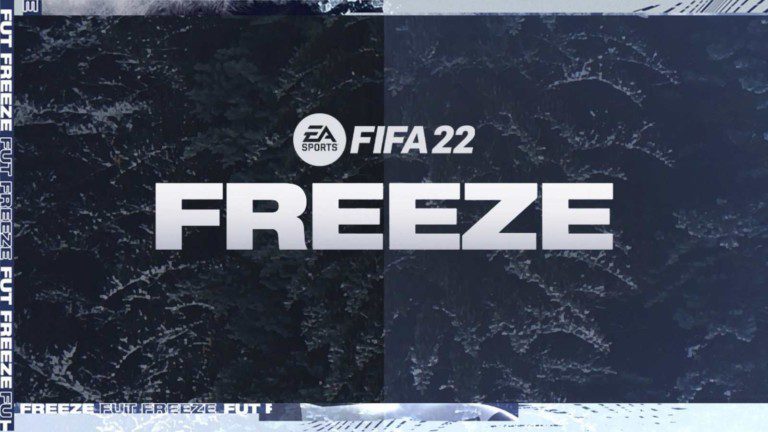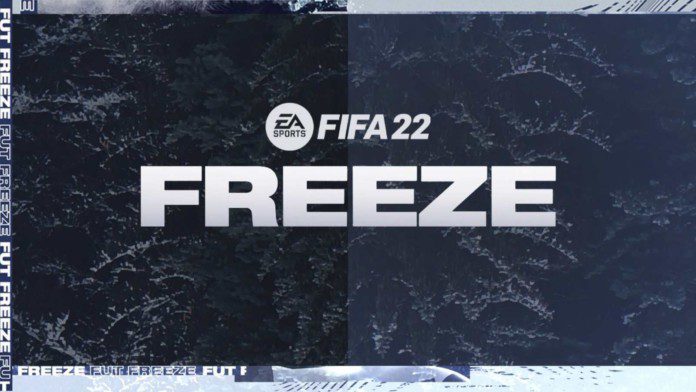 FIFA 22 is no stranger to seasonal and month events that span over a period of time and reward the players as they complete the missions. The FUT Freeze FIFA 22 leaks have revealed the complete Team 1 ahead of the promo arriving in the game.
With Christmas right around the corner a special promo to celebrate the winter festivities and season. Earlier the FUTMAS event was the go to promo for the winters but it seems that EA Sports will instead go for the FUT Freeze promo event instead. This event will provide new cards with boosted stats that will be cool special cards to collect and play in your team.
The full list of team 1 for the FUT Freeze FIFA 22 has been leaked on Twitter and supposedly will arrive within 10th-15th December, 2021.
FUT Freeze FIFA 22 Leaks: Team 1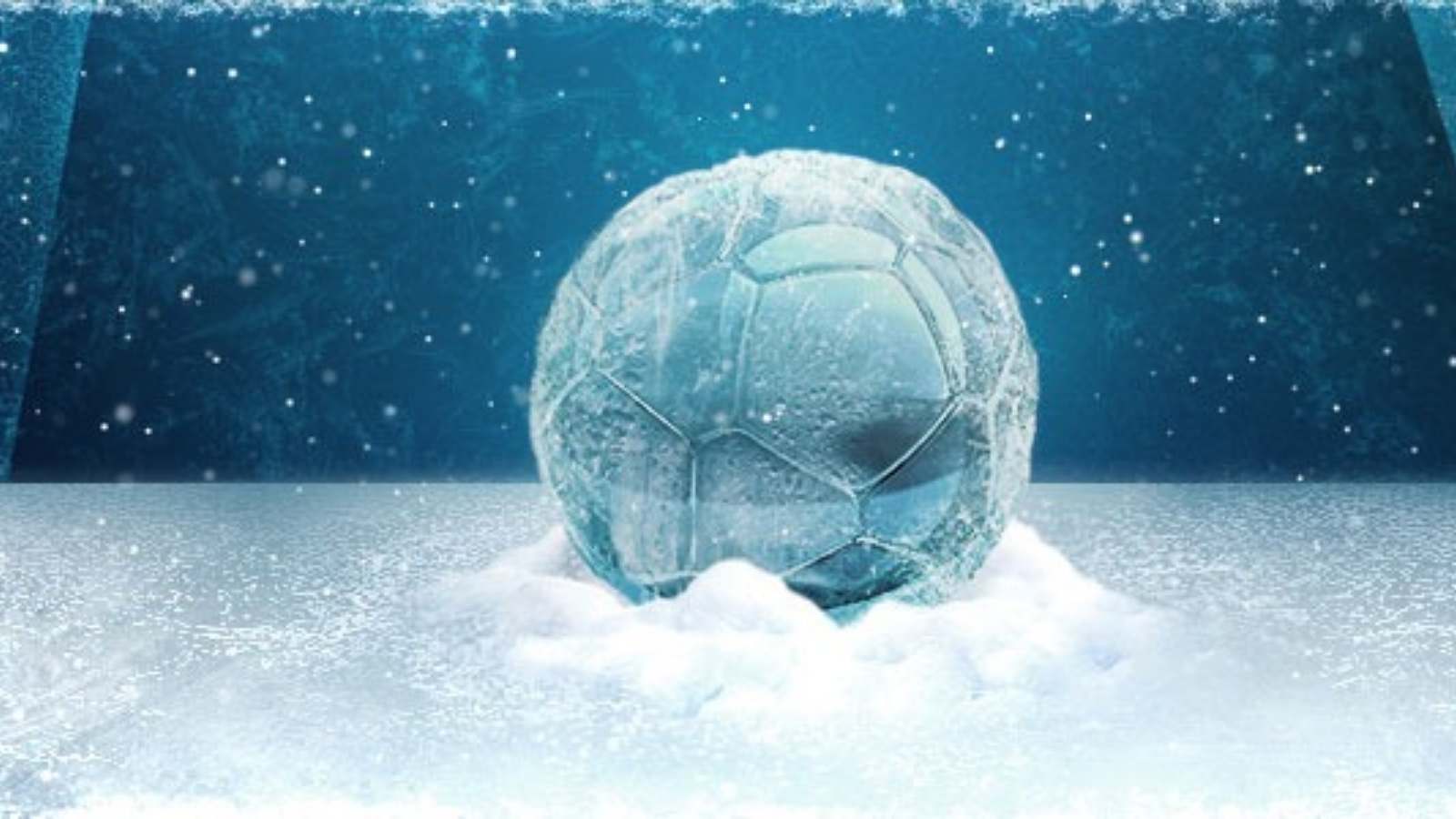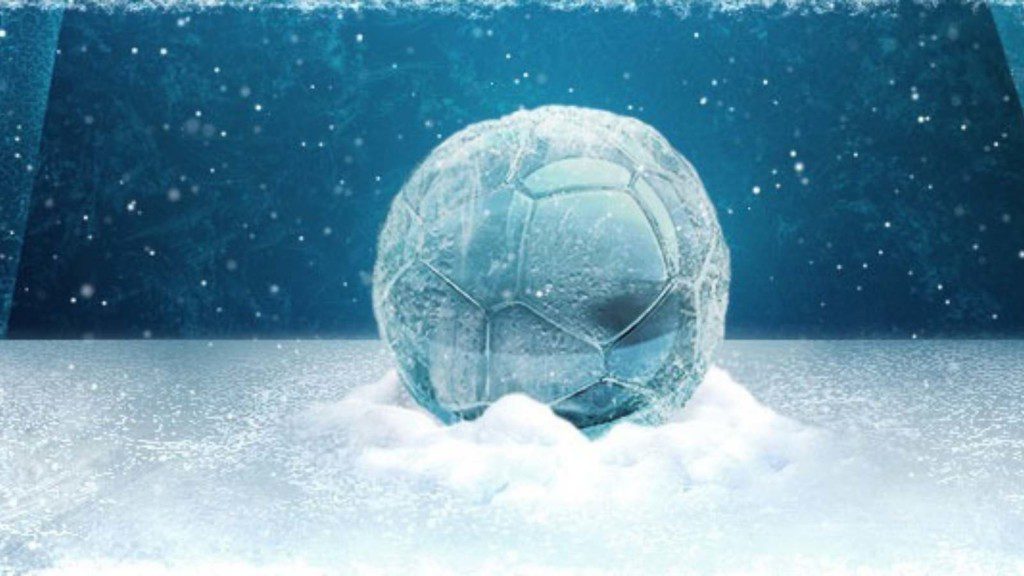 With Winter arriving, players in FIFA 22 can look forward to new SBCs and promo events. However, ending further scepticism, there has been a few leaks for the new promo event. The roster of players in the promo has been revealed sans their stats for now.
A total of 11 player cards have been leaked as of now but no ratings or stats have been revealed. This leak was featured on the Twitter wall of @ImADuckQuackk but we are still to confirm it fully.
Related: How to complete the TOTGS Lukas Nmecha FIFA 22 SBC?
All of these players have potential to reach great heights in their positions and fans should definitely look forward to it.
Along with the reveal of the first team 1, there also has been a leak for the first SBC in the FUT Freeze promo. This SBC is supposedly the Pulisic SBC and will feature the USMNT star Christian Pulisic. He will be featured as the card to be obtained with new stats and exciting new skills.
Follow our Instagram page for more updates on gaming and esports!
Also read: How to complete the Gerard Pique FIFA 22 Showdown card?