The removal of slide canceling in Call of Duty Modern Warfare 2 and Warzone 2.0 appeared to have removed the skill ceiling for movement in-game. As everyone thought the movements could not get any better some Call of Duty Modern Warfare Creators have invented a new movement in the game called the G-Walk.
This movement makes it super hard to aim the opponent and if players master it, the multiplayer battles become a piece of cake. The G-Walk got viral on Twitter when creators shared short clips of them doing the movement in-game. The G-Walk moment can be useful and here is how players can recreate the movement.
The earlier moments like slide canceling were one of the most annoying movements players ever faced and it looks like a similar movement is returning to the game. G-walk, also known as snake walk, will be exclusive for PC players as it is hard to do in controllers.
Also Read : How To Fix The Call of Duty Modern Warfare 2 Error Logging Into Online Services
How to G-Walk In Call of Duty Modern Warfare 2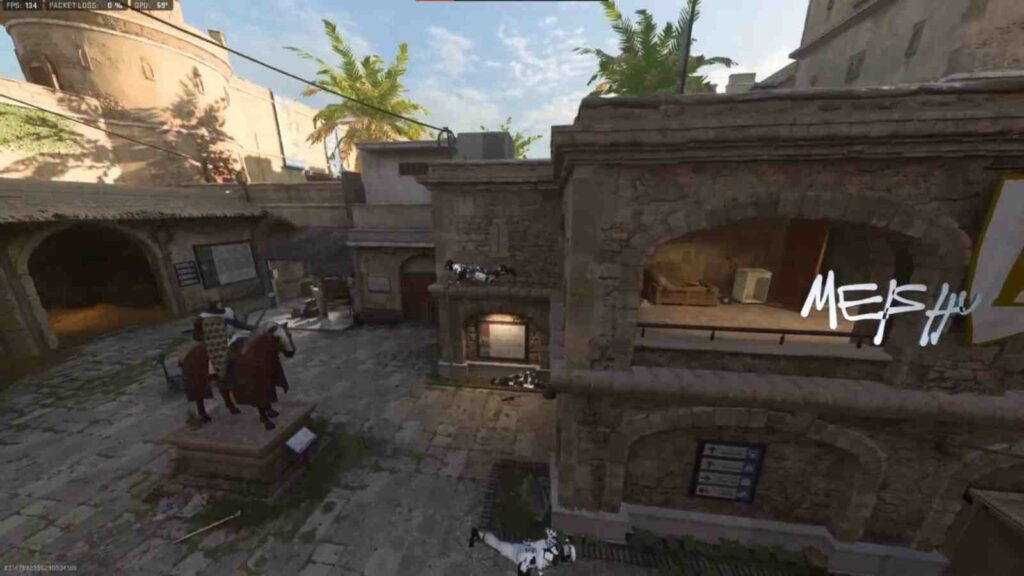 Some creators have broken the COD movement once again and created the G-walk. The person doing the G-Walk is hard to aim at as the level of the head is changing continuously and also the player changes direction rapidly. The operator is seen moving from point A to point B dipping continuously. It seems you will need to have a knife or tactical equipment item in hand to do the move. Along with the Dolphin hopping, this G-Walk will make it impossible for players to kill the enemy.
Also read: How To Unlock 8 Free Rewards in DMZ Call of Duty Modern Warfare 2
To do the G-Walk players need to turn on the automatic tactical sprinting. Then the players need to be prone while making sure the momentum is not broken and pressing the shift to cancel the prone. Players can change the key bind for prone to up-scroll and turn on the single tap sprint. To do the G-walk players will need to prone forward while running and press up while proving. Timing it right is the key to doing the G-walk.
Players should try out the G-Walk in Modern Warfare 2 before Activision removes the G-walk and dolphin hopping from the game.
Also Read: "It's Stupid" – Call Of Duty Modern Warfare 2 Players Left Frustrated After the Same Gun is Displayed for Everyone in the Lobby Screen