G2 Esports, one of the prominent eSports teams in NA, were denied the franchise spot by Riot Games in the VCT Americas league, due to G2's CEO connection with Andrew Tate. But recently, Riot Games announced that G2 Esports has officially become the 11th franchised team in VCT America as they signed all former Valorant players of The Guard. 
Last month Riot Games revealed that The Guard has failed to meet the deadline to agree to the Team Participation Agreement for VCT Americas and will not be competing in the Americas League. It came as a shock to the entire community as TGRD worked hard and won the VCT Challengers Ascension to get this spot. Riot also revealed that no other team will be getting the franchise spot in the Americas. Fans were outraged as it was unfair to players and thus Riot overturned their decision and revealed that all former TGRD players can compete if they manage to get the org.
As soon as this news broke out, numerous orgs started to approach the players. Getting the VCT Americas spot is a big deal and these players became the most valuable players out there. After many rumours, G2 Esports has finally confirmed that they have signed former TGRD players and will be competing in the upcoming VCT season along with other Americas teams.
Related: Sentinels sign former M80's Valorant Pro johnqt as their new IGL VCT 2024 season
The G2 Esports Valorant roster is ready to compete in VCT Americas
G2 Esports has signed 4 TGRD Valorant pro players. The Guard's duelist 'Tex' has now signed the contract with G2 Esports. He earlier informed that he will not compete with his former team and will be signing with a different org. Nonetheless, G2 Esports got the franchising spot by signing the majority of the TGRD Valorant roster. Here is the complete roster: 
Josh 'JoshRT' Le (head coach)
Trent 'trent' Cairns
Jacob 'valyn' Batio
Jonah 'JonahP' Pulice
Michael 'neT' Bernet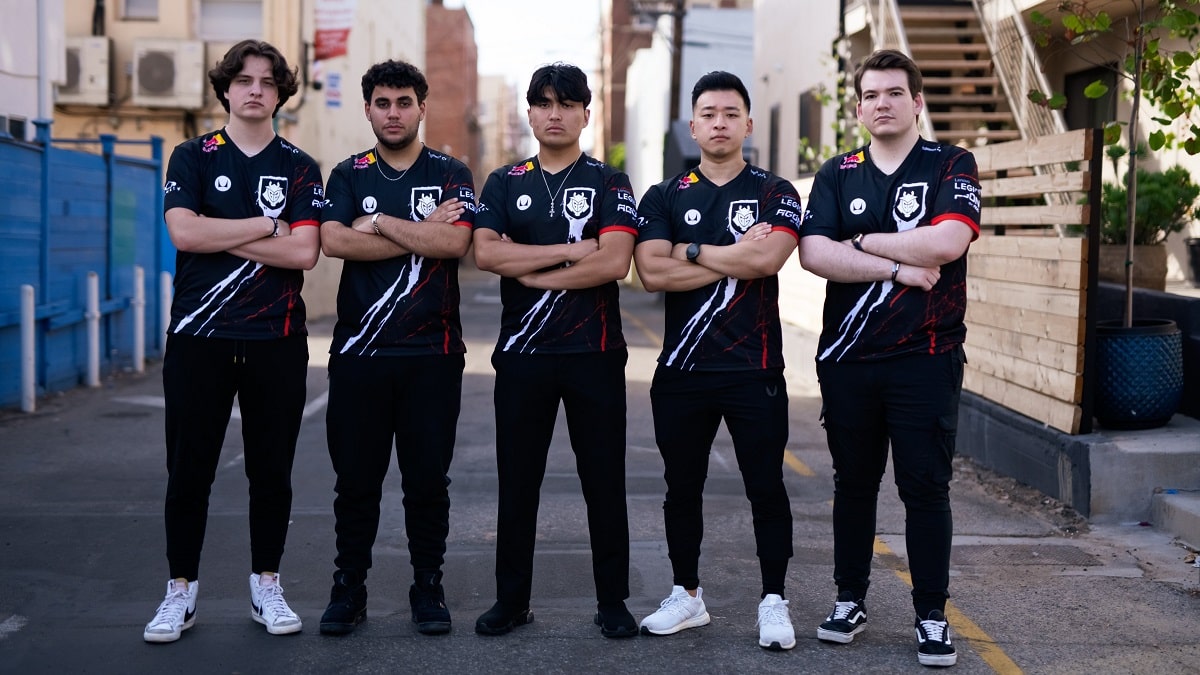 G2 Esports will be looking out for the last player to complete their roster ahead of the VCT 2024 season. They have already reignited their classic rivalry with their archnemesis, Sentinels. Fans already know how much these 2 orgs love to hate each other don't hold back on X. It will be much fun to see these 2 teams collide in the upcoming VCT 2024 season.
In case you missed it: