Free Fire recently published its bi-weekly ban report and banned almost 5 million accounts in the time span of the last two weeks for using different hacks and cheats. Here in this article, we will take a look at the latest ban report issued by Garena banned 4.93 million Free Fire Accounts in the last two weeks for using hacks.
Free Fire is very strict when it comes to the in-game policies overusing cheats. Developers uses an in-built anti-cheat engine that detects the players using cheats and unfair means. Let us take a look at the latest ban report by Garena banned 4.93 million Free Fire accounts in the last two weeks for using hacks and cheats.
Garena Banned 4.93 Million Free Fire Accounts For Using Hacks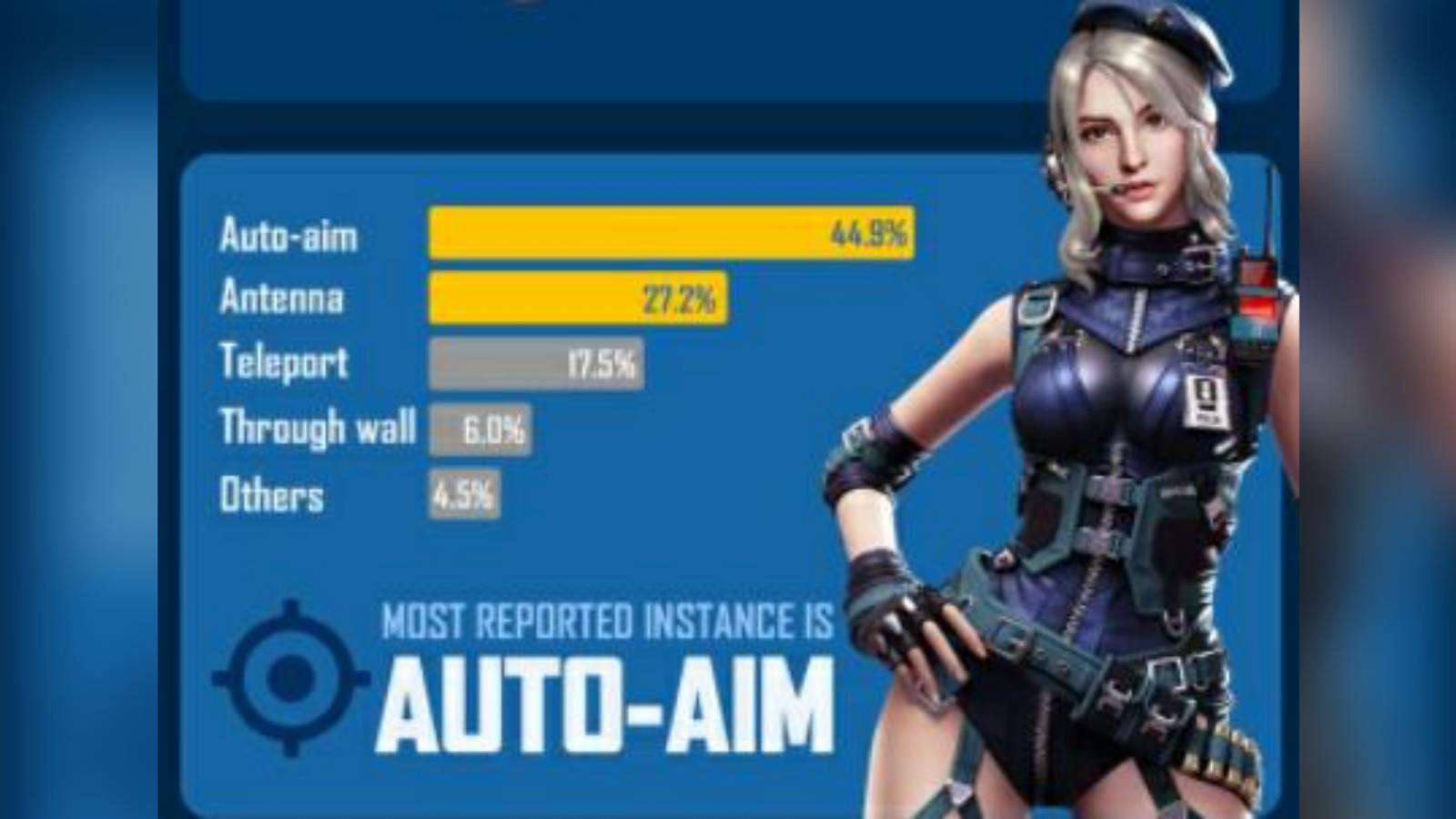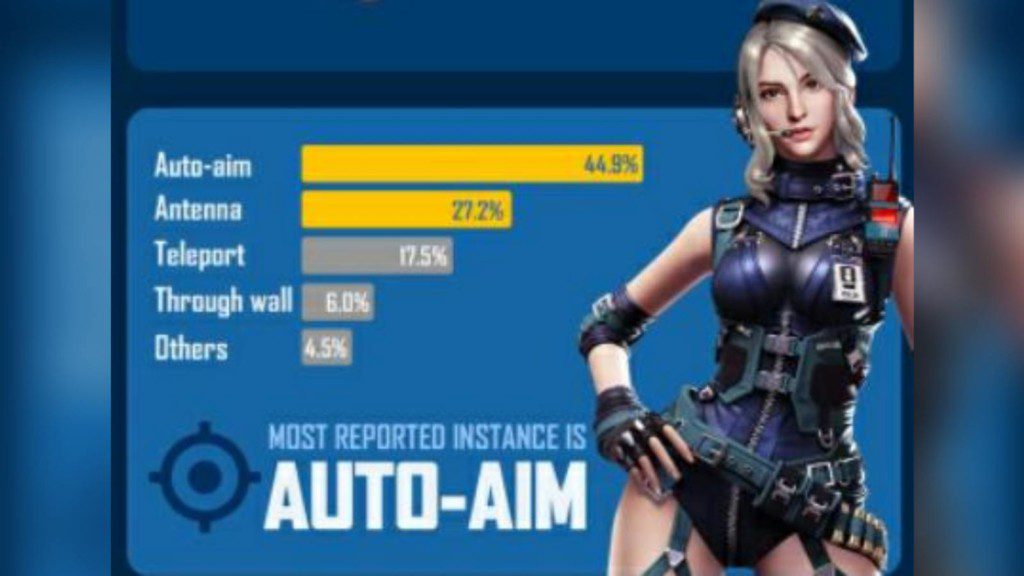 Garena has an official cheat detection system in the game to detect players using hacks and cheats in the game. This official anti-cheat system in the game helps identify hackers and cheaters. A bi-weekly report is also shared on the official handles of Free Fire and it contains an overall result of the banned Free Fire accounts.
Many cheaters or hackers use third party sources of hacks or software. Players can also report these hackers to let the officials know the cheater's ID.
Related – Why Garena Free Fire Banned In India: Explained As Government Issues New Orders
Garena Free Fire Ban Report
Below is a breakdown of the percentage of hackers and cheaters who cheated using third-party apps and hacking scripts in the last two weeks:
In total, 35.2 percent of cheaters were banned for the use of auto-aim cheats. A third-party script uses auto-aim to automatically target the enemy hitbox.
Over 28.7 percent of cheaters used antenna hacks, which gave the hacker access to detailed information about every enemy on the map.
Teleportation hacks were used by 24.4 percent of users who were banned. By using this cheat, players can instantly move from one location to another.
Approximately 5.8 percent of banned accounts used wallhacks, used to surpass bullets through walls effortlessly.
The remaining 5.9 percent were banned for reasons not specified.
Follow our Instagram handle to participate in the huge DJ Aloks Giveaway and to stay updated with the latest news on the gaming and eSports scene.
Also, Read – Elite Kelly vs Moco: Who Is The Best Character In Free Fire Clash Squad Mode For February 2022?