It's a great time for the Indian mobile gaming community. With the three-month trial period on BGMI being over and the game being out permanently, players are eating well! Mobile gaming, especially the shooter genre, has seen a lot of criticism in India. Furthermore, with constant bans, the overall Indian eSports community has suffered a lot. But this time is definitely the golden time for the eSports and gaming community. Gamers will soon see the unbanning and arrival of Garena Free Fire, another popular Battle Royale shooter game and BGMI's rival, in India.
One of the most popular battle royale mobile games alongside BGMI is Free Fire. The game soon became a sensation amongst the Indian gaming community right after its launch. Moreover, with the ban on BGMI last year, the game has a massive growth rate. However, before reaching its peak, the Government of India banned Free Fire in India in February 2022.
However, with the return of BGMI, it's about time that Free Fire also makes its entry into the Indian market. Moreover, Garena, the developers has revealed that Free Fire will be getting unbanned and coming to Google Play Store and App Stores soon with a tentative release date!
Explore: "He's Back," The Sidemen confirms streamer IShowSpeed for the Sidemen Charity Match 2023
Free Fire unban date in India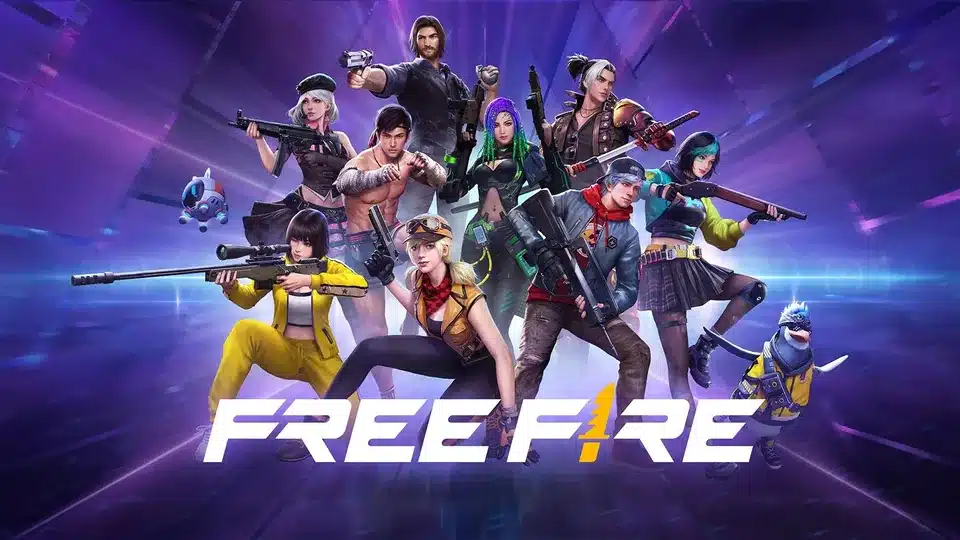 Garena Free Fire India was the most popular online action battle game in the country before its ban. Furthermore, players loved the game for its unique features and gameplay. It was a hit amongst the Indian mobile gaming community. And its ban is going to be lifted soon, as the game is releasing soon. Moreover, the game's new brand ambassador is going to be MS Dhoni!
Garena is rebranding the game as Free Fire India and is all set to launch the game on 5th September. Although Garena hasn't set the release date in stone, as per sources, the 5th of September is the most probable date. Fans are eagerly waiting for the game to launch so they can drop into their favorite battle royale game. Also, recently, a cosplay photoshoot in Mumbai teased the potential return of the game.
This shows how eager fans are for the game to launch in India. This time, the devs behind Free Fire, Garena, have claimed that the app is totally safe and not a threat to the privacy of users. Free Fire getting unbanned is a piece of good news for the Indian eSports community, as it would now have a variety of games with a vast player base!
In case you missed it: