Along with BGMI, Free Fire is one of the most well-known battle royale games on mobile in India. After its first release, the game quickly gained popularity among gamers in India. Furthermore, BGMI's ban last year led to tremendous growth for Free Fire. But in February 2022, the Indian government banned Free Fire in India, which hit the gaming community hard. However, the game is coming back to the market really strong, with famous Indian Athletes like Sunil Chhetri, Saina Nehwal, and others as the game's new brand ambassadors.
Garena's Free Fire is really popular amongst the mobile gaming community, not just in India but worldwide. It's a hit amongst the different mobile games out there, with over 1 billion downloads worldwide. The unique playstyle of the game, along with Battle Royale aspects in the shooting genre, makes the game really fun to play. Furthermore, the Government banned Free Fire in India last year but has given the game the green light once again. The game is going to be unbanned in India soon.
Moreover, with the game's unbanning, Garena is going all out for the consumers in India. To raise the sentiments of Indian gamers, many famous Indian athletes are coming in as the game's brand ambassadors.
Explore: Top 5 tips to push rank in BGMI in 2023
Sunil Chhetri, Saina Nehwal, and other athletes coming in as brand ambassadors for the re-launch of Free Fire in India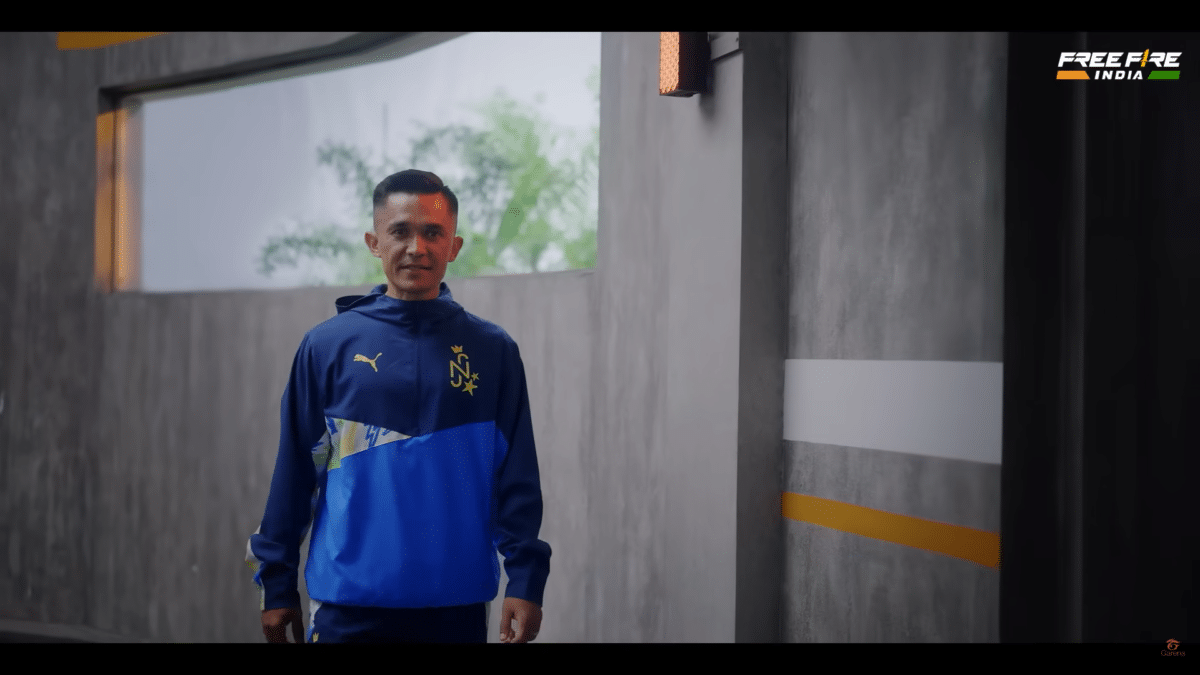 Garena, the publisher behind Free Fire, is all set to launch Free Fire in India soon. They also disclosed that well-known Indian athletes like Rahul Chaudhary, Saina Nehwal, Sunil Chhetri, Leander Paes, and MS Dhoni will appear as new characters in the game. These famous athletes were featured in the new trailer for Free Fire's upcoming launch! And fans have since then been looking forward to the game's launch.
Garena has announced that they will feature Mahendra Singh Dhoni, the legendary Indian cricket captain, as "Thala," the game's first character after its re-launch. And that was just the start, as the game went on to introduce such famous athletes to the game! From the India football captain Sunil Chhetri to badminton champion Saina Nehwal, tennis legend Leander Paes, and Kabbadi champion Rahul Chaudhari, all will be available in the game as playable characters.
This inclusivity is really great for the game's future growth. Furthermore, a recent cosplay photoshoot event of Free Fire's main characters in Mumbar further showed how well-received and sought-after the game is in India. The game is going to be released soon, so players should keep their eyes peeled!
In case you missed it: