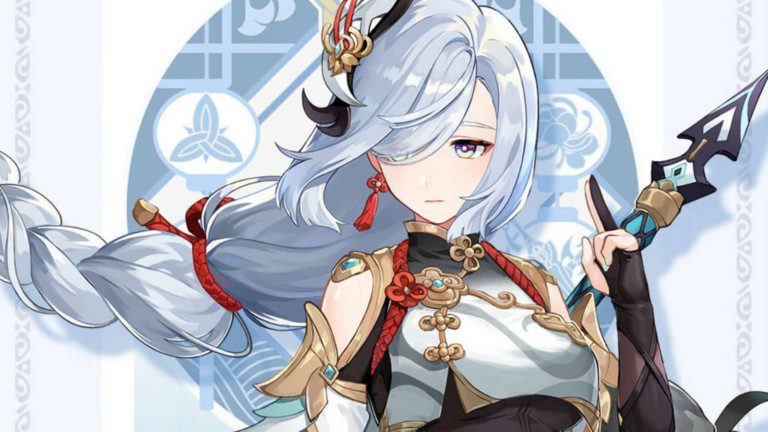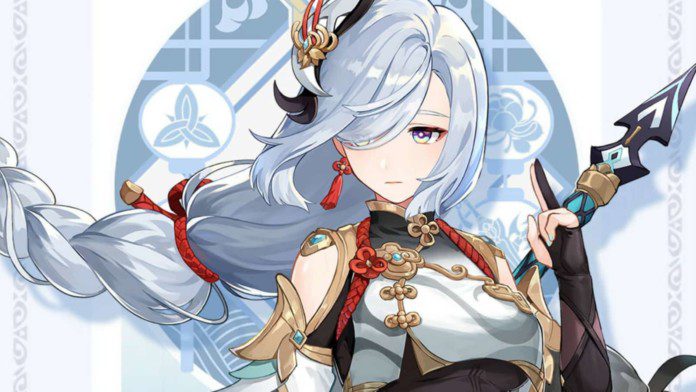 GENSHIN IMPACT VERSION 2.4 is approaching, which means developer miHoYo will likely share additional details about the upgrade at a forthcoming live stream event. These live streams usually happen ten days before the update, providing us with a sneak glance at the game's new features. But when can we anticipate the 2.4 broadcasts, and what can we expect from them?
Genshin Impact live streams are always thrilling because they provide us with a sneak peek at forthcoming features and characters, picking our interest in the impending update. That is true for the Version 2.4 broadcast, but there is still a lot of mystery around the event.
When is the start time?
We don't have a particular date for the Genshin Impact Version 2.4 live stream yet, but given the game's continuous event cycle, we have a fair sense of when it will air.
You can watch a demo of the preview released characters below:
Because the game is played on a six-week cycle, the 2.4 broadcasts might appear on or around December 24, 2021. The previous webcast for Version 2.3 took place on Friday, November 12 at 7 a.m. Eastern. However, miHoYo is known for giving the community advance notice. So we'll most certainly learn more about the 2.4 Livestream soon.
Also Read: Fortnite Jolly Deathrun Code in Creative 
How and Where to watch the live stream?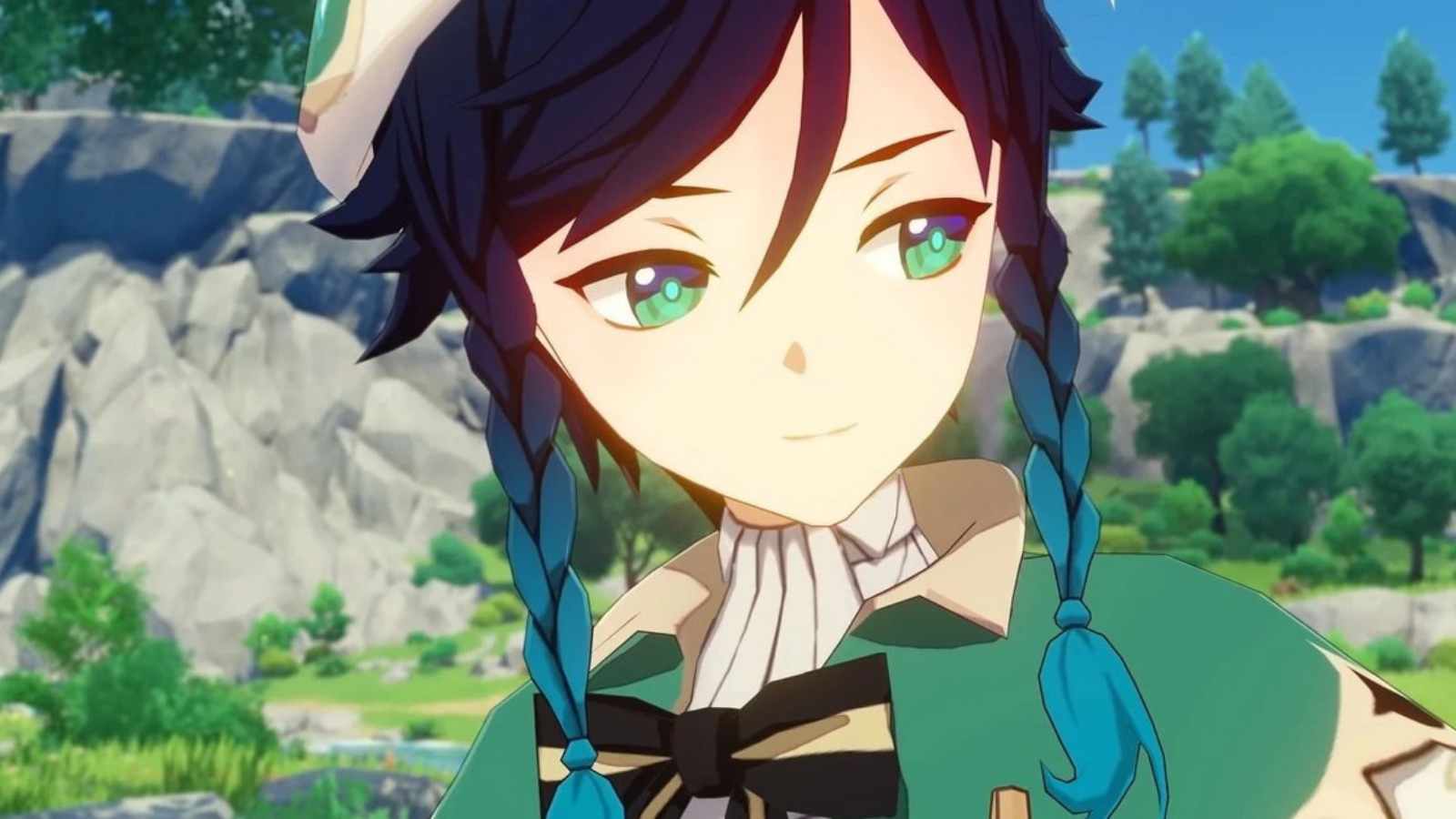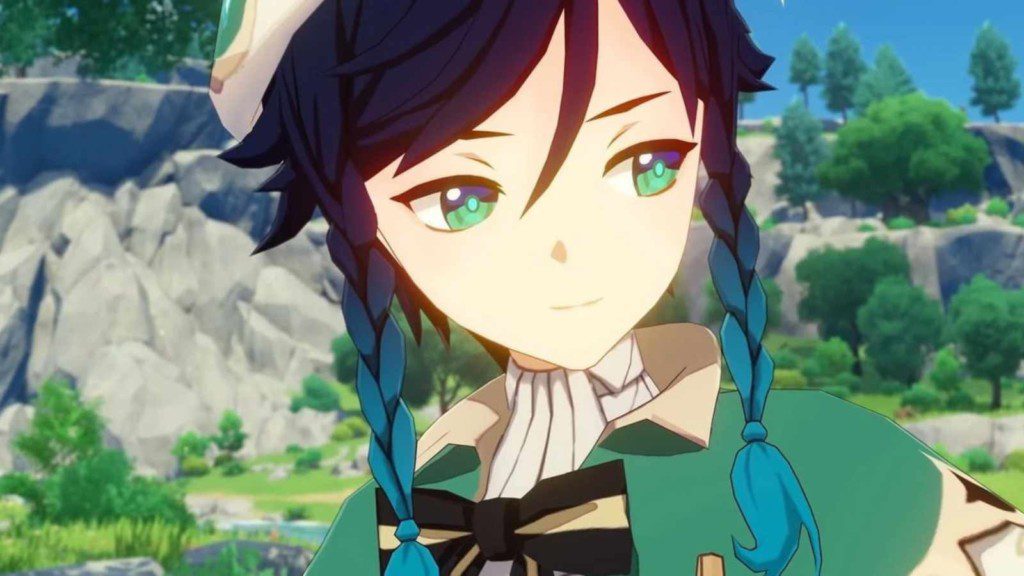 You'll be able to watch the broadcast on Twitch, YouTube, and Bilibili, as usual.
The 2.3 Livestream was broadcast simultaneously in various languages, including English, so you won't have to wait for it to be translated, which is convenient. You also don't have to watch the event live because it will be recorded and uploaded on YouTube afterwards.
What do the current leaks show about the Genshin Impact 2.4 Update?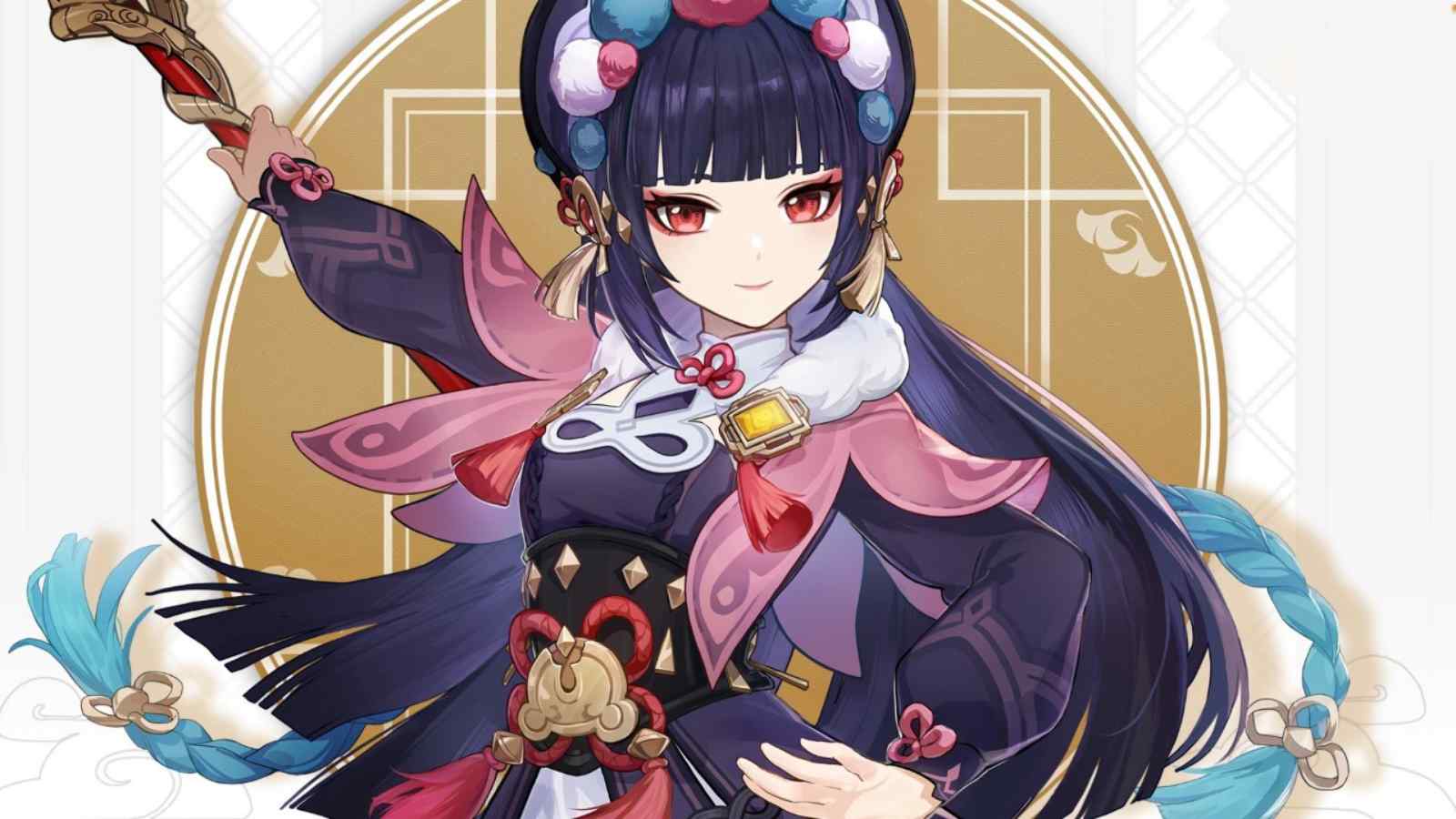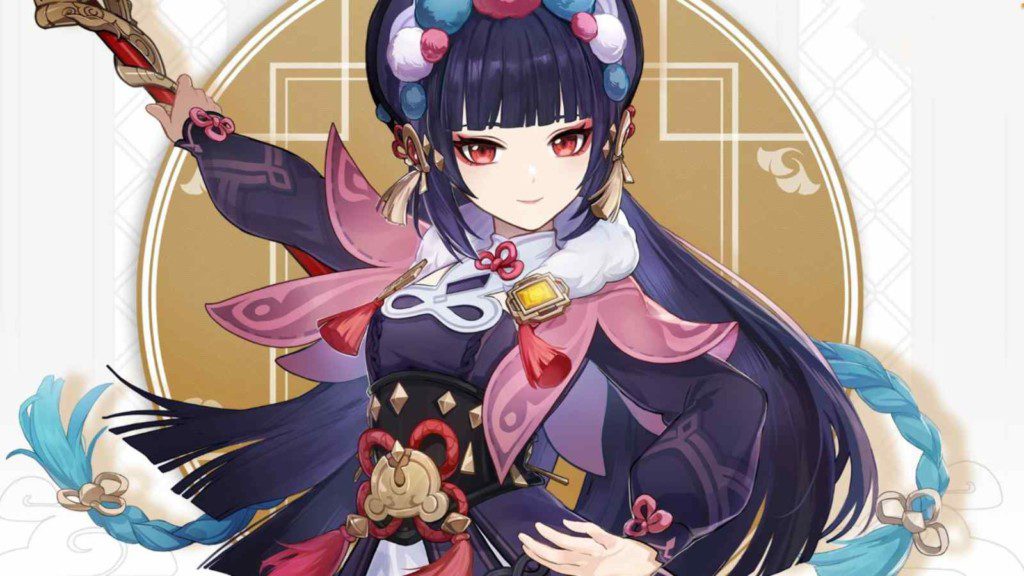 Shenhe and Yun Jin are two characters we know will be included in Version 2.4. Shenhe is a five-star Cryo polearm user, whereas Yun Jin is a four-star Geo polearm user, according to the evidence. Aside from that, there are reports that Ubatcha will be a rerun character. For people who missed them the first time.
Also Read: Free Fire Max Watch to Win event