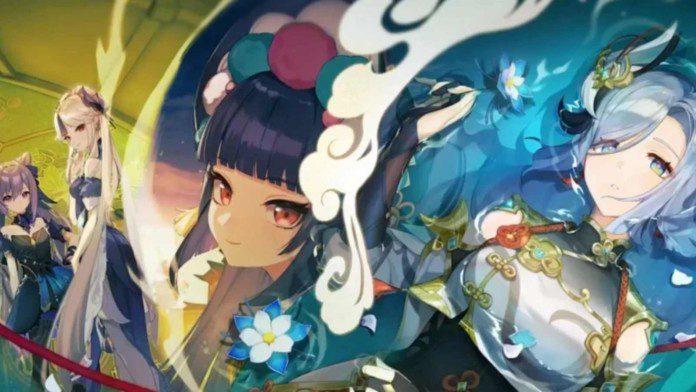 Genshin Impact 2.4 maintenance time: Genshin Impact is scheduled to ship its update soon in January, and players are highly expectant of the new features it will be adding to the game. However, the game's servers will be down during the maintenance and players cannot access the game during the time.
There will be a limited period of downtime in all servers. The article details the overall Genshin Impact 2.4 maintenance time, server downtime, and other details for players.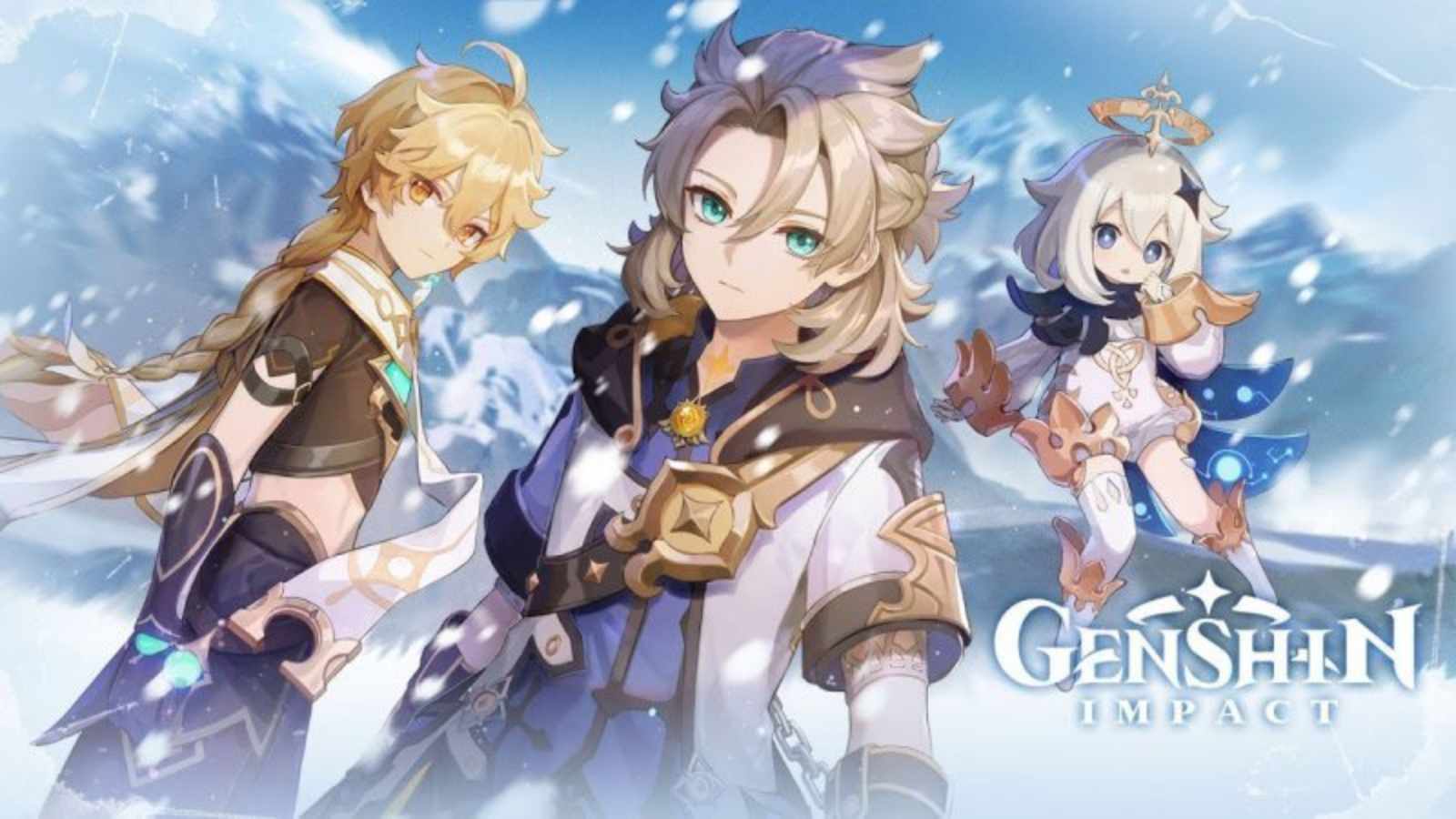 Also Read: How to get Wildcard Tokens in FIFA 22 Winter Wildcards 
Genshin Impact 2.4 maintenance time
Developer miHoYo has already made players that the maintenance should take an estimated five hours. The update maintenance begins on 5th January 2022 at 06:00 (UTC+8). For those in the UK, that's 4th January 2022 at 22:00. Once the Update has begun, the servers will remain offline for approximately five hours.
Players will be able to launch the game at around 11:00 AM (UTC+8), provided the update is done without any hindrance and goes smooth like most of the time.
Once the maintenance window ends, players will gain access to the full Fleeting Colors in Flight update and all the new content that version 2.4 contains. This maintenance usually allows the game to undergo some significant changes, like banner updates and character additions. The new banners for five-star Shenhe and four-star Yun Jin will make their debut as soon as the patch is live.
According to the PlayStation Blog post, "As New Year is also approaching in the world of Teyvat, we'd like to invite you to Liyue's Lantern Rite," reads the post. Shenhe and Yun Jin are two characters we know will be included in Version 2.4. Shenhe is a five-star Cryo polearm user, whereas Yun Jin is a four-star Geo polearm user. Ganyu and Xiao will be getting re-runs in update 2.4.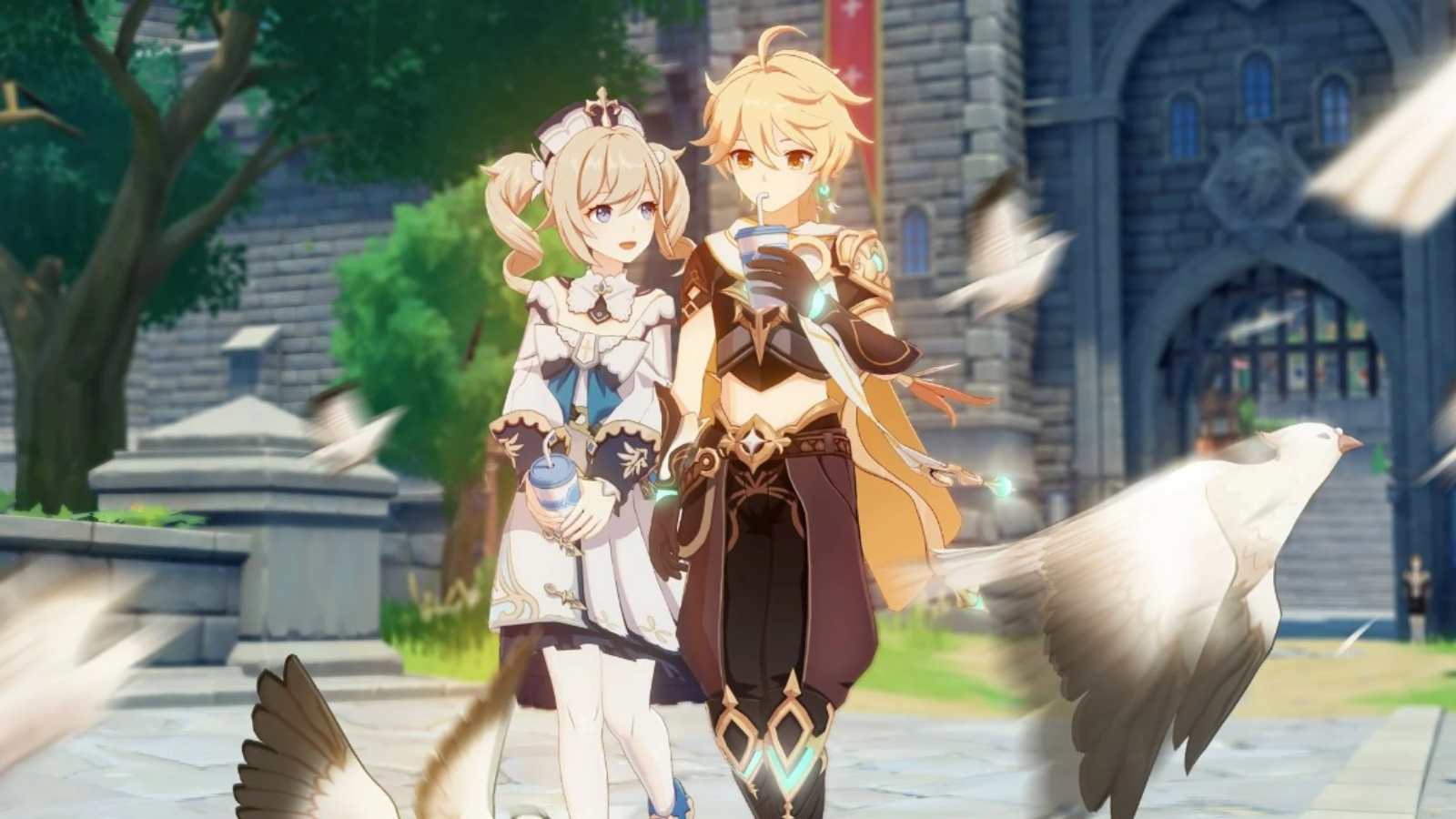 It also stated that the 2.4 updates for the free-to-play title are launching on January 5 next year. The maintenance schedule for all timezones are as follows:
EST– 17:00 (January 4, 2022)
GMT– 22:00 (January 4, 2022)
CEST– 23:00 (January 4, 2022)
Indonesia– 05:00 (January 5, 2022)
Malaysia– 06:00 (January 5, 2022)
Vietnam– 05:00 (January 5, 2022)
IST– 03:30 (January 5, 2022)
The game usually follows the same schedule for every update, so players do not need to worry about extra time delays, and can usually boot the game soon after the update time is over.
Also Read: Genshin Impact: Xiao, Ganyu, and Zhongli rerun release dates