Leaks from Genshin Impact 2.7 have revealed a lot about Kuki Shinobu, the game's newest 4-star character. She is a strong Electro character who prioritises helping her teammates, which fits her role as the Arataki Gang's second in command.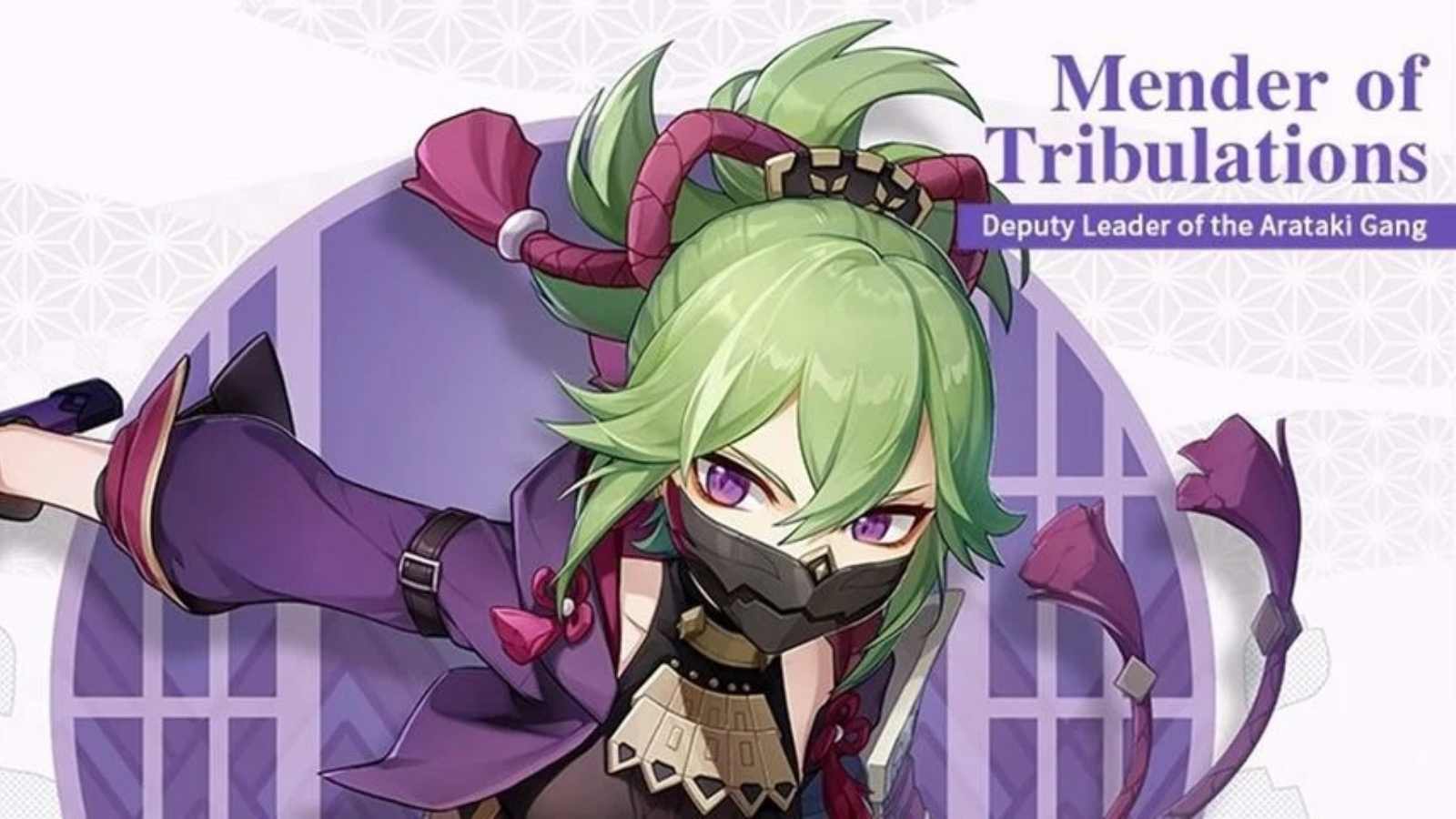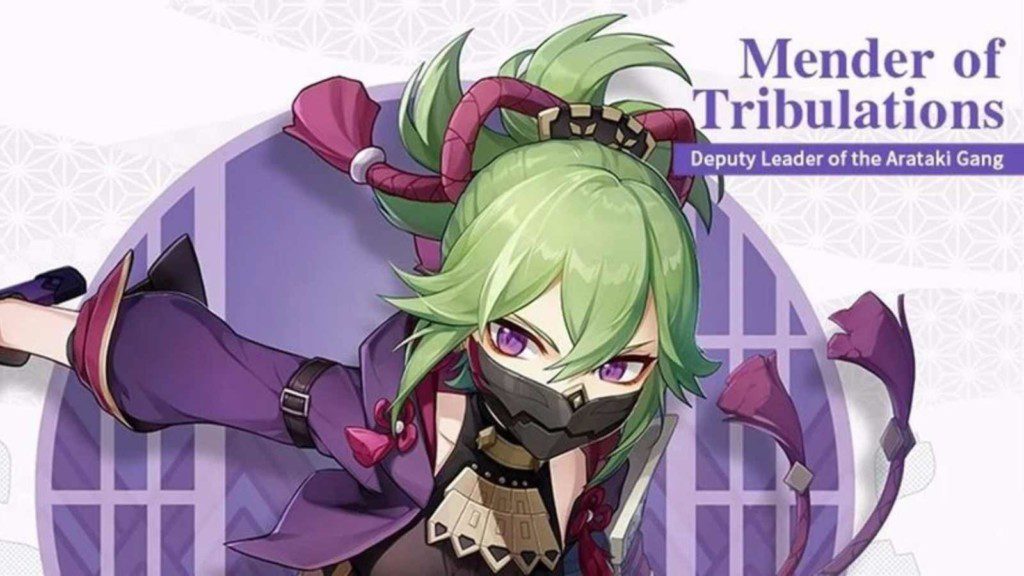 Shinobu appears to be the game's first Electro healer. Which might lead to her playing a variety of roles on different sides. Shinobu has some dazzling skills and powers, so fans will also want to discover more about her. They can also learn about her release date and other details thanks to these leaks.
Also read: How to complete the Yarmolenko v Thiago Mendes FIFA 22 Showdown Objective?
Details about Kuki Shinobu are revealed in the Genshin Impact 2.7 leaks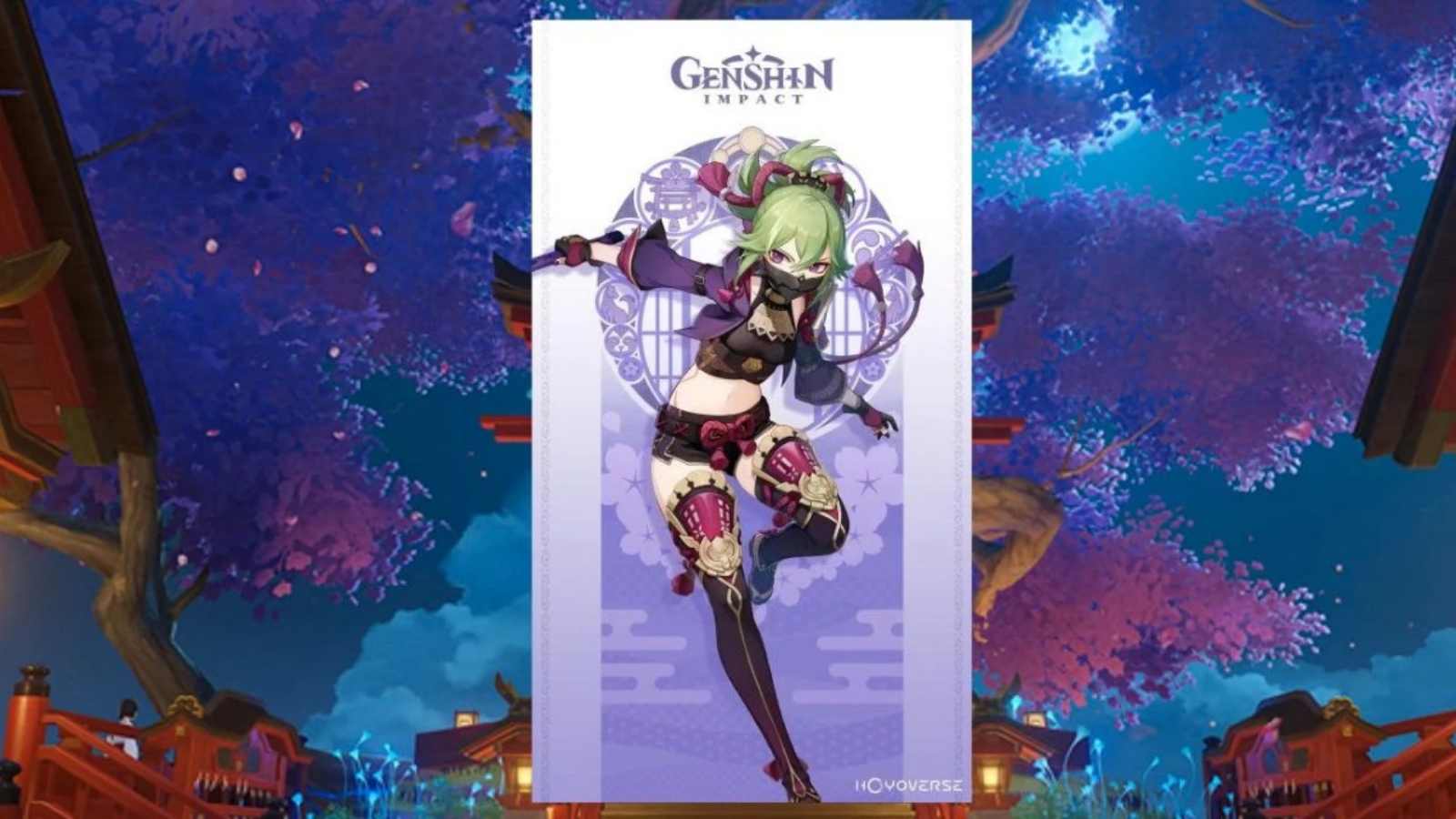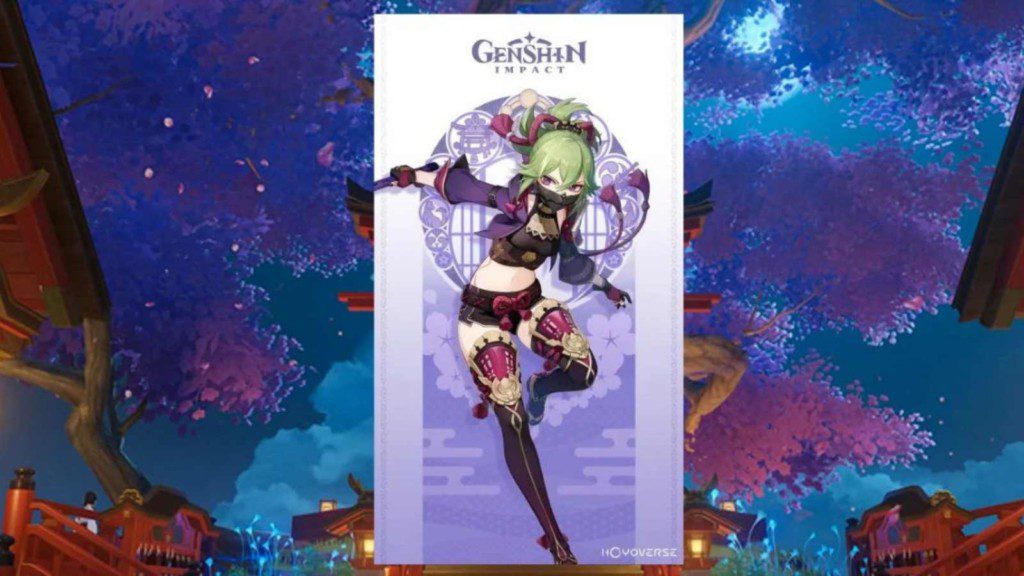 Kuki Shinobu, a formidable 4-star Electro sword wielder who can dole out a startling amount of damage while aiding her squad, is Genshin Impact's newest 4-star character. Shinobu is an important member of the Arataki Gang, and her expertise and tactics are well-known throughout Inazuma.
Fans of this unusual character could get a sneak glance at her talents as well as more leaked information about her gameplay by visiting this page.
Sanctifying Ring is Kuki Shinobu's Elemental Skill, and it lets her spend a portion of her HP to conjure an electrified ring around herself and her friends. This ring will electrocute adjacent enemies and heal HP based on Shinobu's maximum HP plus a fixed amount.
This is an unusual Elemental Skill that deals considerable damage and heals the on-field character after 12 seconds. Shinobu gets 30 per cent of her current HP in damage from this skill, and it can only take her down 20% of her maximum health.
Kuki Shinobu's Elemental Burst causes her to thrust an evil-excoriating blade into the earth, causing a zone of continuous Electro damage to enemies within its AOE, based on her maximum health. It lasts two seconds it delivers a significant amount of damage to Shinobu's Max HP.
Shinobu's burst will last three seconds if she is less than or equivalent to 50% of her Max HP when she casts it, causing much more damage. This Elemental Burst is similar to Amber's burst in that it can do a significant amount of damage to opponents.
Related: How to get the Marcelo Brozovic FIFA 22 Showdown player item?