The stats for one of the forthcoming five-star weapons that are appearing as Yelan's signature weapon have been revealed by a Genshin Impact leaker.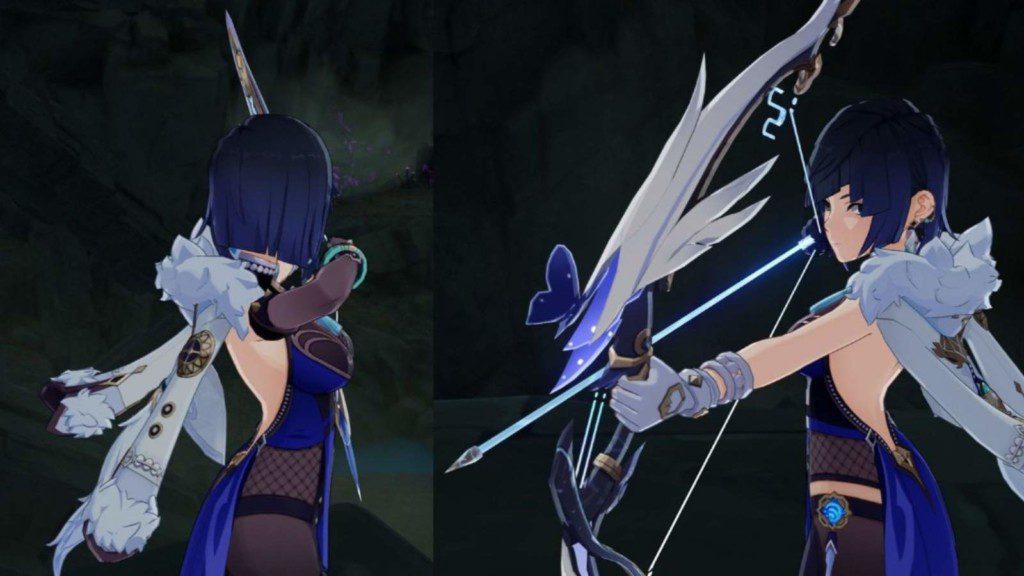 Weapons play an important role in Genshin Impact because they have a significant impact on each character's combat strength. Developer Hoyoverse keeps bringing one or two new weapons with each update, and it appears that players will have the choice of getting two additional bows after the newly released Haran Geppaku Futsu.
Also read: How to complete the Yarmolenko v Thiago Mendes FIFA 22 Showdown Objective?
What is the new weapon which has been leaked in Genshin Impact?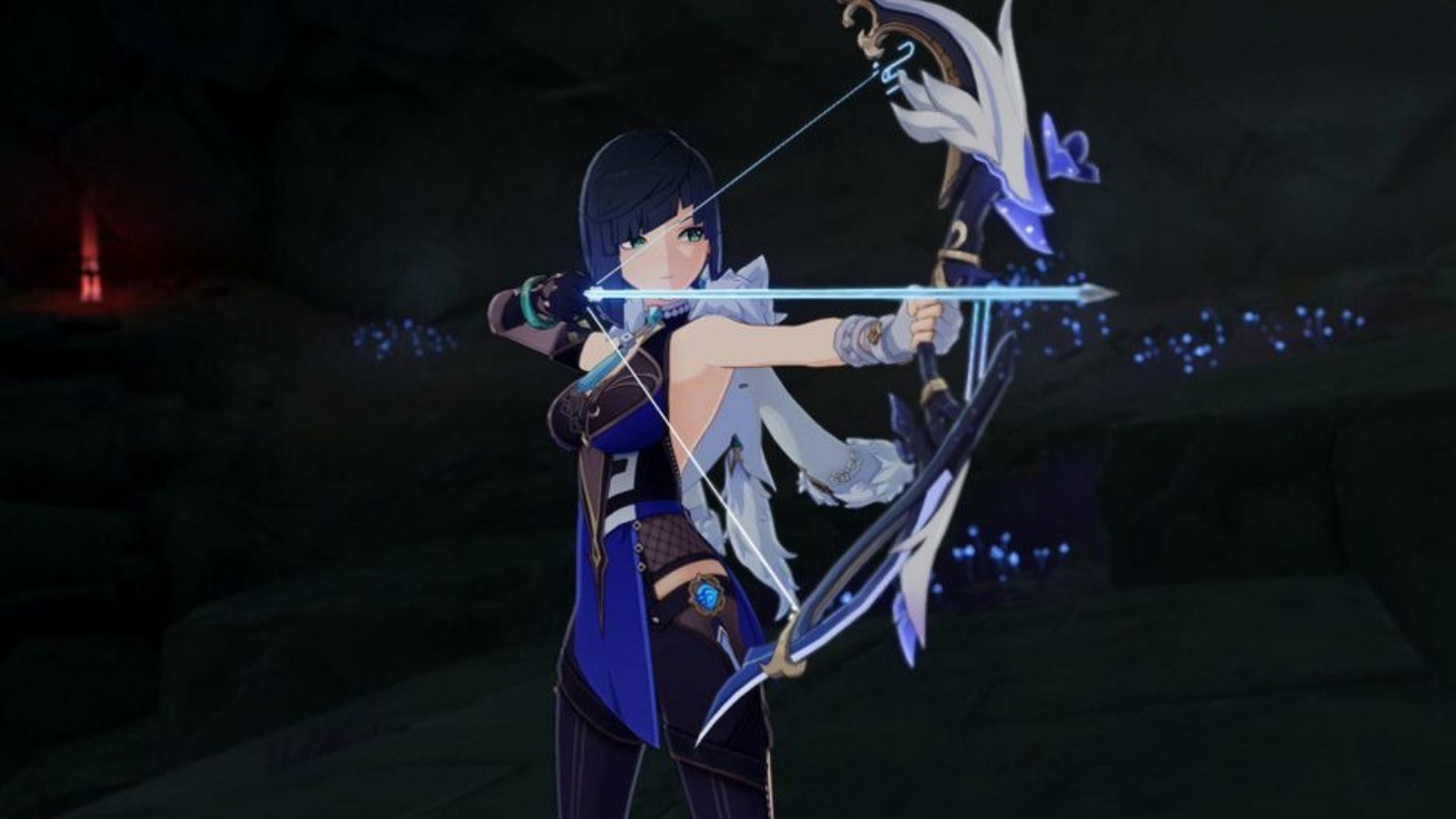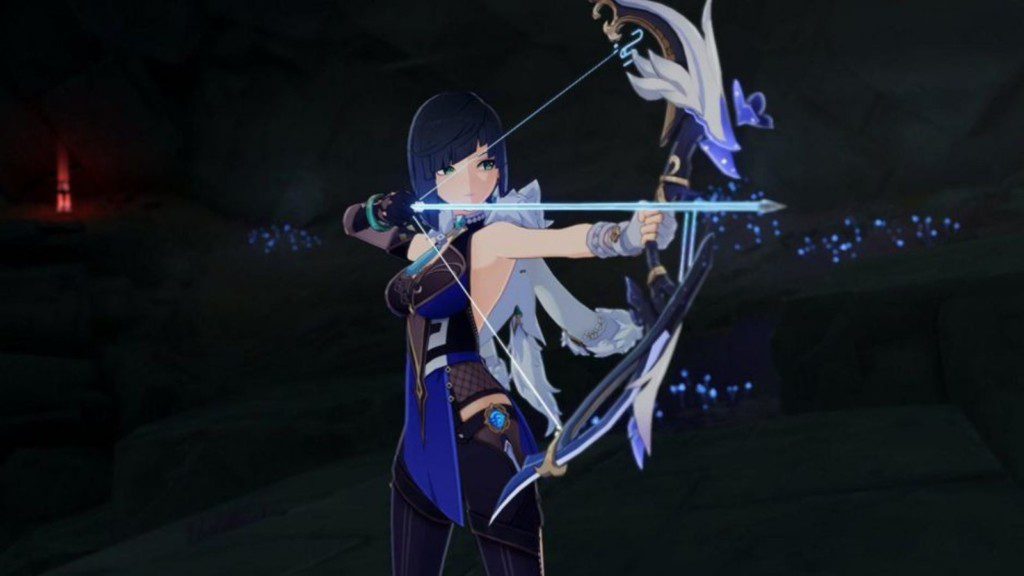 In the upcoming update 2.7, Genshin Impact already has confirmed the addition of two new characters: Yelan and Kuki Shinobu. Both of these characters were scheduled to be released in the same update, however, they will most likely be separated into two banners.
Ubatcha1, one of the game's most reliable leakers, has announced a new Genshin Impact weapon for version 2.7. Aqua Simulacra is the name of the new five-star bow that will be the signature weapon of the different character Yelan. The gun will have the below stats, according to the leak:
Weapon Type: Bow
Rarity: Five-star
Base Attack: 44-542
Secondary Stat (Crit Rate): 19.2-88.2
Passive: Increases HP by 16-32%. If there are no opponents near the weapon holder, the damage is increased by 20-40%. This passive will remain active even if the character leaves the field.
A large amount of Yelan's whole kit has already been revealed thanks to previous Genshin Impact leaks. Because her damage output scales with her HP, this weapon is an excellent fit for Yelan thanks to its passive. According to the most recent beta leaks, she will most likely become a new Hydro support character. She has been confirmed as a five-star character in terms of rarity.
This weapon is also ideal for Fischl, particularly if she has unlocked all six of her constellations. Fischl and Razor, on the other hand, are two characters who are rarely featured on the limited banner, therefore players should endeavour to obtain them whenever the opportunity arises.
Venti, who is a component of the current Genshin Impact 2.6 double banner alongside the new character Kamisato Ayato, is another possible candidate for this weapon.
The Aqua Simulacra would not be the only weapon added in the next update. The same leaker previously revealed another four-star bow called Fading Twilight, which would be available for free after completing a few quests. Because they can be utilised on DPS, sub-DPS, or support characters, both of these weapons are highly versatile.
Related: How to get the Marcelo Brozovic FIFA 22 Showdown player item?