Raiden Makoto is an important character in Genshin Impact, although players don't know much about her. Since her debut as the Electro Archon in Inazuma, the Raiden Shogun has left a lasting impression on the Genshin Impact community.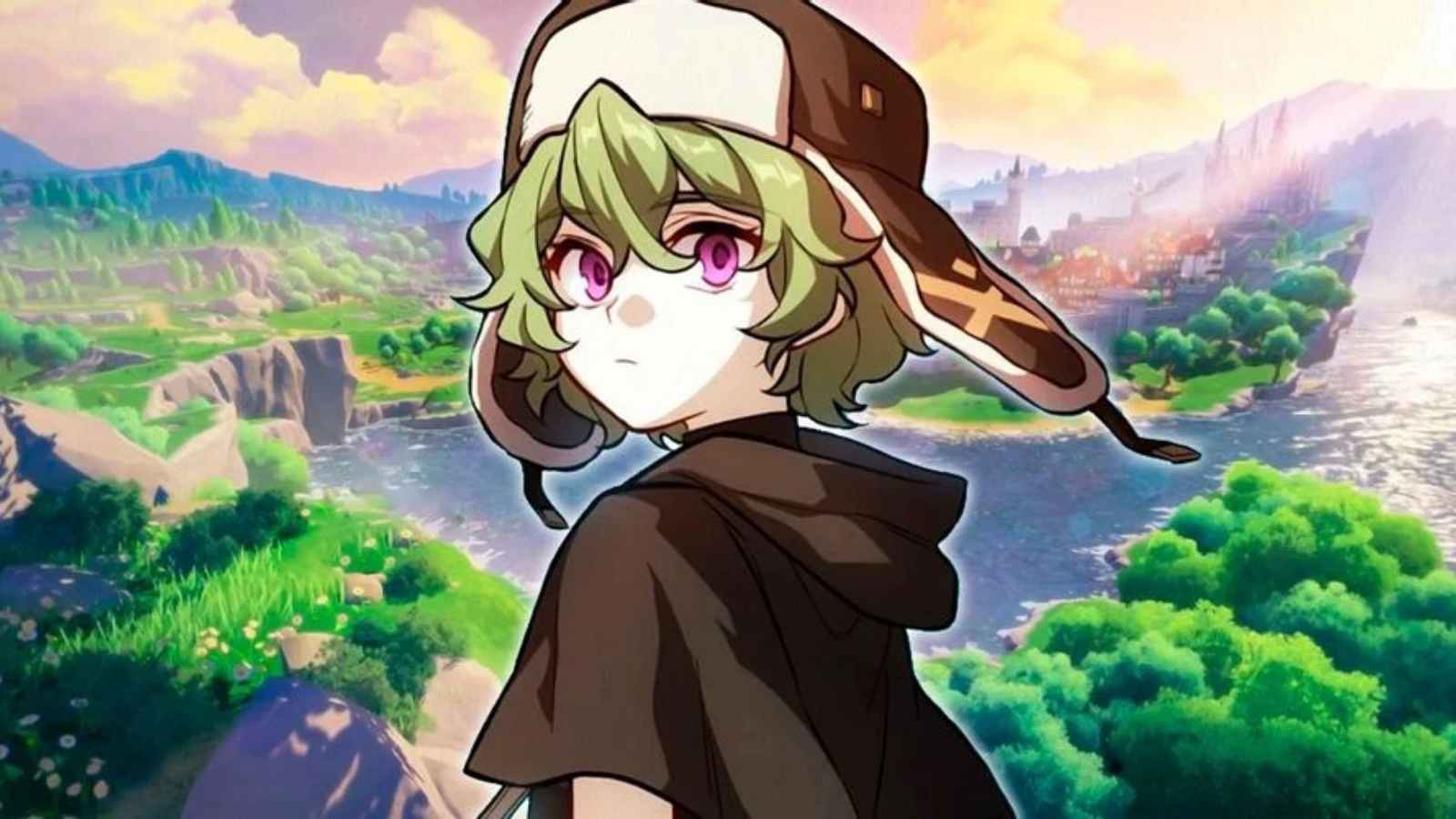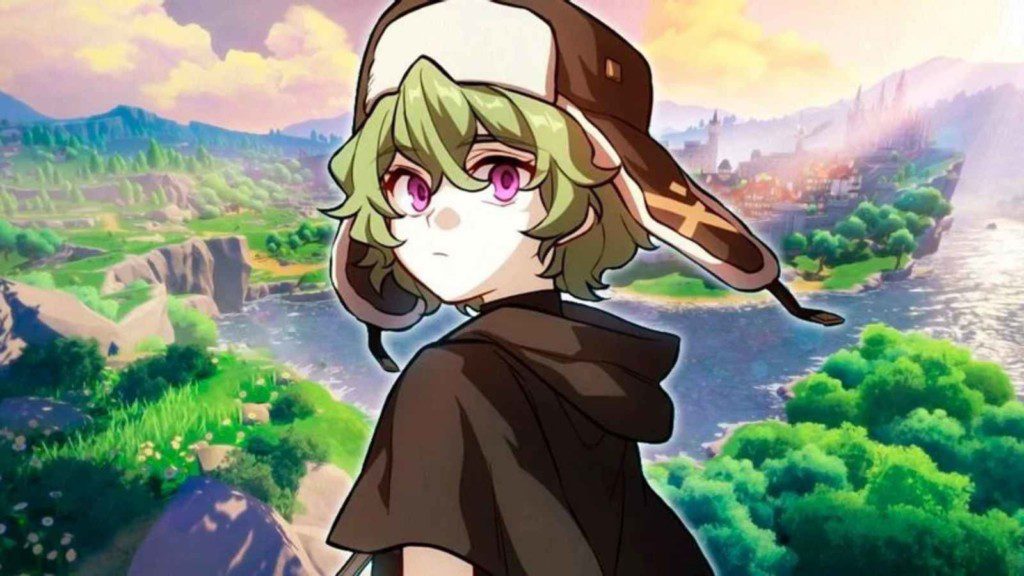 While most gamers are aware of Raiden Ei & her puppet, many are unaware of Raiden Makoto, the prior Electro Archon. Raiden Makoto, the former Electro Archon, is crucial to the events in Genshin Impact. Makoto has a gentle attitude, but there's a lot more to him than meets the eye.
Also read: How to complete the Marcus Tavernier FIFA 22 Showdown SBC?
The Cataclysm and Makoto in Genshin Impact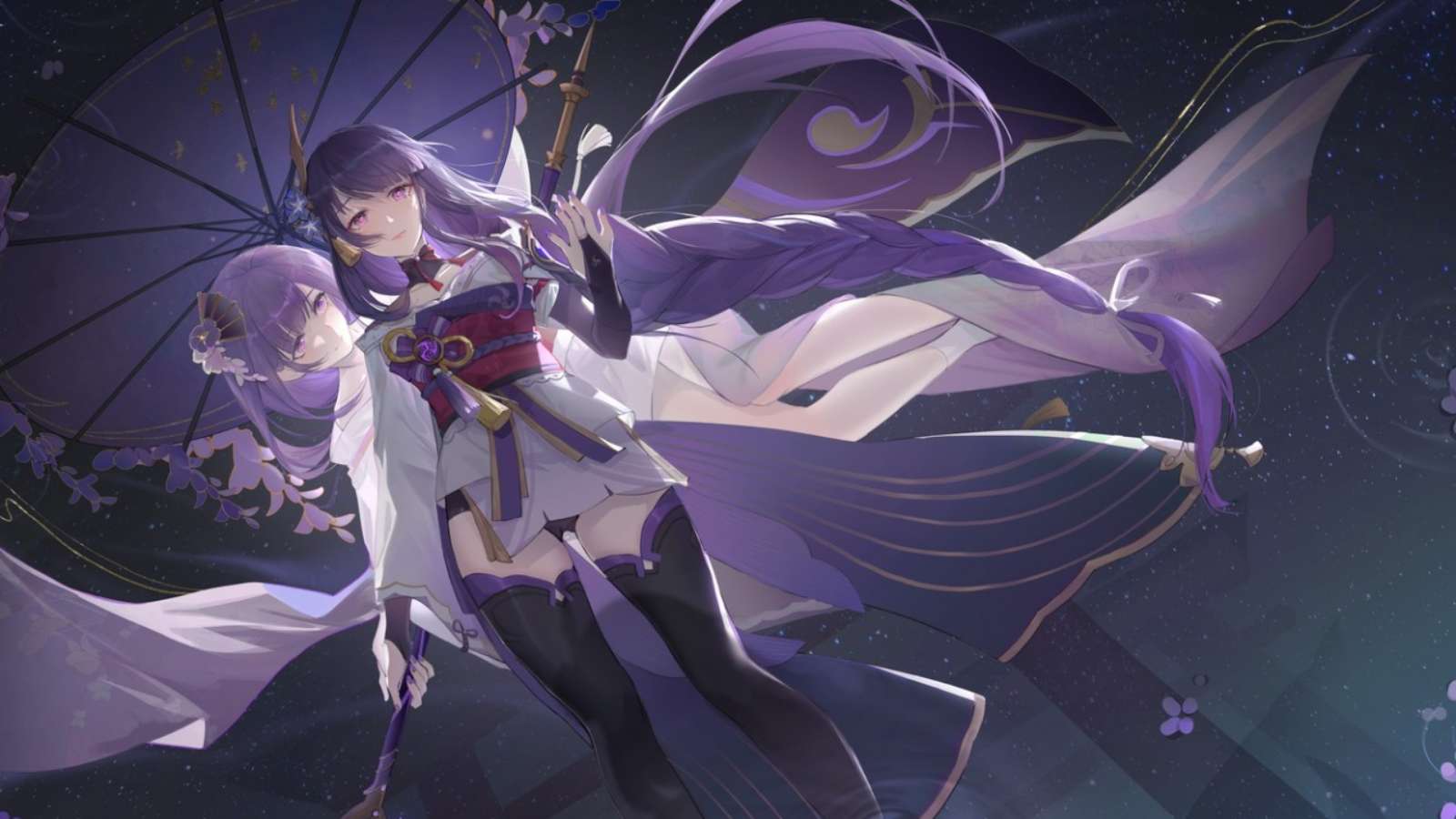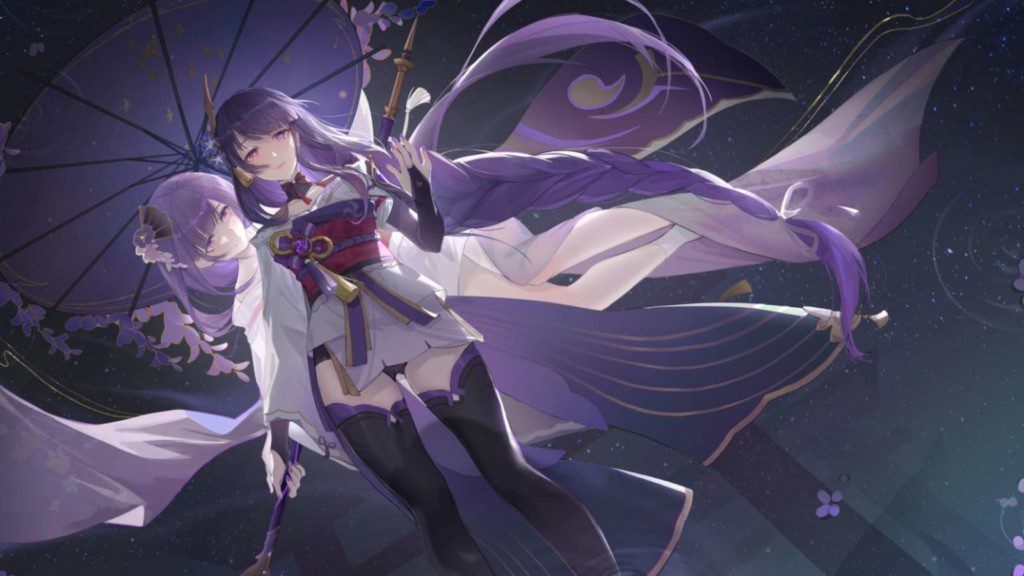 Inazuma was the first region to bring more knowledge on the Cataclysm than ever. Raiden Makoto perished during the Cataclysm in Khaenri'ah, according to the facts.
Makoto was revealed to be a peace-loving goddess with such a strong sense of duty during the second tale quest of the Raiden Shogun. Makoto could not avoid going to Khaenri'ah during the Cataclysm because of this sense of responsibility. After leaving Ei in Inazuma, Makoto died in Ei's arms, and it was too late for the sister.
The present Raiden Shogun and Makoto, as natural opponents, have significant differences in their Archon ideals. Raiden Ei, the current Electro Archon, is a firm believer in eternal changelessness. As a result, she believes the Inazuma should remain unchanged indefinitely to protect the country & people she loves.
Makoto, on the other hand, was a firm believer in full acceptance of the change. Life is best defined, in Makoto's opinion, by transitory events and experiences. Raiden Ei continues still disagree with this viewpoint, claiming that it is one of the most perplexing characteristics of her sister.
The Sacred Sakura, which is located at the Grand Narukami Shrine, was one of Inazuma's most beautiful locations, plays an essential role in the plot of Genshin Impact. Many gamers, however, are unaware of the tree's relationship with Makoto, the former Archon.
The Sacred Sakura blossomed from a seed given to Ei by Makoto long before the Cataclysm. The Sacred Sakura was supposed to aid Ei's transition into the role of Electro Archon, albeit the details are a little convoluted. In this way, the Sacred Sakura used its powers to keep Inazuma calm as Raiden Ei grew stronger—a scheme that the current Raiden Shogun believes Makoto and the God of Time, Istaroth, devised together.
Related – Jonty Gaming Free Fire MAX ID, K/D Ratio, Stats, YouTube Channel, Monthly Income, And More For April 2022