Genshin Impact is working towards the release of Sumeru 3.0. Ayato and The Chasm are currently available in patch 2.6, which will be followed either by the release of Yelan and Kuki Shinobu in patch 2.7.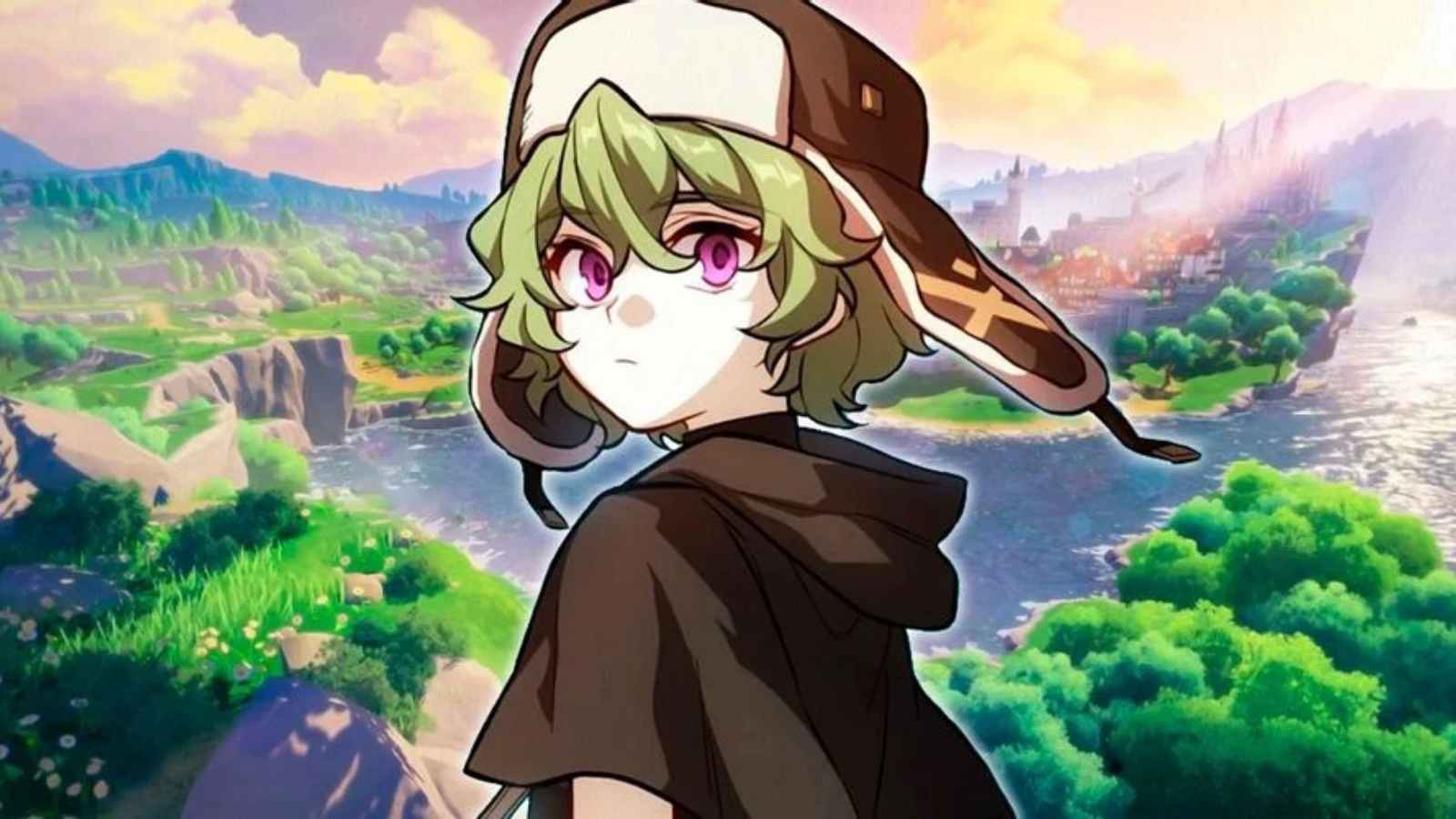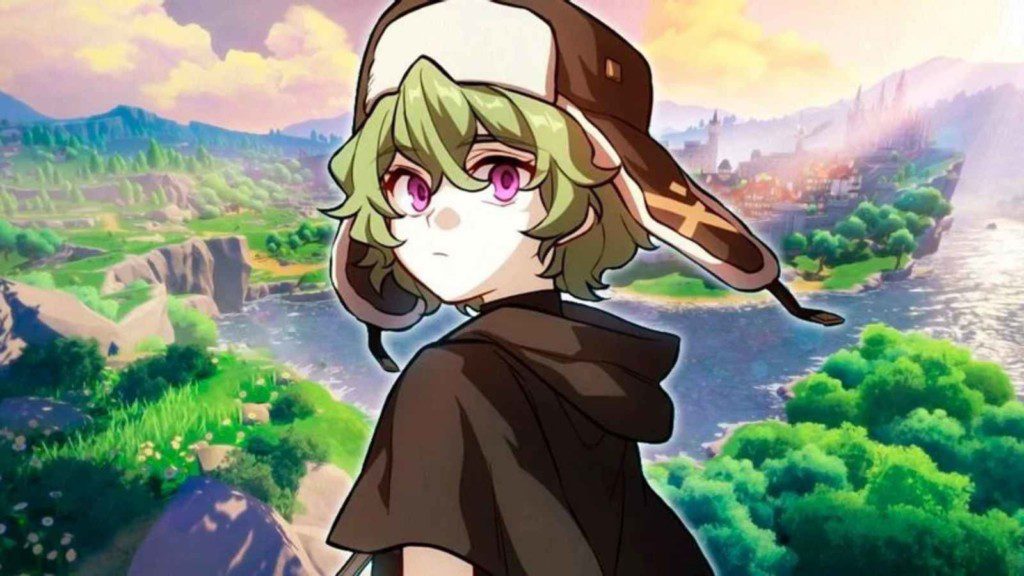 Version 2.8 will be the last update before version 3.0. In patch 2.8, players can expect various rerun banners and events, since version 3.0 will provide a fresh plot and region. The excitement for Genshin Impact version 3.0 is palpable, and here are some details.
Read More: How to get Xingqiu for free in Genshin Impact Hues of the Violet Garden Event?
According to the Genshin Impact 3.0 leaks, Collei's eyesight could be Dendro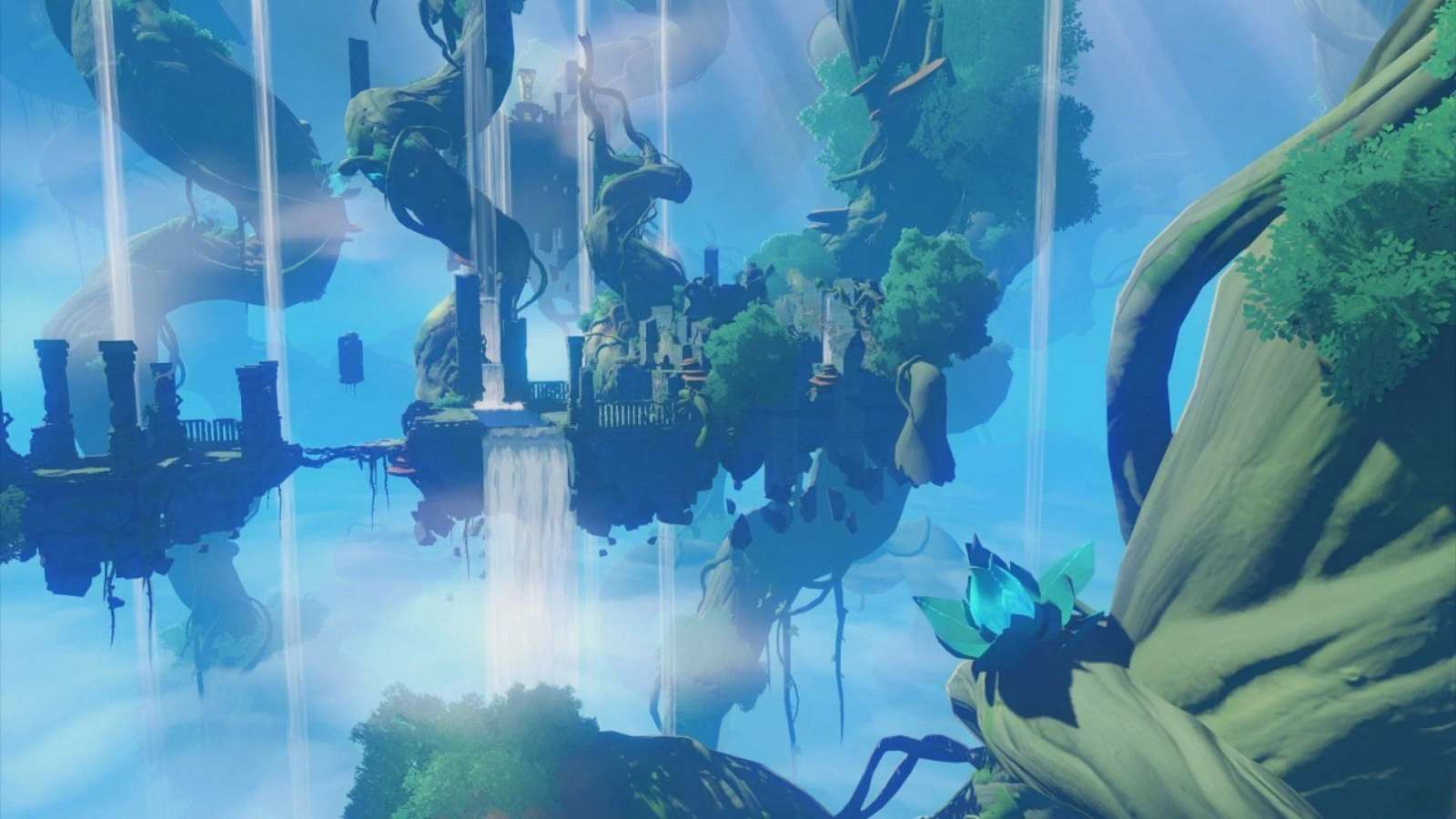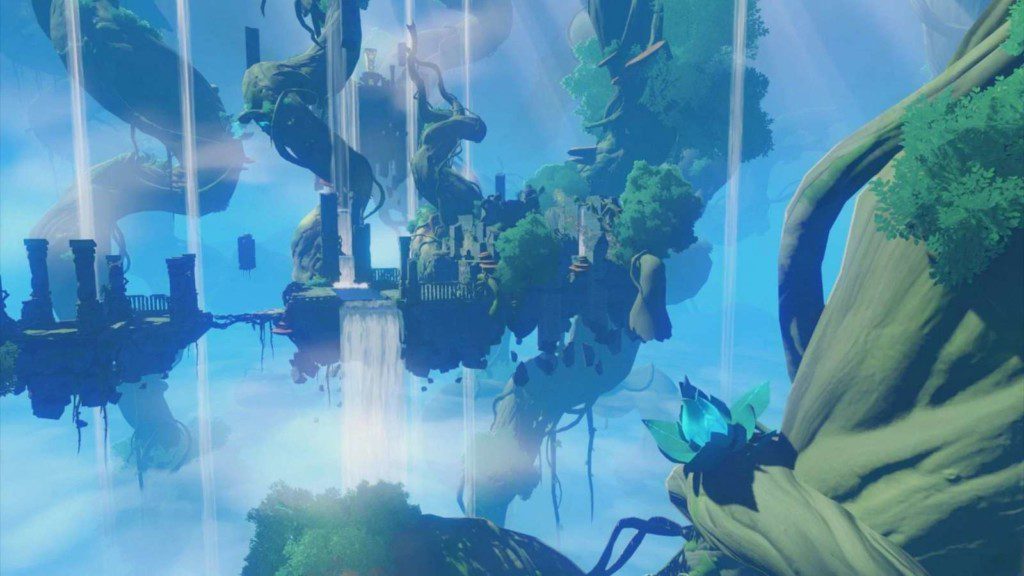 Genshin Impact has its manga, and Collei is among the main characters in it, which is a little-known fact about the title. She hasn't been mentioned in the game's lore yet, but it's safe to presume she will in version 3.0.
Because Collei seems to be from Sumeru, players assume she has Dendro eyesight. Her participation in the manga only adds to the credibility of such accusations.
Collei's story inside the manga is unquestionably heartfelt. It is based just on Fatui's mistreatment of her as a test subject, as well as all of the horrors she has experienced.
Collei is a Dendro character, according to recent leaks in the r/Genshin Impact Leaks subreddit. Her weapon kind or release date, on the other hand, are unknown.
The same leaker who mentioned Collei's element also claimed that the 3.0 patch will include two bow characters and a sword character. For obvious reasons, the identities of these characters remain unknown.
A new Cryo Claymore user is also in the works, which is interesting. According to the leaks, this character's playstyle will be comparable to Itto's (spraying Normal and Charged Attacks), and they will benefit from Shenhe's Cryo boosts.
Last but not least, in patch 3.1, the Dendro Archon known as Lesser Lord Kusanali should be playable. Zhongli has mentioned the youngest Archon, and he is undoubtedly among the most anticipated figures.
Many gamers on the subreddit were upset that Scaramouche, Baizhu, and Cyno were not included in the leaks. It's important to remember that these rumours are based on a Taiwanese gaming site, so take them with a grain of salt.
Read More: PUBG Mobile 1.9 update download guide for Android and iOS devices