While Baizhu is more or less confirmed to release in the 3.6 update, players have been getting new information on the upcoming characters through the leaks on Genshin Impact 3.6 banners. Before diving into the article, players should that this information is termed as 'questionable' right now given the update in question is a couple of months away.
Prominent leaker Uncle Lu in the community stated that Baizhu will release in the 3.6 update, as Dehya and Mika's release were pushed to earlier versions. Apart from Baizhu, multiple leakers had stated that a new character will accompany the Bubu Pharmacy owner.
This new character can possibly be Kaveh, the roommate of Al-Haitham. Some data mined information indicate that he is going to become a playable unit with 4-star rarity. This implies that Genshin Impact 3.6 banners will see two new characters- Baizhu and Kaveh.
It should be noted that both Baizhu and Kaveh are going to be Dendro users. The difference will be in their weapons, as Baizhu is stated to be a catalyst user whereas Kaveh is likely to become a Claymore user.
As for the reruns in Genshin Impact 3.6 banners, Shenhe has the highest chance of making a return in the game. Apart from Shenhe, Twitter user SaveYourPrimogems gave out a speculated roadmap for the characters in the 3.6 update. This indicated towards the release of-
Nilou (Hydro)
Nahida (Dendro)
Related: Yelan vs Hu Tao in Genshin Impact: Whom should you pull in the 3.4 update?
When will Genshin Impact 3.6 update release?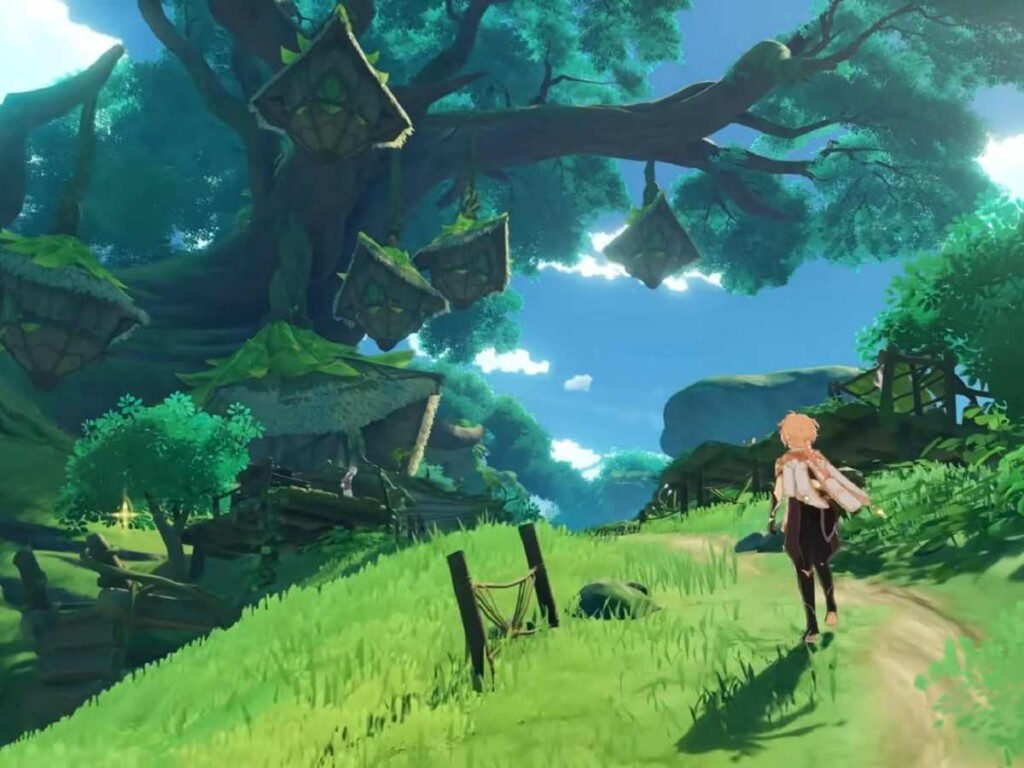 As HoYoverse has started following the 42-day schedule for releasing new updates in Genshin Impact, the 3.5 update is likely to release on March 1st. Following the same duration, it is safe to assume that the 3.6 version will release in the game on April 11, 2023.
As an obvious fact, the special program for this patch will release earlier and players can get every required information through the program. Apart from that, the drip marketing on March 1st or a day before, will confirm the upcoming playable units in the game.
Apart from new characters, some Chinese leakers have revealed that the 3.6 patch will witness the release of two new artifact sets. One of them, will of course cater to the Dendro teams as both Baizhu and Kaveh are potential Dendro users.
Meanwhile, the second phase of the 3.4 update has commenced with the banners of Yelan and Hu Tao. Players can click here to know about the teams and build for these characters.
In case you missed it!