A couple of Genshin Impact 3.6 leaks have surfaced online even before Travelers could see the release of the 3.5 version. Given the early state of the information provided, it is better to term these leaks as questionable. However, players can still obtain a rough idea of the upcoming content.
The 3.6 update of Genshin Impact will release some time around April and it is more or less confirmed that Baizhu is going to become a playable character in this update. Needless to say, he is going to be a Dendro user as players have been speculating him to be for a long time.
Apart from Baizhu, another new character might be seen in the game. Although it is not confirmed as of now. In the meantime, players can have a glance at the other 'leaked' information on 3.6 update.
Related: How to get Lisa skin in Genshin Impact for free?
Genshin Impact 3.6 leaks reveal Baizhu's kit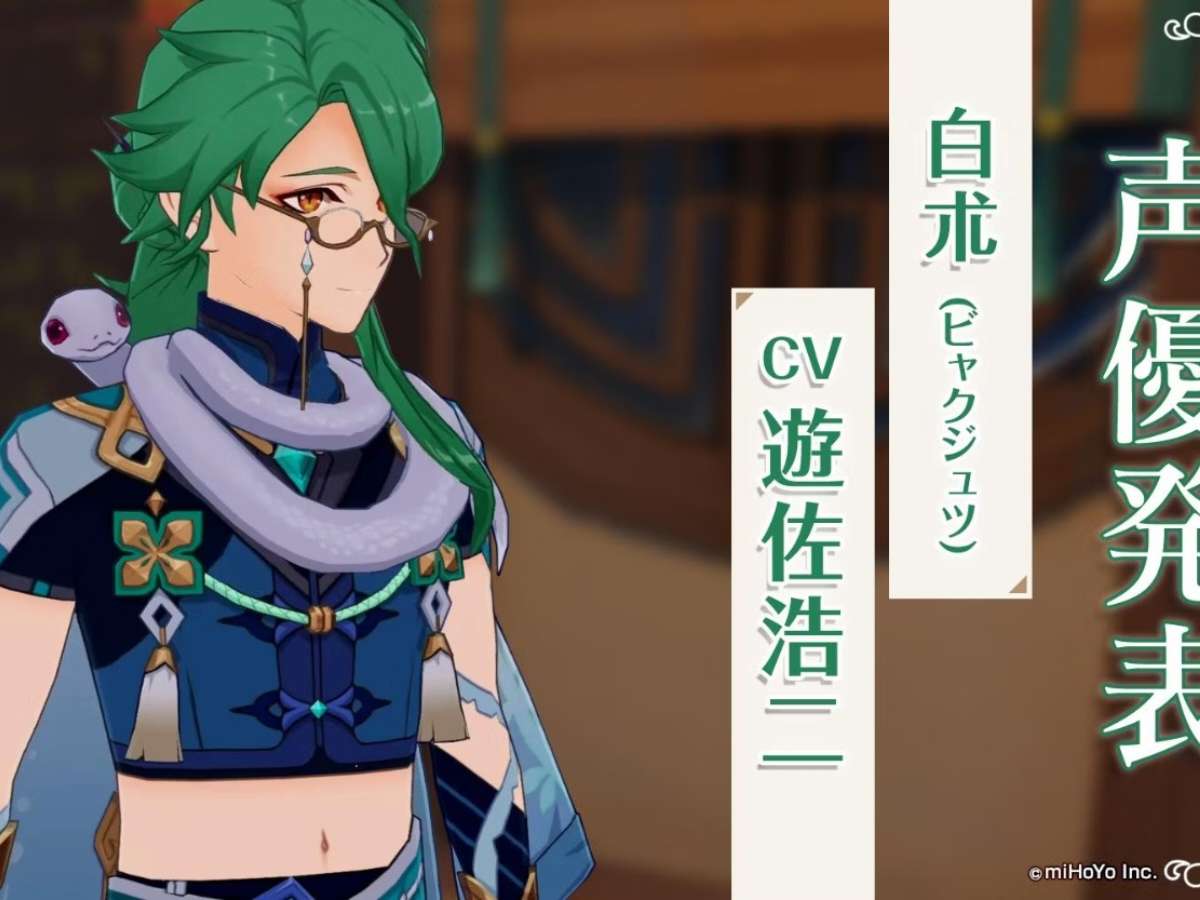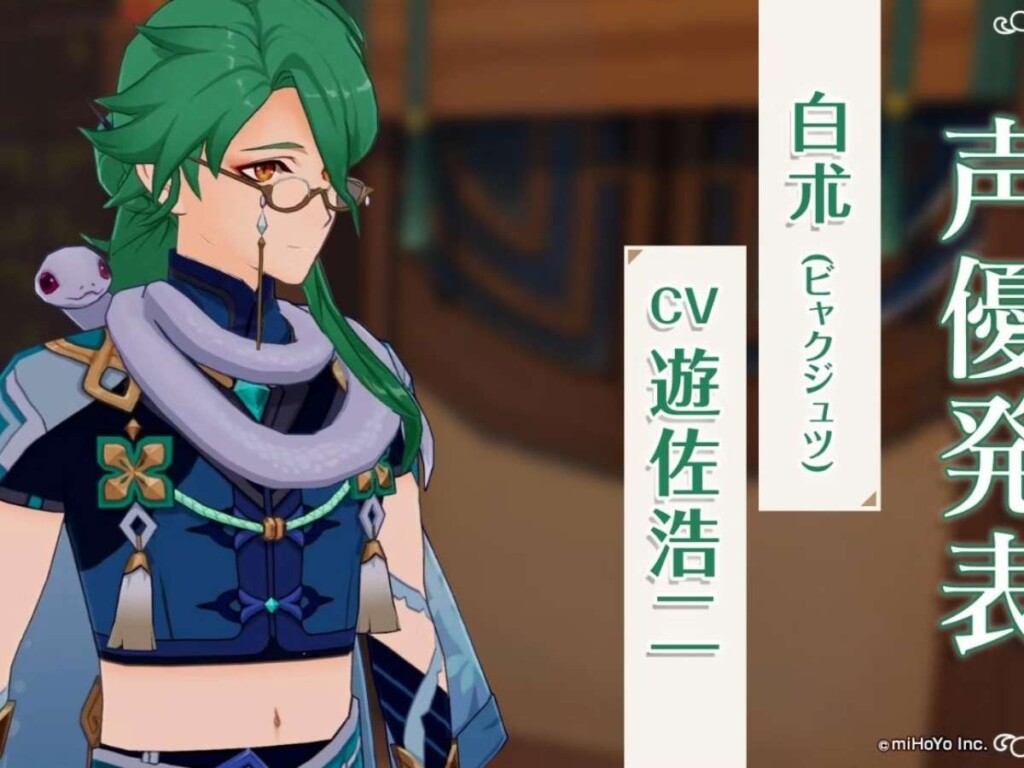 Baizhu, whom the Travelers first met at the Bubu Pharmacy is going to become an important character very soon. It can be undoubtedly said that his rarity is going to be 5-star. As for his weapon, leaks hint towards him being a catalyst user, but players should wait for more accurate information.
Considering that his role in the game is that of a pharmacist, several theory crafters are suggesting that he is going to be a healer. Although some other leakers are hinting at the exact opposite.
The only confirmed thing about Baizhu is that, the snake wrapped around his neck will have some role to play in his combat. As per the recent Baizhu leaks, the snake might act as a shield when players use his elemental skill.
New artifacts
HoYoverse usually adds new artifacts in the game after a gap of two patches. Therefore, Genshin Impact 3.6 leaks have indicated that two new artifacts will be added in the 3.6 patch.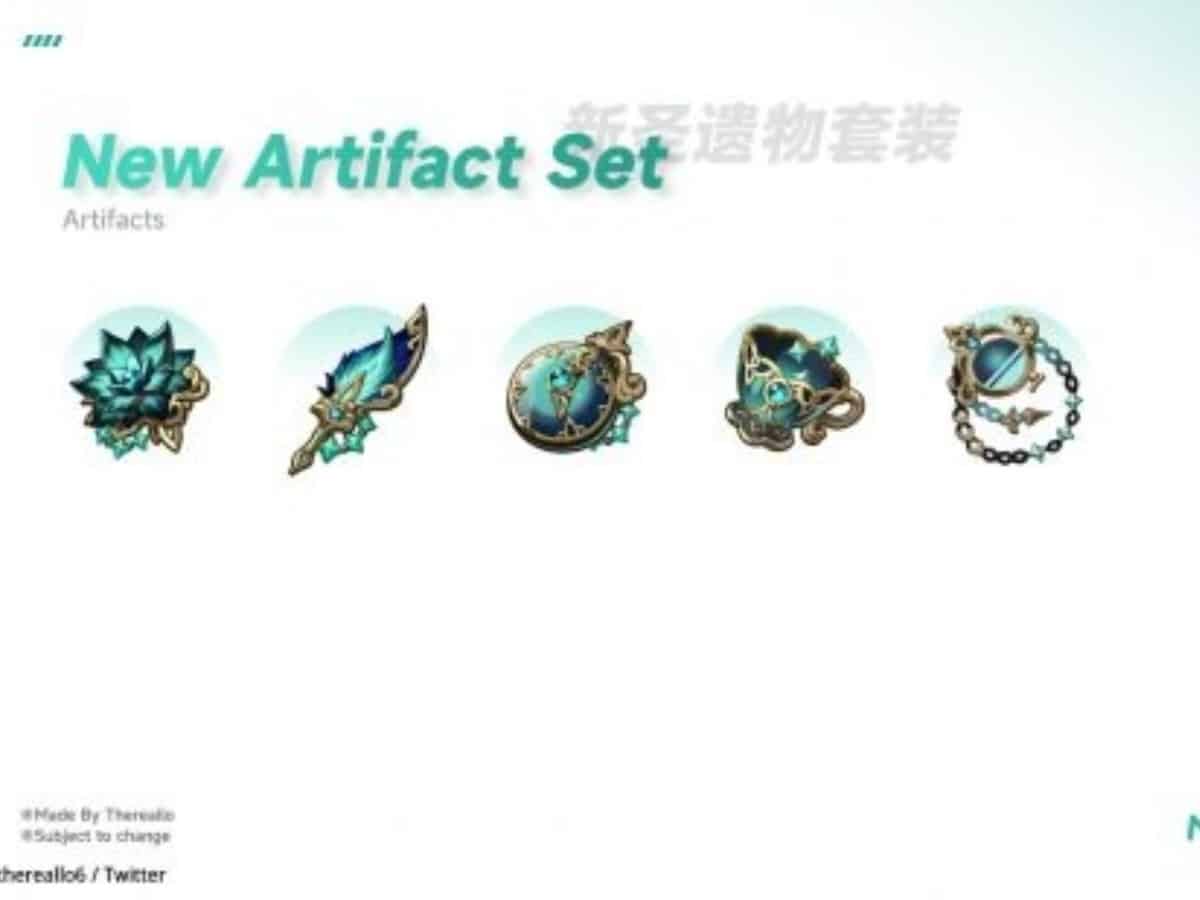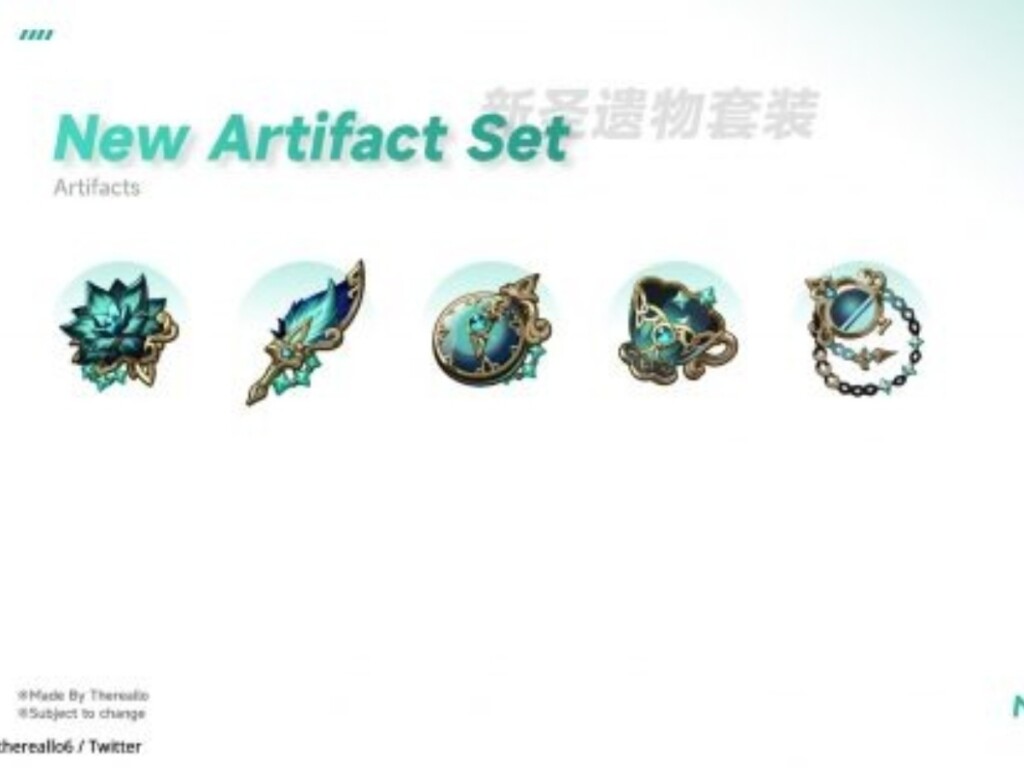 These artifacts are currently unnamed, but it is likely that one of them is meant for Baizhu as he is going to be the new playable unit in the mentioned patch.
New areas
Another leak points at new areas getting added to Teyvat. The area will of course be an addition to Sumeru, the Dendro nation of Teyvat. Leakers from NGA have described that a new desert area will be added in the 3.6 update.
This area will comprise of new enemies, Sumeru Tree as well as a Tree from Liyue. Although it is currently uncertain whether the Liyue tree will accept offerings or not.
These Genshin Impact 3.6 leaks are currently in their developmental stage, and might undergo constant changes within time. Players can be assured of getting updated with the latest information here.
In case you missed it!