After the release of patch 2.6, Genshin Impact contains a slew of hidden achievements that players can unlock for free Primogems & lore-related context. After the introduction of The Chasm in patch 2.6, a secret accomplishment called The Nine-Word Rumor was introduced to Genshin Impact.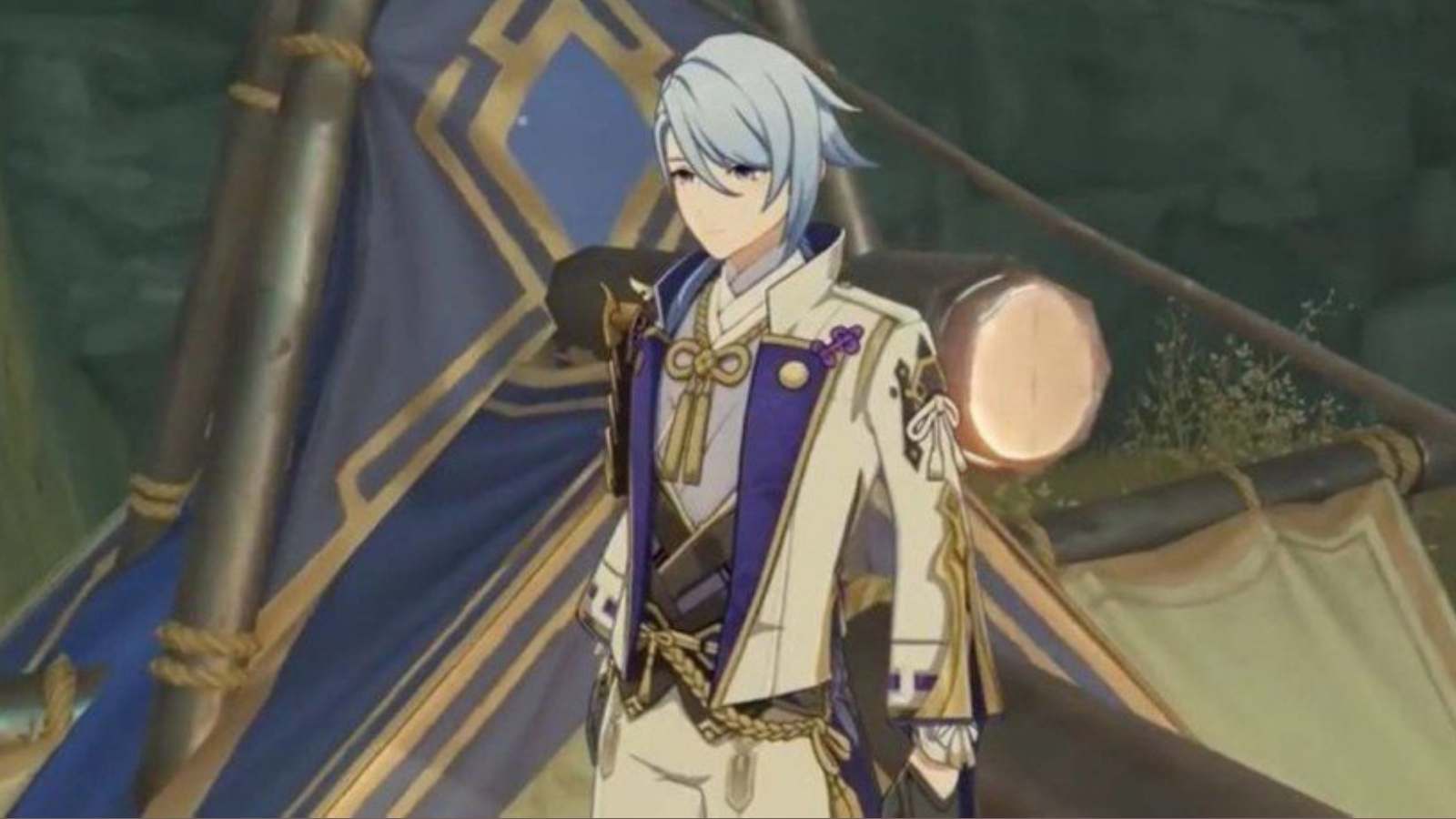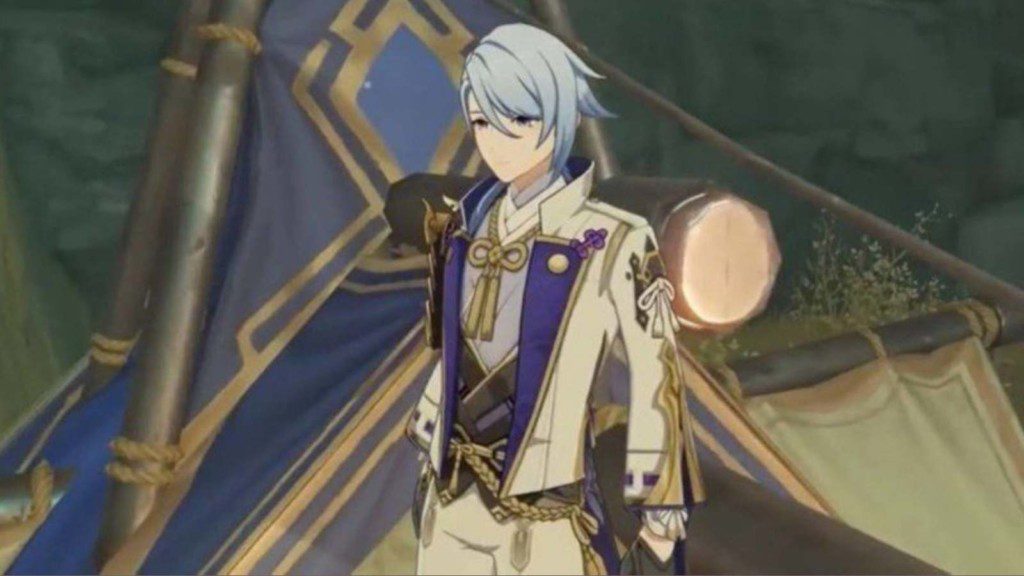 To gain this accomplishment, players must find nine secret messages dispersed around the Underground Mines of the Chasm. These hidden messages have unique qualities and emit a purple glow.
When approaching the secret messages, make careful to remove the Lumenstone Adjuvant from the gadget menu or they will vanish. Players will be directed to where they may find all of The Chasm's secret messages to unlock the secret accomplishment.
Read More: PUBG Mobile 1.9 update download guide for Android and iOS devices
Inside The Chasm, Genshin Impact: Secret Message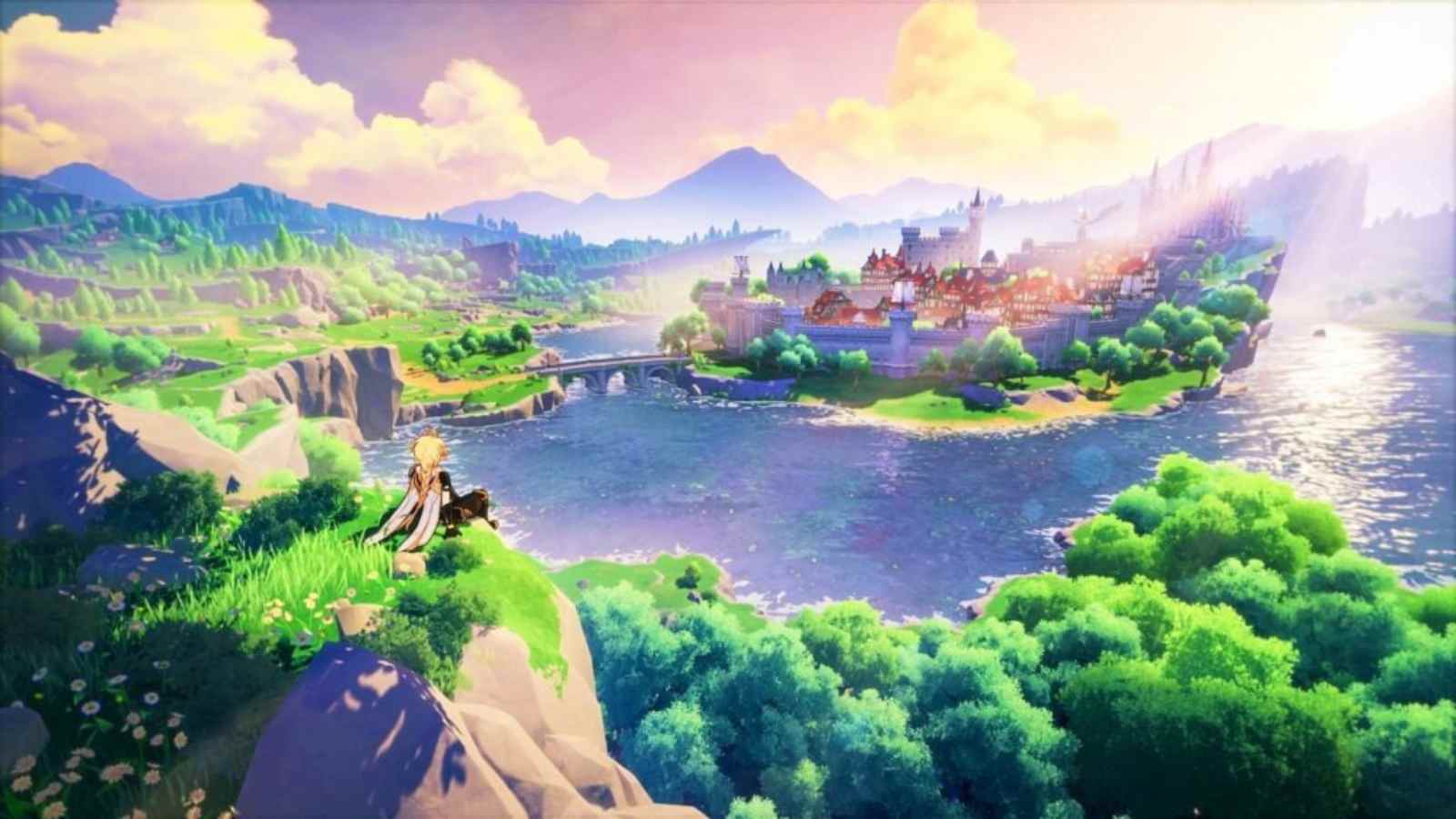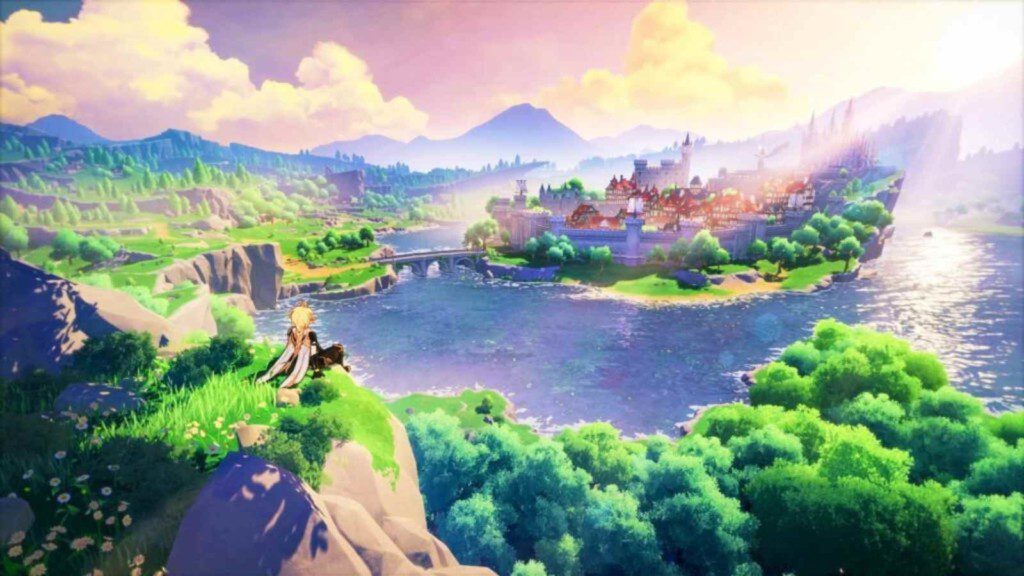 To uncover the first secret message, players must teleport to the Stony Halls waypoint. Head southeast after descending to the low land. A Hilichurl will be stationed near the place where the hidden message can be found.
In the southern part of Stony Halls, players can locate two secret messages that are close to one other. Players should teleport to Stony Halls' southern waypoint and walk southwest until they locate the building's ruins.
To find the first secret message, climb the building. Near the first message, there will be a pit, and players will have to jump down to uncover the second secret message close.
Drop to the lower ground by teleporting to the upside-down waypoint. Players must then go north till they discover a Ruin Grader. The hidden message can be located near Ruin Grader on a construction. The secret message can be observed without fighting the Ruin Grader.
Glide across to the broken bridge by teleporting to the southern waypoint of Underground Waterways. Continue travelling southwest, but try to stay to the left until you come upon the ruins of a building. The hidden message will be displayed on the ruins' exterior walls.
Players can find broken stairs leading to the bottom if they head south from this spot. From there, the secret message would be visible on a structure on the right side.
Keep in mind that the last message, which is hidden behind such a purple wall, requires a Lumenstone Adjuvant gadget of level 6 or above. It is possible that the message will not display properly in some cases. A fast log out and re-login will fix the problem in such circumstances.
Read More: How to get Xingqiu for free in Genshin Impact Hues of the Violet Garden Event?