Best Xiao build in Genshin Impact: Xiao is one of the strongest DPS characters in Genshin Impact that has been blessed with the Anemo vision. Xiao got a rerun in the first phase of the Genshin Impact 2.4 update along with the newly released, Yun Jin. As many players pulled him, here is the Best Xiao build in Genshin Impact.
Xiao is an Adepti hailing from Liyue who was first seen in the game during February 2021 at the Lantern Rite Event. Players who were not able to obtain the character during his release could finally claim him during his second rerun. Xiao's abilities when perfectly used by building him can surpass strong characters such as Ganyu and Hu Tao. This article has discussed the Best Xiao build in Genshin Impact.
Read More: Genshin Impact: How to achieve Conquest Talisman and get a free 4 star character
Best Xiao build in Genshin Impact
As Xiao is 5 star DPS character, it is best to build him as a DPS unit to make the most of Xiao's damage potential. He can almost defeat the monsters of Spiral Abyss by himself and requires little or no support from other characters. Xiao's main damage comes from his Plunging attacks which deal almost 280% damage. On the other hand, Xiao's elemental burst where he dons the Yaksha Mask covers a large AoE Anemo DMG. Here is the Best Xiao build in Genshin Impact.
Artifacts
Xiao does not need any particular artifact sets, although are some artifacts that can be used in two pieces to significantly increase the damage of Xiao.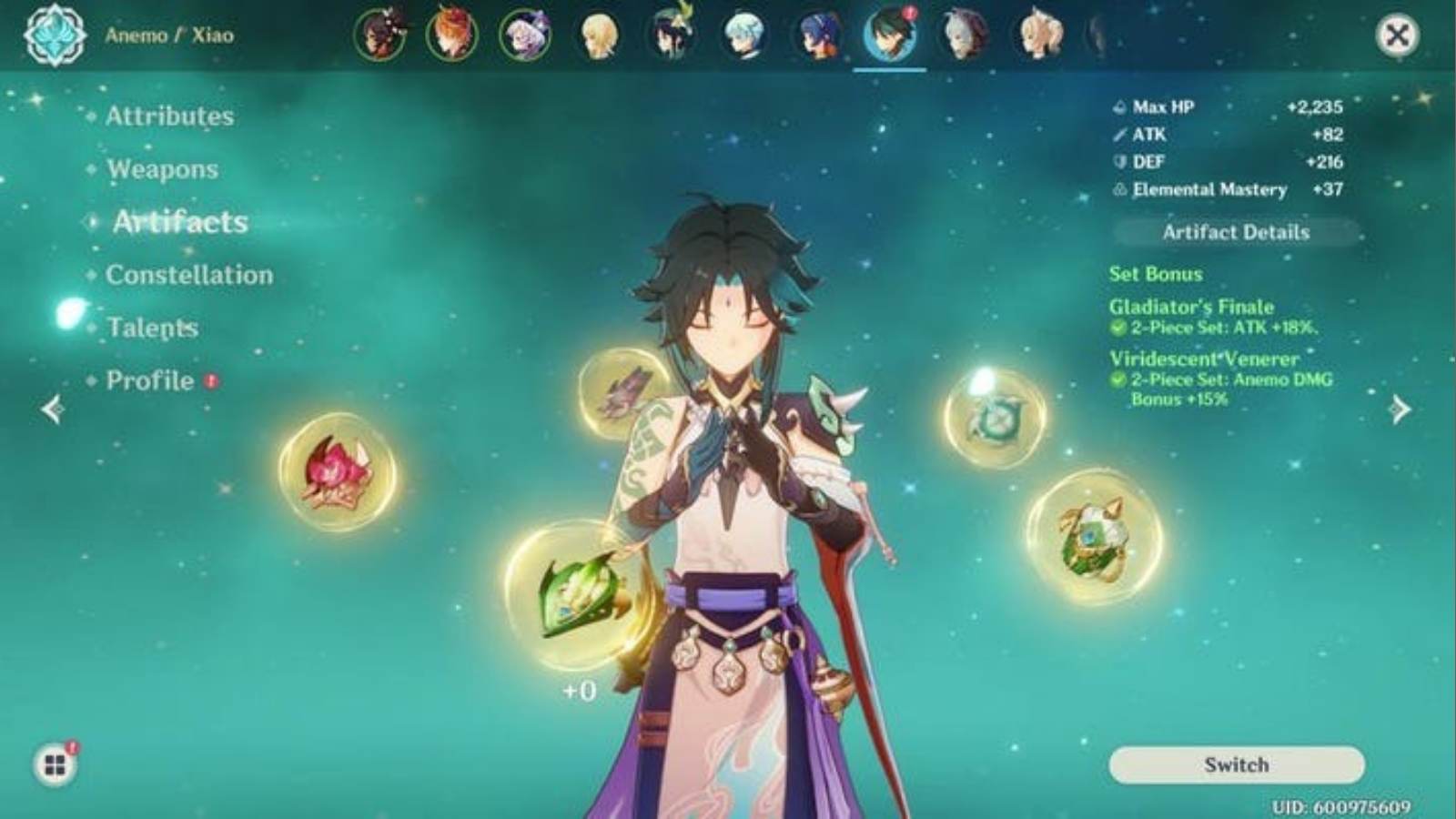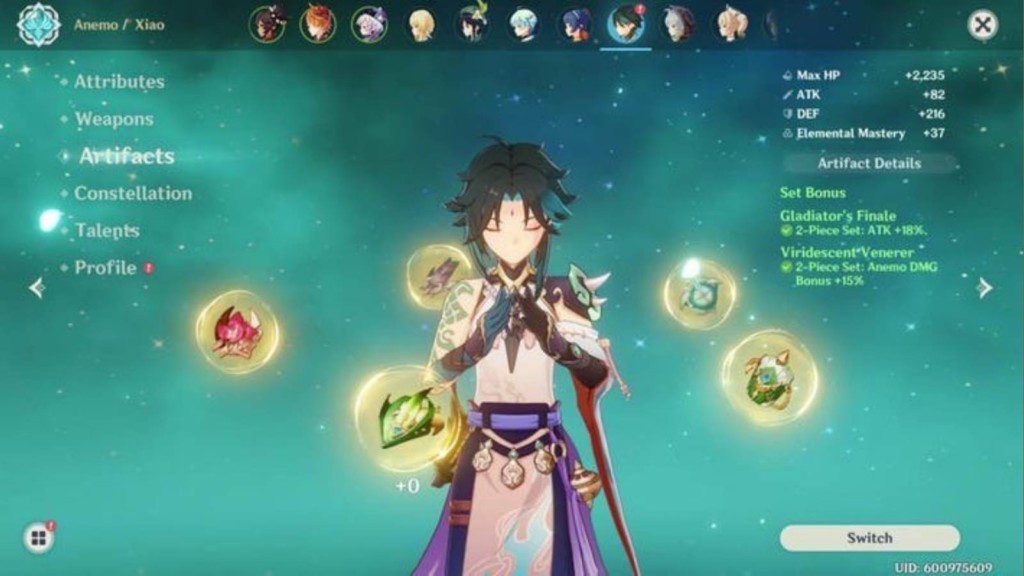 Viridescent Venerer- Using two pieces of Viridescent Venerer will be enough for Xiao as it can provide an Anemo DMG bonus of 15% whereas the sub stats will help to increase the energy recharge. It also increases the CRIT DMG by 35%.
Gladiator's Finale- Two pieces of Gladiator's Finale will increase 18% Attack whereas the Sub stat will increase the defense stat of Xiao. While choosing between Viridescent Venerer and Gladiator's Finale, players should look at the sub stats to decide.
An alternate option for artifacts in Best Xiao build in Genshin Impact could be Shimenawa's Reminiscence that gives the same amount of Attack bonus, although it does not give any defense bonus.
---
Weapons
Primordial Jade Winged Spear- The signature weapon for Xiao, although it is hard to obtain, Xiao's attacks are powerful when he uses this polearm. It also provides a lot of CRIT Rate DMG as well as additional damage when the character is engaged in a combat.
Staff of Homa- Staff of Homa is a universal weapon that works with almost every polearm user. Staff of Homa has a high CRIT DMG along with a decent effect. It can also surpass Xiao's signature weapon in terms of damage if the character is under 50% HP as Xiao will get additional attack %.
Another 5 star weapon that can be used is the Calamity Queller. It provides a decent amount of damage, although, if players own the above two weapons, then it is best to go with the Winged Spear.
---
Team Comps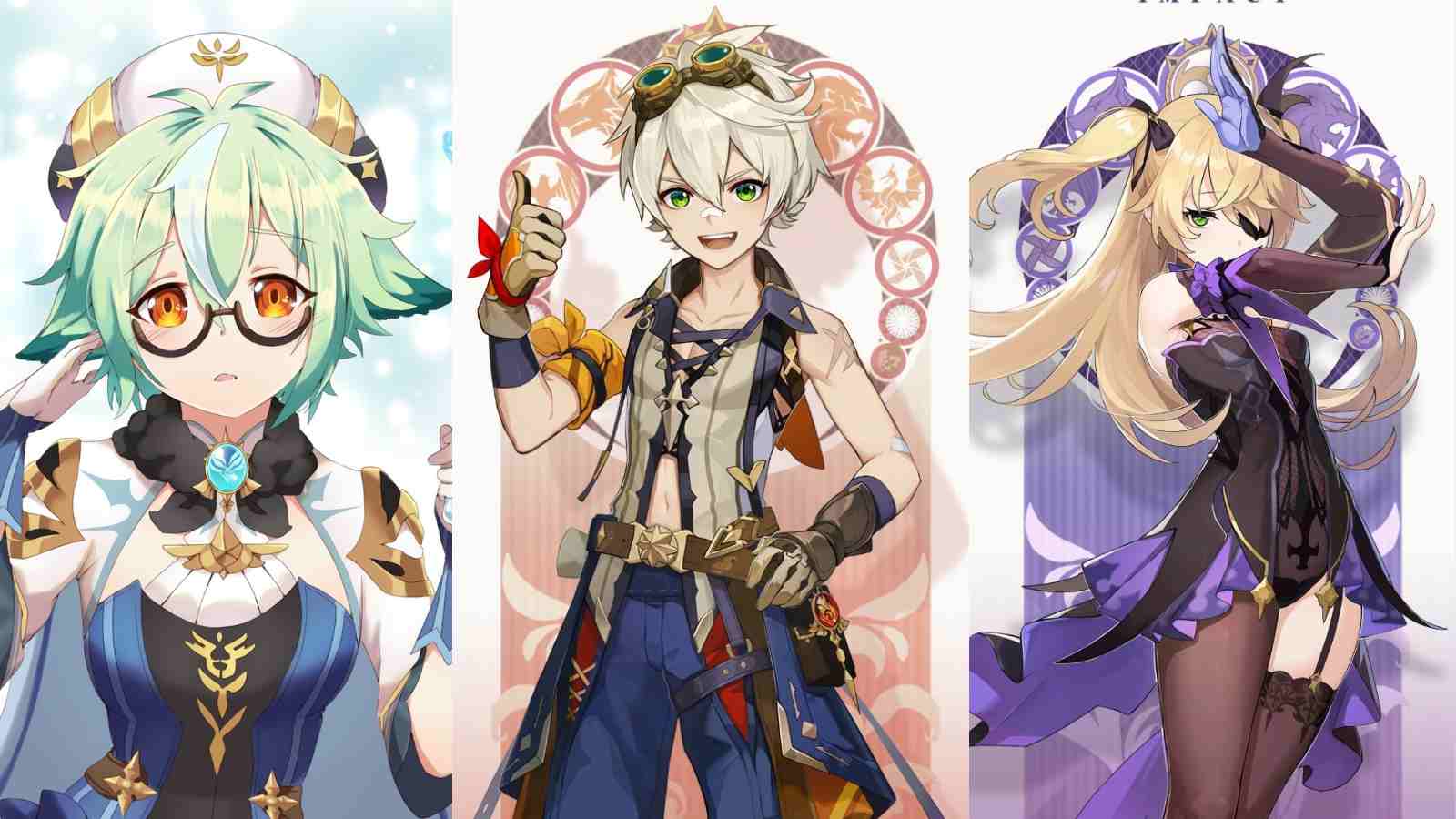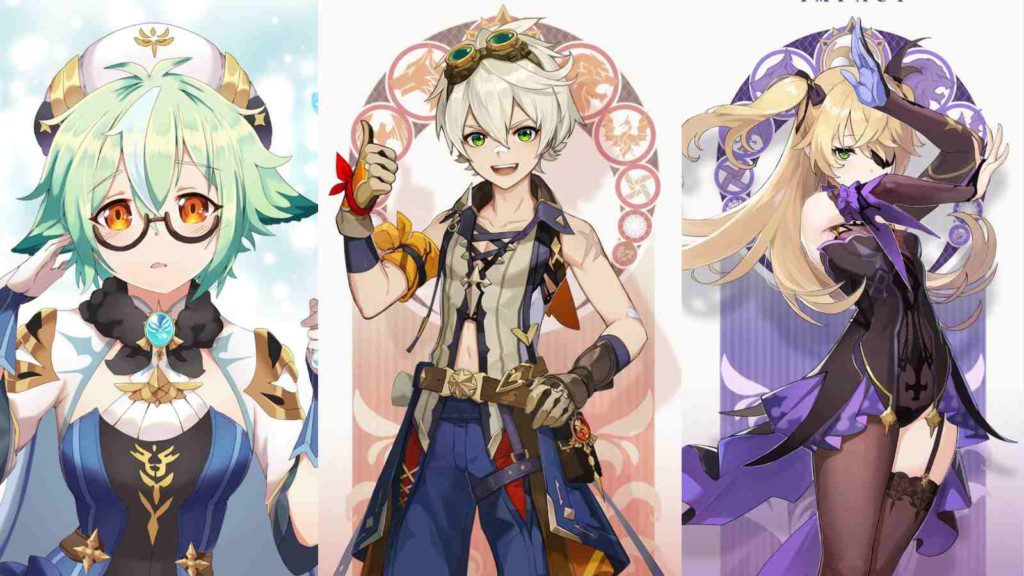 Even though, Xiao can be considered as one-man army, his energy cost if quite high which compels him to be dependent on characters that can provide high energy regeneration. The most essential character in Xiao's team should be an nemo user such as Sucrose as she can provide considerable energy to him.
Bennet or Diona could be used as support characters where Bennet is flexible while giving an additional attack damage whereas Diona is effective for energy regeneration. Players can also use Zhongli as Geo support character or Fischl, Xiangling for F2P players.
Also Read: How to complete the Oceanic Defender challenge in Genshin Impact