Fontaine, Genshin Impact's fifth nation that worships the Hydro Archon has become a point of interest in the community lately, ever since NPC Liben brought some lore regarding the nation. Coupled with this, a new video of a potential Fontaine model has resurfaced online that has caused a stir in the community.
Players should note that the video coming from the leak is taken from an old beta testing which now stands 'CLOSED', implying that the nation might have already gone through different changes before it is thrown open to the Travelers. However, the video can still be treated as the foundation model of Fontaine.
A striking feature of this Genshin Impact video is that all of the compartments seem to be adjacent to a vertical structure, which could possibly be a high waterfall. To support this claim, it is worth mentioning here that Fontaine is a nation of waters and having a huge waterfall at center, is what players expect it to be.
Another important aspect of this leak is that this model is called 'Steampunk City'. While the name could be altered on its official release, it can be assumed that the city could be based on the 'steampunk' theme and possibly the main area of the nation where the Archon resides.
Also Read : New Genshin Impact leaks on Fontaine given by NPC Liben in Marvelous Merchandise event
Some reliable Fontaine leaks in Genshin Impact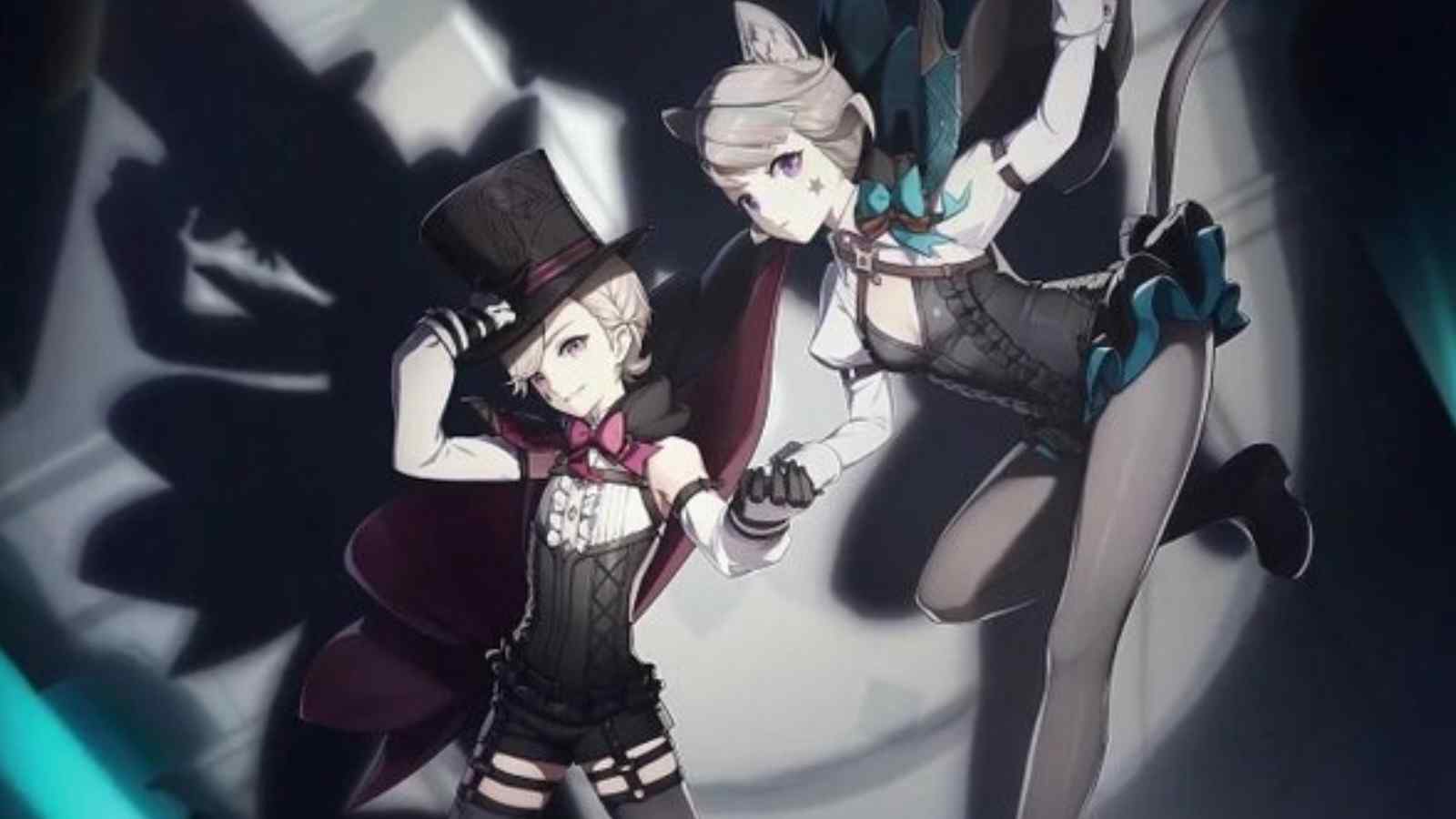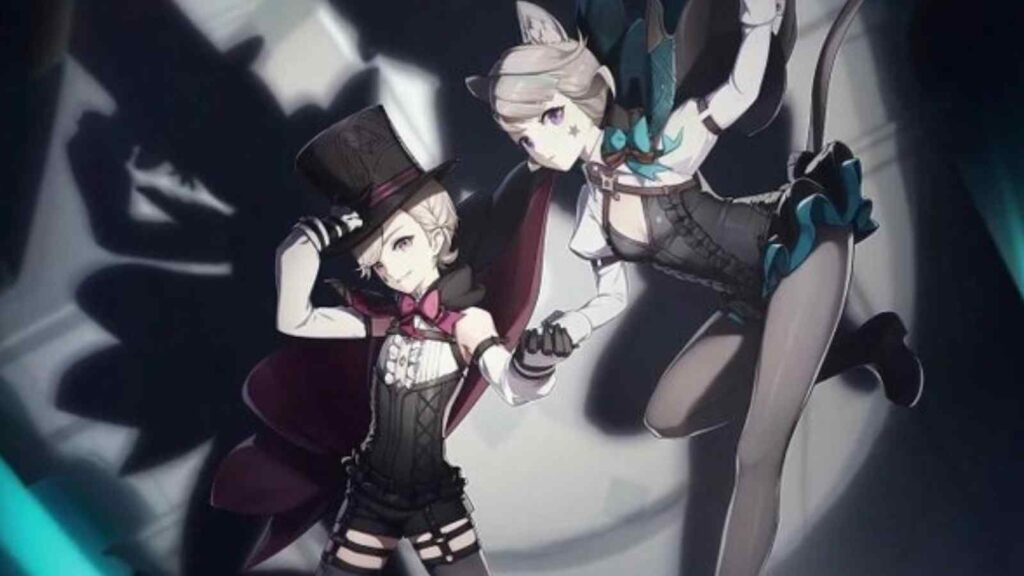 NPC Liben had described Fontaine to be a dangerous place where locals are quite antsy as they keep on saying 'Judgement shall come soon'. This statement highlights how the Hydro nation is obsessed with blatantly following rules and regulations to maintain order in the nation.
However, the nation will be far ahead in terms of technology as highlighted by leaker BLANK who claimed that the following additions might be visible in Genshin Impact's Fontaine-
Hyperspeed vessels
Underwater mechanics
Barnacles
Big and small clamshells
Also Read: Genshin Impact 3.3 livestream codes: How to redeem, new content and more
Possibly, Travelers could get crumbs of information on Fontaine right in the Genshin Impact 3.8 update as BLANK mentioned that there could be a new area codenamed 'PENUMBRA' that is based on Water Formed Mirages/ Illusions. However, it is unknown whether the area will be time-limited or permanent.
Fontaine would be the fifth playable nation of Teyvat and perhaps would provide more answers to the Traveler's quest of finding their sibling. The Hydro Archon known as the God of Justice, would make sure to provide 'justice' even to the Traveler and therefore, players should highly look forward to Fontaine's Archon Quest.
Also Read: How to participate in Genshin Impact 3.4 update beta testing? Expected content and more