Genshin Impact 2.8 leaks: A recent leak regarding the upcoming patch of the game, which appears to be quite reliable has revealed the characters that will be seen accompanying the Traveler when they once again set off on the journey to these fun islands named Golden Apple Archipelago.
Travelers will be moving into a new update on the month of July and interestingly, the time-limited islands of Teyvat are returning once again to bring another summer themed event in the 2.8 update.
Read More: Best Yelan build in Genshin Impact: Artifacts, weapons and more
Genshin Impact 2.8 leaks: Golden Apple Archipelago rerun characters
The rerun of Golden Apple Archipelago is anticipated by every fan who has been playing the game for a long time. In addition to that, beginners are also waiting to enjoy some entertaining quests and events based on the theme of summer season. A lot of Genshin Impact 2.8 leaks has provided information on the upcoming island rerun.
As per the leaks, the islands of the 2.8 update releasing on July will be quite different from the initial set of islands. Genshin Impact 2.8 leaks state that the new Golden Apple Archipelago will consist of a huge castle at the center of the island and the Travelers might visit this castle with the following characters-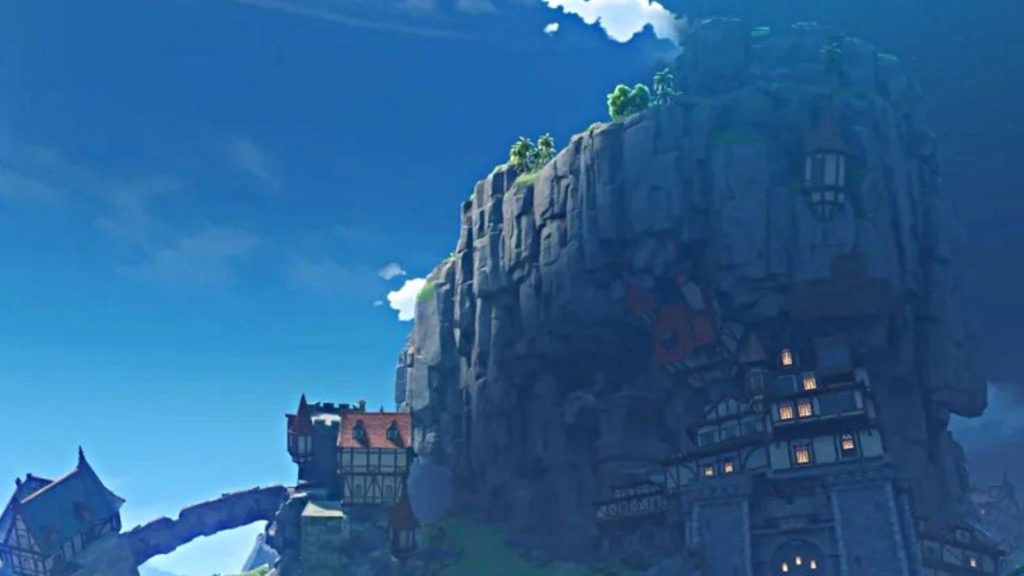 Kazuha
Fischl
Xinyan
Yun Jin
Mona
Venti
Xiangling
Genshin Impact 2.8 leaks claim that the main event of 2.8 update named Summer's Odyssey will revolve around these islands which could become permanent apparently. Fischl is getting her alternate skin in the next update with some special effects and it can be estimated that this event will provide the character and her skin for free.
Another crucial character that can make an appearance during the Golden Apple Archipelago rerun is Nahida who is the vessel of Dendro Archon- Lesser Lord Kusanali. Since the 2.8 update is the last update before we get Sumeru, Travelers can certainly collect a lot of information from the new update.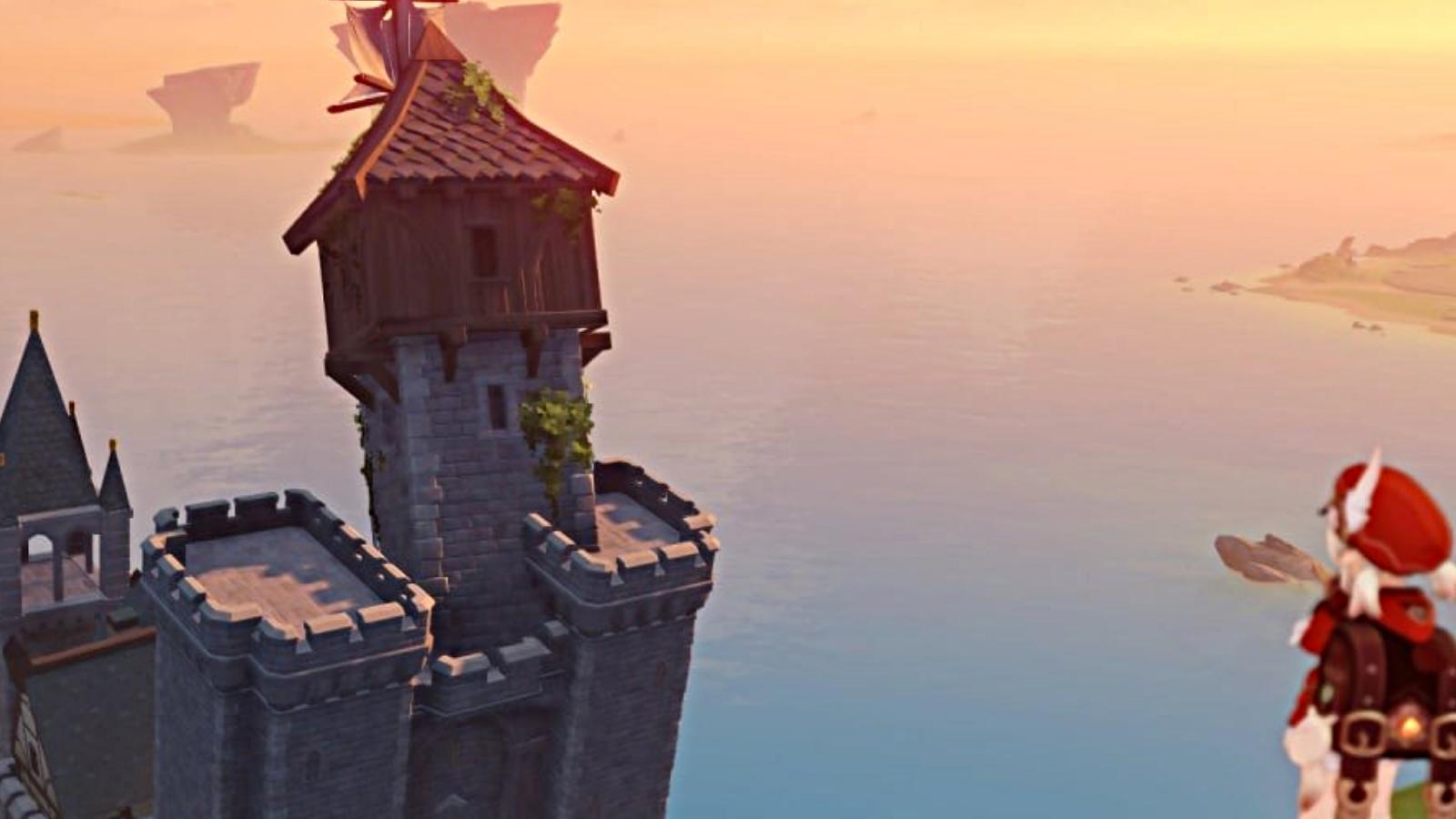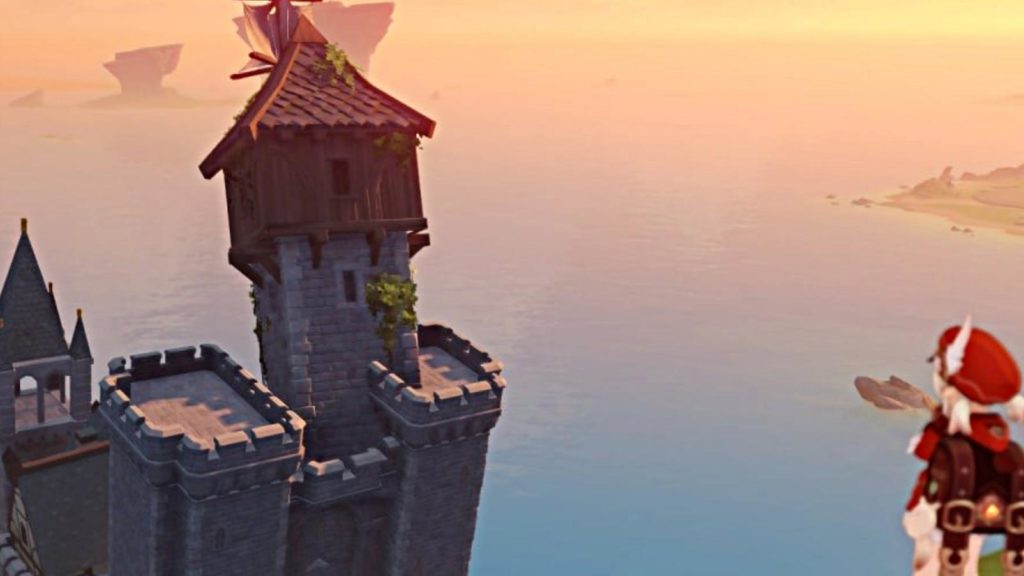 Genshin Impact 2.8 leaks have provided a lot of details regarding the islands. Players can look forward to more information eventually as the beta test is still going on.
Also Read: Top 5 reasons to pull for Yelan in Genshin Impact 2.7 update