Even before the 3.0 version is playable for the gamers, the data miners are ready with some important Genshin Impact 3.1 leaks. These pre revealed information hint on a new in game lore regarding two Fatui Harbingers as well as a character from Monstadt, Mika which to be noted might not be playable at this moment.
Genshin impact never dies of information as every update has something new to offer. It is one of the most popular RPGs at this time and a huge credit goes to the data miners for increasing the hype of the game after providing leaked information.
Read More: Genshin Impact 3.0 livestream: Official date announced!
New lore on Mika and Fatui Harbingers hinted by Genshin Impact 3.1 leaks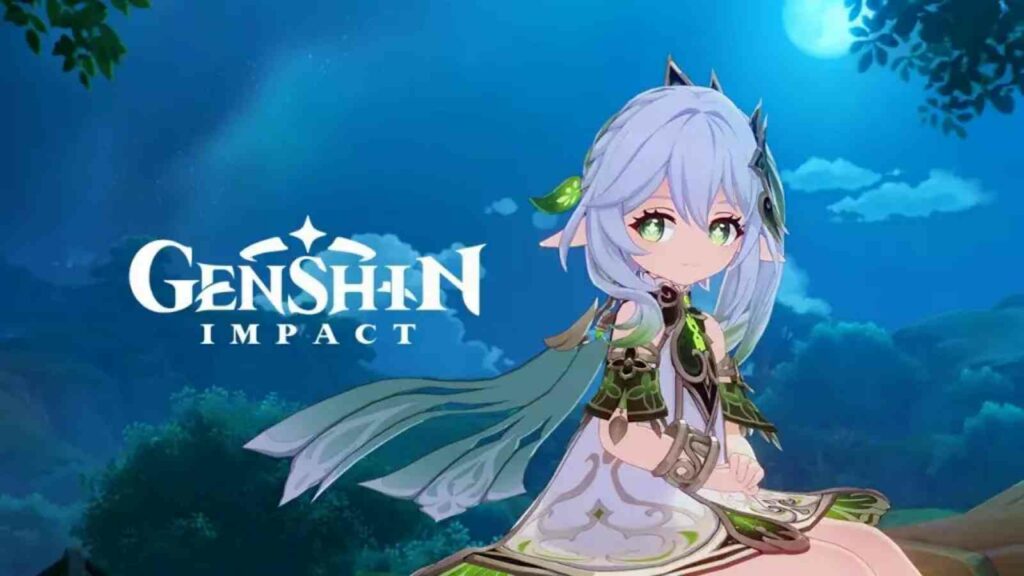 The previous month has been a roller coaster ride for the players of Genshin Impact. From the surprise revelation of Fatui Harbingers to getting information on additional Sumeru characters from the Genshin Impact 3.1 leaks, players are highly looking forward to the content of upcoming patches.
From the currently available leaks, it can be assumed that players wont be disappointed with the new content as it has been revealed that Dottore and Scaramouche, one of the most talked about antagonists in the game will be having their cutscenes in the 3.1 update. While players have already encountered Scaramouche, the Balladeer, they should be ready to claim information from Dottore.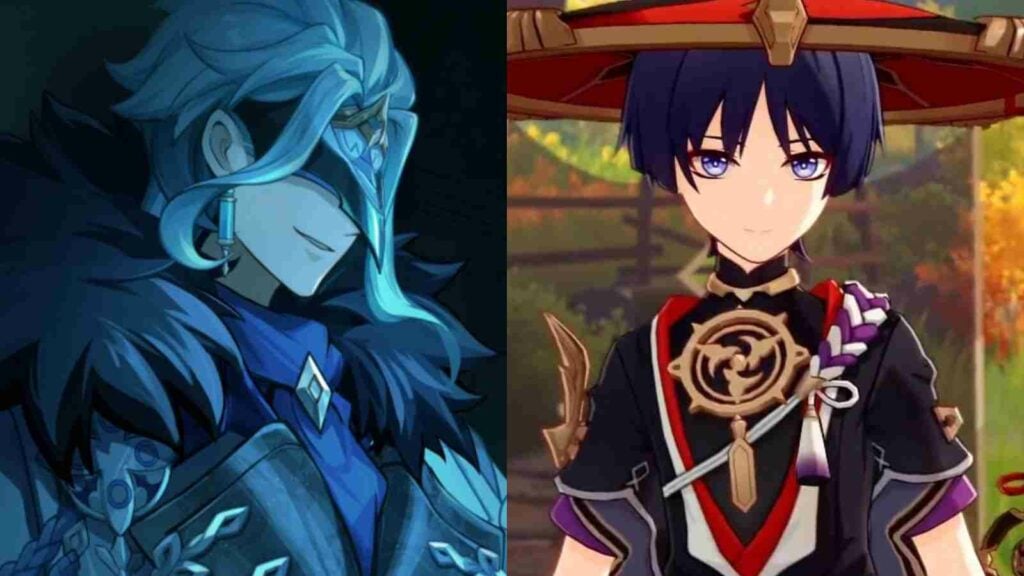 Dottore has become a point of interest after he made an appearance in Fatui Harbingers video where it was shown that he was busy in a little experiment of 'blasphemy'. As it was shown in Collei's dream, it is expected that Collei and Dottore have some sort of connection.
New Monstadt character
Mika, a character belonging to the Monstadt nation is going to appear in the game soon with a new lore on Varka, the Grand Master of Knights of Favonius. As per the Genshin Impact 3.1 leaks, Mika looks quite similar to Eula with some exceptions such as he is a short heighted boy and a cartographer.
While it is assumed that Mika wields the Cryo vision, it is not certain as to whether he will become playable or not. In any case, players should be ready to get some exciting information on the Grand Master from Mika.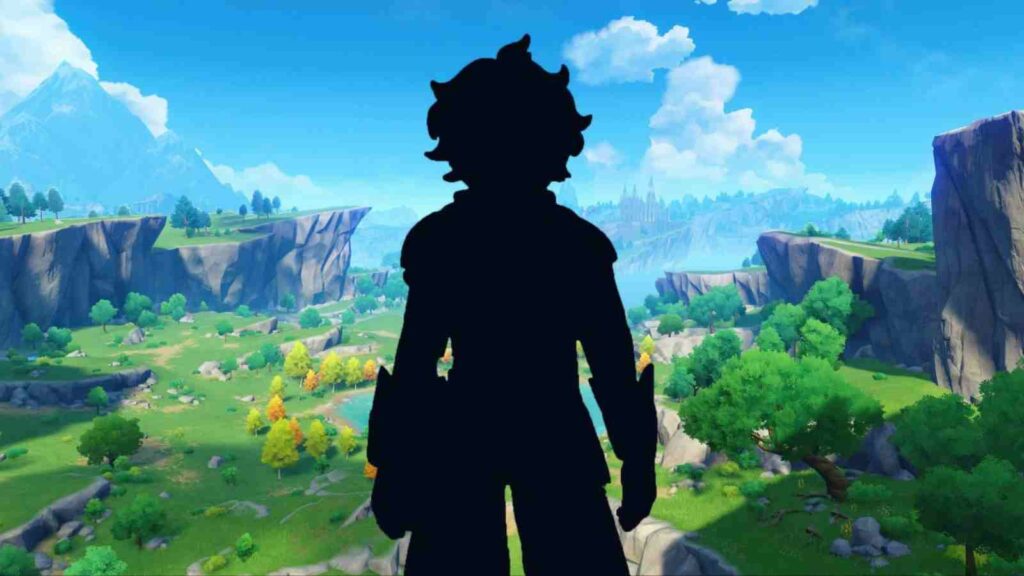 The Genshin Impact 3.1 leaks are currently based on data mined information, therefore, it is subjected to change within the upcoming days. Players should therefore take the information skeptically.
Also Read: Genshin Impact 3.0 banners: Release date of upcoming characters and reruns revealed
Also Read: Is Yoimiya in Genshin Impact a good choice in 2.8 update?