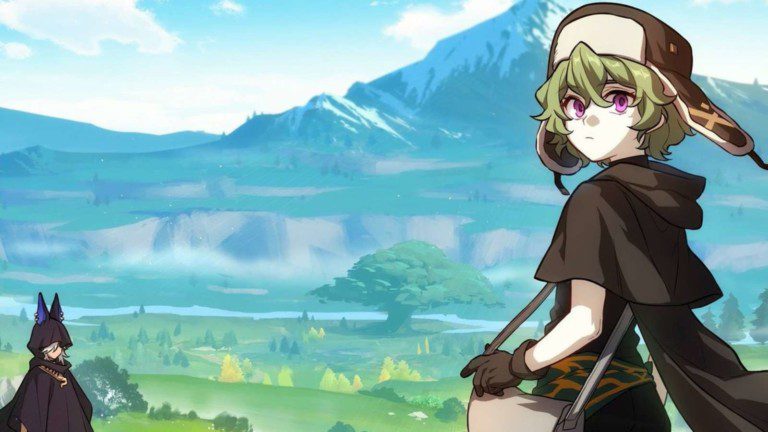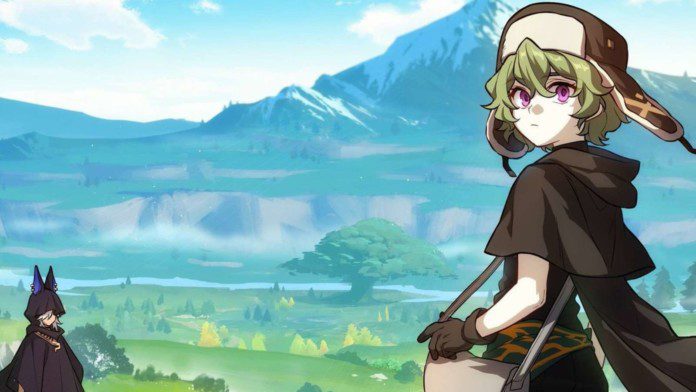 Several leaks had surfaced regarding a new region named Sumeru in Genshin Impact although players were unaware when MiHoYo plans to release the new region. The recent Genshin Impact Sumeru leaks have revealed that Sumeru might be seen in the 3.0 update which if we consider the previous trends will roll out in the month of August.
As Genshin Impact is a game where travelers have to roam around a vast world in search of their lost sibling, they encounter various regions which consist of new enemies, elements and artifacts to build their characters. This is one of the reasons that players ardently wait for the developers to open new regions for themas some of the areas in Teyvat remain unknown to the travelers. The recently unveiled Enkanomiya has gained widespread popularity from the players and much to the delight of the travelers, data miners have disclosed various Genshin Impact Sumeru leaks.
Read More: Genshin Impact Upcoming Update 2.5 banners leaked
Genshin Impact Sumeru leaks reveal possible release date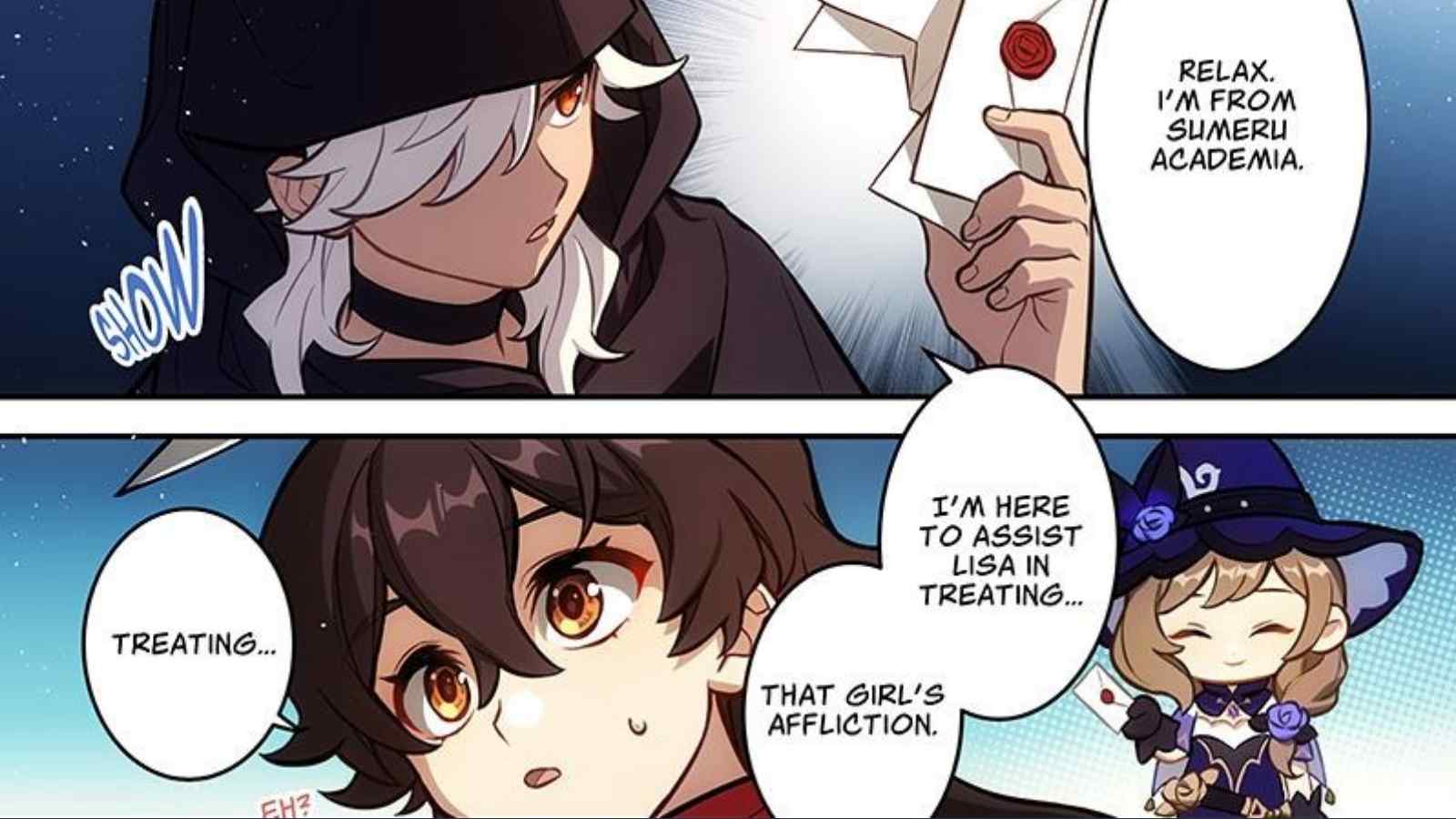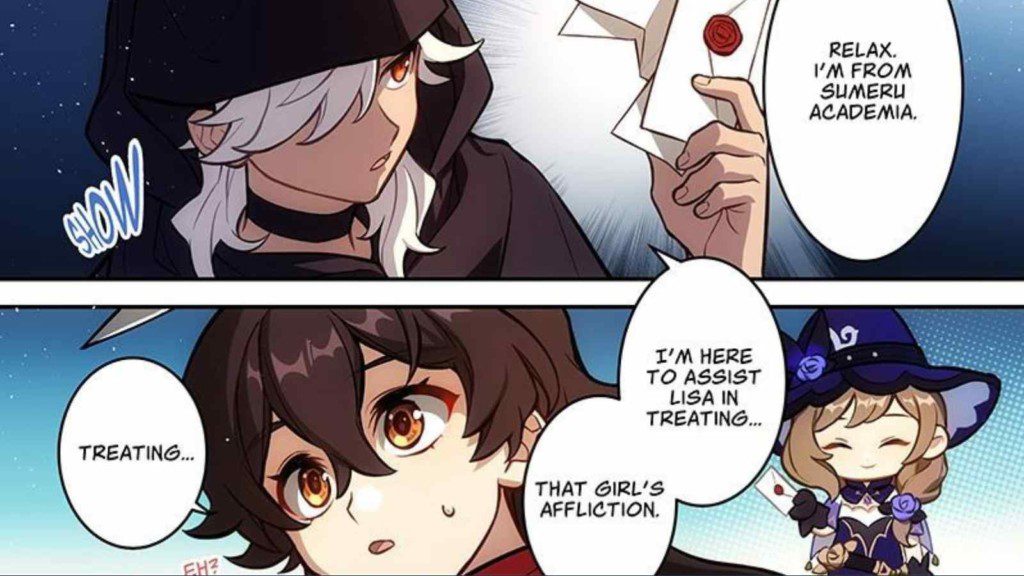 Sumeru is the most awaited region of Genshin Impact as it will bring a new element with it named Dendro. As of now, from the Teyvat storyline narrated by Dainsleif, it is known that Sumeru is one of the great nations of Teyvat where people worship the God of Wisdom Archon. Unlike other regions, Sumeru will feature a vast desert with a lot of plants and vegetation which is evident from the fact that Dendro users mostly depend upon nature for their combat skills.
Genshin Impact Sumeru leaks surfaced on Reddit informing users that the next region named Sumeru will likely get a release on 3.0 update. The Chinese test servers have also disclosed some data which states that 3.0 update will be released after 2.8 which means Sumeru will see a release in the month of August. Another Reddit user posted some details on the upcoming characters and regions in future updates which strongly suggest that Sumeru will be released in the 3.0 update.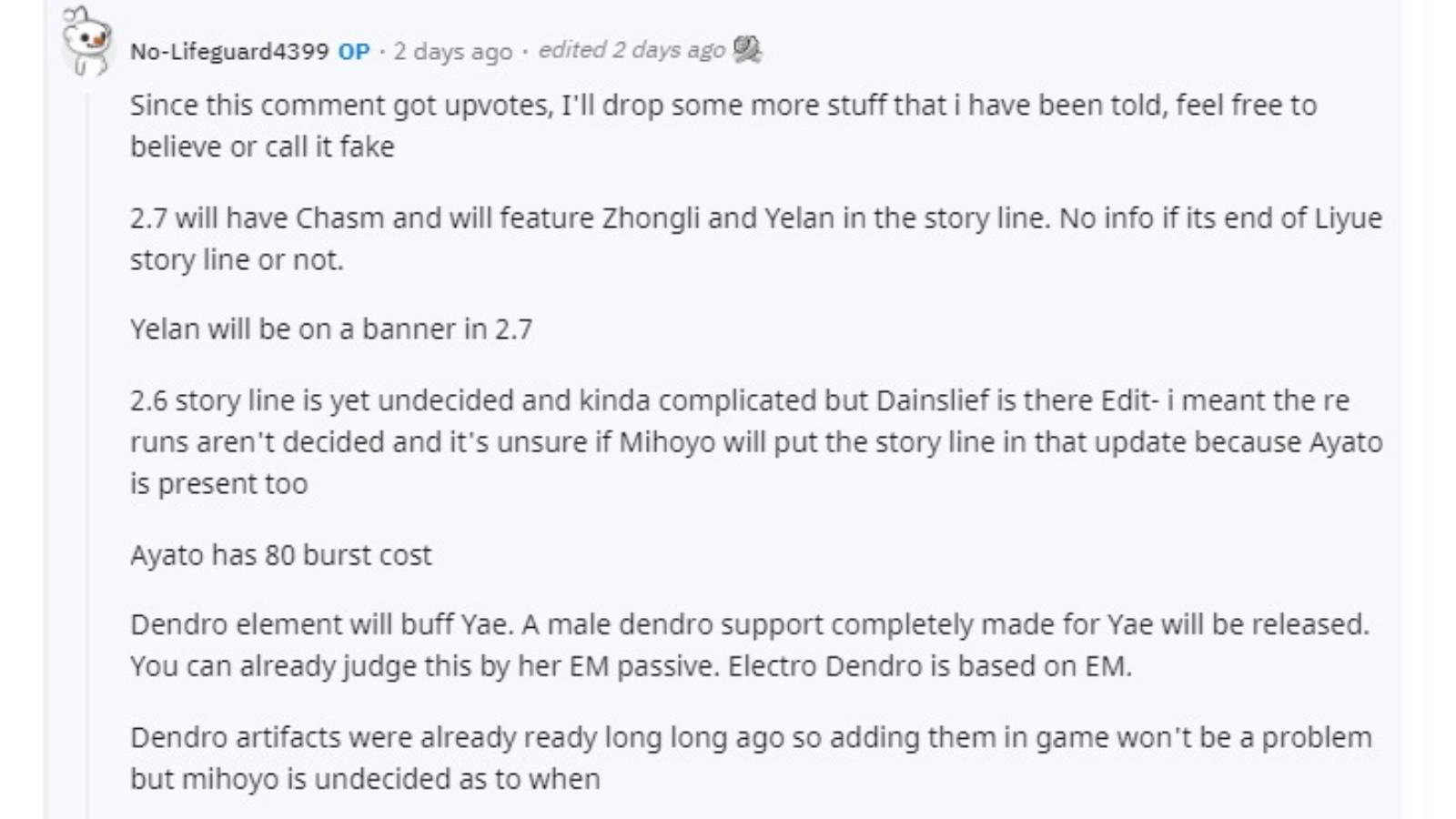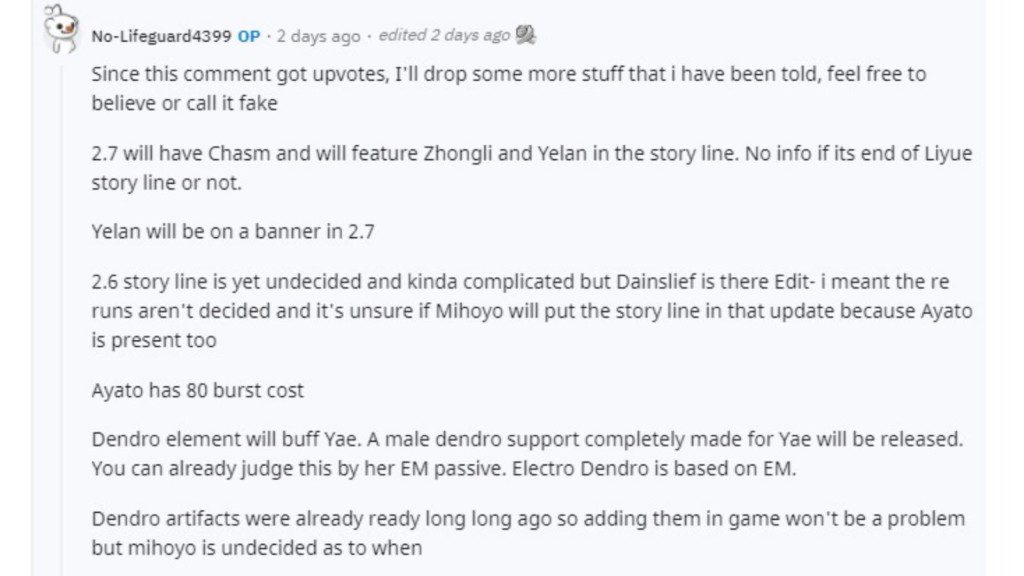 Chasm will be released in the 2.7 update where Zhongli and Yelan will be important for the storyline
Golden Apple Archipelago which was first released in the 1.4 update will get a rerun in 2.8 update. It might also feature a Dendro character named Collei.
As of now, the reference to Sumeru has only been given in the storyline. Genshin Impact's traveling merchant Liben mentioned that "Sumeru is all rainforest and desert," which would explain why Sumeru City itself features plenty of trees and foliage. Some prominent data miners had uncovered subtle details on the design of the new region. The nation will be surrounded with great trees, even the buildings suggested by the images appear to be built in the base of trees.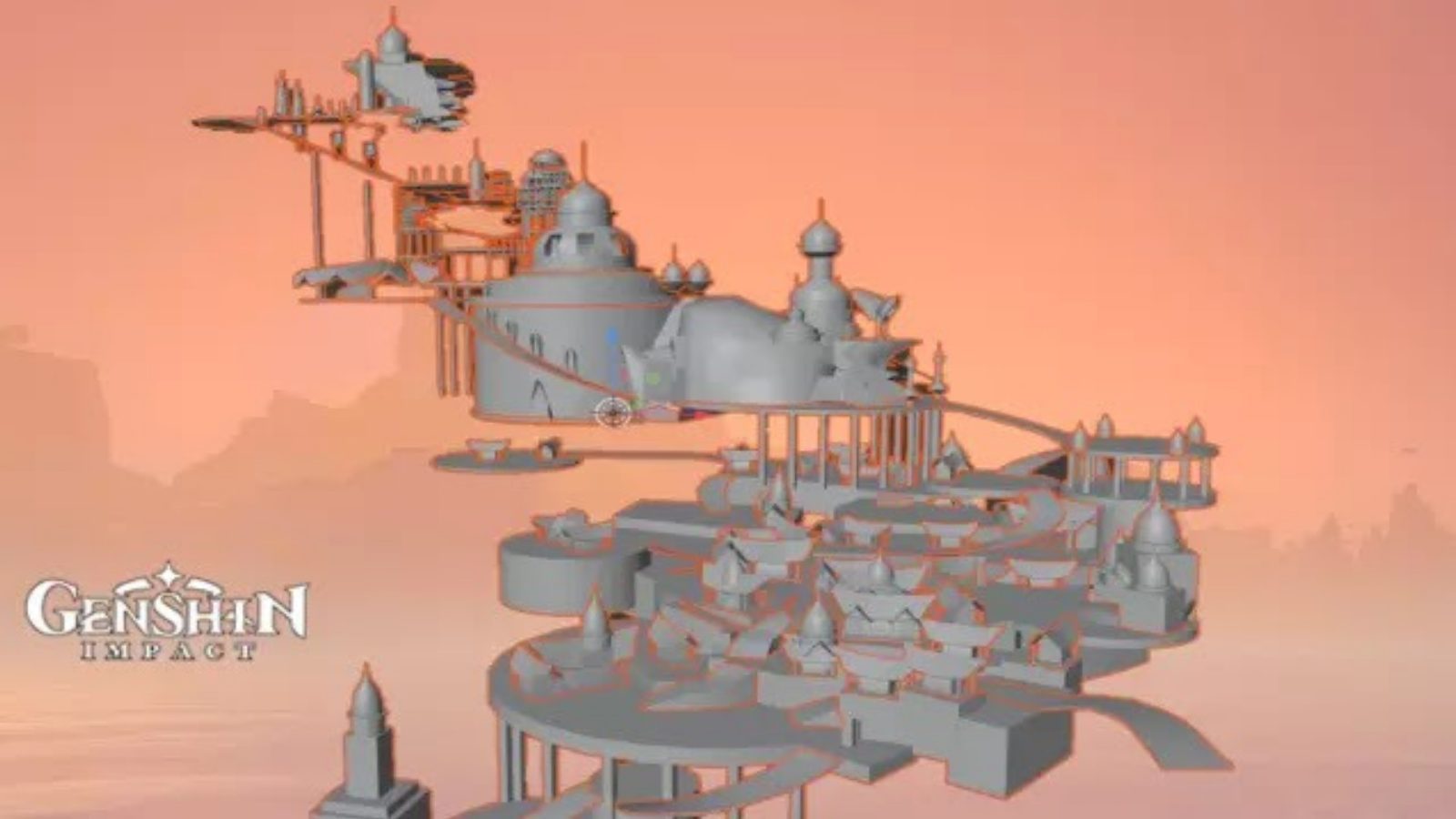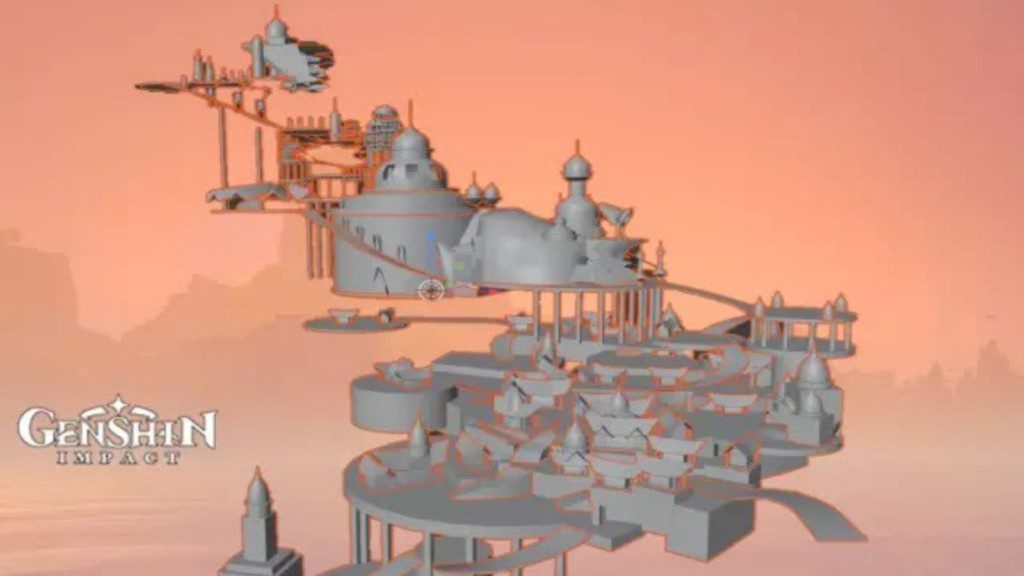 Other Genshin Impact Sumeru leaks had revealed some Dendro characters such as Cyno and Yaoyao. Not much is known about Cyno whereas Yaoyao was seen in the story earlier as she is acquainted with Qiqi and Ganyu. Both of these characters will be using the Dendro elements. This will be one of the rarest elements which will buff Electro characters such as Yae Miko.
Also Read: Genshin Impact 2.5 leaks: Yae Miko's idle animation changed in-game