After playing Genshin Impact for a certain number of days, one becomes aware that obtaining characters is not the only crucial thing to exist in the game. Players have to build the characters they own, so that their full potential can be shown.
Coming to the aspect of building characters, players require miscellaneous items including the Genshin Impact Guide to Transience. For those who are unfamiliar with it, the Guide to Transience is a talent level-up material that can be help the characters to get boosted strength during combat.
This talent-level up material needs Travelers to break some sweat, as it can be obtained through domains. Even though, alchemy can provide this material as well, but players have to enter the domains in any case. Here is a guide to farm this item and use on characters that make best use of them.
Related: Genshin Impact Mysterious Stone Slate locations: How to complete 'The Nameless City's Past' achievement?
How to farm Genshin Impact Guide to Transience?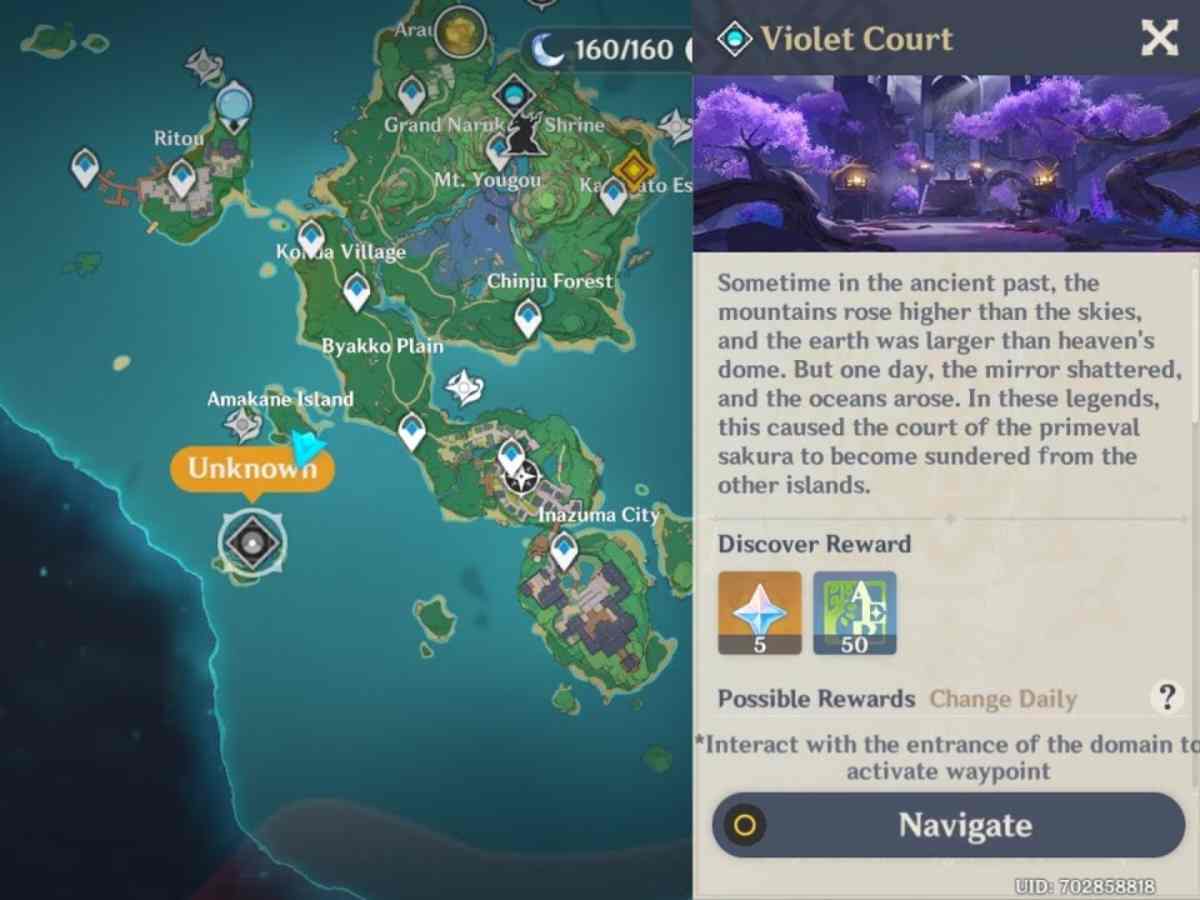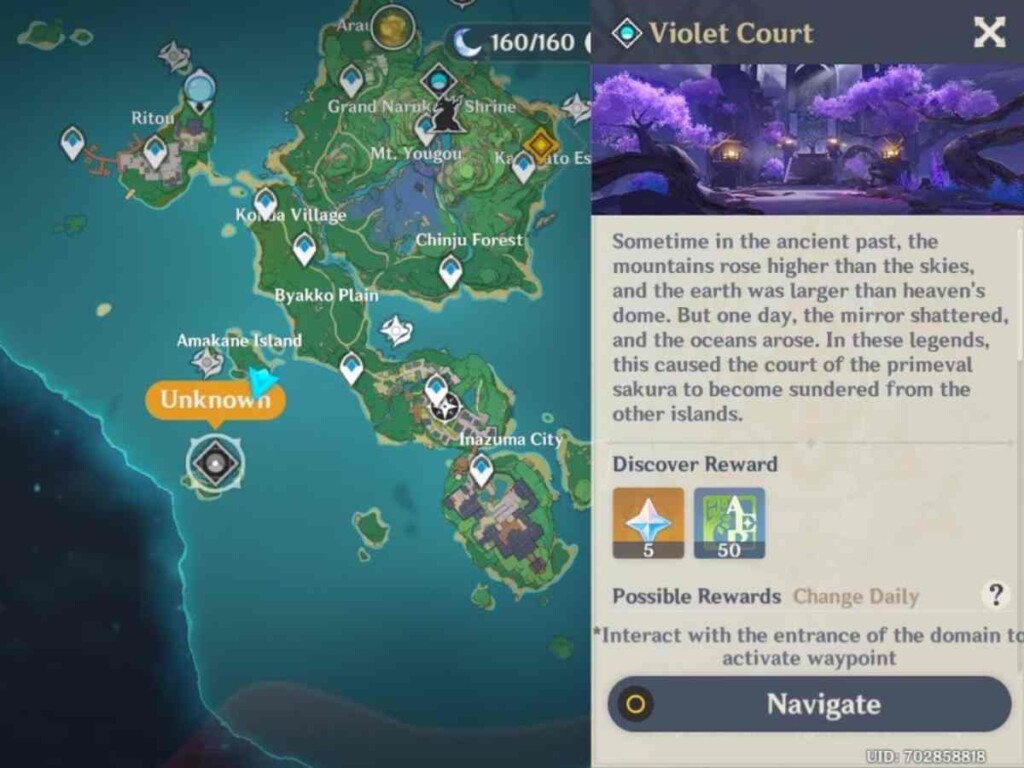 The primary method of obtaining Genshin Impact Guide to Transience is clearing off the enemies at the Violet Court domain. This Electro-dominating domain is present in Inazuma. It can be easily unlocked but to obtain the talent level up material, players need to hold Adventure Rank 28 or above.
Another important thing to note while farming this material, is that the domain is available to enter only during Monday and Thursday. Players will be able to enter the Domain of Mastery: Reign of Violet II/III on these days, where Guide to Transience is one of the rewards.
A number of enemies will come across at the domain, remember to use characters that work well against Electro elements. Following the combat, walk towards the tree and spend 20 original resins to obtain Genshin Impact Guide to Transience. Some other items such as the Teachings of Transience can also be claimed at these levels.
As a secondary method, players can craft 3 Teachings of Transience and 175 Mora to obtain 1 Guide to Transience. This option is available through Alchemy that can be found near the Adventurer's Guild.
Which characters use Genshin Impact Guide to Transience?
These are the following characters that require this talent level-up material to enhance their strength during combat. Most of them are from Inazuma, as the material is itself available in Inazuman domain.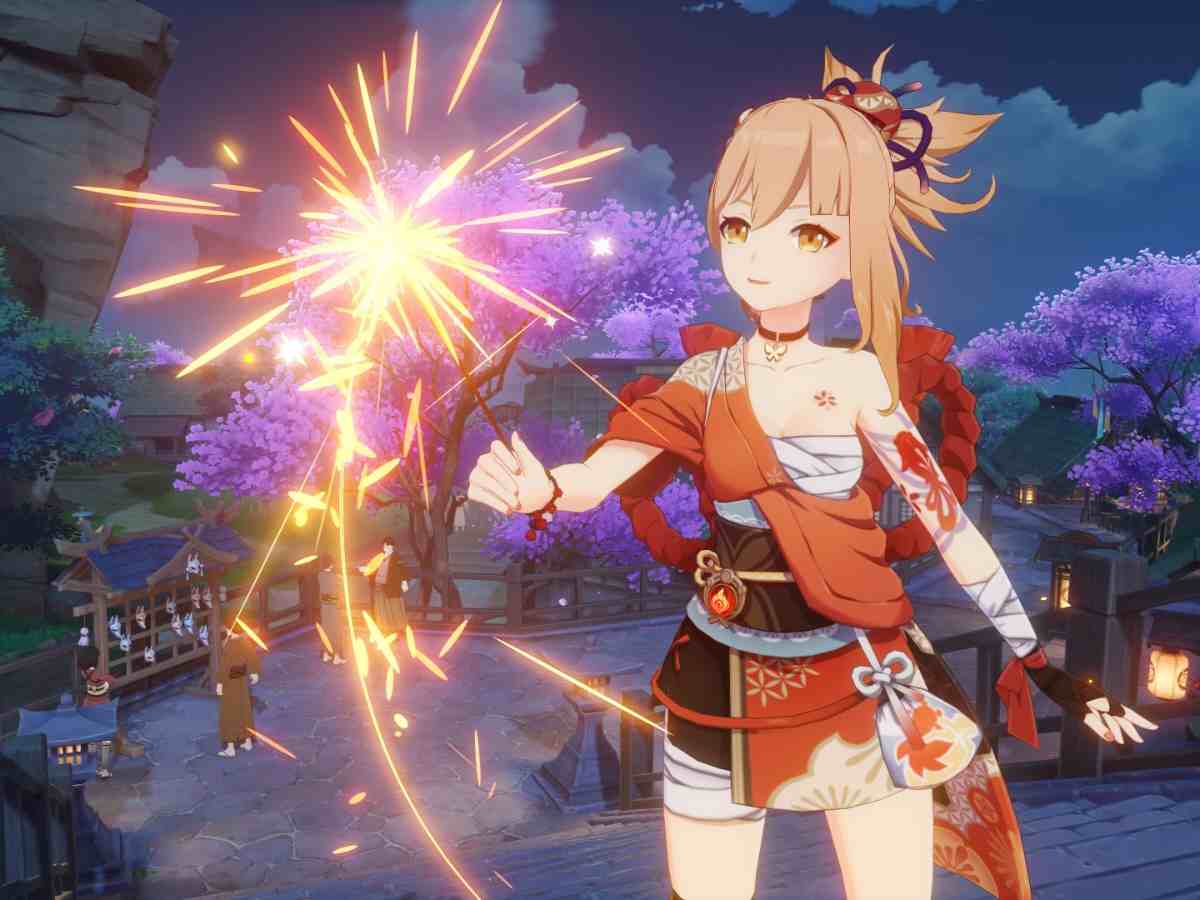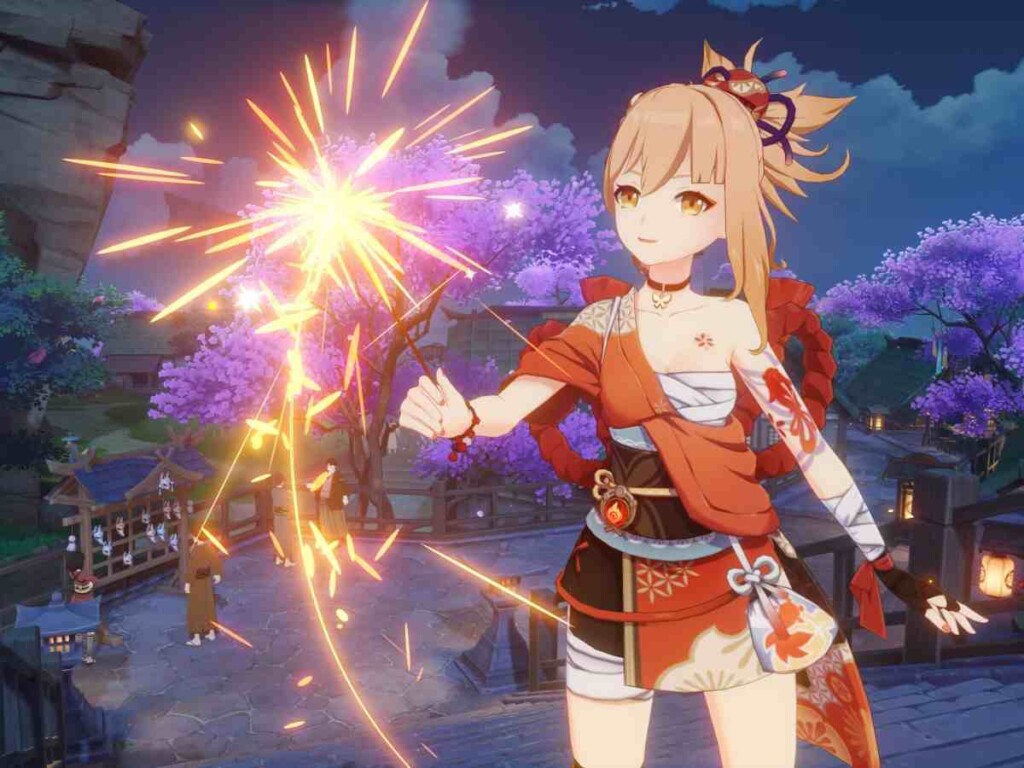 Electro Traveler
Kokomi
Heizou
Yoimiya
Thoma
Even though these characters possess different visions, the Guide to Transience talent level up material can vastly help them to possess great power while they defeat hilichurls or tough bosses across Teyvat.
In case you missed it!