One of the most asked questions in the Genshin Impact community right now is whether Xingqiu at his maximum constellation performs better than Yelan in Genshin Impact at her first pull. As Yelan is a 5-star character, players are wondering whether it would be worth investing their resources and primogems on the character or wait for maximizing the talents of Xingqiu who is comparatively easy to get.
This article shall draw a comparison between these two Hydro characters, out of which one got recently released and is currently present in the character banner along with Xiao.
Read More: Genshin Impact 2.8 leaks reveal the characters for Golden Apple Archipelago rerun
Xingqiu vs Yelan in Genshin Impact: Who fares well?
When Yelan's gameplay was first leaked through the beta program, players started calling her as 'Xingqiu 2.0' as her Hydro application abilities looked quite similar to the 4-star character Xingqiu. While it is true that they are similar in some aspects, there are certain things worth comparing that will help in a better understanding of these two characters.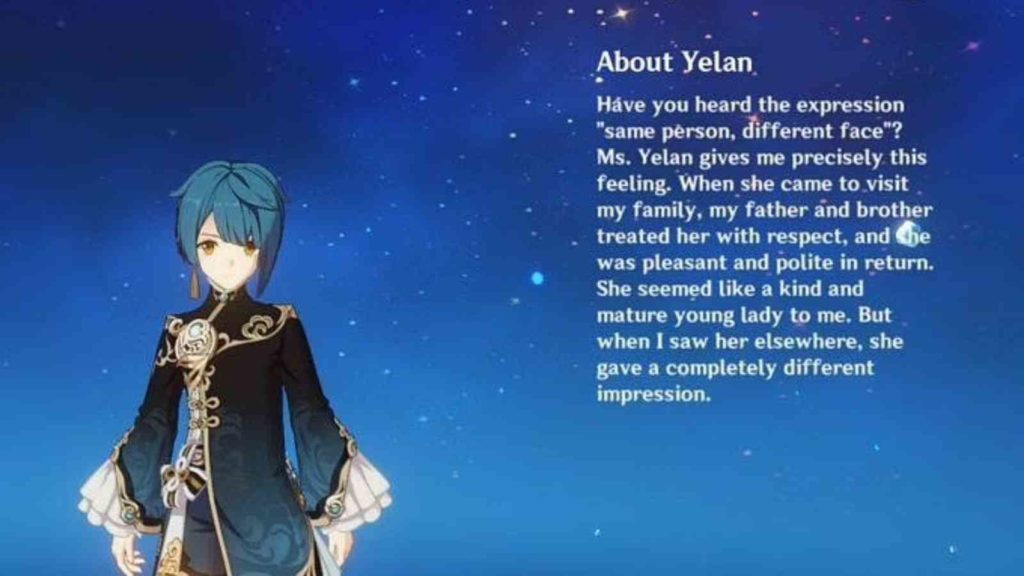 Yelan in Genshin Impact at C0 deals her usual elemental skill and burst that allows her both the mobility and damage required amongst the hoard of enemies. Xingqiu at C6 is able to regenerate energy for himself after every two sword raincutter dealt on his opponents.
ER Build comparison
Since both of these characters specialize in ATK stats, most of the players prefer to use ER based weapons or artifacts on them. Xingqiu at his maximum constellation upon using the Sacrificial sword and 4 piece Emblem set deals an average DMG of 140k whereas Yelan using the Favonius Warbow and the same piece of artifact deals a 16.5% increased DMG by Xingqiu.
DPS build comparison
Xingqiu at C6 is the most broken sub DPS character in the game but Yelan in Genshin Impact is no less if she is built on CRIT DMG or ATK based weapons and artifacts. If players are using a 3-star weapon at Refinement Rank 3 and 2 pieces of Noblesse with 2 pieces of Heart of Depth, their average DMG has a huge difference.
This implies that using even minor artifacts or weapons with lower rarity on Yelan in Genshin Impact can make herbroken during combat compared to Xingqiu at C6
Final Thoughts
Upon concluding the comparison between C6 Xingqiu and C0 Yelan in Genshin Impact, it can be said that if you're planning to build a really powerful Hyper carry team focusing on the Hydro element, keeping Yelan and Xingqiu both in your team can be a really good option.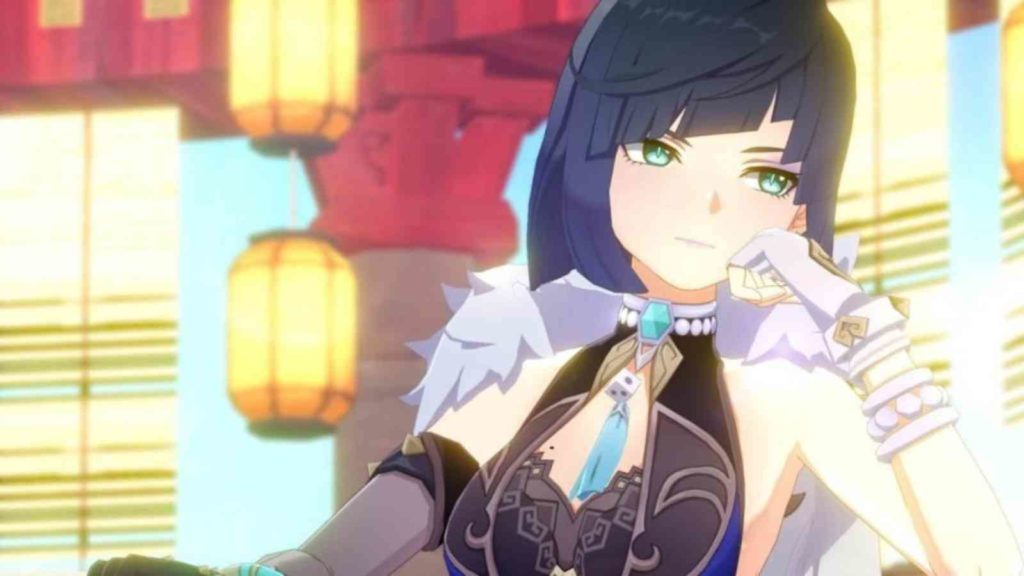 On the other hand, if you're having doubts whether taking Xingqiu to his maximum constellation would be worth it compared to pulling for Yelan, then we recommend that Yelan is by a far one of the strongest DPS characters in the game even at C0.
Also Read: Best Yelan build in Genshin Impact: Artifacts, weapons and more