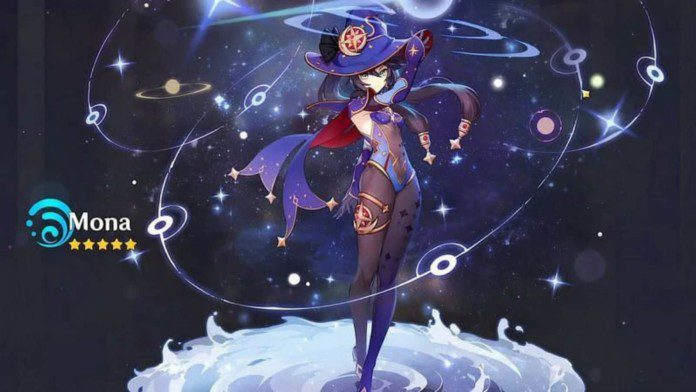 Fans of Yae Miko and Ayato may be pleased to learn that a fresh Genshin Impact leak has surfaced, hinting at their likely release dates. Based on the current roadmap, the following are possible release dates for Yae Miko and Ayato within Genshin Impact:
16 February 2022 (Yae Miko)
30 March 2022 or 20 April 2022 (Ayato)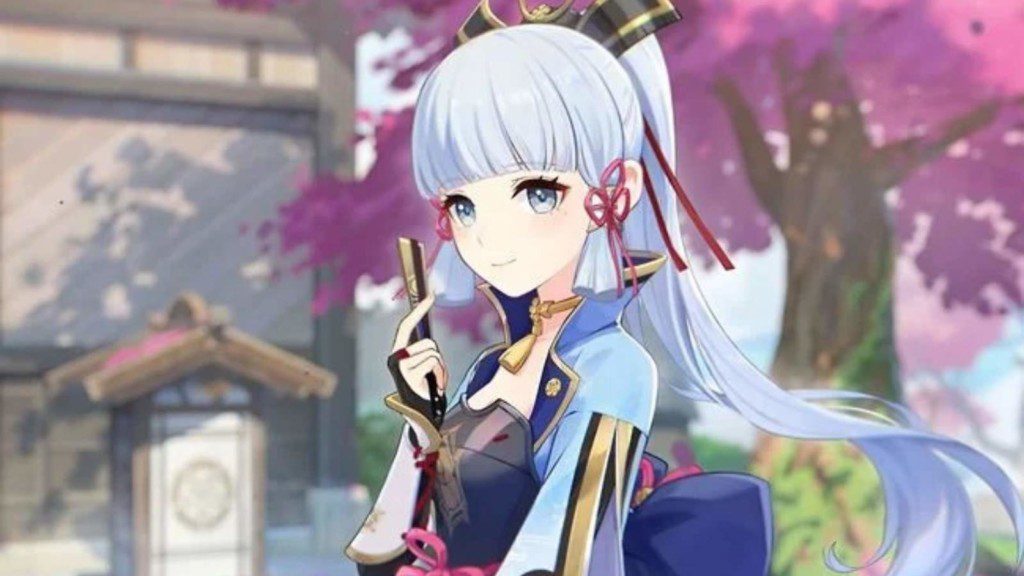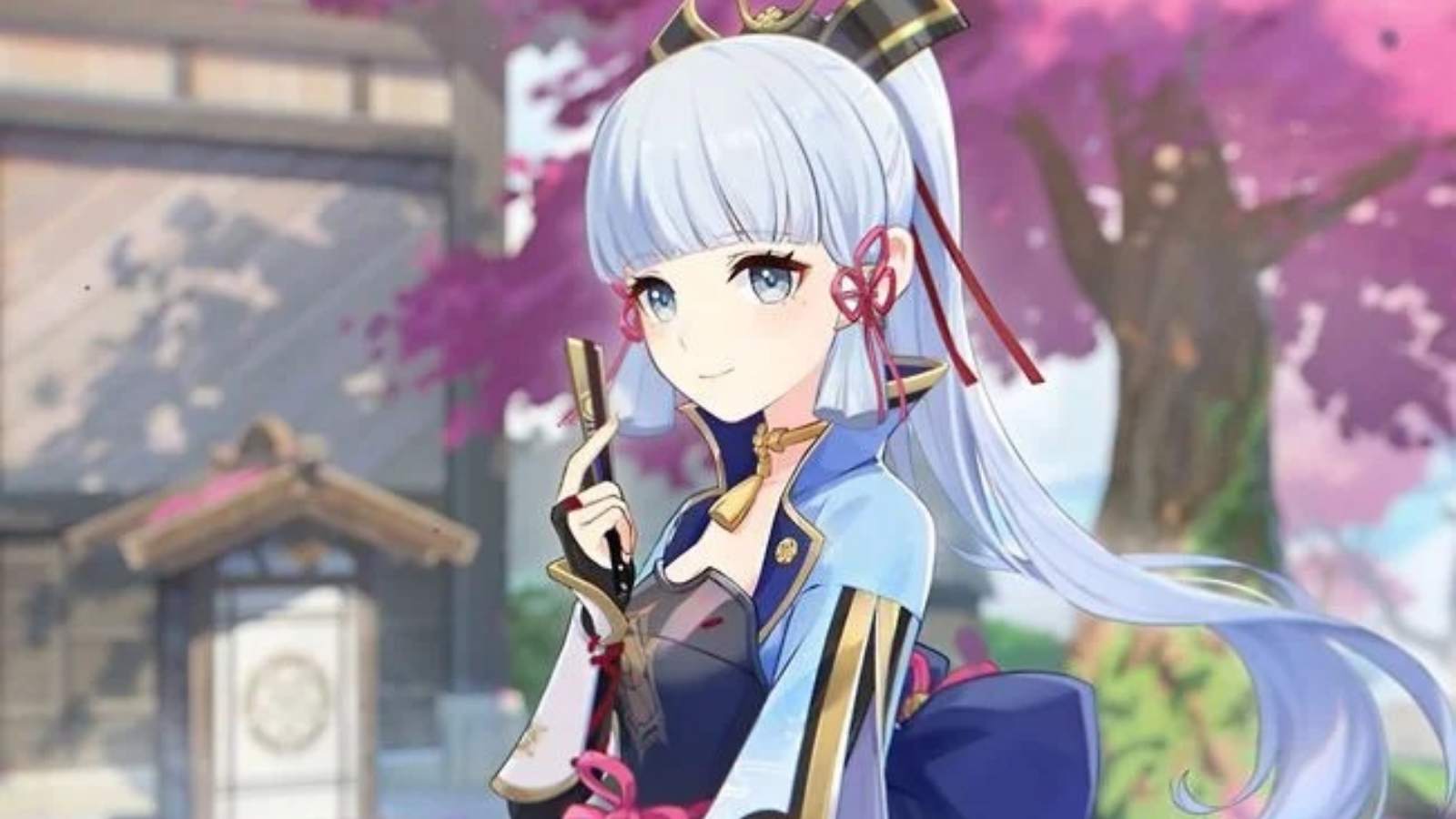 Those release dates, of course, are predicated on the accuracy of previous disclosures regarding them. Yae Miko is expected to appear in Genshin Impact 2.5's initial wave of banners, while Ayato will appear in the 2.6 updates.
Those release dates are also based on previous upgrades utilising the 21-day cycle used by recent banners.
The Reddit post is a mashup of a Twitter leaker's riddle about the games upcoming banners. The first post implies that Yae Miko will appear in the first half of the game's update, with Raiden Shogun and Kazuha repeating taking place in the second half. Ayato is rumoured to be the next character to be included in the patch following Yae Miko. The second post just mentions "A" following "Y," which Genshin Impact players can interpret in a variety of ways due to there being quite the confusion . Ayato will appear in Genshin Impact 2.6 in-game, for example.
Also Read: Alpha Gaming vs Lokesh Gamer: Who Has Better Stats In Free Fire
How will the arrival of Ayato affect the next update of Genshin Impact?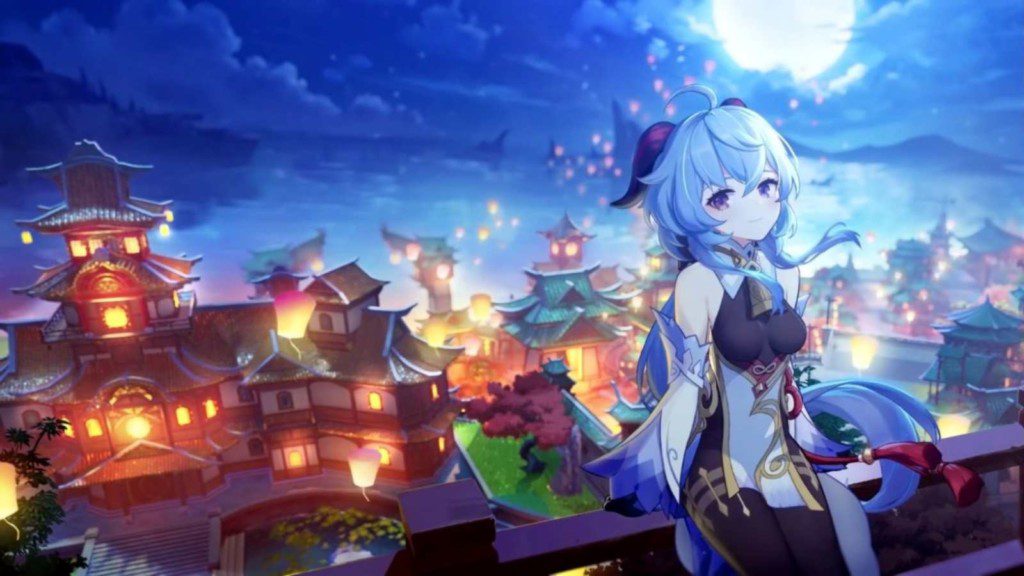 Ayato was planned to appear in the game's upcoming update in April. According to another Chinese leak from WeChat by one of the leakers. If this is correct. It corresponds to a prior leak of Ayato arriving at a patch in Genshin Impact after Yae Miko.
In addition, Sumeru will appear in Genshin Impact 3.0, according to this leak. Ayato has short blue hair and wears a white coat, according to the description of the leak.
At the present, none of this information can be verified, therefore players should bear that in mind that these are just leaks that haven't been verified.
On March 30, 2022, Genshin Impact 2.6 is expected to be released (42 days after February 16, 2022). Players will have to wait another 21 days until April 20, 2022, if Ayato appears in the second poster rather than the initial.
Also Read: Valkyrae gets shocked after hearing Mizkif's New years resolution