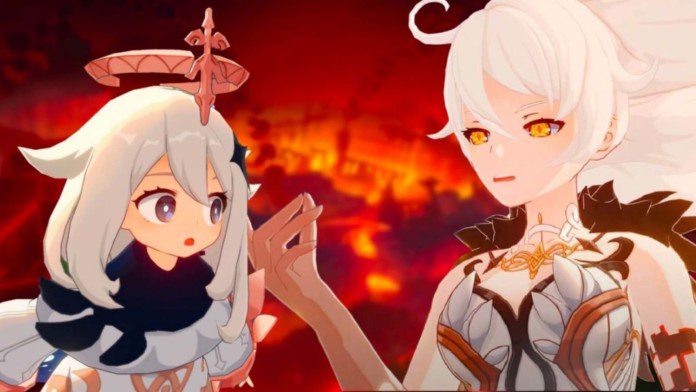 The release of the following skins may shock Genshin Impact fans, as these two characters from Mondstadt may not be who they anticipated. Both latest leaks depict Diluc and Fischl, revealing the possibility for two new skins for these heroes.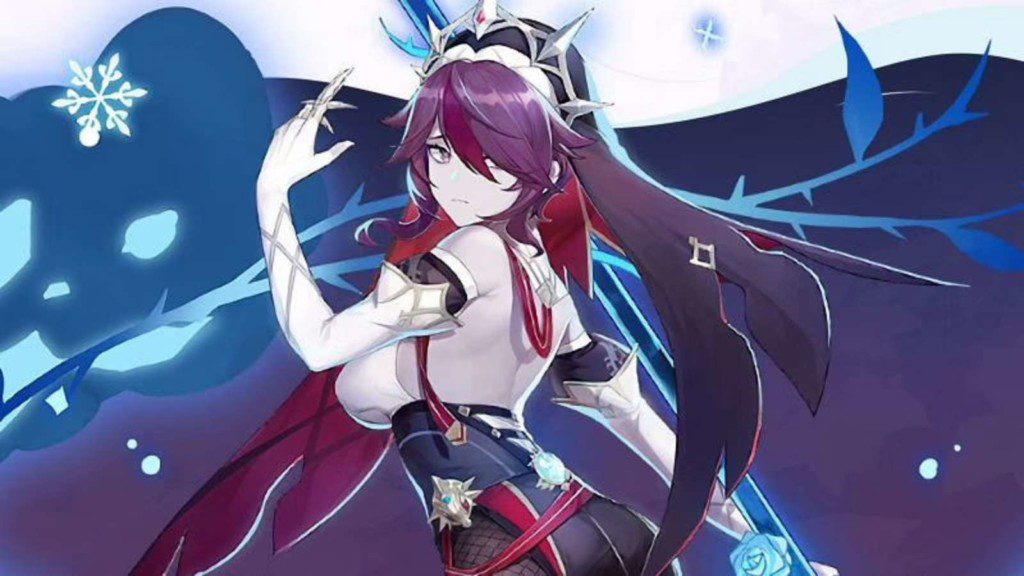 Players who have been waiting for Diluc's distinctive skin, which was teased at a recent sponsored event, will be overjoyed to learn of this development. Fischl fans will be pleased to learn that she may receive a skin shortly. Here's what we know thus far.
Fischl and Diluc are scheduled to acquire skins in the next Genshin Impact update, according to a new Genshin Impact leak from a poster claiming to be famed leaker Uncle Dumb Dumb.
These rumours have yet to be confirmed, but they appear to be in line with a prior leak from earlier this year that said that multiple skins will be arriving from Mondstadt. Players should take this information with a grain of salt, but it would be a huge shock to the community.
Gamers who have been waiting for another pair of skins for Mondstadt will want to save their Genesis Crystals for these two.
Also Read: Fortnite servers back online after 7 hours 
How impactful will these skins be for the makers of Genshin Impact?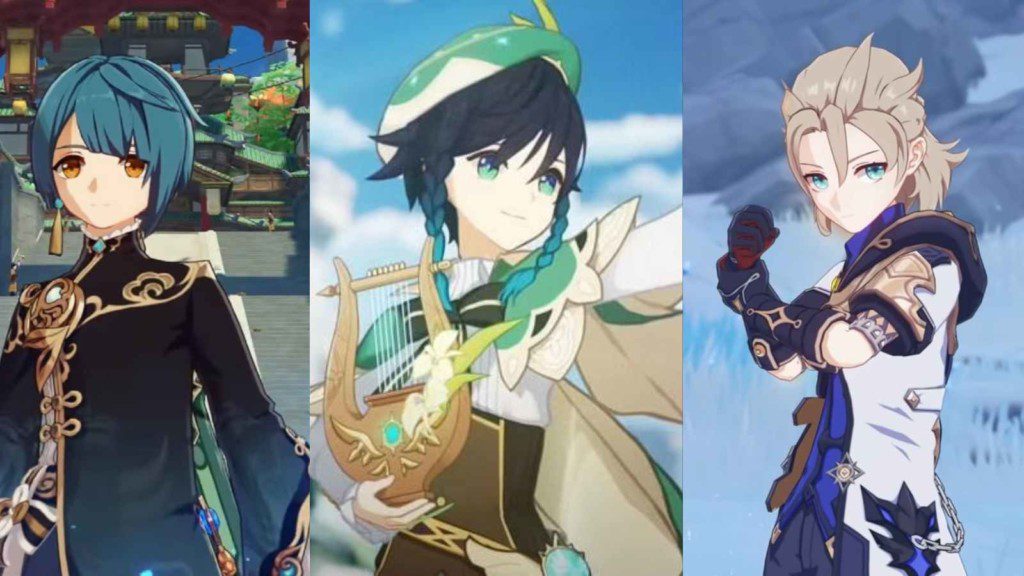 This Diluc skin was first teased at the KFC crossover event, and it appears that it will be available soon, according to this leak.
Players have been waiting for this skin for a long time, as it is a stark contrast to Diluc's typical outfit. This butler-styled out form will undoubtedly be a major success with the public, and fans are eagerly anticipating its debut.
Based on these sources, Fischl will also receive a skin, which, assuming the current trend for skins continues, might be a free release. So far in Genshin Impact, 4-stars have always earned free skins, and maybe this skin will be the same. If it stays the same, gamers will have to fulfil specific objectives to unlock the skin permanently.
Also Read: Shroud compares Super People to Super PUBG