An accidental Genshin Impact leak always turns into a huge discovery in the community. This phenomenon happened once again as one of the leakers revealed the splash arts and early gameplay screenshots for the characters that are releasing in the 3.5 update.
This is quite surprising as the beta test for the said patch has not begun officially yet. Players need to wait for the release for version 3.4 as the gameplay leaks from beta version will be available following that. However, this fact can also not be ignored that Dehya and Mika are rumored to be the playable characters for the 3.5 patch for a long time.
The recent leaks show Dehya's splash art which will be visible when players are able to obtain her post wishing at her banner. The art looks reliable and provides an extra confirmation that she is going to be a 5-star Pyro user. Mika's splash art, on the other hand appears to be an unfinished work but his element is confirmed as Cryo.
In addition to Mika's splash art, there are some screenshots available from Genshin Impact leaks that provide a sneak-peek on his gameplay. Mika, who was earlier considered to be a polearm user, can be seen using a catalyst, which is quite amusing as he might become the first Cryo catalyst user in the game.
Related: Best Kujou Sara build in Genshin Impact: Weapons, artifacts and teammates in 3.3 update
What is currently known about Dehya and Mika in Genshin Impact?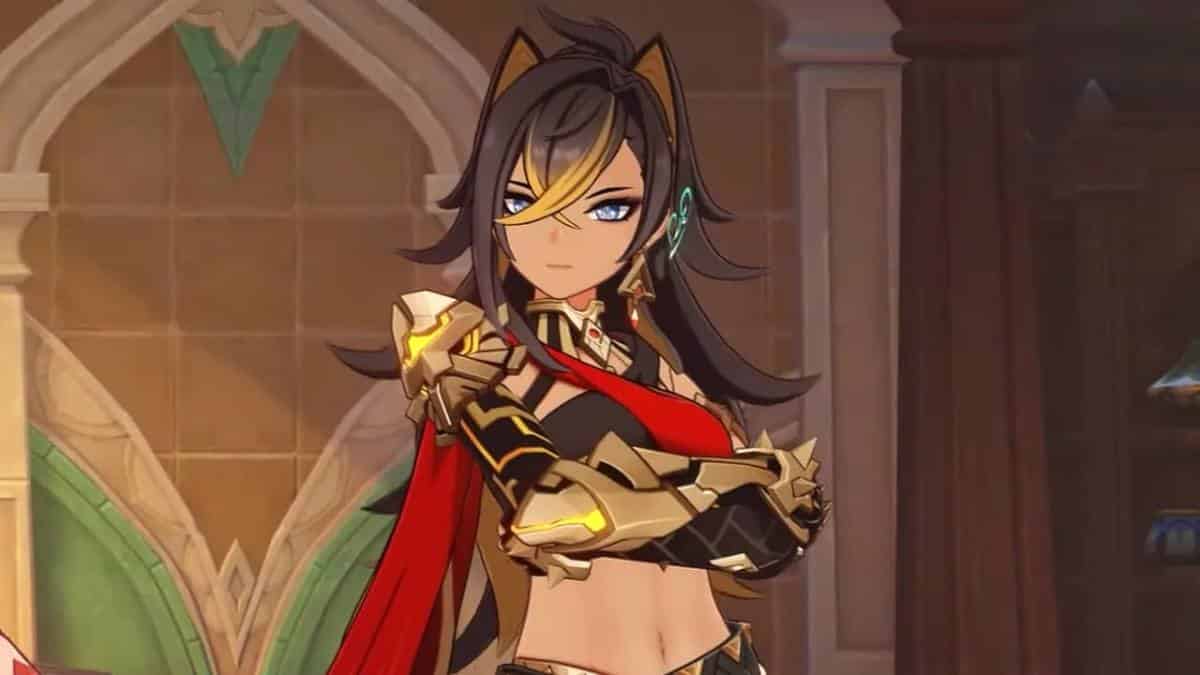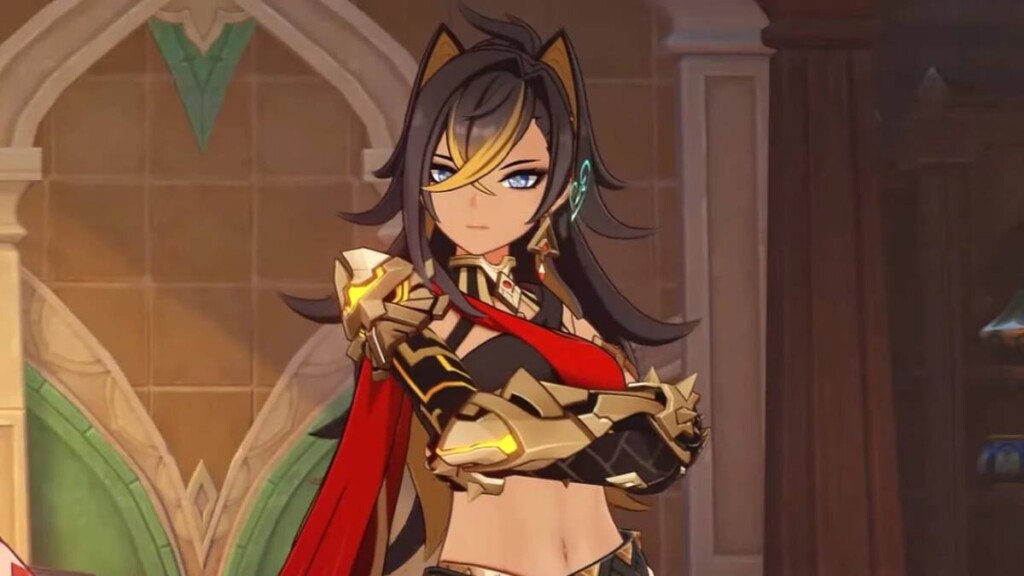 Dehya was first seen during the Sumeru promotional video along with Dori, Al-Haitham and more characters. Since Sumeru's release, many characters became playable but players were eager to know Dehya's status. Fortunately for them, it seems that her release is not far away. In fact, it can be right at the 3.5 update.
Dehya will be a 5-star Pyro polearm user, if we consider the latest Genshin Impact leaks at hand. To accompany her, players will see Monstadt character Mika who was teased during the 3.1 livestream. Mika will be a crucial character for the in-game lore as he might provide some information on Varka, the former Grand Master of Knights of Favonius.
Also Read: Genshin Impact Ayaka and Lisa skins: Possible outfit showcased by community leakers
There is currently no reliable information on their gameplay, but some early kits revealed by leakers state that Dehya is likely to be an off-field Pyro DPS user, similar to how Xiangling works. She could also deal damage like Fischl's Oz, but it is too early to confirm her gameplay at this moment. Mika is expected to be a healer or a Cryo support in Genshin Impact.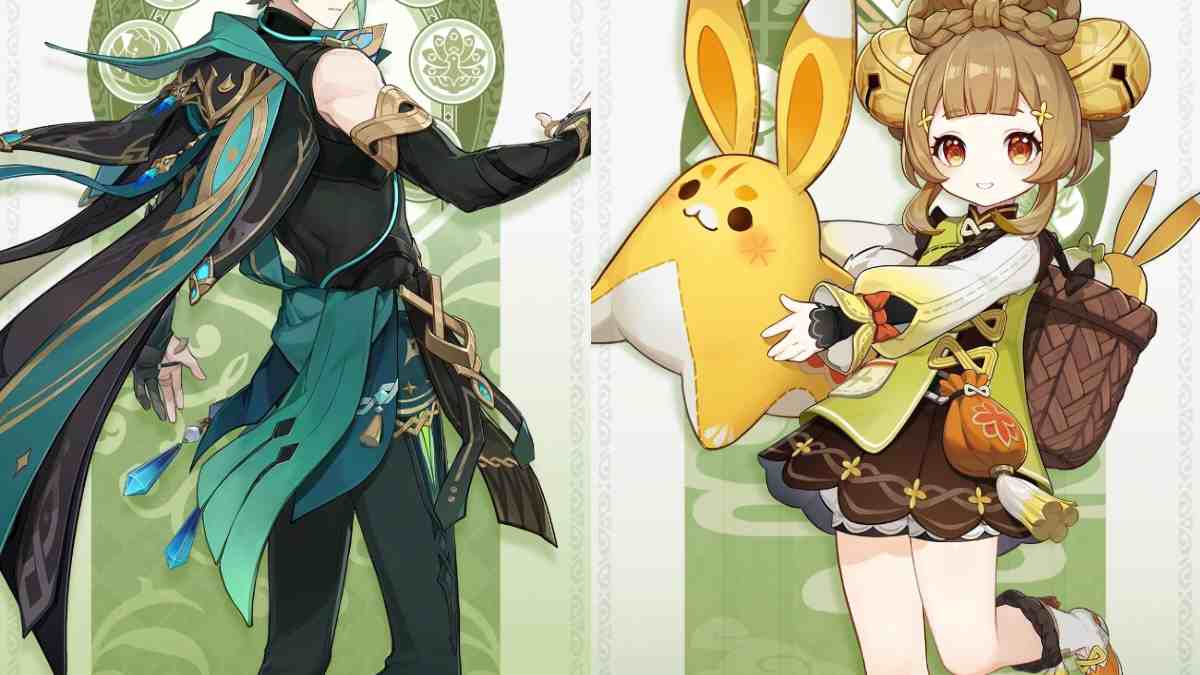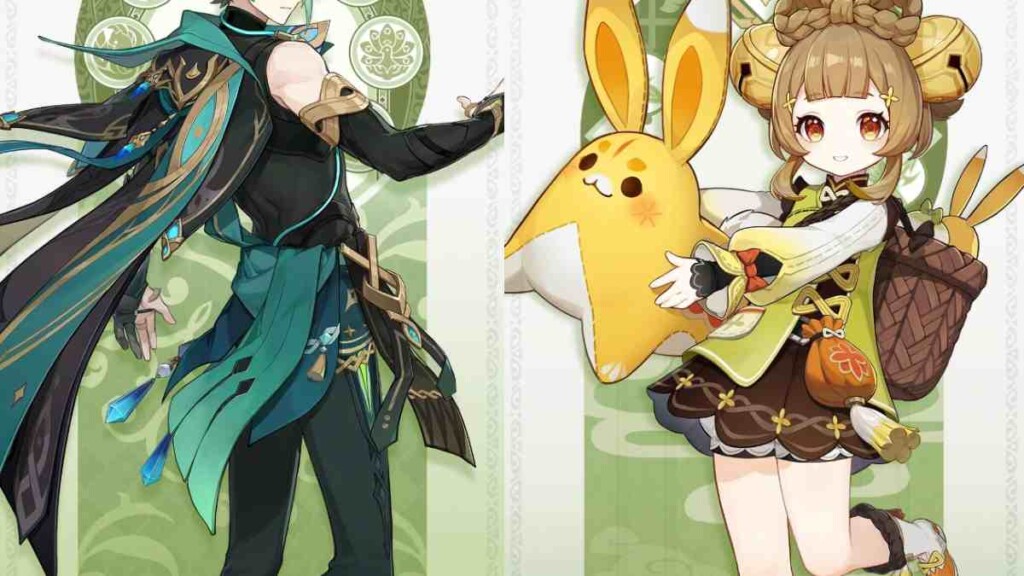 The upcoming patch in the game will make Al-Haitham and Yaoyao as playable Dendro units. Their gameplay was also leaked a few weeks ago, and now players are looking forward to the release of these characters.
Also Read: Top 5 characters to use with Engulfing Lightning in Genshin Impact