A mysterious image or rather a silhouette from Genshin Impact leaks provided by a credible source has been doing round on the social media channels of the game but for some unusual reasons. Fans are in a dilemma and are speculating various theories to deduce the character presented in the silhouette.
While one data miner claims it to be the texture of Nahida, an upcoming Sumeru female character, other leakers are divided over the fact that the character is actually Fischl and the texture depicts her new skin in 2.8 update.
Read More: Genshin Impact 2.8 leaks indicate in-game skins for Diluc and Fischl with special effects
Genshin Impact leaks: Silhouette image of a female character leaves fans divided
Before diving into the information regarding the mysterious image that as left fans curious, it is important to state that the 2.8 update is apparently going to be the last update before Sumeru. As a result, with the ongoing 2.8 beta test, a lot of Genshin Impact leaks regarding Sumeru have also been coming forward.
Now, coming to the hazy picture provided by BLANK, a credible leaker, he states that the character is Nahida, who is a female character from Sumeru. However, another prominent data miner, UBatcha counters him by saying that the character is actually Fischl, a 4-star playable character in the game using the Electro vision.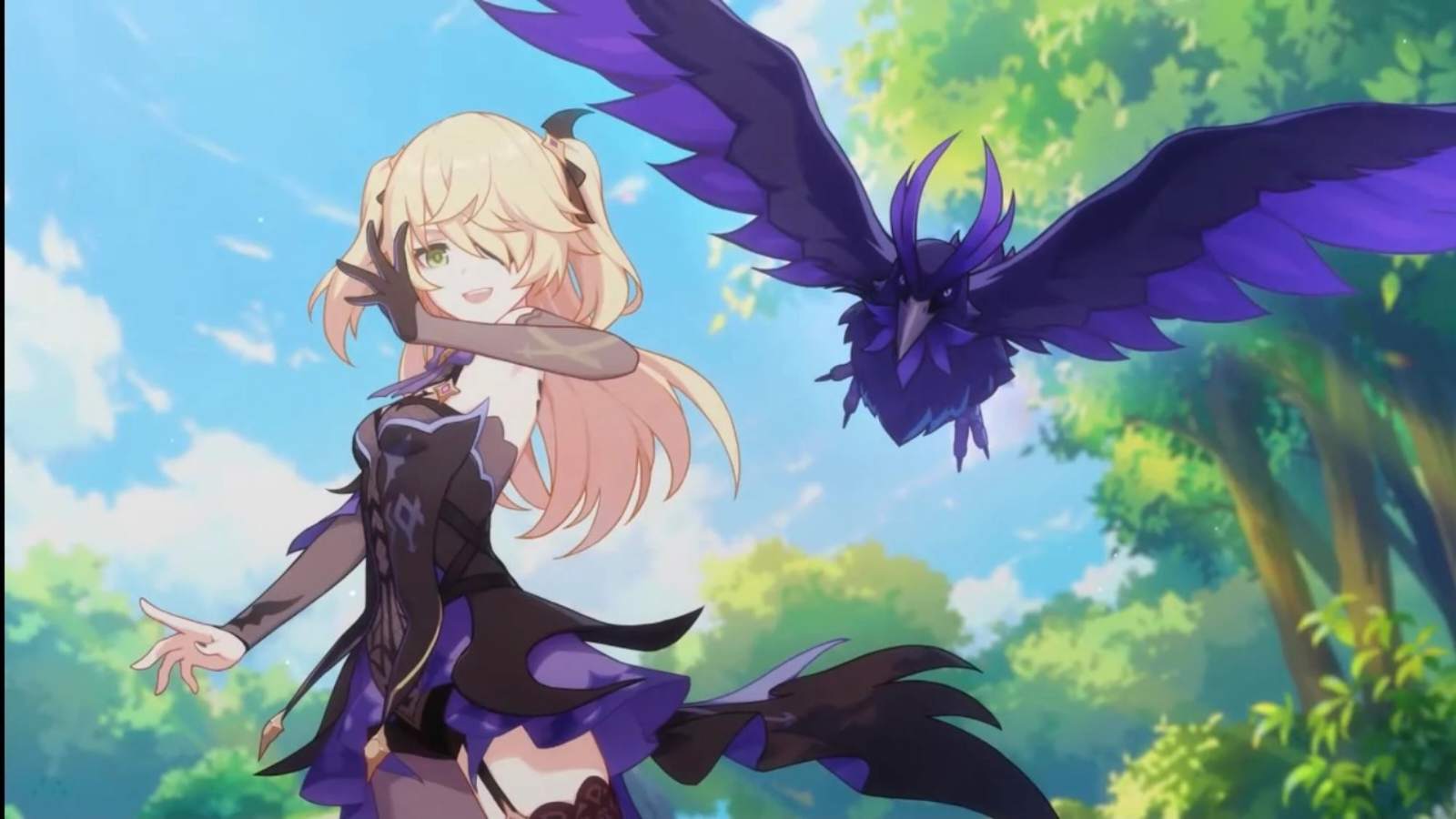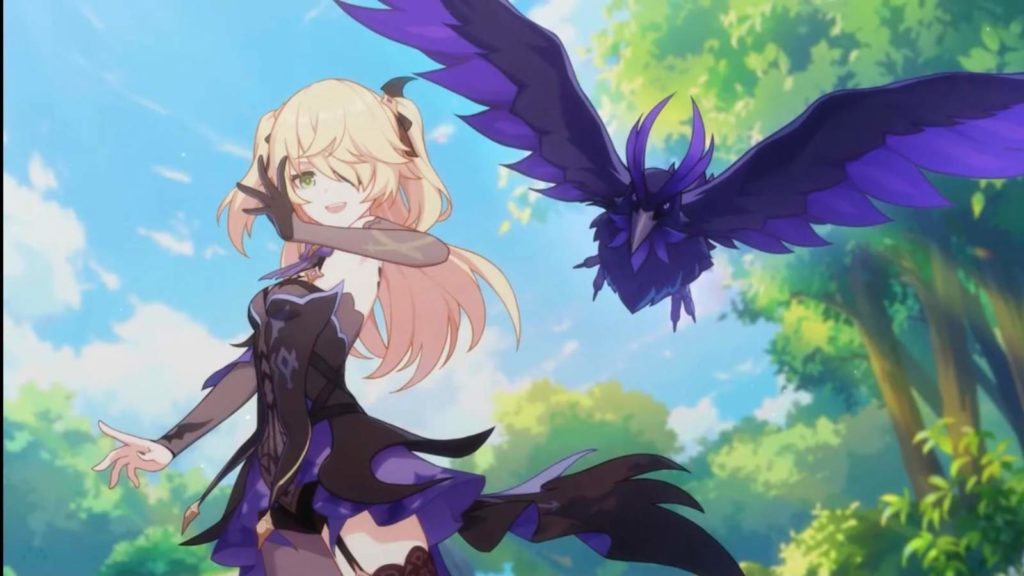 The texture depicted in the picture is the art of Fischl's upcoming skin in the 2.8 update but BLANK provides a different picture stating that the texture of Fischl's skin is quite different. However, players still seem to remain in doubt as any Genshin Impact leaks regarding "Nahida" are currently not available.
Sumeru is going to be released in the 3.0 update and right now, data miners have provided with some bits and pieces of information regarding the Dendro nation. Previously, UBatcha had mentioned that Collei will be a 4-star character whereas Cyno will be a 5-star character but these Genshin Impact leaks are termed questionable.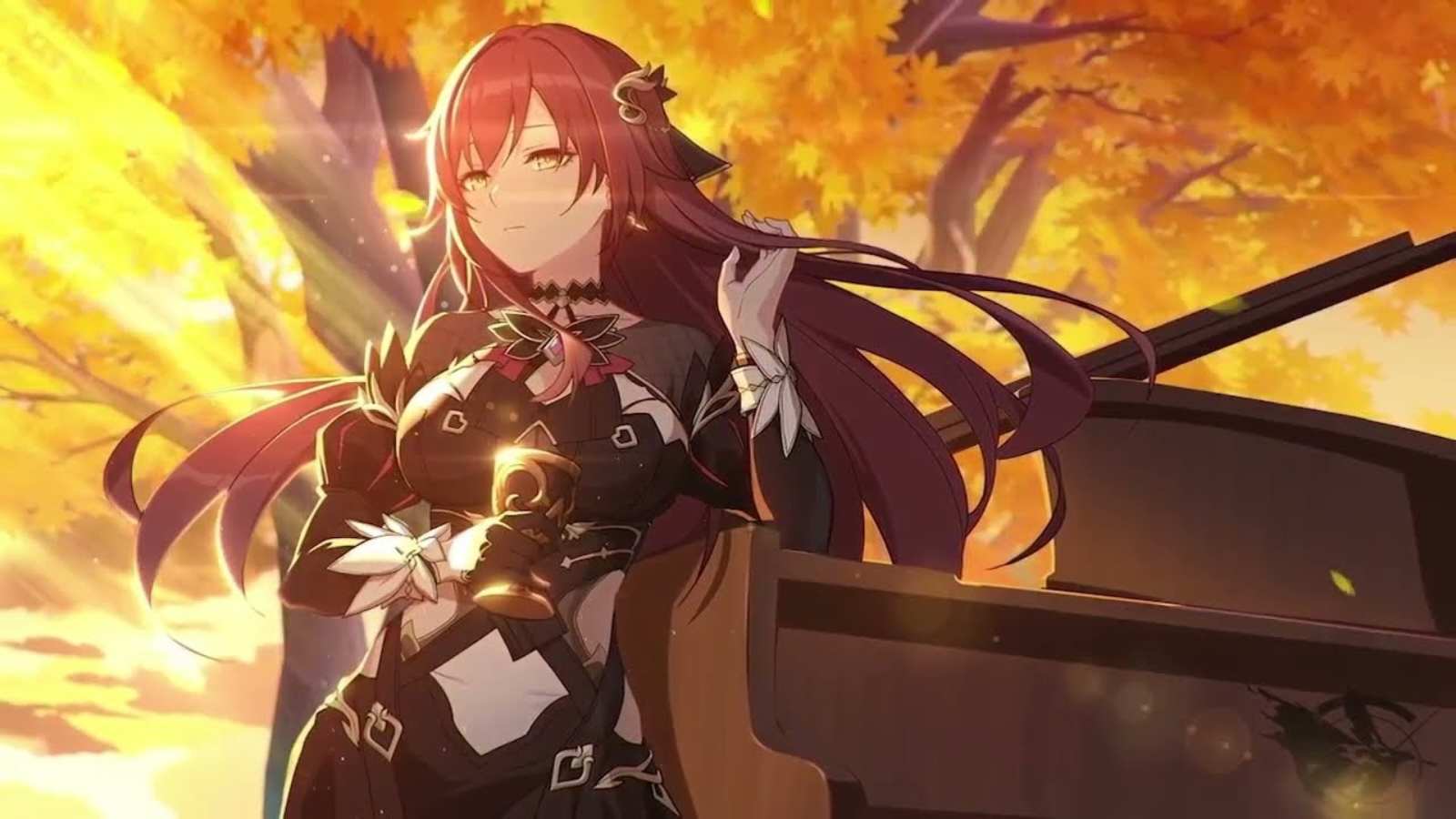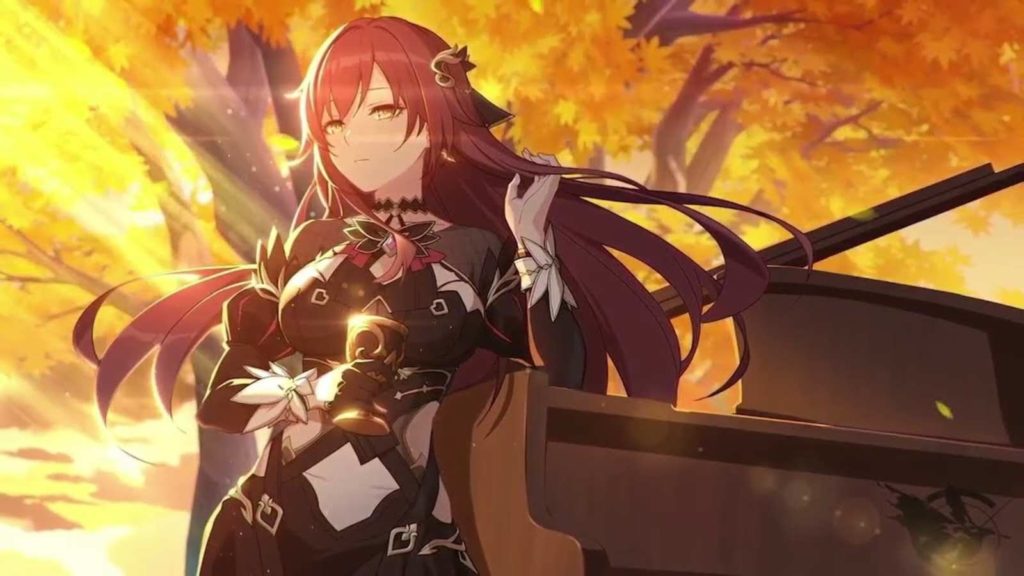 Another interesting detail that fans noticed is that the texture provided by Genshin Impact leaks is quite similar to the Honkai Impact 3rd character, Eden. Most of the characters in Genshin Impact look similar to HoYoverse's another title, therefore, it is possible that Nahida's design can be inspired from Eden.
Also Read: Genshin Impact Heizou leaks: Character ascension materials, talent books and more