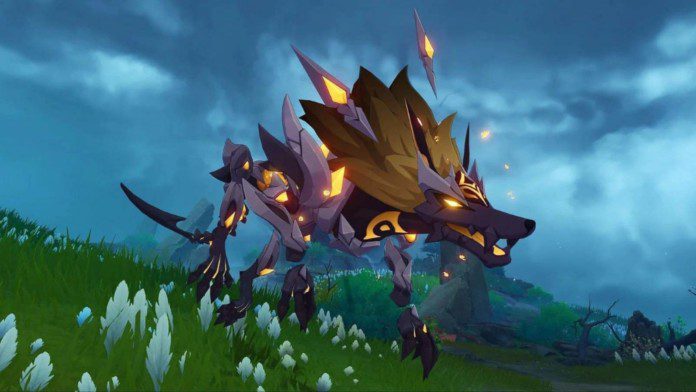 When the 2.4 update hits, Genshin Impact gamers may have something new to dread in Mondstadt. According to the patch notes, the strong Rifthound monsters may be introduced to Wolvendom. These opponents may quickly smash an unprepared squad, thus players must bring their best teams to defeat them.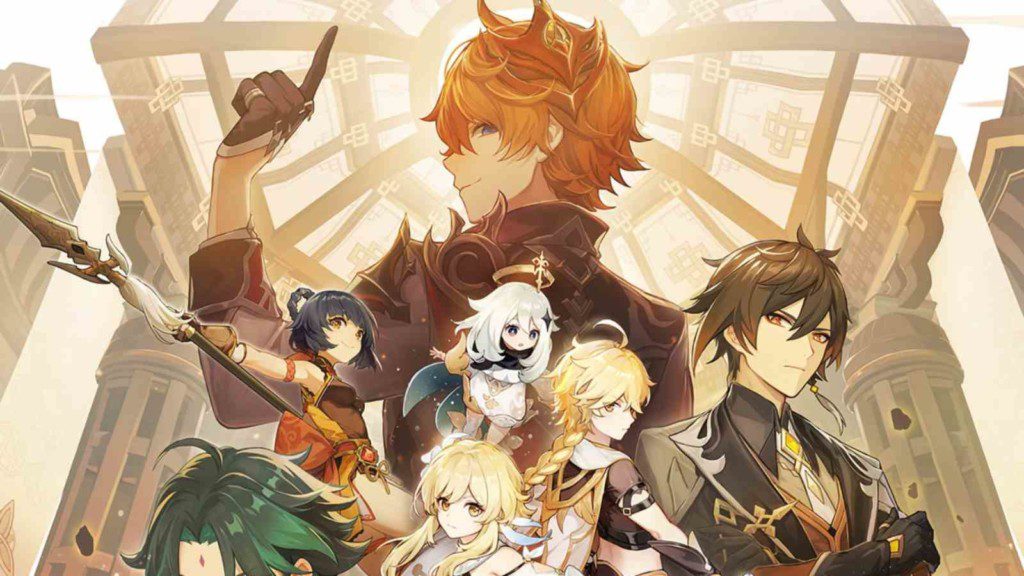 When Genshin Impact 2.4 is released on January 5, fans will want to keep a look out for these formidable hounds. Here's where players can learn more about these terrifying adversaries.
As a consequence of an unexpected quest involving Wolvendom, Rifthounds are coming to Mondstadt in Genshin Impact 2.4. Some gamers may have observed the peculiar slash marks in the region, and it appears that their origin will be disclosed.
Genshin Impact 2.4 will be released on January 5, and many fans will have already called the Riftwolves to Wolvendom. Razor's storey quest "Lupus Minor Chapter" is what summons these fearsome opponents, and after Act I is finished, the wolves will begin to spawn.
Also Read: How To Get Free Gun Skins And Emotes In Free Fire
How impactful will this addition be in Genshin Impact?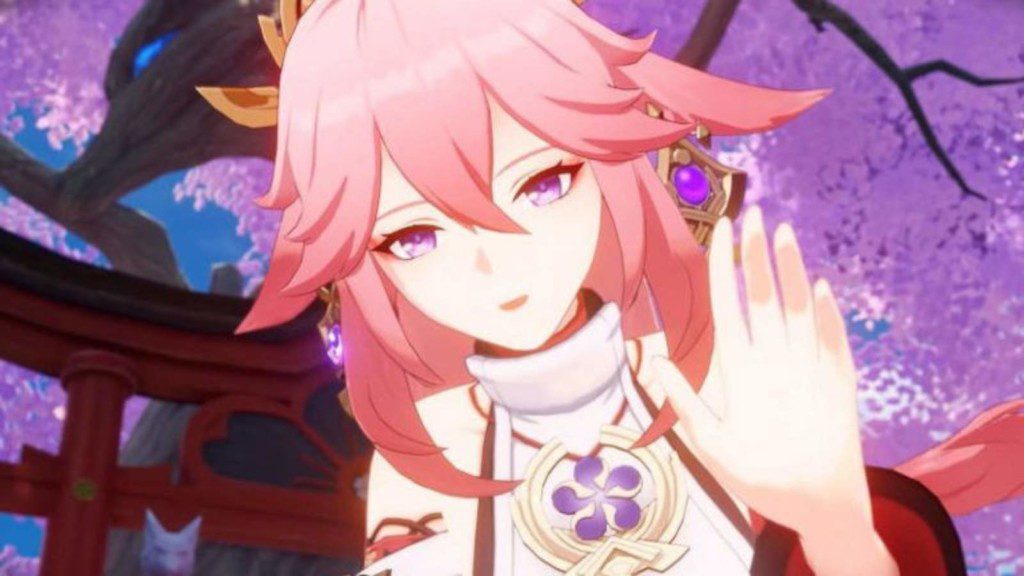 These formidable enemies may inflict the destructive corrosion effect on Genshin Impact players or gamers, which has a direct impact on HP even when shields are used. This, along with their proclivity for hunting in packs, may make encountering Riftwolves a dangerous proposition. When exploring Wolvendom, players will need to keep a close eye on their surroundings.
With these gigantic hounds scouring the region, collecting Small Lamp Grass and Wolfhooks will become significantly more perilous. They do, however, contain certain easily exploited flaws. Both types of these massive enemies have an elemental vulnerability that may be exploited by players.
When exposed to Electro damage, purple Rifthounds receive more damage, whereas brown Rifthounds react to Geo damage. Players must be cautious, though, because doing damage to them with these components may cause them to enter their Devourer condition.
Their strikes are significantly more frantic and cause more damage in this state in game. The key to taking out these formidable adversaries will be to pick apart these guys with right techniques.
Also Read: How do the FIFA 22 Headliners promo differ from other promos