Yelan in Genshin Impact is the latest Hydro addition after Kamisato Ayato who became playable in the 2.6 update. Considering her gameplay, she is already a broken character at C0 which has led to the high sales of her banner. If you were lucky enough to obtain her from the current banner, then it is crucial to build the best teams for her to bring out the maximum potential from her.
Yelan uses the Hydro bow combination during combat and is quite flexible in Hydro application making her quite versatile in every team whether players are focusing on building freeze teams or vaporize teams.
Read More: Is C6 Xingqiu better than C0 Yelan in Genshin Impact?
Best teams for Yelan in Genshin Impact
Yelan's elemental skill allows her to move with flexibility around the enemies and also ensnaring the enemies with a Hydro string the later explodes to give Hydro DMG. Her elemental burst on the other hand covers a large AoE and gives off-field Hydro DMG similar to Xingqiu.
Yelan-Sucrose-Fischl-Beidou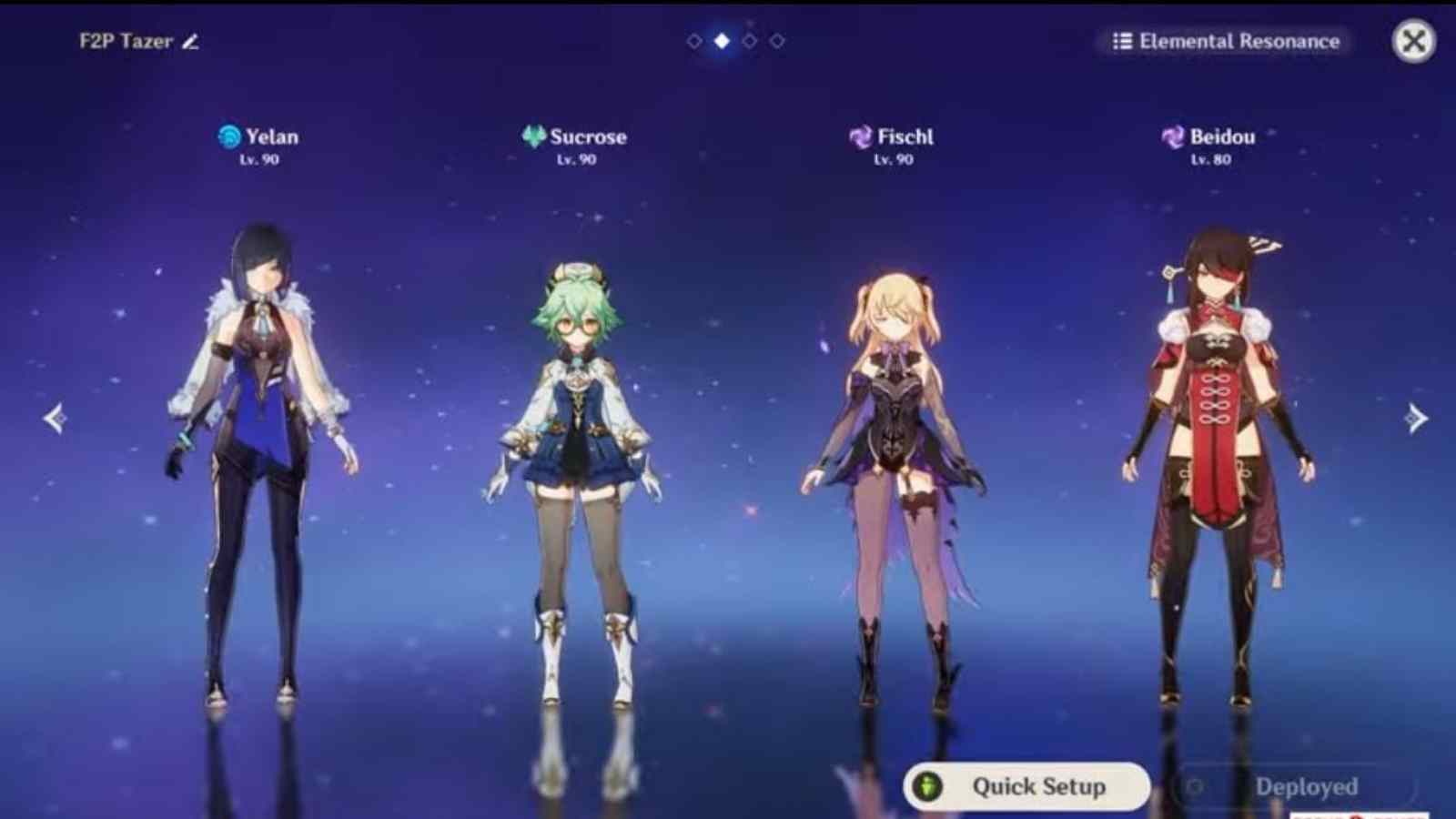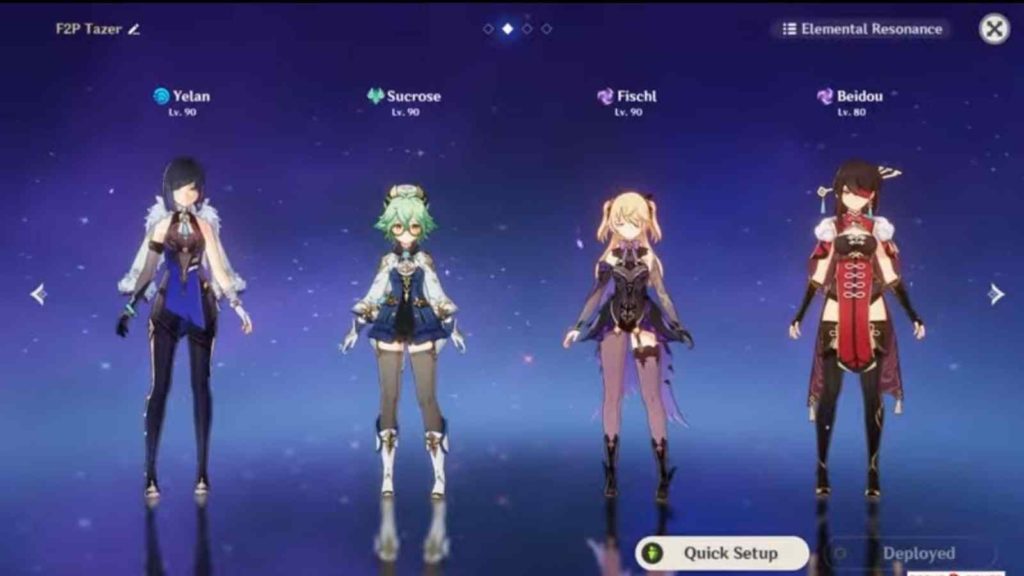 A good F2P team for Yelan in Genshin Impact that does not require much investment, players can start their attacks with Sucrose's elemental skill and burst that will further activate the abilities of Electro characters Beidou and Yelan. Even though there's a downside that Yelan will debuff the active character, Sucrose is going to cover that up for the character.
Yelan-Ayaka-Rosaria-Kazuha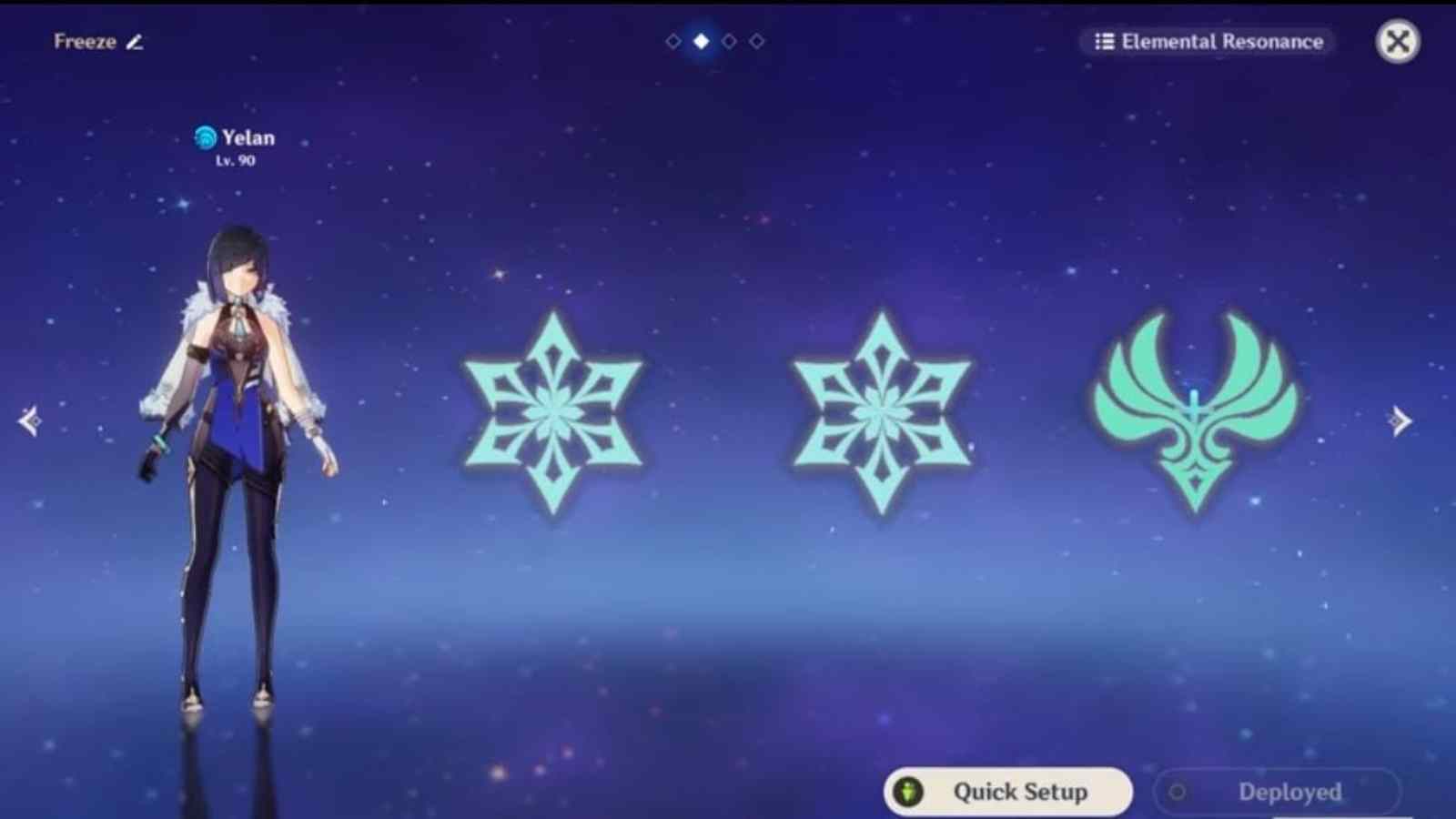 Coming to her freeze teams, players can follow the general formula of keeping two Cryo units in the game along with an Anemo character and this team is just an example. The most important thing for this team is that Yelan should be constantly applying Hydro with her skills and even her charged shots.
Yelan-Sucrose-Xiangling-Bennett
This could be a national team for Yelan in Genshin Impact that can greatly advantage the players in Spiral Abyss. As mentioned before, Yelan can perfectly make good use of vaporize teams. Therefore, players can use Xiangling along with Yelan as well Sucrose for the swirl effect.
Yelan-Yanfei-Hu Tao-Sucrose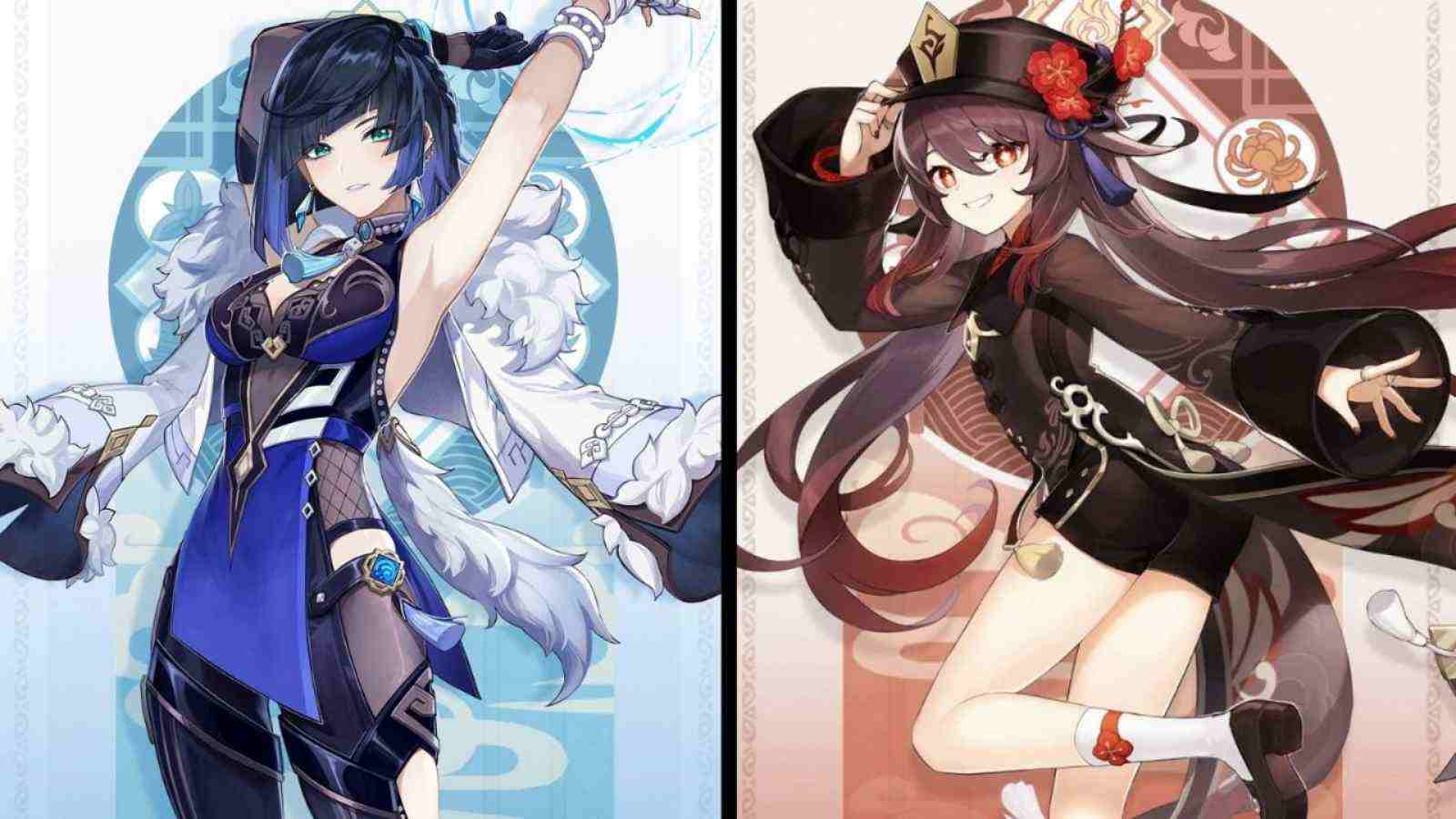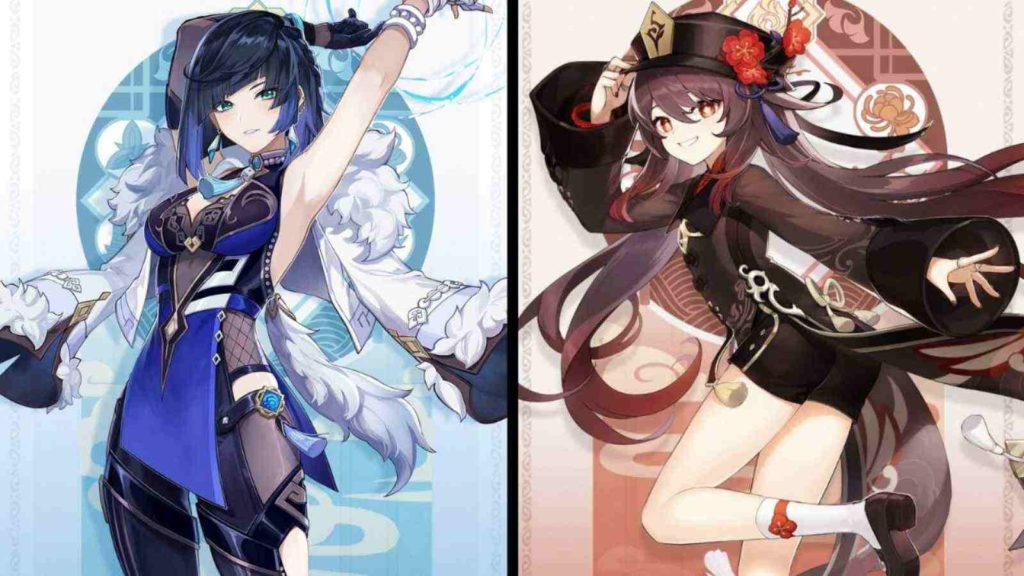 As seen earlier Yelan in Genshin Impact has a great synergy with the 5-star Pyro character Hu Tao. This versatile team can be used almost in every domain. Players can start off with Yelan's elemental skill and burst and later shift to Pyro characters for vaporize reactions.
Yelan-Zhongli-Hu Tao-Xingqiu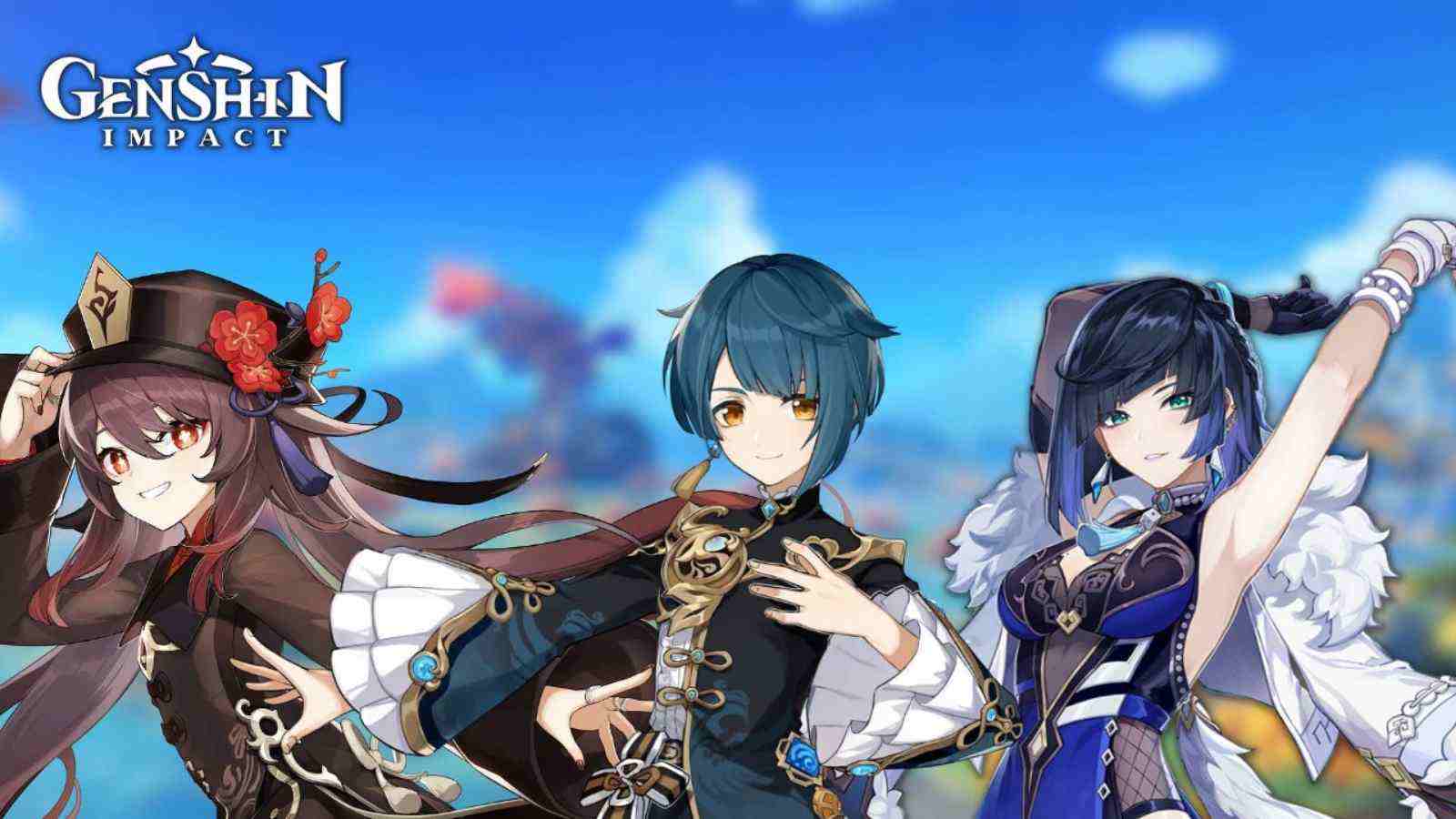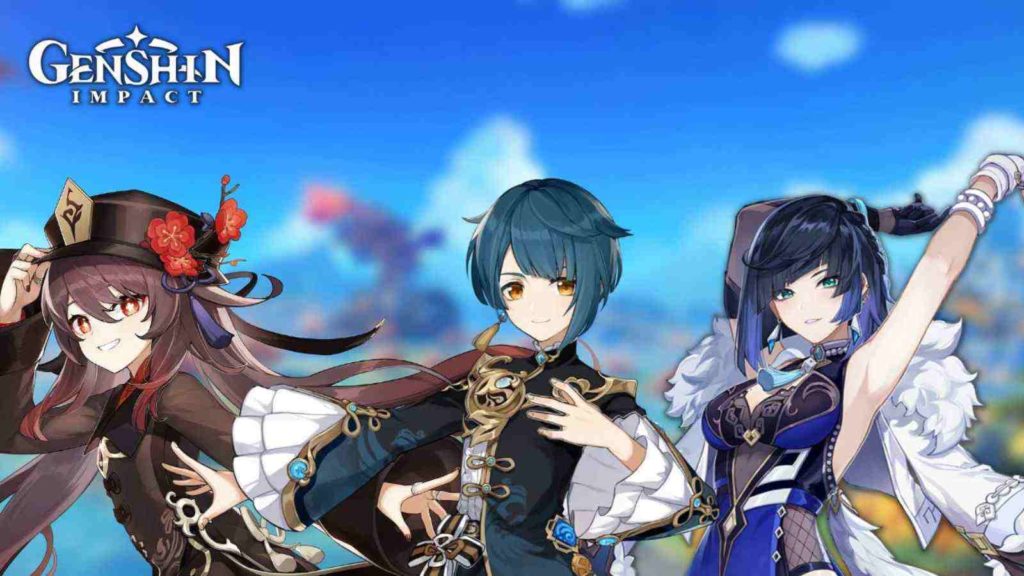 Last but not the least, this is also an effective team for Yelan in Genshin Impact. Players can use the lethal combination of Yelan and Xingqiu along with Zhongli and Hu Tao but this team can be a quite expensive one. Nevertheless, players can make a hyper carry vape comp with these characters.
Also Read: Genshin Impact 2.8 leaks reveal the characters for Golden Apple Archipelago rerun