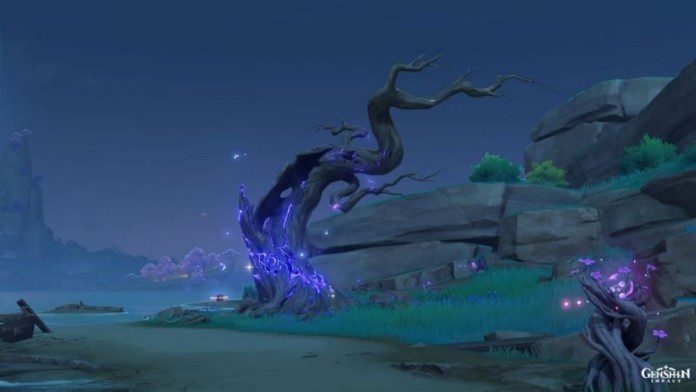 The banners for Genshin Impact 2.5 appear to add some powerful Inazuman characters to the game, with fans getting the option to summon Yae Miko for the first time. Along with Yae, there may be other unexpected 5-stars returning, however, this notion is currently unconfirmed.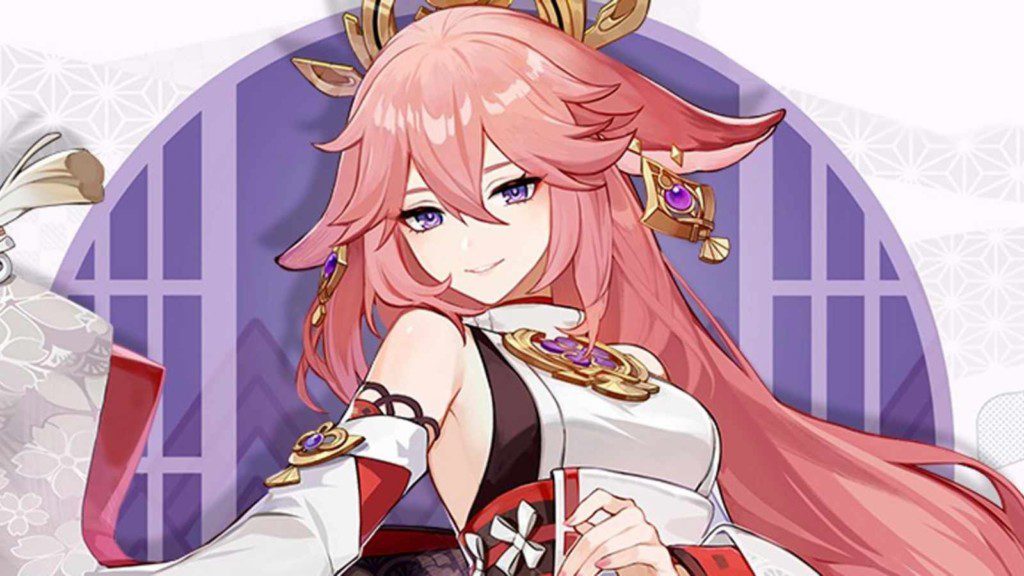 Players have seen some extremely early leaks that have proven to be true in the past, so these banners could be genuine. Fans who have been hoping to see some of Inazuma's most powerful characters return will be delighted to see these rumoured banners.
Also Read: Valorant players demand a replay system within the game in 2022
Leaks from Genshin Impact 2.5 include rumours of a new banner and more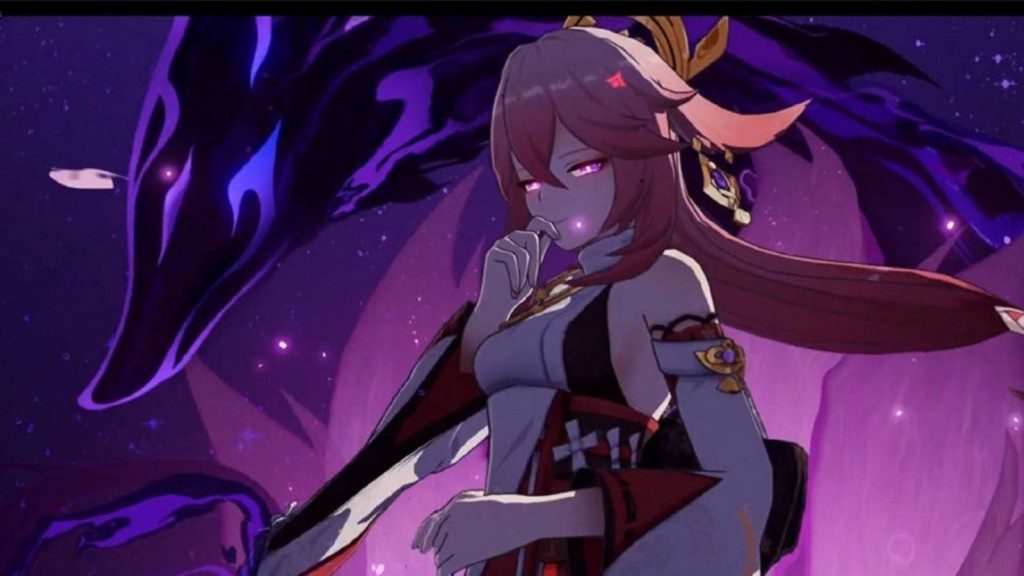 The only certainty at this time is that Yae Miko will be released during update 2.5 of Genshin Impact. The majority of leakers are pointing to her being the first banner of this update, which makes sense given how long ago she was revealed.
Her unusual playstyle has piqued the interest of many players who have been yearning to add her to their teams. Fans who wish to use her tremendous Electro abilities will need to save up their Primogems till she is released.
The additional banners that will be released during this update are mostly unknown, as it is difficult to predict without more leaks. Even so, there is a lot of conjecture that popular Inazuman characters like Kazuha and Kokomi will return.
The Spiral Abyss will contain a healing-focused boost, indicating Kokomi's comeback, although Kazuha has yet to have a rerun since his original appearance in update 1.6.
With so many wonderful characters returning to the game, Genshin Impact 2.5 might be a fantastic upgrade for Inazuma fans. As the update approaches, fans should keep an eye out for new leaks. There's also talk of a Raiden Shogun rerun, which would coincide with her debut as a weekly boss with this update.
Also Read: MrBeast reveals TikTok Creator Fund earnings as platform slammed for monetization