At least one thing commands the attention of every gamer from around the globe, which is, playing any game from the GTA series. More specifically, referring to GTA Vice City. Most casual people, including non-gamers, have played GTA Vice City at least once in their lifetime. Well, there's great news for gamers! GTA 6 would be bringing back not only Vice City as its main map but also much more. This leak has been out for a while now, and insiders have added more information to this.
Credible and trustworthy insiders have confirmed that Rockstar Games will set GTA 6 in Vice City, even though the company hasn't officially revealed the map yet. But that won't be the end of it. New insider leaks suggest the game to even features Cuban islands. And the inclusion of some new and innovative in-game mechanics is a must too. Also, the game would use 'Flashback' mechanics to add depth to the plot and give players an innovative story experience.
The speculated date of release for GTA 6 is 2024. Insiders and Leakers have backed this information, although the studios have yet to make an official statement. Take-Two Interactive, the studio behind the Grand Theft Auto Series, has promised players that they would deliver something extraordinary. And considering that the game has been in development for more than almost a decade, gamers can expect big things.
Tyler McVicker, an insider, attached a new leak that may reveal the potential ending of the game. The insiders have also leaked the locations GTA 6 would feature. These locations are the fan-favorite Vice City and Cuba's Islands. The inclusion of an island wouldn't be new to players, though, as Guarma in Red Dead Redemption 2 & Cayo Perico in GTA Online already exists.
Related: GTA 6: Multiplayer mode will not have dedicated servers
GTA 6: Potential Ending And Locations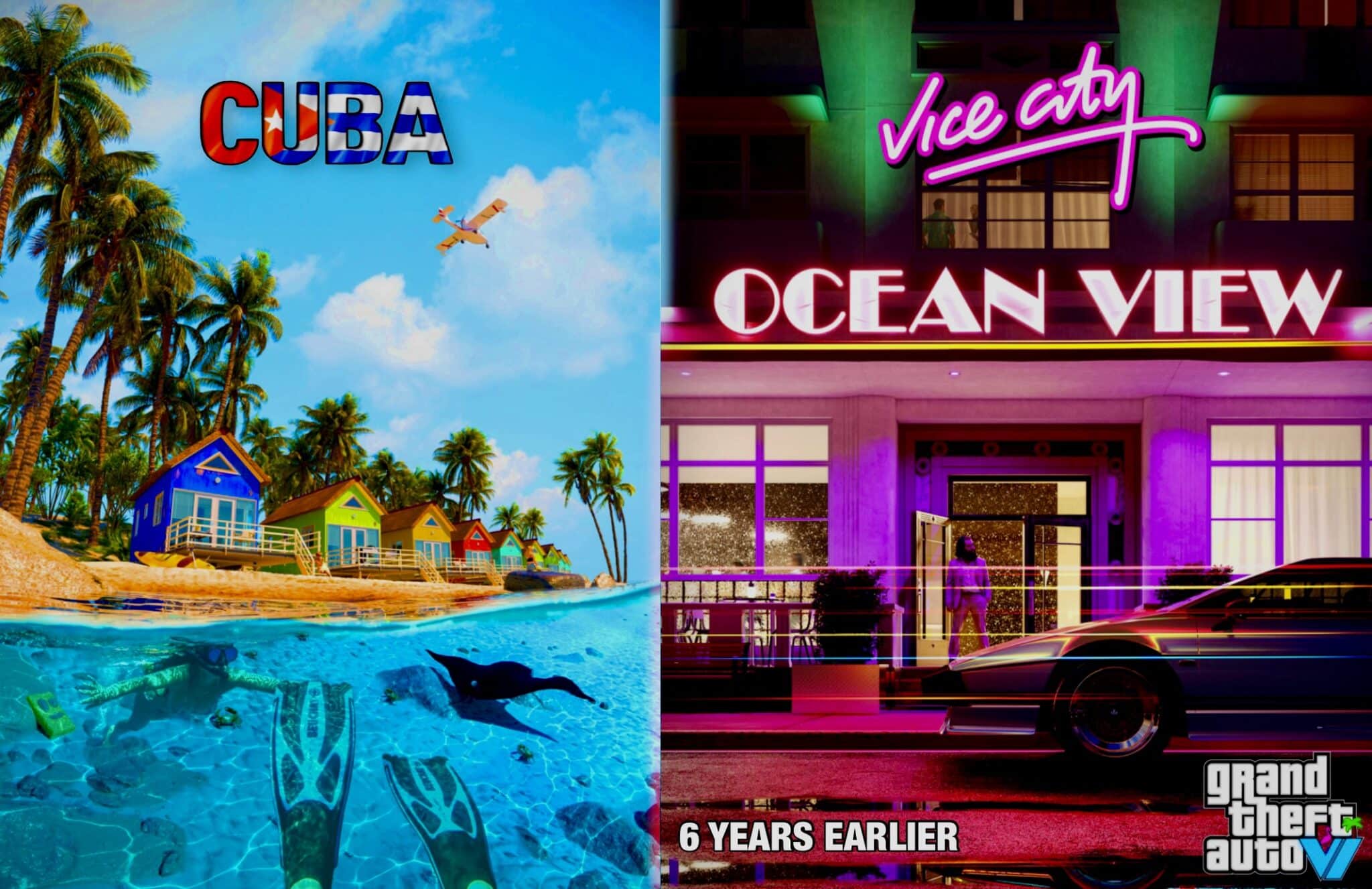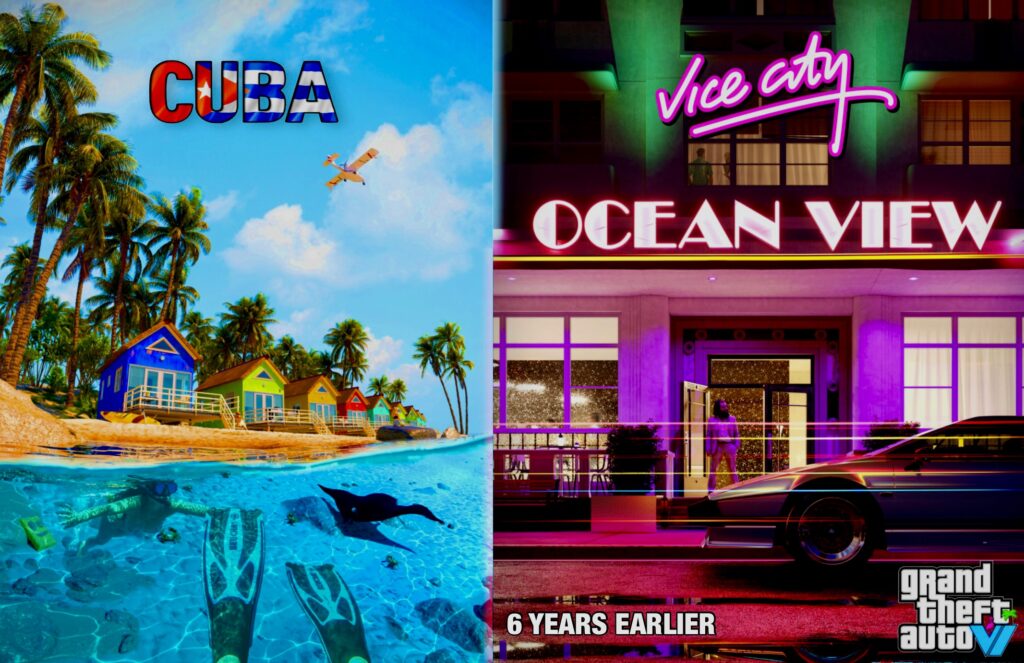 The next installment in the GTA Series, GTA 6, is one of the most awaited games as of yet. Almost every day, insiders are releasing new potential information regarding the upcoming game. Although it is all speculation at this point, considering the credibility of the sources, gamers are trusting these leaks. Recently, Tyler McVicker, an insider, leaked some really exclusive info regarding the game.
Via insider Tyler McVicker.

Source: https://t.co/A84PmyTdZF pic.twitter.com/qGdt3Rz6wi

— GTA 6 Trailer Countdown ⏳ (@GTAVI_Countdown) June 3, 2023
This new leak suggests that not only would the game be set in Vice City, but it'll also feature Cuba's Islands. He has also revealed the potential ending of the game. Tyler claims GTA 6 would have only two playable characters, and the game would end with their death in a firefight. Also, the game would contain 'Flashback' in-game mechanics that would cater to a better plot experience. Furthermore, the game would heavily involve drug trade & robbing banks. Tyler is a credible source, but gamers have mixed reactions regarding these leaks:
GTA fans discovering flashbacks in story games: pic.twitter.com/XFwjxyRtdz

— Mohamed Enieb (@its_menieb) June 3, 2023
Wouldn't be surprised to see an island in GTA 6 since Red Dead 2 had Gaurma pic.twitter.com/274SUIzaXt

— Mohamed Enieb (@its_menieb) June 3, 2023
Storymode will last for the first year, hopefully they plan to add online along the line. Im also wondering how rockstar is gonna top GTA5. Is it gonna be same graphics style but with more in depth heist, mission, etc? or will it be both better graphics and mission designs.

— Matt Mensa (@mattmensaa) June 3, 2023
The Inclusion of non-US Caribbean islands make sense when looking at the VI mapping project. Since the leaks included the coords, which off-centres Florida to the west, leaving a large ocean to the south-east with a possible Cuba or Bahamas location. pic.twitter.com/gf0ofQk9w9

— TSP🇸🇯 (@XTheSecretPower) June 3, 2023
source: trust me bro?

ill believe when i see it

— uwukasz~ (@thatforeignwolf) June 3, 2023
If gangs like Cuban haitians don't return
Gta 6 gonna be a huge miss

— arpan Goyal (@Arpan_Goyal1) June 3, 2023
Although Rockstar Games has yet to release an official statement, all these leaks seem credible to players. Some more or less than others. Also, insiders are speculating that the company may start GTA 6 marketing after the next summer update for GTA Online drops. As of right now, nothing is set in stone, so gamers should wait for the company's official statements and marketing news.
In case you missed it: