The Grand Theft Auto series forever changed the way gamers viewed open-world games. Because of its enormous popularity, Rockstar Games is now working on the sequel to GTA V. Devs named the next game in the series GTA 6. Rockstar Games will implement much more in GTA 6 while keeping practically everything that players can do in GTA 5. Rumors suggest that GTA 6 may feature a dynamic hair growth system that allows the playable character's hair to grow over time.
Rockstar Games & Take Two have claimed that GTA 6 would contain a lot of realistic mechanics. Certain of these rumored mechanics are dynamic weather, day/night cycle, and other similar features. Furthermore, Red Dead Redemption 2 inspired some of these mechanics. RDR 2 has already implemented the dynamic hair growth system. Moreover, this mechanic lets the character's hair grow over time and adds realism to the game.
Nowadays, open-world games have taken a more realistic approach. Devs are trying their best to create new and better realistic mechanics. Gamers really adore these mechanics. Moreover, Rockstar Games is big on the open-world game genre and have shown through Red Dead Redemption 2 how realistic mechanics can make a game a masterpiece. And GTA 6 is not expected to be any less.
Related: "Seek nothing short of perfection, and we'll get there" Take-Two Interactive CEO Strauss Zelnick talks about GTA 6
GTA 6's dynamic hair growth system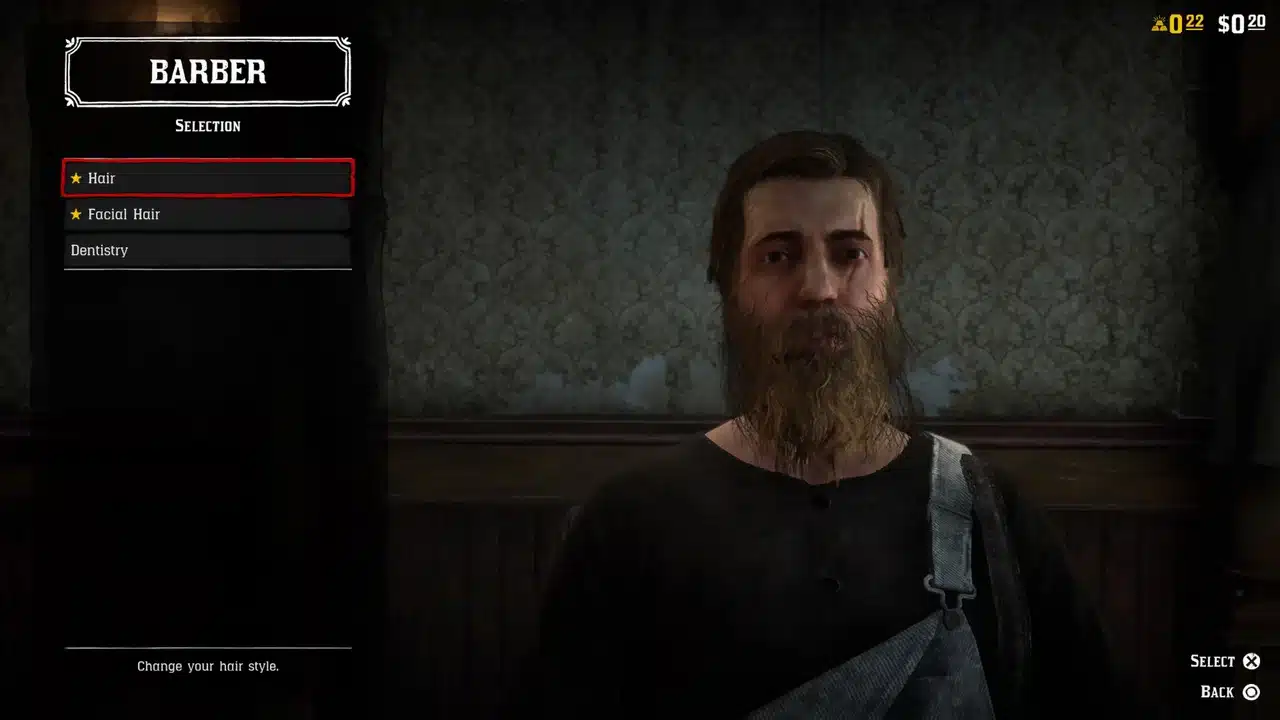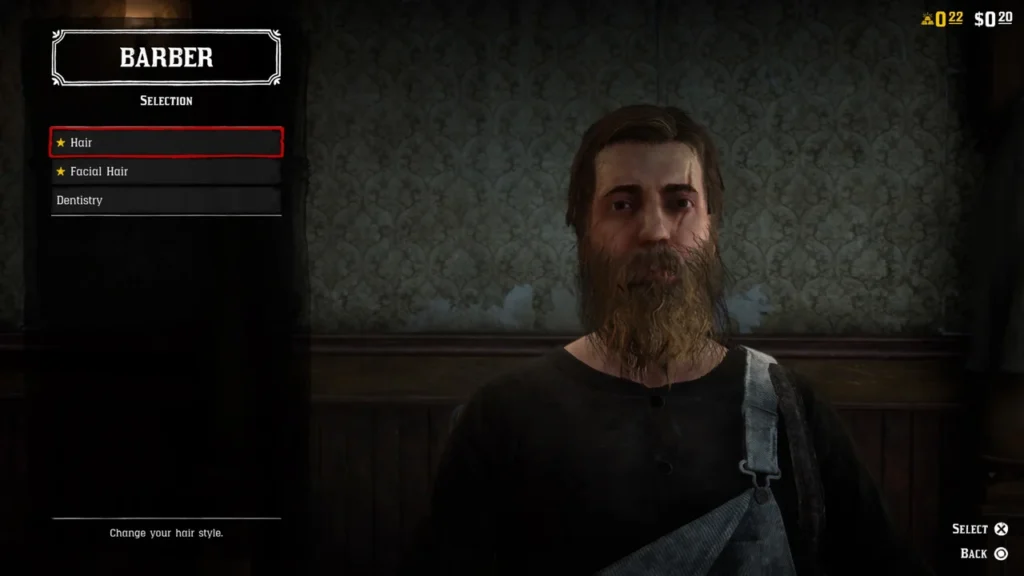 Another potential trustworthy leak suggests that GTA 6 may include the dynamic hair growth system. Not only would this add realism to the game, as we would see our character's hair grow as time passes in-game, but we would also be able to style our characters as per our requirements too. This is a spectacular new change that would focus highly on realism.
Red Dead Redemption 2, another game produced by Rockstar, also has this system. RDR 2's dynamic hair growth system is a feature that allows the player's hair and beard to grow over time. The rate of growth is determined by a number of factors, including the player's activities, the weather, and the time of day. So the character's hair would grow faster if they were constantly into fights or as the day changes. This is an amazing in-game mechanic that would be as cool to see in GTA 6 as it is in RDR 2. And with the huge budget cap of GTA 6, mechanics like these would be implemented properly in the game.
The dynamic hair growth system is a very realistic feature that adds a lot of immersion to the game. It allows the player to see their character change over time, and it also gives the player a sense of control over their character's appearance. Although it's not been confirmed yet, the inclusion of this feature would definitely make the game more interesting and fun to play.
In case you missed it: