The GTA 6 hacker that caused menace for Rockstar Games is now under police custody, but previous information of him spilling the beans is getting huge attention on social media. One of the revelations made by the hacker was the amount of money spent so far on the upcoming title.
Rockstar Games had not been providing their fans with any update on the upcoming Grand Theft Auto title while only confirming that the game is in development. Things took a different turn when a hacker came out of the blue and leaked major gameplay videos.
Read More: GTA 6 hacker has allegedly been arrested, reports surfaces
GTA 6 budget exceeds $2 million, says hacker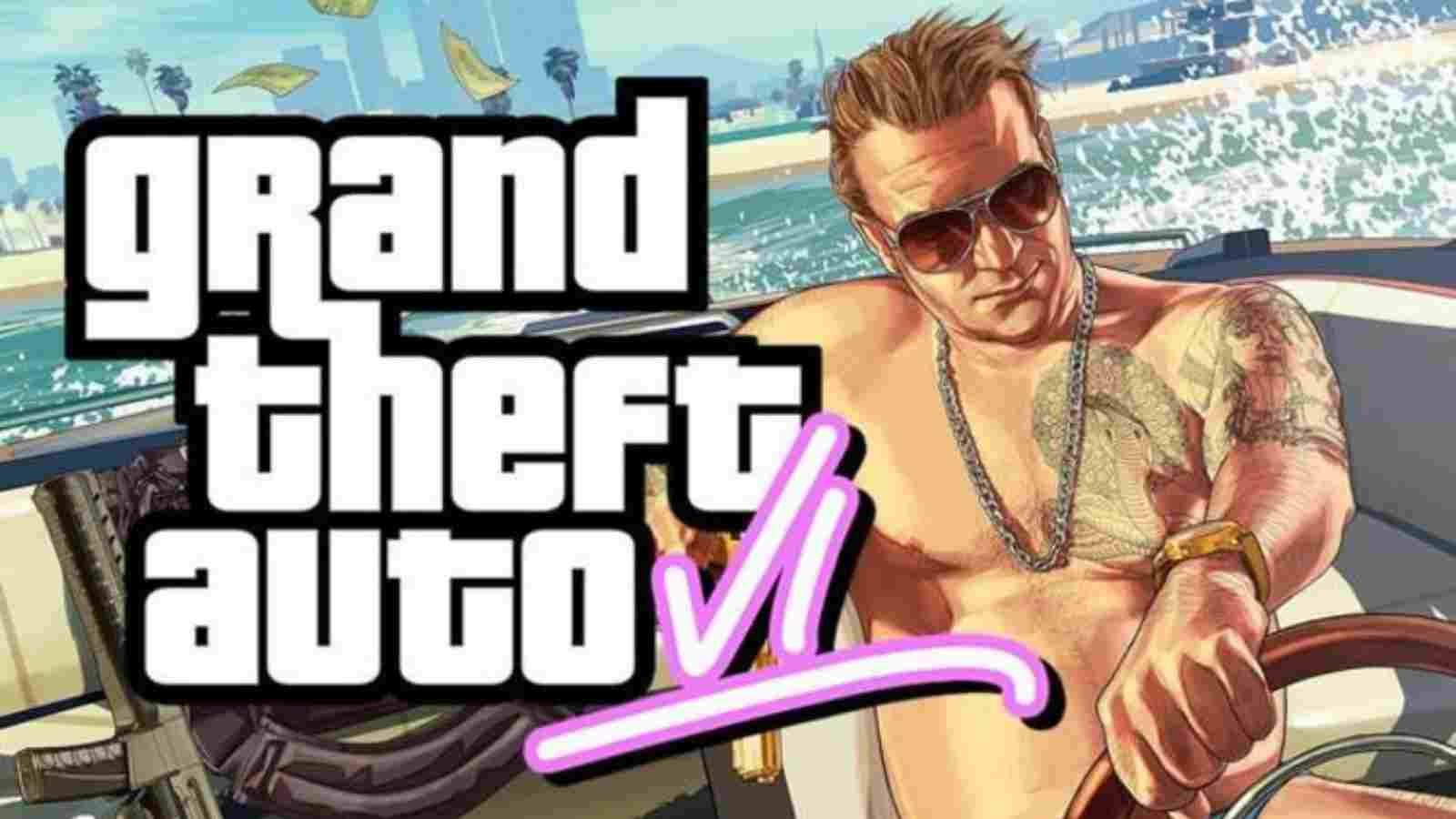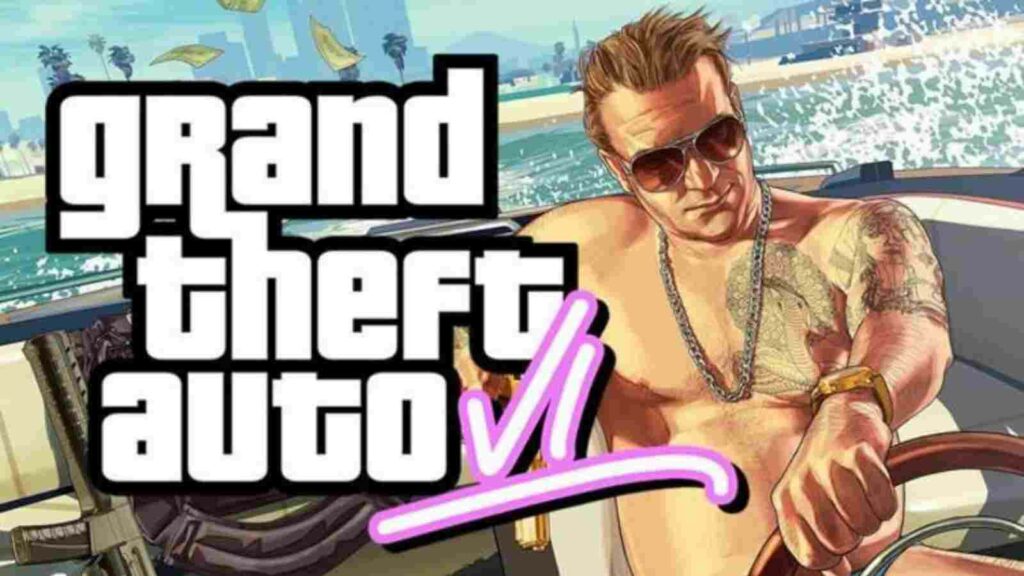 Rockstar Games, along with Uber, started working closely with the Federal Bureau of Investigation (FBI), as the hacker belonged to a group that was responsible for a cyber attack on the security systems of Uber along with GTA 6.
Even though at the time of writing the article, the 17-year old hacker has already been arrested by the UK police, the leaked intel provided by him is disclosing many unknown facts of the game so far. A new piece of information has come forward, claiming that Rockstar Games has so far spent $2 billion on the game.
This information sprung up through telegram groups created by the hacker before he went missing, as Rockstar Games and Take-Two started deep investigations and taking down every possible GTA 6 video from social media.
Also Read: Rockstar Games in contact with FBI as GTA 6 hacker's identity might have been revealed
The hacker also shared that the game has been in development since 2014, which is quite astonishing as the game was hidden from the public for almost 8 years and suddenly got leaked by a 17-year old hacker, causing a massive stir in the GTA community.
While there is no evidence whether such a massive amount was indeed spent on GTA 6, it could be a possibility since Rockstar Games has hinted several times that their upcoming game will be the biggest video game in this history of this industry.
If the information proves to be true, Rockstar Games might not have to worry whether the game would perform good at the market or not as fans are already hyped up more than ever for the game.
Also Read: Rockstar Games releases official statement addressing GTA 6 leaks, confirms the game won't be delayed