GTA V had a total of 2.1 billion hours watched in 2021 according to Rainmaker.gg and StreamElements' State of the Stream 2021 year in review report. That's 1.3 billion more hours than last year, when it only reached 764 million hours watched.Overall, GTA V was the second most-watched category on Twitch, following top category "Just Chatting," which broadly features streamers talking to their audiences without playing games.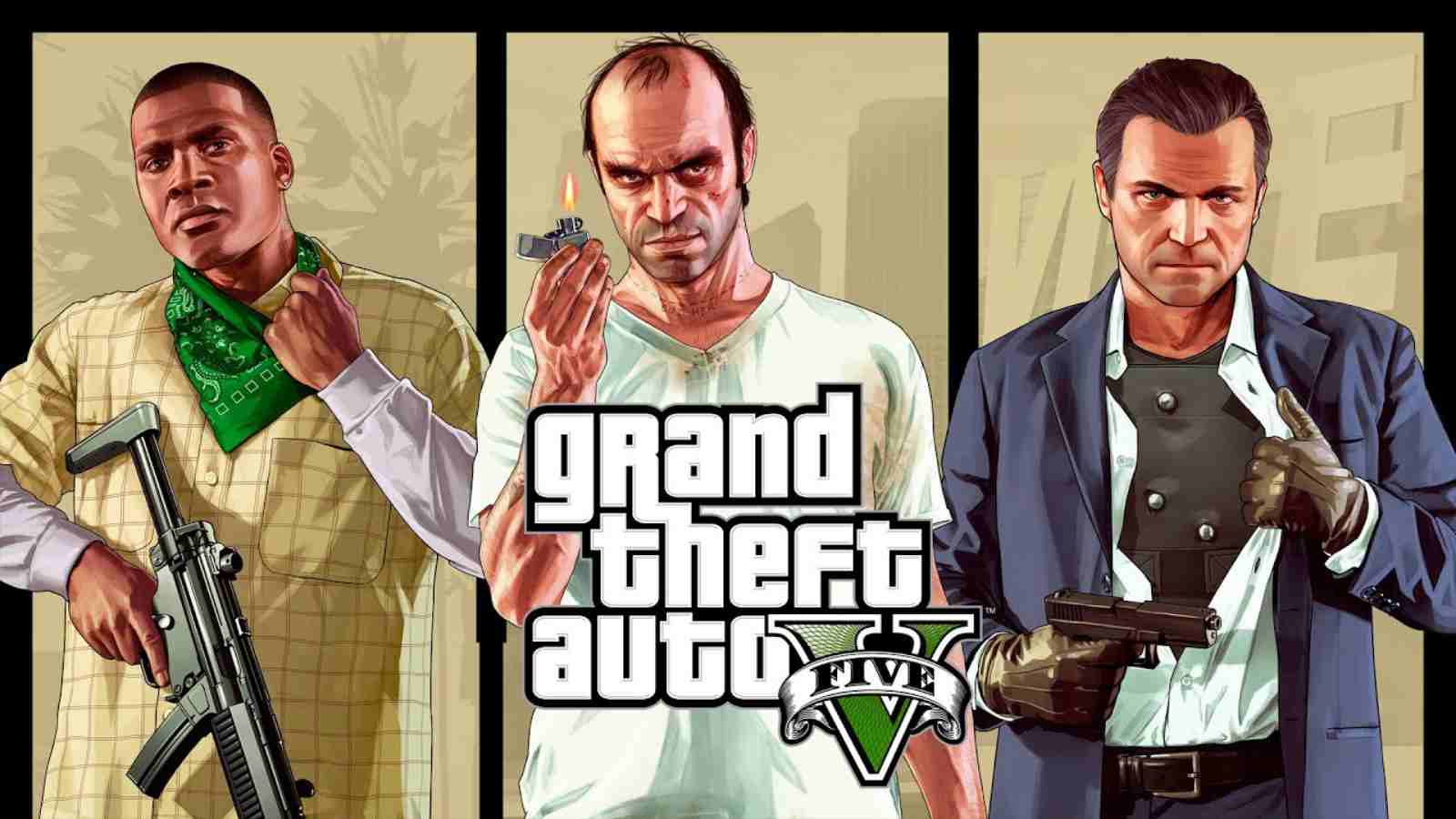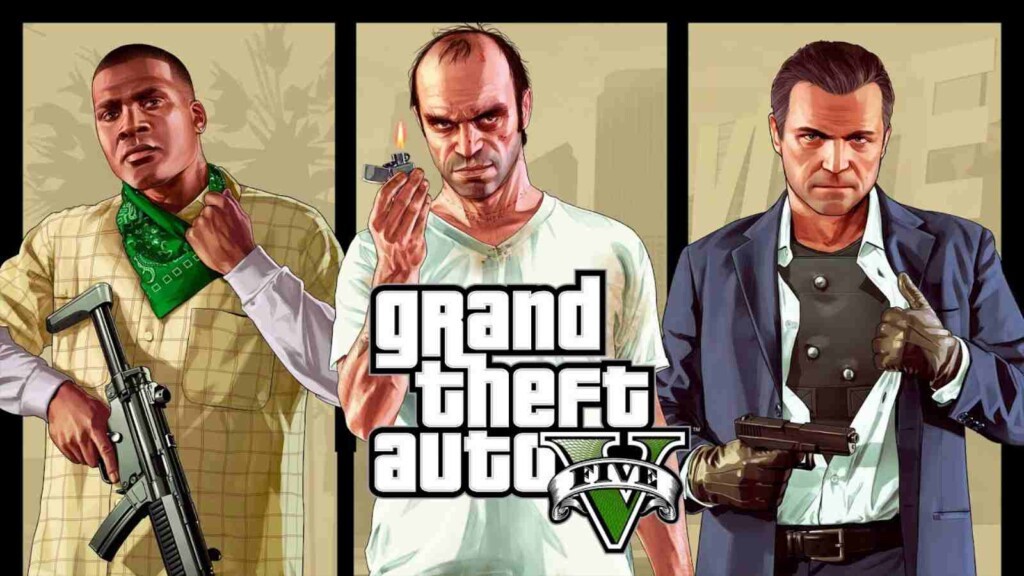 Watchtime oF GTA V this year:
In second place this year was last year's No. 1 gaming category, League of Legends, with 1.8 billion hours watched up from last year's 1.4 billion. These were followed by, in order: Fortnite, Valorant, Minecraft, Call of Duty: Warzone, Counter-Strike: Global Offensive, Apex Legends, and Dota 2.The most popular brand new game in 2021 on Twitch was New World, but it only had 259 million hours watched and was the 18th most-watched Twitch game.
Also Read: GTA Online The Contract: How to start Short Trip Co-Op Missions
In total, Twitch also boosted its overall hours watched this year from last year, rising 45% from 17 billion hours last year to over 24 billion hours watched in 2021. Facebook Gaming saw similar growth, rising 47% from 3.6 billion hours watched last year to 5.3 billion this year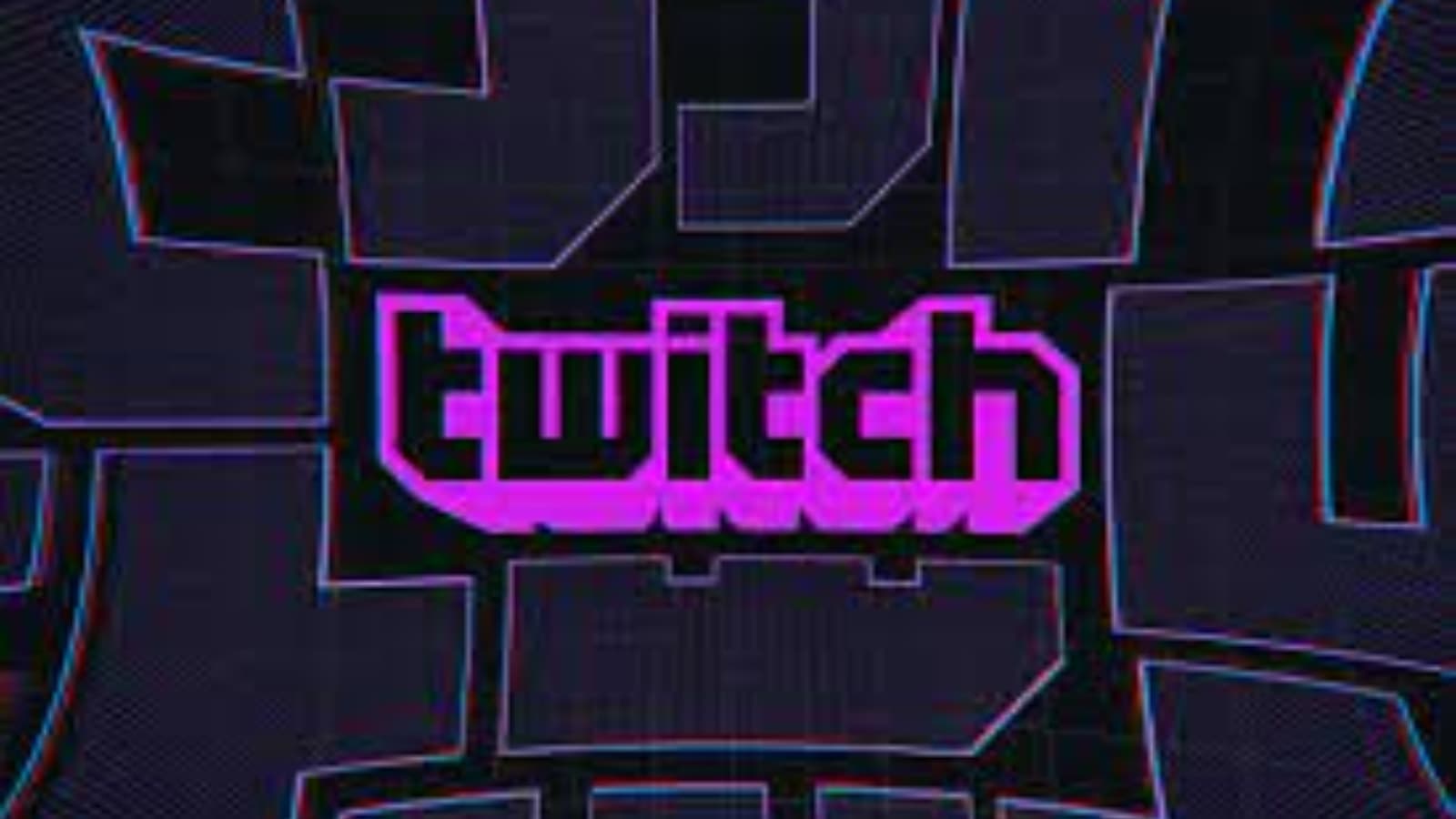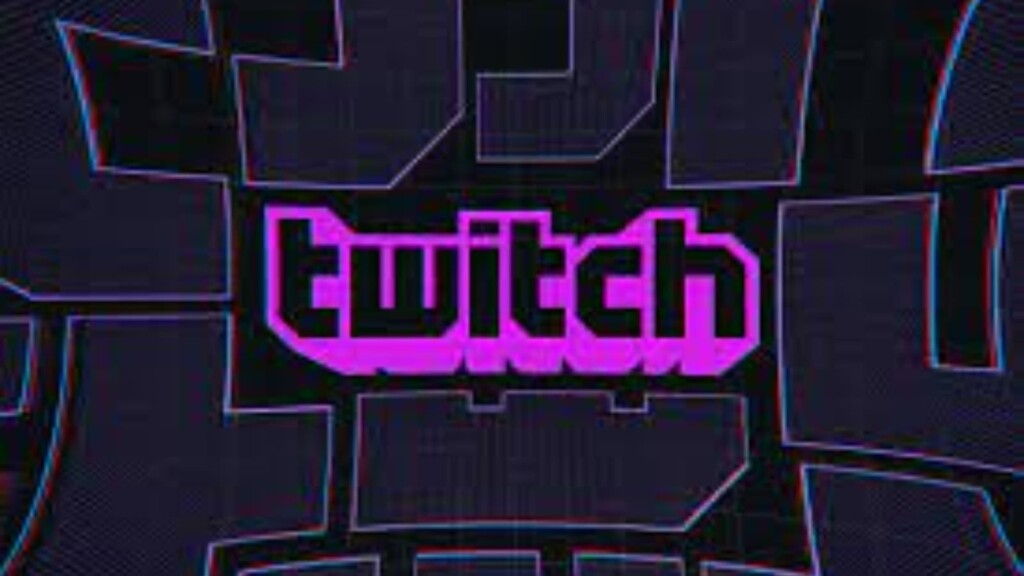 Grand Theft Auto V and its ongoing Online component have been wildly successful for publisher Take-Two since it was first released two entire console generations ago. In 2020, the game had its best year of sales since its 2013 launch, yet in spite of its continued popularity, people seem to be pretty sick of hearing about it. In the news, anyway. On Twitch, at least, people can't get enough.
Also Read: GTA Trilogy: The Definitive Edition update