The age-old problem of hackers in Call of Duty Warzone and Warzone 2 is back in the headlines again. Recently @ModernWarzone on twitter shared a clip about a conversation between a hacker and Warzone streamer @its_iron. In the clip shared by @its_iron we can see Comradegrisha talking with a player named bellgaming. This video surfaces after Warzone 2 clocked its lowest ever player count.
Hacking/cheating has been a nuisance for Call of Duty community. Cheaters seem have run riot since Call of Duty franchise introduced Multiplayer mode. In Warzone COD's proper Battle Royale game is no exception. Since its release players would often complain about usage of Aimbot, Wall hack and many more. For this very reason Activison and Infinity Ward decided created Warzone 2.0 with revamped Anti-cheat. But some have found ways to bypass it and continue cheating.
Related: You searched for Fortnite – FirstSportz
"Company" paid Warzone hacker to stop streamers playing the game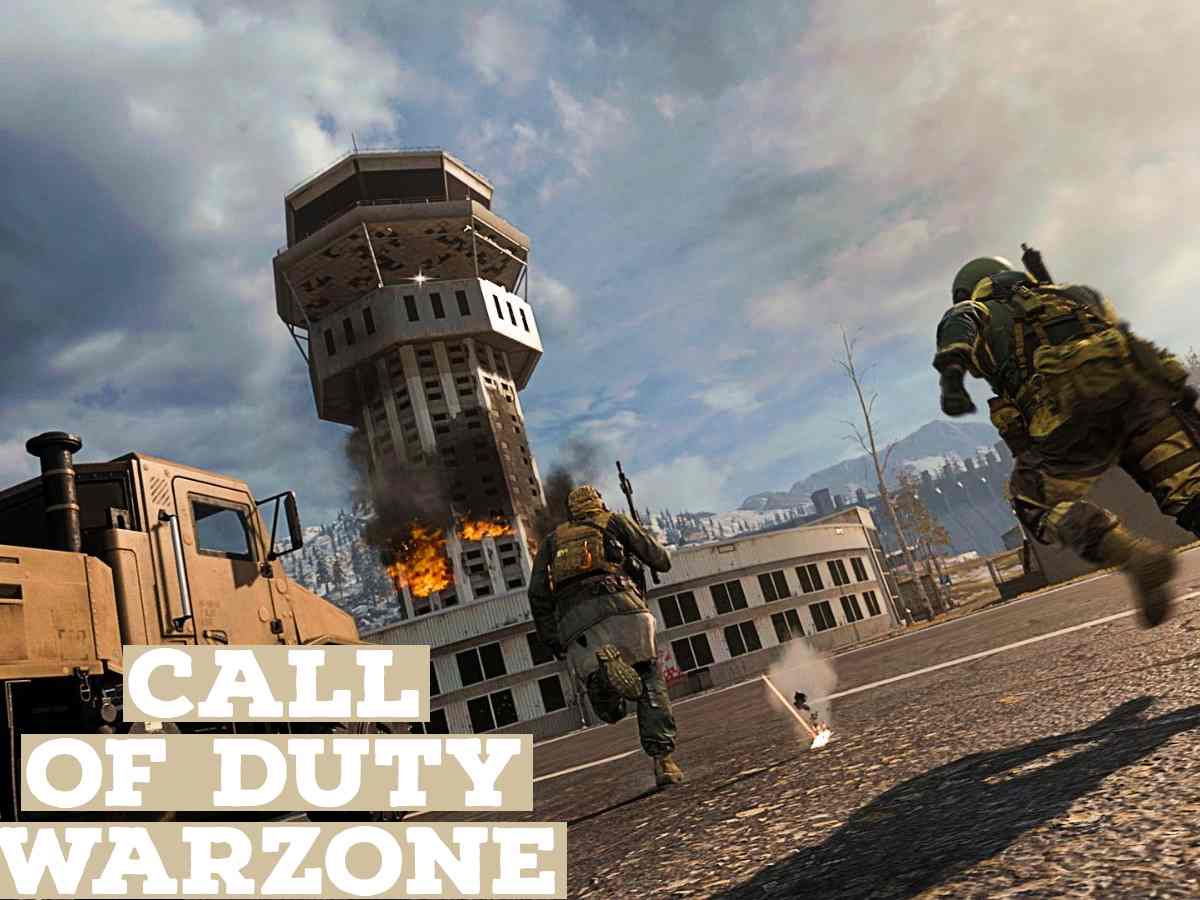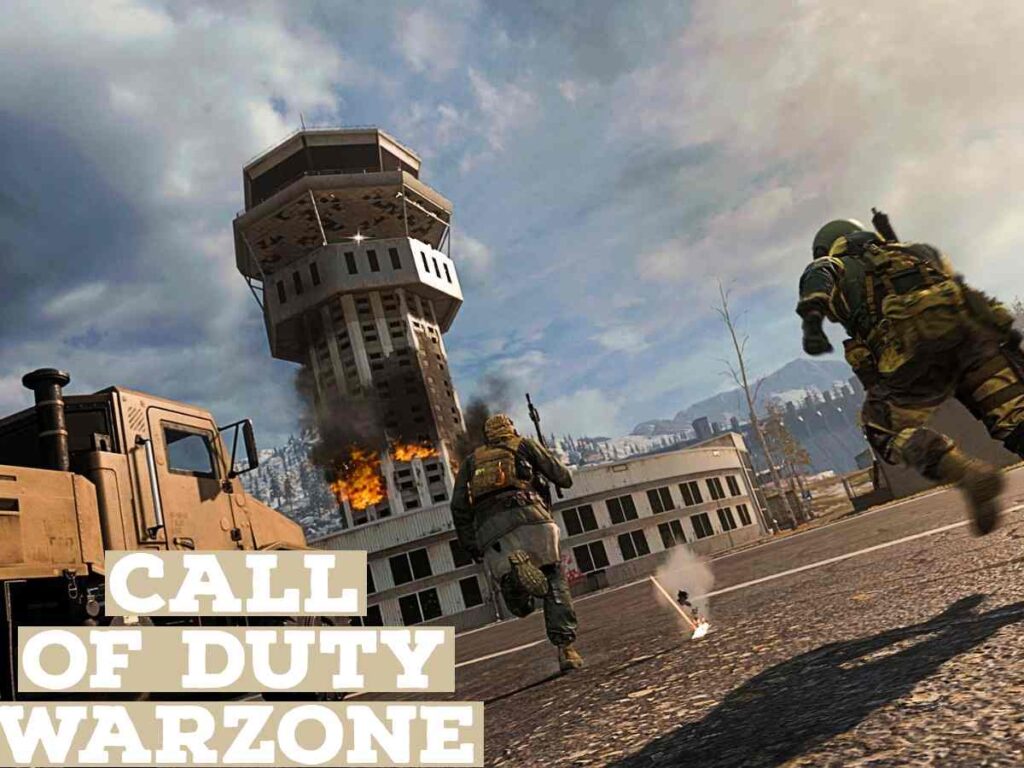 In the video clip shared by @its_iron, Warzone hacker admits that he is getting paid and it's not one person whose paying him. He did not confirm the identity of his employer, but he did mention of sabotaging famous Warzone streamers. The hacker would often stream snipe and somehow get into a specific streamer game and kill them in it. This certainly hindered the gaming experience for the streamers.
Comradegrisha, @its_iron is few of the streamers targeted by the Warzone hackers. Their main agenda is to make Warzone streamers is to stop playing and streaming Warzone. The hacker even admitted to signing an NDA (non-disclosure agreement) before coming on board.
Famous Warzone content creator OpTic Zlaner also shared views on the matter as he thinks it's a ploy to phase Warzone out. Some even speculated "Activision" themselves may be behind it, but there's no proof to this baseless accusation.
This comes after the Warzone 2.0 player count dropped below 90,000. Popular names like Aydan leaving the game temporarily as it has become stale. OpTic Zlaner suggested few changes that developers can implement like what Valve has done with CS2.
Its sill unclear who the "company" is at the moment, but hackers getting paid to sabotage streamers in game is something new for Call of Duty. Whether Activison addresses the situation remains to be seen.
In case you missed it: