After hackers took over and changed her account, Twitch star Kaitlyn 'Amouranth' Siragusa has been banned from yet another site, this time the famous video game 'Just Dance.'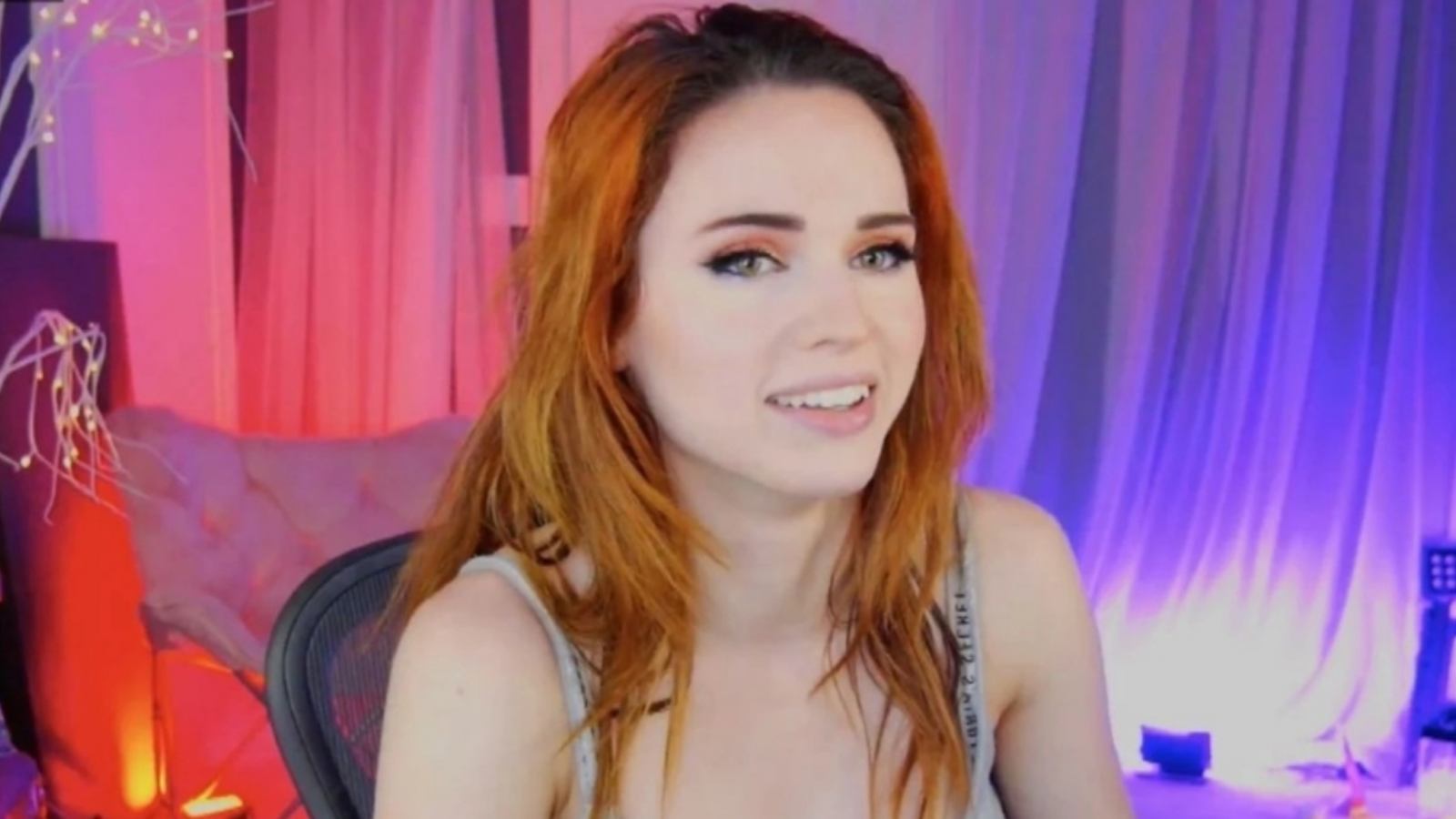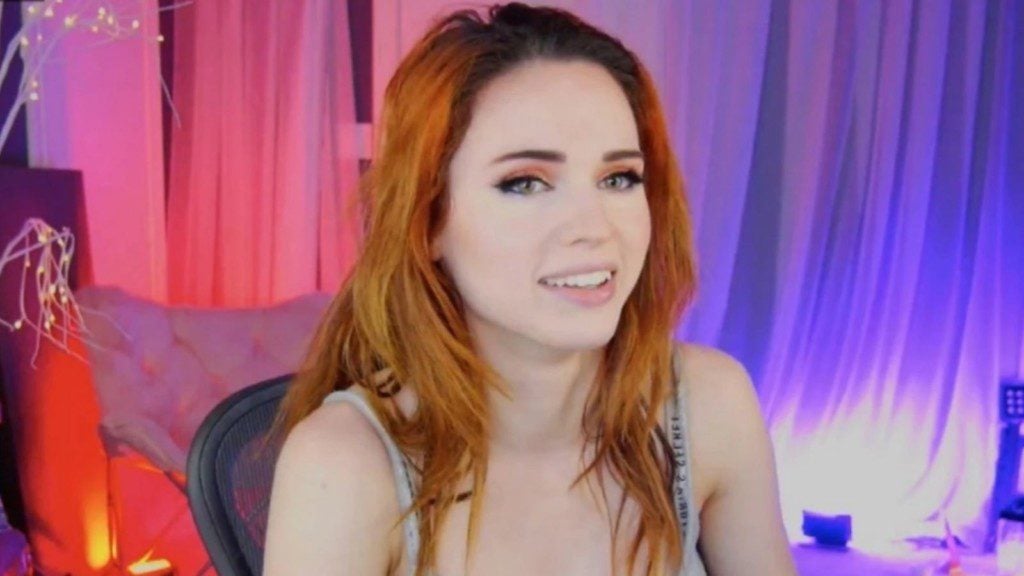 Amouranth is one of Twitch's most popular streamers. She has been raking in the wealth and spending carefully, investing in petrol stations, 7-Elevens, and buying a lot of stock, thanks to her millions of followers across numerous platforms.
Unfortunately, all of her success appears to have made her a target, as the streamer was banned from Instagram after mass-report shenanigans, followed by a shadowban on Twitter.
While 2022 appeared to be a promising year for Siragusa, she has had a bumpy start, with her Discord profile being hacked and her Just Dance account being banned.
Also Read: Disguised Toast gets anxious in his 118th Naruto episode on stream
What mainly led to Amouranth getting band on the game?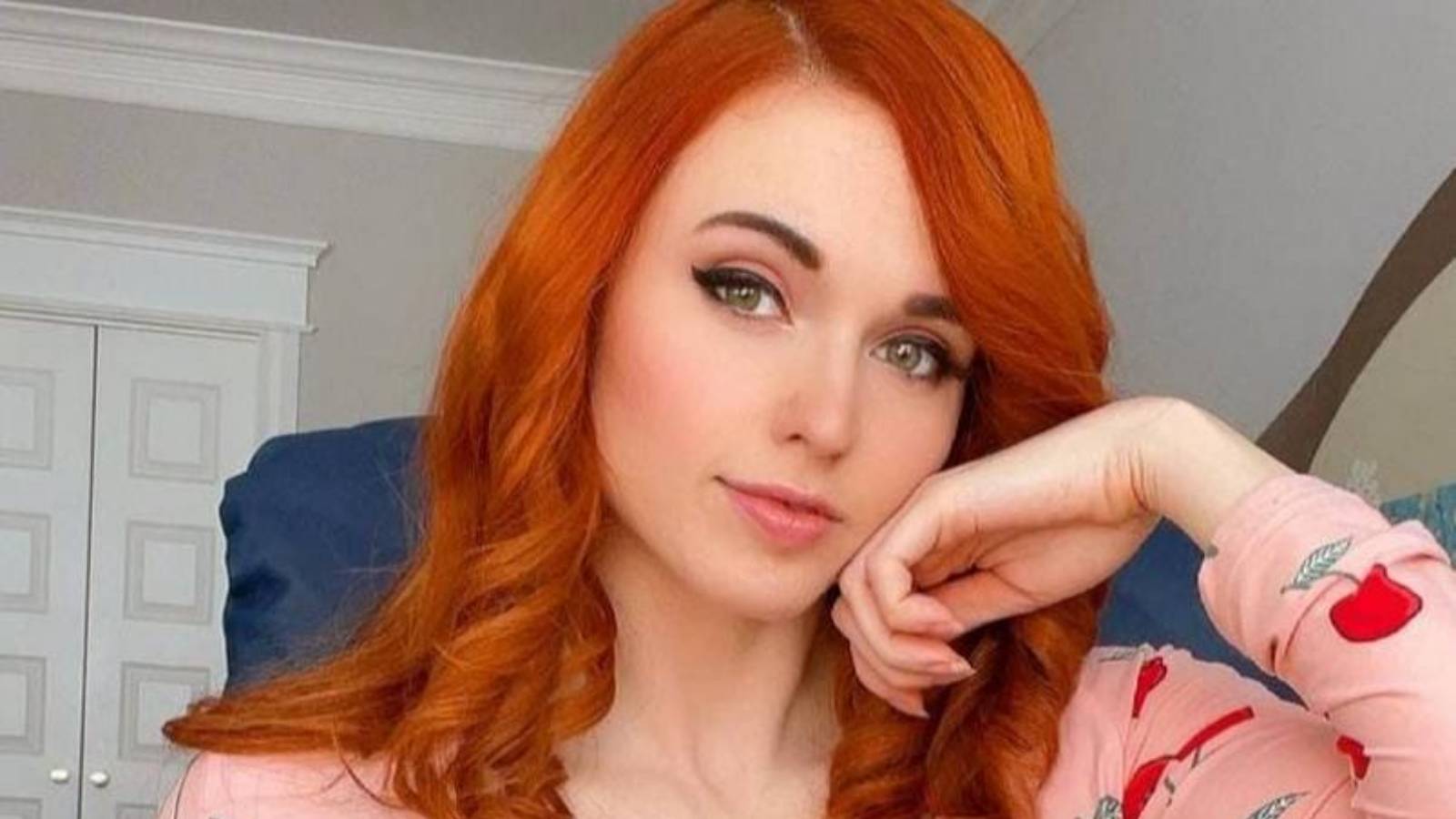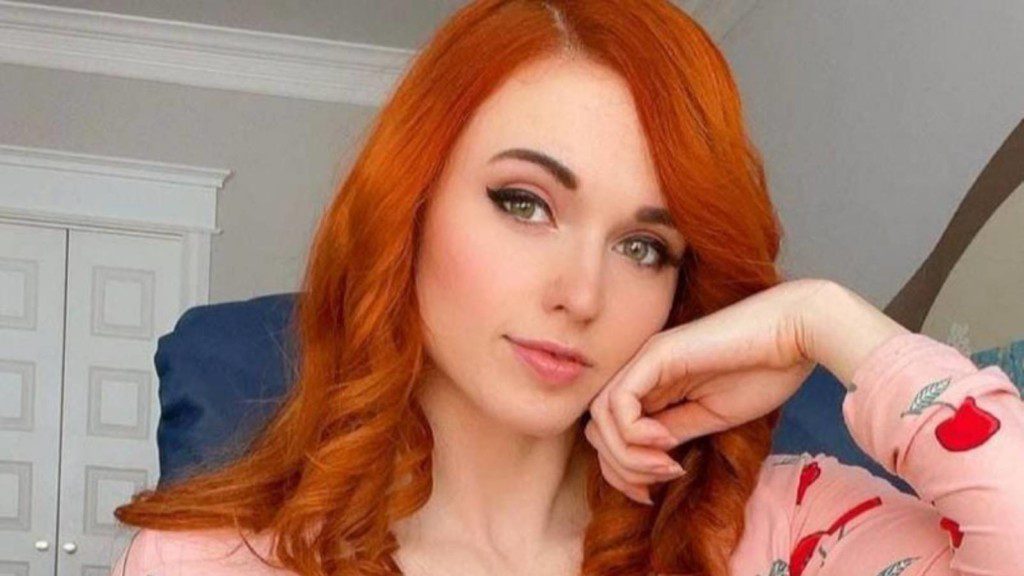 Amouranth revealed on her personal Twitter on January 4 that hackers had taken over her Just Dance account and renamed it 'Twitch s*ut.'
Because of the derogatory rename, Ubisoft has supposedly banned the user for breaking its Terms of Service.
Following this, the OF model and Playboy bunny requested that her admirers Twitter Ubisoft in order for her to reclaim the account, stating that it "holds all her high scores."
The hack could be linked to a big Ubisoft data breach that occurred in December, according to Amouranth. However, the business noted that "no Ubisoft account information has been compromised as a result of this incident," according to its investigation.
In any event, if the first few months of 2022 are any indicator, Amouranth is in for a difficult year. Hopefully, the streamer can devise a strategy to stop these hackers from wreaking havoc on her content in the future.
Kaitlyn 'Amouranth' Siragusa recently stated that she will not stop Twitch streaming as long as she has detractors who want to drag her down, explaining that it gives her "boundless energy" to create content and prove them all wrong.
Also Read: How to complete the First Eleven Player SBC in FIFA 22