In a new blog post, Halo Infinite developer 343 Industries has shared a new update regarding its ongoing efforts to resolve issues with the game's Big Team Battle mode, which has been unplayable for many since Dec. 2021 due to severe matchmaking errors.
The developers already released a hotfix for the issue on Jan. 19, but it failed to resolve the problem. Thankfully, though, 343 Industries was able to take telemetry from the patch and use it to develop a second fix that the developers believe will be more effective.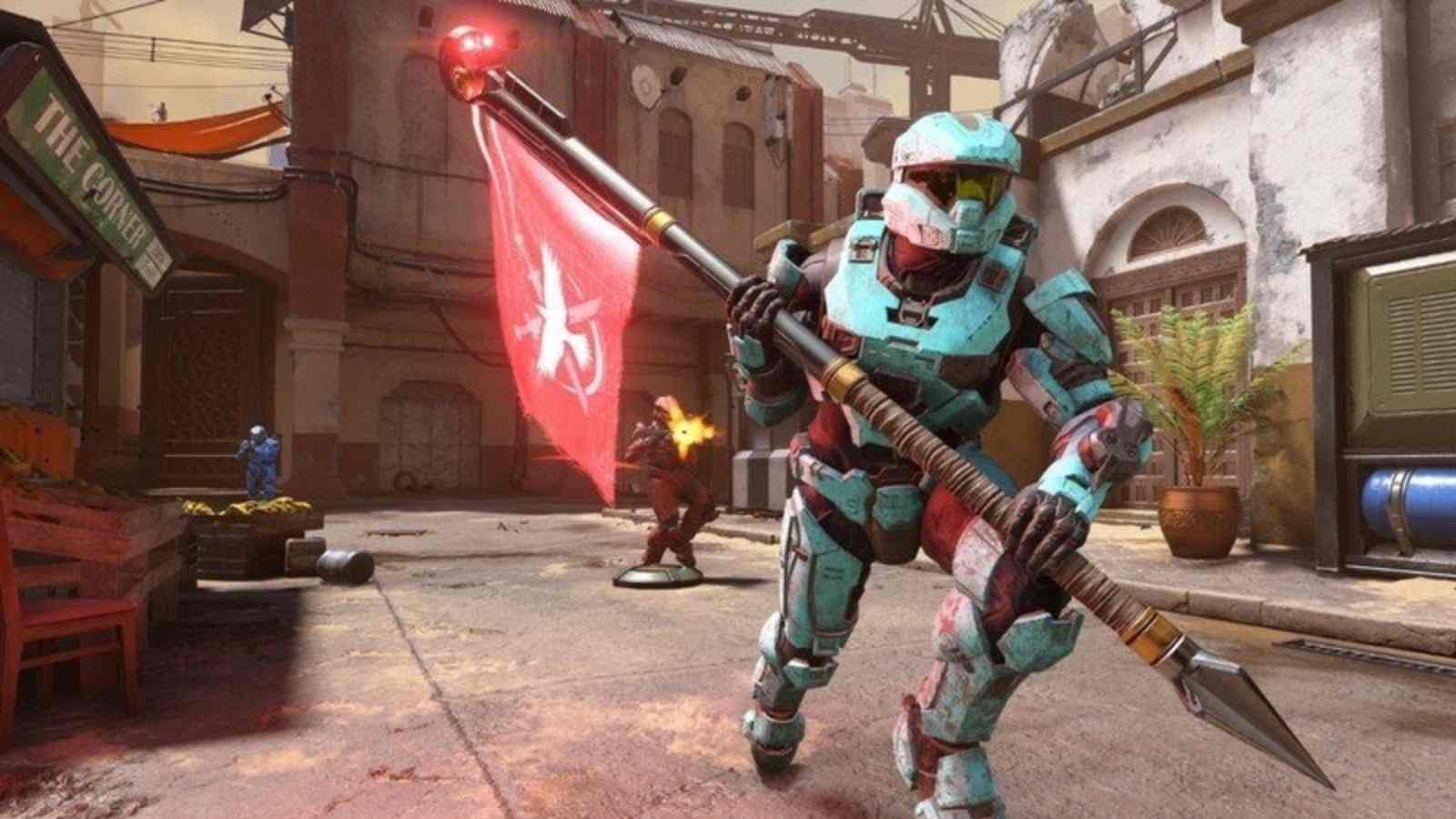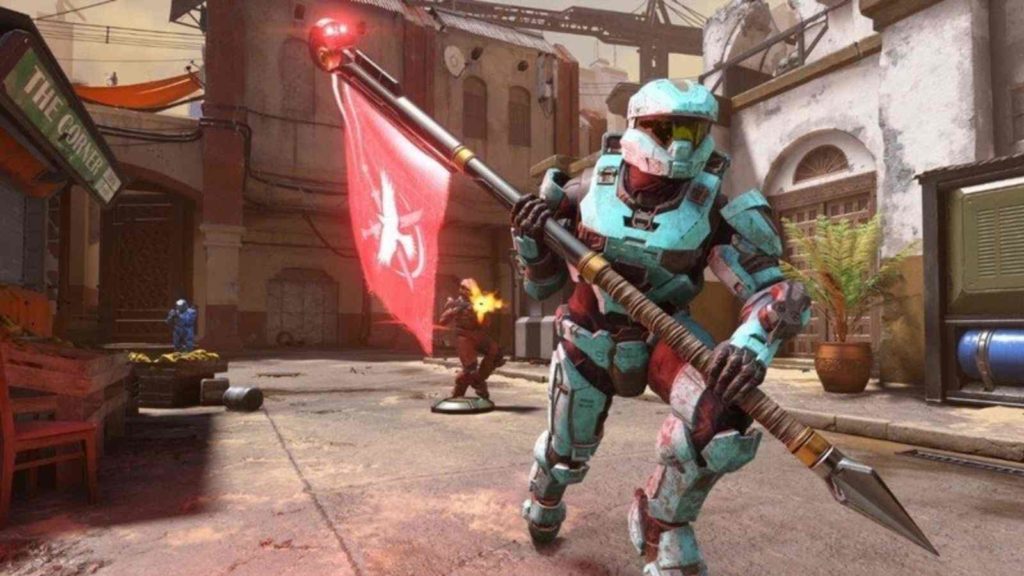 The studio has stated that the earliest players should expect the patch to go live is on Feb. 3, as the team still needs to get the fix certified before deploying it. Depending on how that process goes, the fix could end up going live at a later date.
 In any event, 343 Industries will likely share more information about when the patch is expected to go live soon. Hopefully it drops sooner rather than later, since while there are workarounds for Halo Infinite's Big Team Battle mode not working, they don't always work
Also Read: Fortnite Leaker Reveals How New Tactical Sprint Feature Will Work
What developers said about Halo Infinite update
The developers also touched on their plans for Halo Infinite's microtransactions store, stating that their primary goal for the rest of Halo Infinite Season 1 is to offer players more opportunities to purchase individual items they'd like from without having to pay for a large bundle of additional items they may not be interested.
Additionally, many previous bundles will return to the store, though some may be broken up into individual items while others could return as they were. This news follows a previous announcement that Halo Infinite Season 2's Battle Pass will feature earnable credits, allowing players to buy store cosmetics without using real money.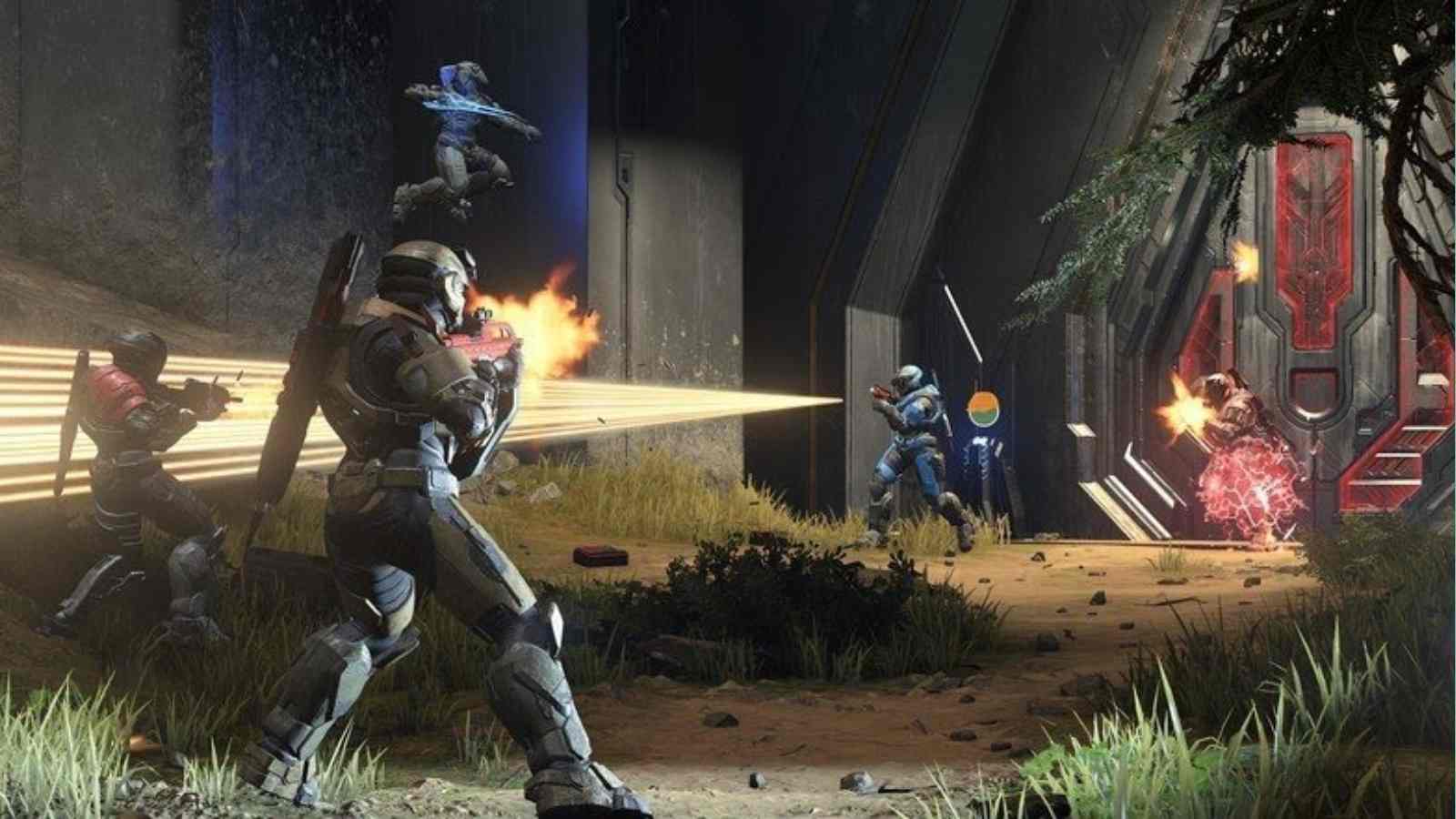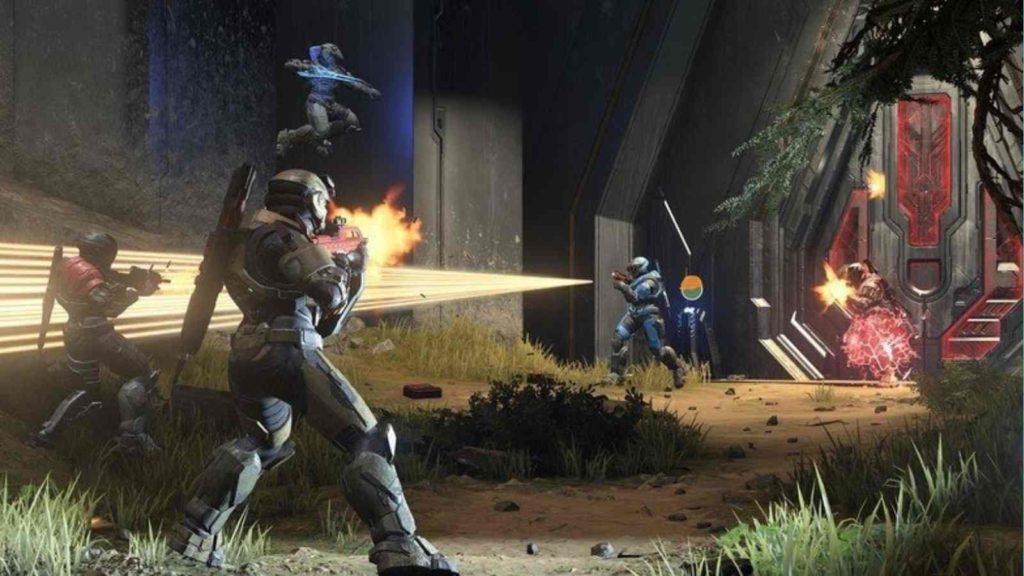 Finally, 343 Industries noted that CTF on the Arena map Behemoth has been removed from Halo Infinite's competitive matchmaking for the time being, as players have been frustrated with the map's lack of cover and spawns that tend to respawn players with a direct line of sight to their flag, making offensive pushes extremely difficult.
 The studio plans to attempt to address these issues with changes to the map, and will consider adding it back to the ranked experience if these changes effectively solve the aforementioned issues.
Also Read: Mr Beast launches an awesome new snack business after Mr Beast Burger