Twitch streamer BruceDropEmOff has been making headlines ever since his controversial exit from OTK due to an alleged beef with Mizkif, one of the co-founders. A lot has happened since then as he got both of his accounts banned on Twitch. Following the ban, streamers such as HasanAbi have provided their take on the situation.
HasanAbi was discussing the situation with a friend on his live stream, when he later decided to showcase 'The Pass' award that was provided to him by Wheat Thins, as Hasan got banned for a similar reason.
He jokingly offered the award to him as BruceDropEmOff faced his suspension for using the word 'cracker', which is a prohibited word against Americans. The Twitch star stated, "He's going to need this", while adding that he is willing to scratch his name and replace it with the musical artist's name.
Furthermore, HasanAbi explained in a sarcastic way that 'The Pass' has helped him in miscellaneous situation, especially when he had the urge to utter the word on his live stream, but he couldn't due to the restriction.
Related: Gordon Ramsay chooses his pick between MrBeast's Feastables and $400 chocolate bar
Why did Twitch ban BruceDropEmOff on both of his channels?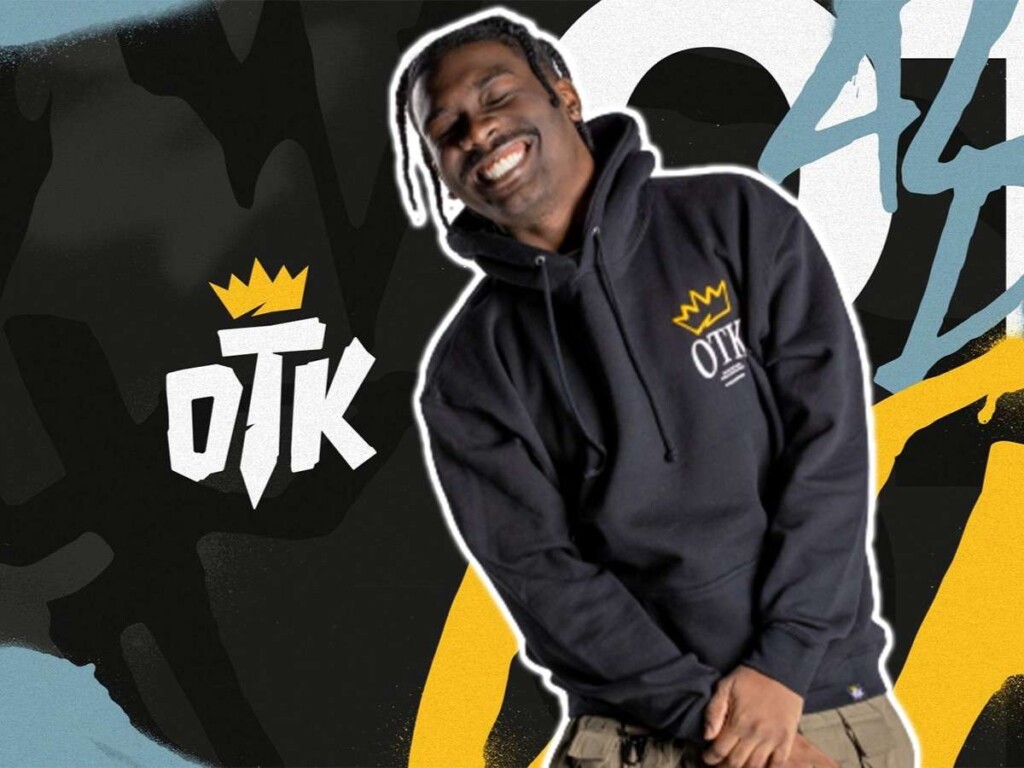 BruceDropEmOff has become the recent face of controversy on Twitch. The 22-year-old streamer refuses to settle following his departure from OTK as he continues to throw shade at Mizkif, calling him the reason for leaving the organization.
His hate speech and racist language became the reason for his alternate Twitch channel getting banned. Shortly after, his community started predicting the consequences as his main account was still left unbanned.
I spoke no lies 💯 yea that's me https://t.co/oCn2JS40xz

— Bruce Ray (@raycondones) January 27, 2023
Surprisingly, BruceDropEmOff decided to stream from his main account, hours after getting suspended on the platform. As an obvious fact, the move was not seen welcoming as he was handed down another ban, this time for using the word 'cracker' on his live stream.
The streamer had also been evading his Twitch suspension, which is a grave violation of Twitch's community guidelines. As a result, his suspension can last for a couple of weeks. On the other hand, BruceDropEmOff does not seem to get the ban go over his head, as he posted on Twitter-
"Indefinite ban for telling the racist off, we live in a world where you can't speak the the truth."
In a follow up tweet, he showed the message sent to him by Twitch stating the reason for his account suspension in detail. However, it was evident throughout that the musical artist is unapologetic for his recent behavior on the platform.
In case you missed it!