People of Syria and Turkey woke up at February 6 to witness a devastating earthquake that has left more than 5k people dead. Several NGOs and charities have joined hands to send relief items. Even Twitch streamers such as Hasan 'HasanAbi' Piker was quick to raise funds to send to the charities.
HasanAbi who was awarded with the Best News Streamer at the Streamy Awards 2022 is indeed quick on his news coverage. In addition to that, he has displayed that he is a man of action as he quickly decide to do a fundraising stream after partnering up with four charities.
The political commentator-streamer took to Twitter to announce the charities who tied up with him for his fundraising event. Charities such as Ahbap, Akuta Association and CARE Syria and Turkey were able to raise more than $150K within 15 minutes of the broadcast.
Just a few hours later, Hasan hailed his incredible community as they helped him was able to raise more than $500K for the charities. On the flip side, he hit out at the people who termed his fundraising to be a scam.
HasanAbi explained how iShowSpeed was gearing up to donate $50K to the charity when his chat started spamming that Hasan is taking the money for himself. "It's so crazy, this is how far motherfu**ers go," the streamer lashed out at the people who called this initiative to be a scam
Related: xQc risks Twitch ban after accidentally opening a nude picture on livestream
HasanAbi provides $25k to the funds, Ludwig and others join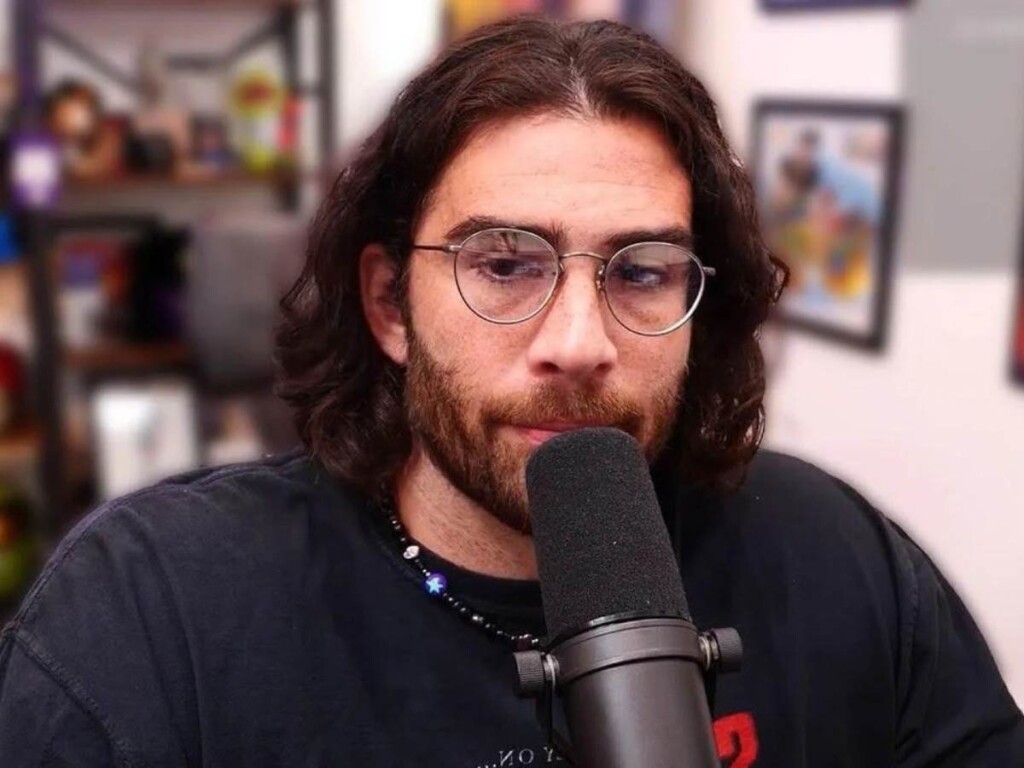 While Hasan's broadcast ended after raising $546,024, his community is still actively funding in the charities in this link. HasanAbi is leading the donation with $25K, but he has promised to provide more funds if required in the case of emergency.
Following him is an anonymous user who donated $20K, whereas streamers such as Jackskepticeye, Valkyrae and Ludwig donated $10K and $5K respectively. YouTuber iShowSpeed has also donated $5K after realizing that Hasan's charity stream is not a scam.
Apart from HasanAbi, streamers such as Tyler 'Trainwreckstv' Niknam have also raised funds for charities and help the ailing people in Syria and Turkey. The massive 7.8 magnitude earthquake has had several after shock waves, which has led to more casualties.
As these streamers are coming forward to help by taking the assistance of their community, fans are commending their efforts on social media. Here are some reactions to Hasan's tweet-
Being a Turkish-American streamer, HasanAbi has expressed his concern for the lives lost in the natural calamity. He is offering out his prayers and help through the funds he raised with the help of his community.
In case you missed it!