Hogwarts Legacy was released last week on 10 February. Players have been loving the setting of Wizarding World and new experiences. It's a great new open-world RPG where either you can speed through the main quest or take a second to explore the beautiful Hogwarts Castle and forests. But, the game shares a number of bugs and glitches.
Players have been reporting many bugs they experience. To tackle these issues, Avalanche Software released a new patch on 14 February. Devss has resolved a large number of bug issues. However, The update for PlayStation 5 layers has been delayed by a few days. Devs have said that this patch is released to address the overall gameplay performance and stability of the game.
Here are the patch notes for the Hogwarts Legacy 14 February update.
Related – Where to find Hippogriffs in Hogwarts Legacy
Hogwarts Legacy 14 February update patch notes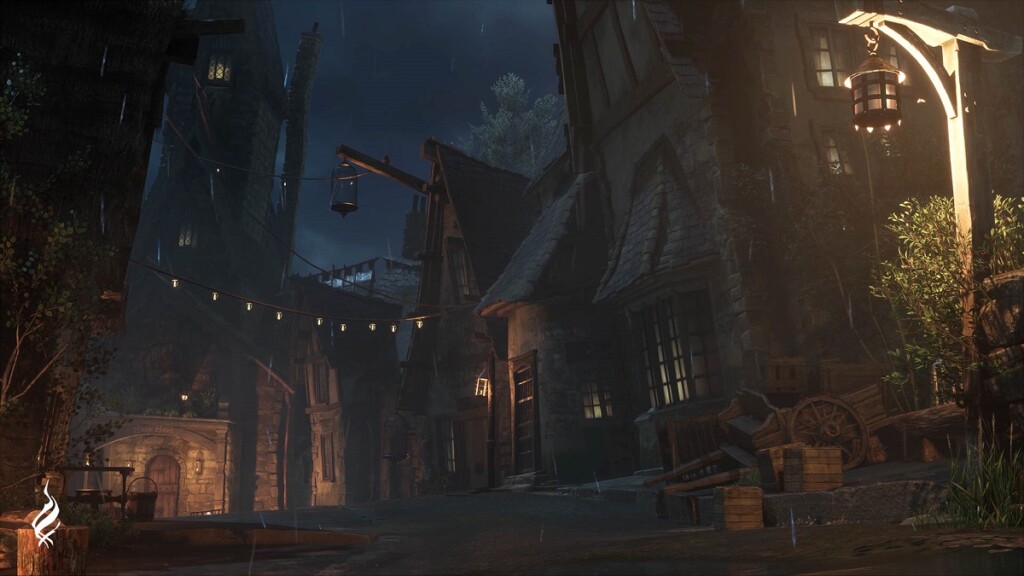 Bug Fixes:
General

Problems with achievement data not being correctly pushed to the Wizarding World portal after linking the Hogwarts Legacy account have been fixed.

Gameplay

Owl Mail

Fixed a problem where mail wasn't activating subsequent missions correctly.

World Event

Fixed an unusual crash that occurred around several spawn points for world events in the game.

NPC

Fixed an unusual crash that occurred when NPCs in the world respawned.
Some NPC schedule crashes have been fixed.

Characters

Fixed issues where a transparent head would flicker when there was hair on it.

UI

Text for extra content items' localization has been updated.
The Build version was added to the initial EULA.
The infrequent incidence of mission descriptions being incorrectly displayed has been fixed.

Cinematics

The VFX presentation of the robe transition has been fixed.
Some stability problem with skipping cutscenes has been fixed.
An issue is fixed where Hogwarts Legacy would sometime crash during the cutscenes.

Save Game

Rewriting the final autosave slot had a bug that was fixed.
Unable to chat with a vendor after the first conversation when starting over from the last save has been fixed.

Performance and Stability

Improved fidelity mode performance.
Fixed an occasional crash related to lingering over the map.
Resolved the problem of wind extending and distorting global assets.
Fixed an uncommon situation by switching the materials.
Fixed a rare map assets state crash.
Fixed Uncommon crashes that coincide with game world events.
Hogwarts Legacy Xbox Series X Update
The crash collection has been improved to better track down uncommon crashes.
PC Epic Games/PC Steam fixes
Cinematics

Resolved missing or improperly playing audio issues.

Upscalers

When utilizing DLSS and not Super Resolution, the anti-aliasing and screen resolution settings are disabled.

Raytracing

Resolved a problem where RTAO appeared worse than SSAO.
Medium Quality has been set as the default setting.

Performance and Stability

improvement of shader compilation.
Performance and functional changes for shader compilation.
Resolved a crash that was affecting Text2Speech functionality.
fixed the problem of Nvidia GPUs running at a lower frame rate than AMD.

DirectX Version 12

Players need DirectX version 12 to play Hogwarts Legacy. If you Hogwarts Legacy on any version lower than version 12, it will cause stability issues.
That's all from the 14 February update of Hogwarts Legacy.
In case you missed it