Align Star Sensors in Fortnite: Apart from the weekly challenges, players have also faced a new set of challenges that work in their favor with a lot of XP and other rewards. This mainly refers to the Oathbound challenges aside from the weekly challenges that got released too simultaneously. Players can choose to do both or any one of them.
Challenges, however common for players, do not refer to the ones players complete weekly. This is a new set of challenges and this article explains how to align star sensors in Fortnite for the quests.
Also Read: Fortnite Chapter 3 Season 4 final update date released
Align Star Sensors in Fortnite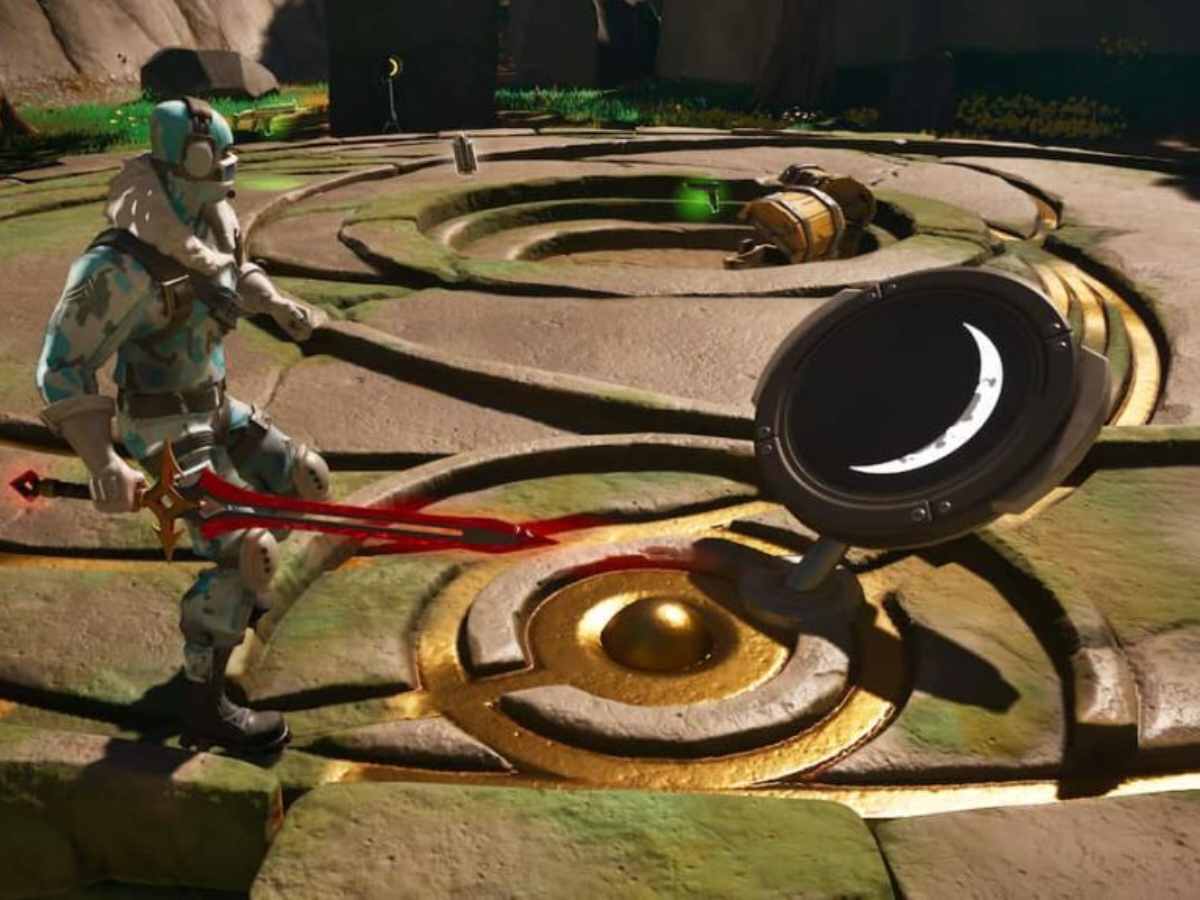 Players need to head to the correct location to set up their star sensors and cosmic monitor to complete this quest. Plant star sensors and a cosmic monitor at Hidden Henge, a landmark in the middle of the grassy area northwest of Faulty Splits. There on, head to the marked location on the map and interact with the glowing outlines around the stone circle to set up your equipment for the next step.
A game that has taken the world by storm, powering streamers to new heights and giving regular gamers some acute hits. It's something that has managed to stay fresh no matter how many hours have been put in. These allow players to earn more amount of XP in the game with ease by doing some simple tasks.
Also read: Why is Deku Smash disabled in Fortnite?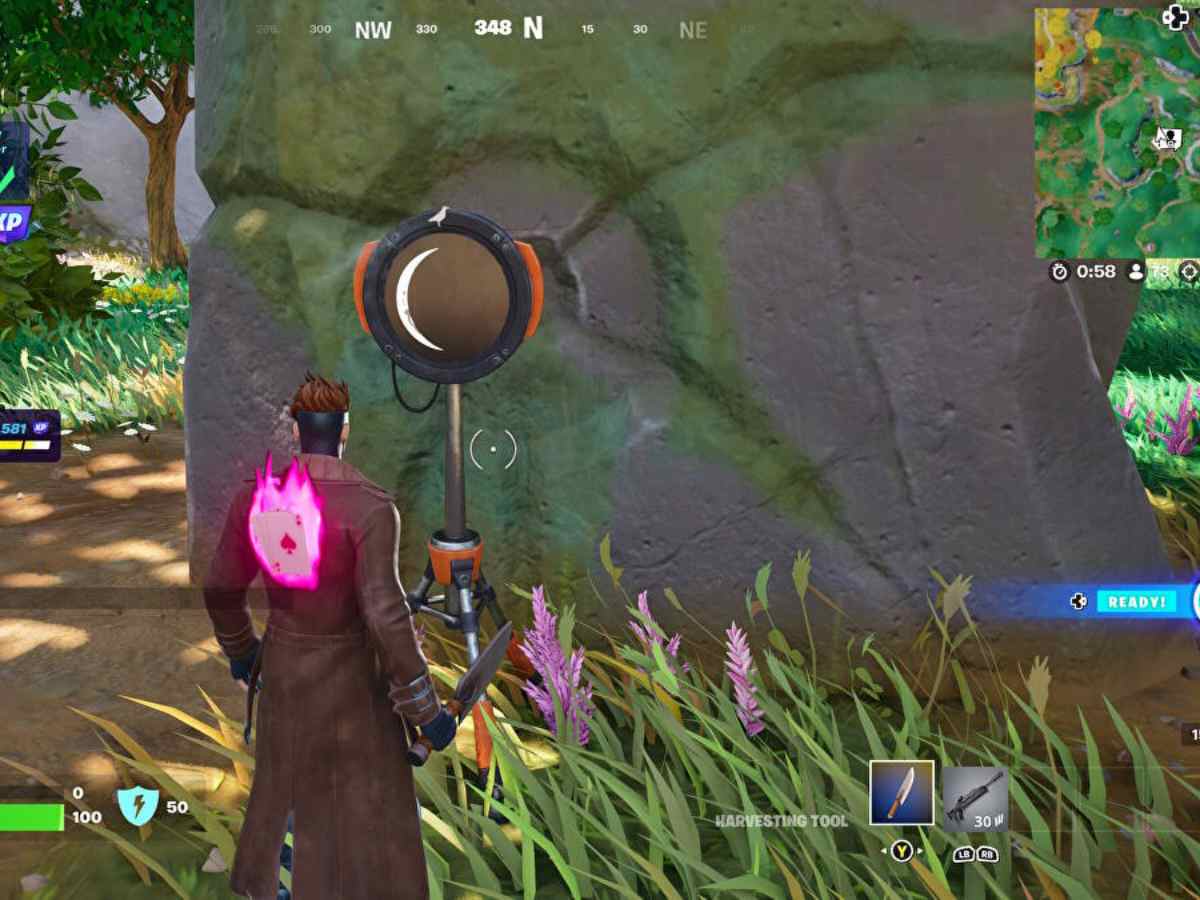 Location
Players can find Star Sensors at Hidden Henge which is near the center of the island. You can find it between the Anvil Square and Faulty Splits POIs. Each of the five-star sensors around this circular cosmic monitor in the middle has its own symbol printed on it. 
Every week will introduce more challenges to Fortnite, and players can complete them in any order they like. Fortnite's quests are always pretty exciting and Epic Games have been bringing up a lot of new stuff for its Battle Royale enthusiasts. Challenges are always a good addition to the game for more bonus XP. These Challenges are proving to be a bit difficult for some players. Players only need to visit locations to gain the XP and move on to the next challenge.
Also read: Epic Games fined $520M by the FTC for duping Fortnite players