Genshin Impact has entered its 3.3 update with Scaramouche and Faruzan as playable characters. This patch has also brought the rerun banners of Arataki Itto, Raiden Shogun, and Kamisato Ayato. While free primogems were handed out to the players through livestream codes recently, the developers have announced another 800 free primogems.
This fascinating reward comes as a token of thanks from the developers to its players as they were able to win the 'Player's Choice Award' at The Game Awards 2022 which were announced today. The win comes after a prolonged battle with Sonic Frontiers where both of the communities got involved in a war of words.
Players can claim these 800 primogems via their in-game mail but there's a catch. Players can't claim the entire reward on a single day as 200 primogems each will be given from December 10th to December 13th. However, if players are not able to log in everyday, they can claim the entire reward from 14th December till the end of this update.
Apart from winning the Player's Choice award, the RPG was nominated for the best mobile game and best ongoing game at the prestigious award ceremony. On the flip side, the game also bagged the PlayStation®Partner Awards 2022 Grand Award and Still Playing award at the Golden Joystick Awards 2022.
Read More: Genshin Impact reveals Al-Haitham and Yaoyao as playable characters for the 3.4 update
Genshin Impact reveals Al-Haitham and Yaoyao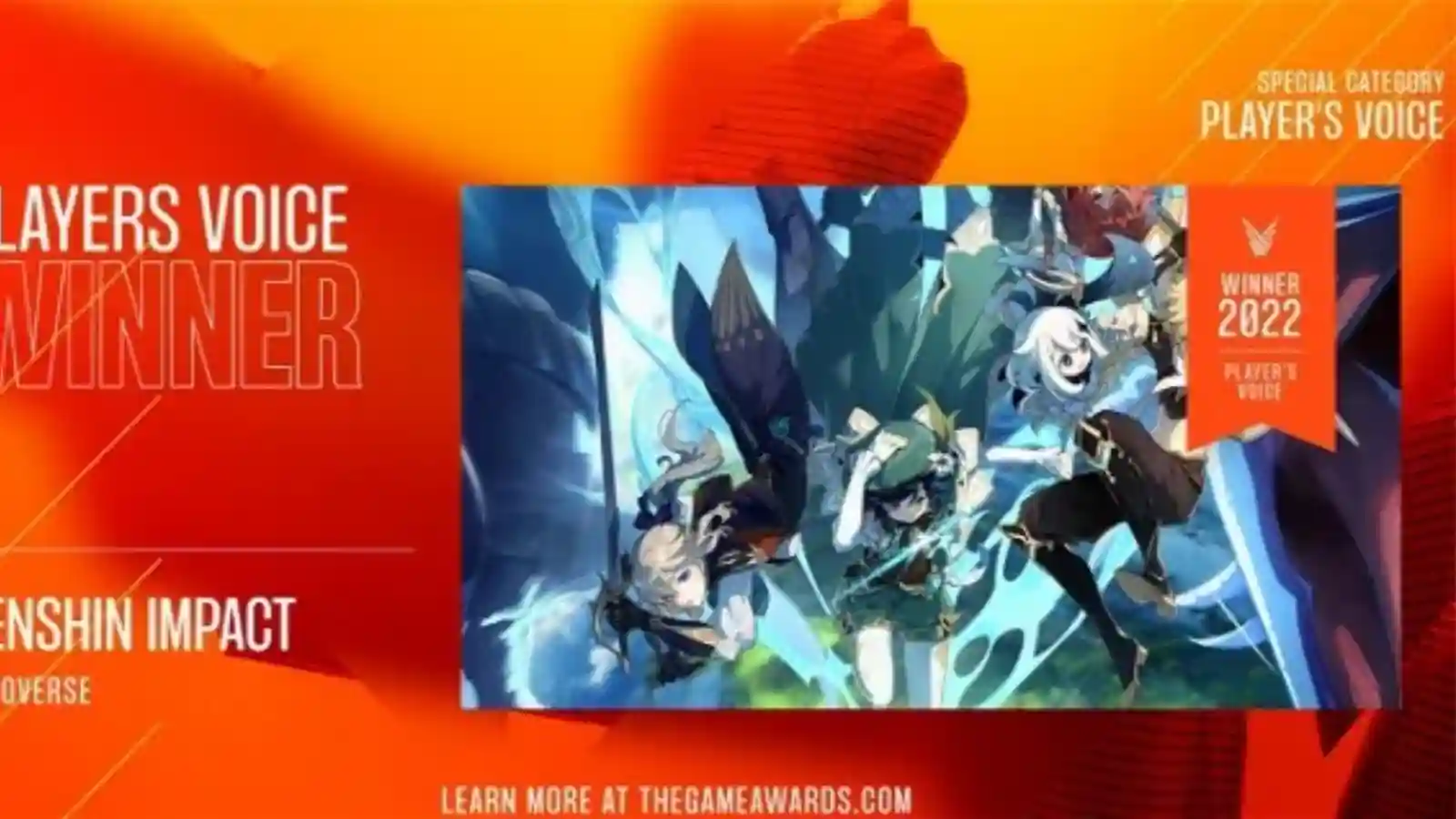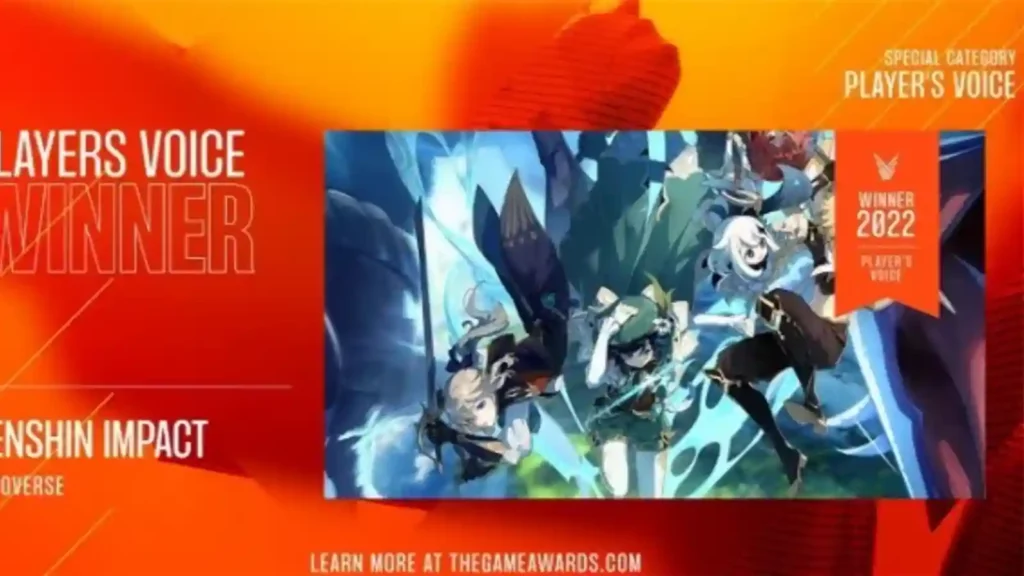 Al-Haitham and Yaoyao's drip marketing came as a surprise today after Genshin Impact showcased its entry video at the Game Awards 2022. While the revelation was expected to come during the release of 3.3 update, HoYoverse seemed to wait for the right time.
Both characters belonging to the Dendro unit will be added to the game in the middle week of January next year if the update is released at its scheduled time. Al-Haitham is more or less confirmed to be a sword user through previous official videos, on the other hand, leakers have hinted that Yaoyao is likely to be a polearm character.
Also Read: Genshin Impact codes: All active redeem codes in December 2022
Baizhu was also rumored to get released during the 3.4 update but it seems that his release has been delayed. As for rerun banners, Hu Tao has been confirmed as of now with Eula and Yelan being the most likely characters to accompany the 5-star Pyro user.
Although the beta test recruitment for the 3.4 update began a month ago, it is oblivious as to whether we are going to get leaks regarding the gameplay videos of Al-Haitham and Yaoyao as Genshin Impact publishers recently filed a lawsuit against Discord to reveal the identity of Ubatcha, a prominent leaker in the community.
This led to several leakers to go on a temporary hiatus until they get final announcement from the court. Nevertheless, some previous leaks had suggested Sumeru expansions and new skins for Ayaka and Lisa.
Also Read: Genshin Impact Scaramouche web event: How to claim 40 free primogems?