FIFA 22 has released some great events for the players on 27th December and features a chance for the players to get some great cards and fodder. Here is how to complete the 78+ Player Pick SBC in FIFA 22.
FIFA 22 Winter Wildcards promo event is the current running promo event in the game and a ton of SBCs and items have been released under it. For today, there have been no release of Wildcard Tokens, but players have been greeted with some great player picks and SBCs hat treat the players with decent fodder and cards.
Here is to complete the 78+ Player Pick SBC in FIFA 22 to have a chance to get great cards and also some fodder.
78+ Player Pick SBC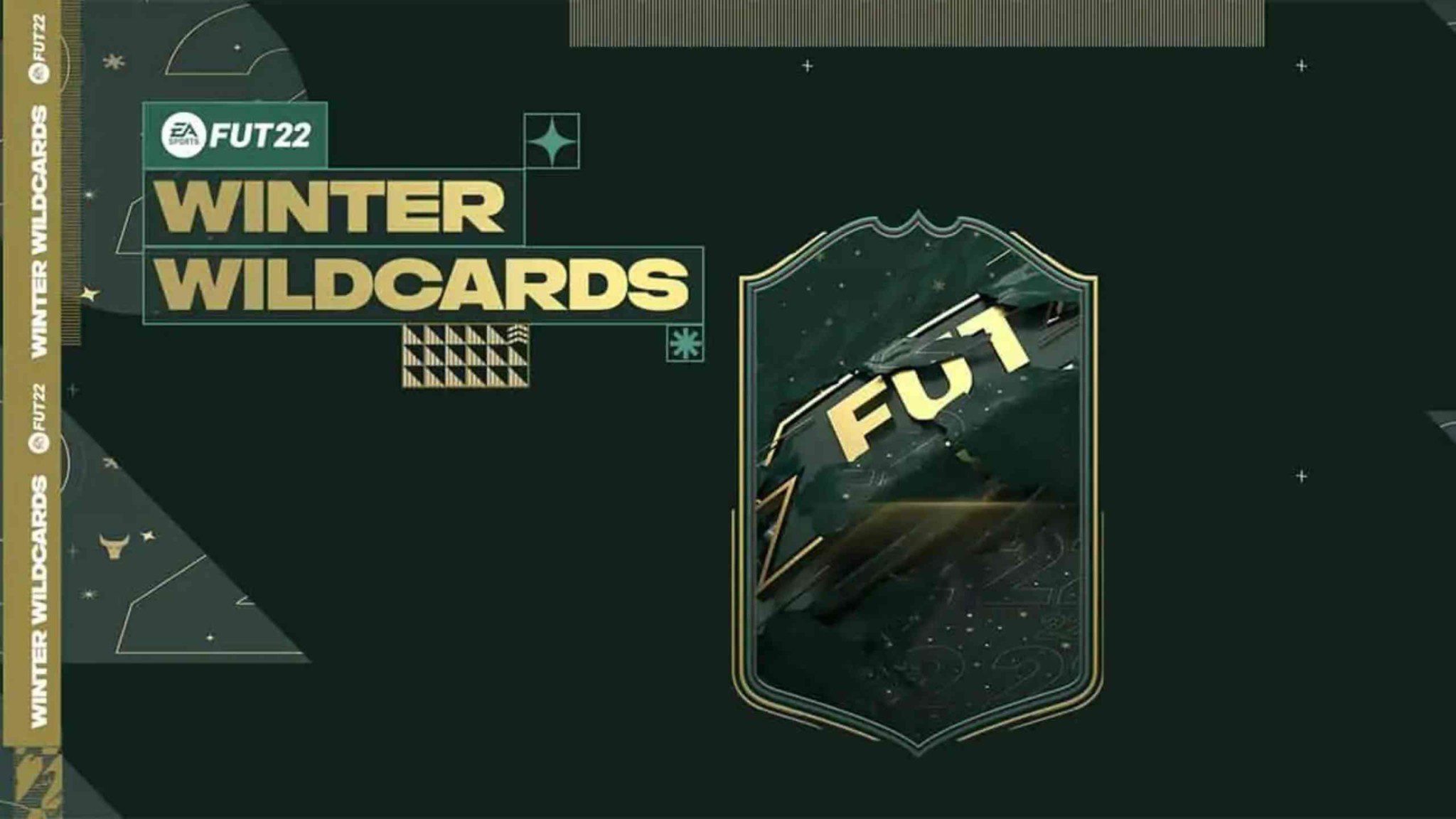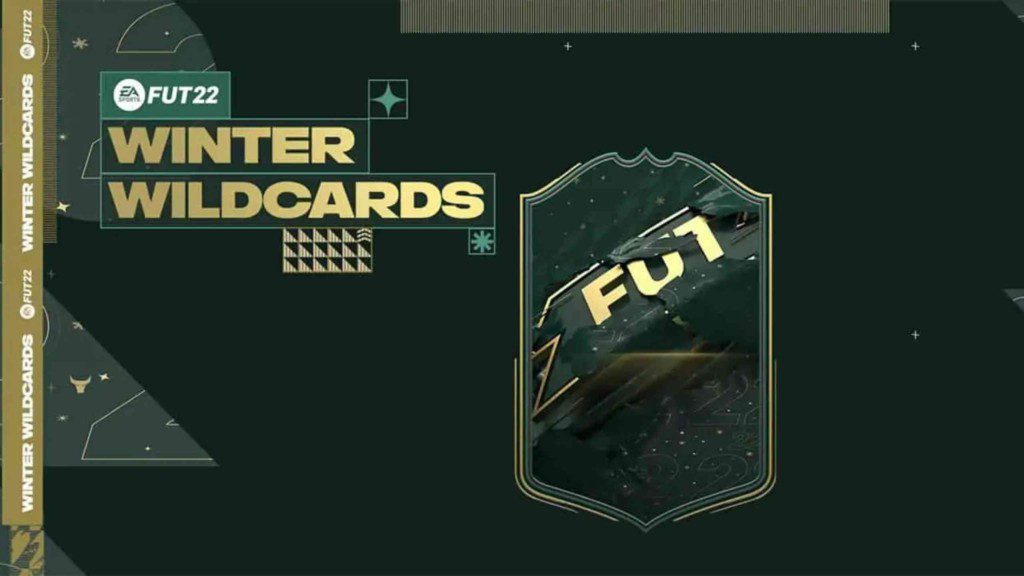 This new SBC will reward the players with any 78+ rated cards and players can get the items from a large pool. This a single-task SBC that can be completed very easily by the players.
Related: How to complete the 81-87 Upgrade SBC in FIFA 22?
This task is repeatable in nature and players can complete it as many times as they want to. The event will stay in the game for 3 more days before expiring. It is advisable to grind this event to get a ton of fodder in the game.
Single-task SBCs have been lacking in the month of December and this and the 81-87 Upgrade SBC are there to fill the void.
SBC Requirements
This is a single task SBC and players need to complete only one team in order to complete it. The following requirements need to be fulfilled:
Minimum 3 Rare players
Minimum Gold Player Quality
Minimum Team Chemistry of 30
7 players in the squad
The cost of finishing this SBC is minimal as it does not even require a full squad and can be finished easily many times.
Upon completing it players will get two 78+ rated cards each time. They need to select between these two and the one they select will be added to the inventory.
Follow our Instagram page for more updates on gaming and esports!
Also read: How to get the Thomas Muller FIFA 22 Flashback card?