FIFA 22 has been releasing events one after the another with the Winter Wildcards event making much noise. Here is how to complete the 81-87 Upgrade SBC in FIFA 22 which is a new single task SBC.
December has been lacking in the department of the single task SBCs as the game is filled with promo events and other SBCs. However, there is a new Single-task SBC that has made its way into the game and is a great deal for the players. Single Task SBCs are very popular among the players for their cheap price points and ease of completion. The rewards are also decent and are great for both beginners and veteran players.
The 81-87 Upgrade SBC in FIFA 22 is a great one to complete and has a chance to be a very worth SBC if the players are lucky.
81-87 Upgrade SBC in FIFA 22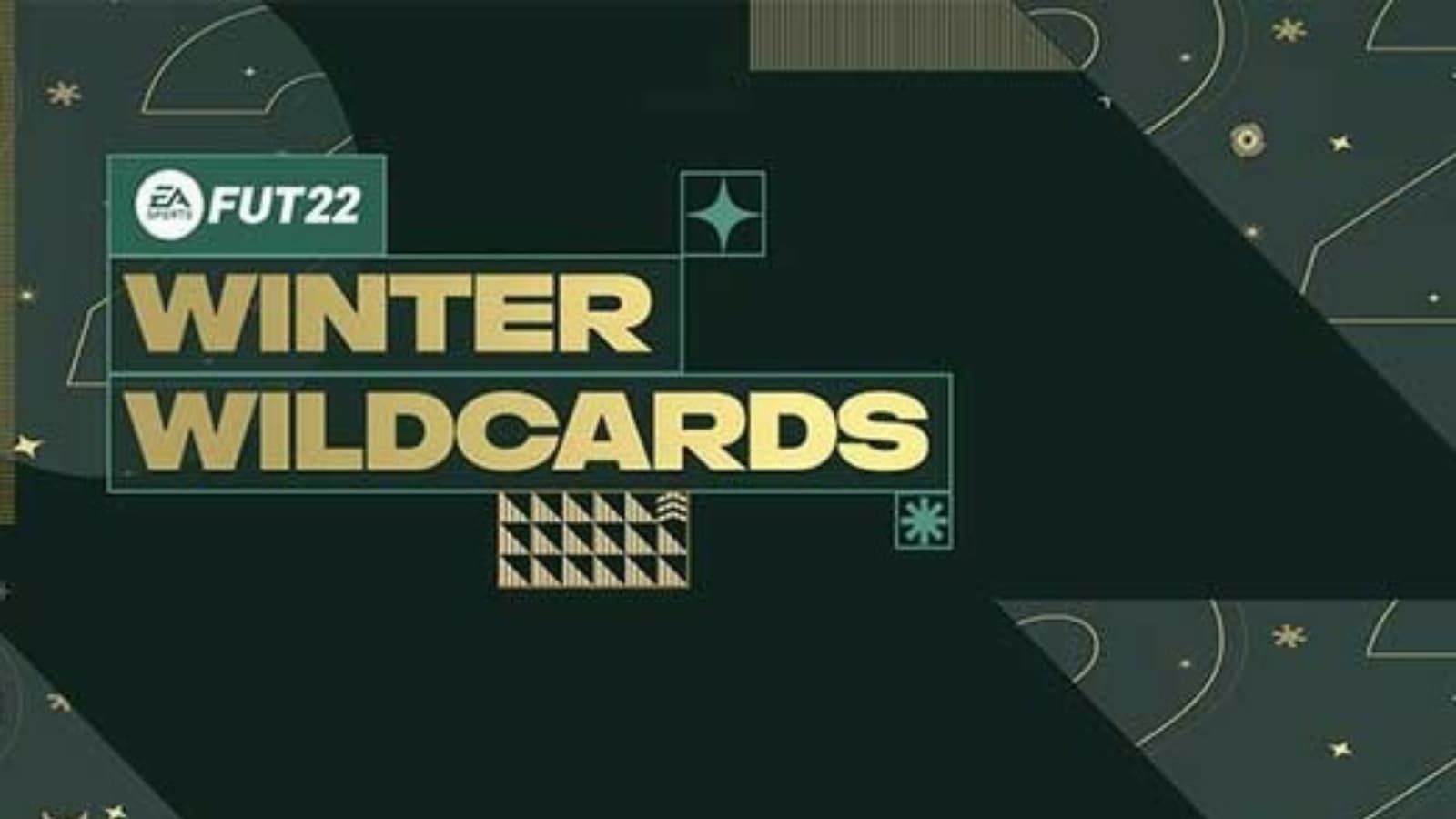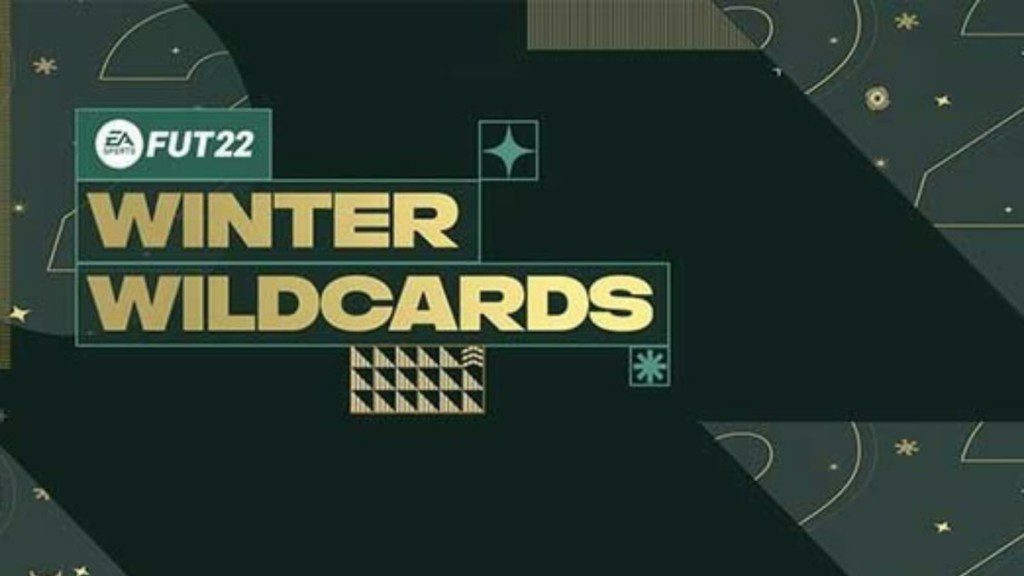 This is a completely new single-task SBC that is released in the game on 27th December, 2021. On top of that it is repeatable in nature and can be finished as many times as possible.
Related: How to get the Amadi Holloway FIFA 22 Winter Wildcards token?
The event is only live in the game for 2 more days so players need to complete it as many times as possible in order to maximise their gains.
SBC requirements
This is a single task SBC therefore, players need to only finish one task to fulfil the condition. The requirements are:
Minimum 2 Rare players
Minimum Gold Players level
Minimum team chemistry of 20
4 players in the squad
Since it does not require a complete squad the price of this is very minimal. The cost of completion is approximately only 2200 FUT coins. Players can easily complete it many times using the fodder in their inventory.
The reward for completing this event is a random card rated between 81-87 OVR each time they complete it. If the players are lucky then the SBC can be very worth it for the price point.
Follow our Instagram page for more updates on gaming and esports!
Also read: How to get the Adam Wilk FIFA 22 token for the Wildcard Swaps?