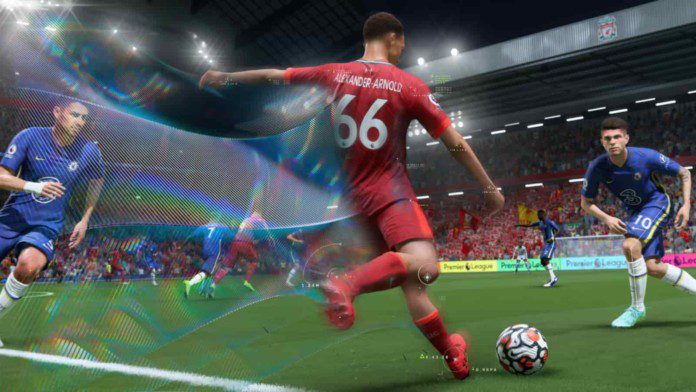 FIFA 22 releases many new promo events and SBCs to reward the players with a variety of payer cards and more. Here we take a look at how to complete the FUT 83+ Players Pick SBC in FIFA 22.
This is one of the newest SBCs to be introduced in the game and offers great rewards all rated 83 and above. This is another single-task SBC following the high-ending of November's events and will feature simple tasks for the players to complete.
Single task SBCs are very popular due to their ease of competition, generous pricing and decent rewards. Therefore, these are suitable for both beginners and veteran players. Here is how to complete the 83+ Players Pick SBC in FIFA 22.
83+ Players Pick SBC in FIFA 22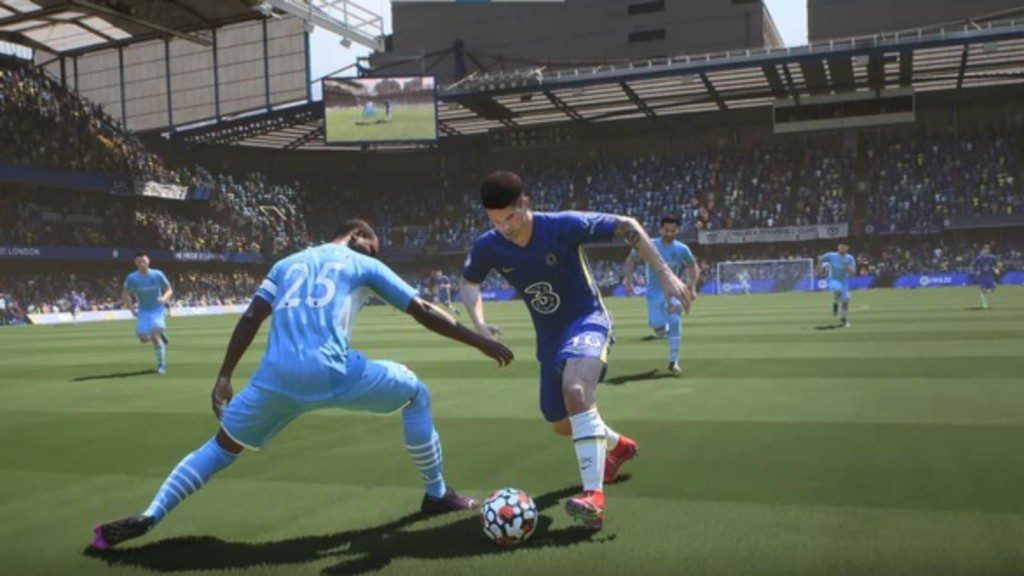 This is a single task SBC, which means players need to finish only one task to unlock all the rewards.
Related: How to complete the FUT Champions Premium Upgrade SBC in FIFA 22?
The following tasks need to be completed:
Minimum squad rating of 82
Minimum team Chemistry of 75
11 players in the squad
This SBC is non-repeatable and single task. This means that the event will disappear after one use. When completing the SBC players will be given an option to select between 3 kinds of 83+ rated player cards, Players can only pick any one of them to add to your team.
The approximate cost of this particular single-task SBC is around 14000 FUT coins. However, it can be reduced using the leftover cards in your roster. Players only have one day to finish this SBC so they must hurry!
Follow our Instagram page for more updates on gaming and esports!
Also read: How to get the FIFA 22 Hero pack in Ultimate Edition?