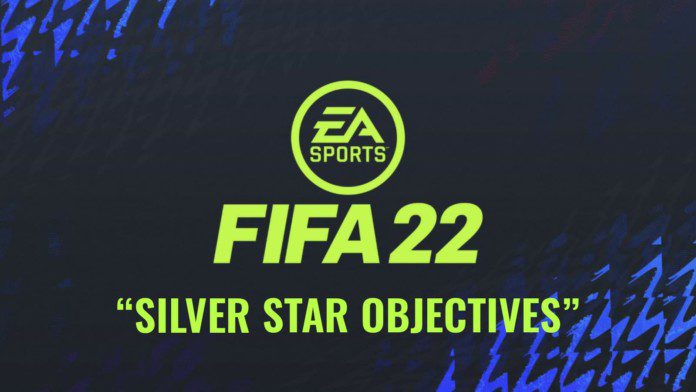 FIFA 22 has released yet another Wildcards Swaps token in the game which can be obtained through finishing certain challenges. Here is how to complete the Diallo Silver Stars FIFA 22 objective and get a new Wildcards Swaps token.
FIFA 22 Winter Wildcard promo event has been running in the game for the month of December and is soon to end. The current event under this promo is the Wildcards Swaps and players can get a variety of Winter Wildcards rewards and player items in the game. These have permanent stat upgrades that will persists throughout the edition and a new token has arrived in the game to be obtained.
This will be the 23rd Winter Wildcards Swaps token to be obtained and here is how to complete it.
Diallo Silver Stars Winter Wildcards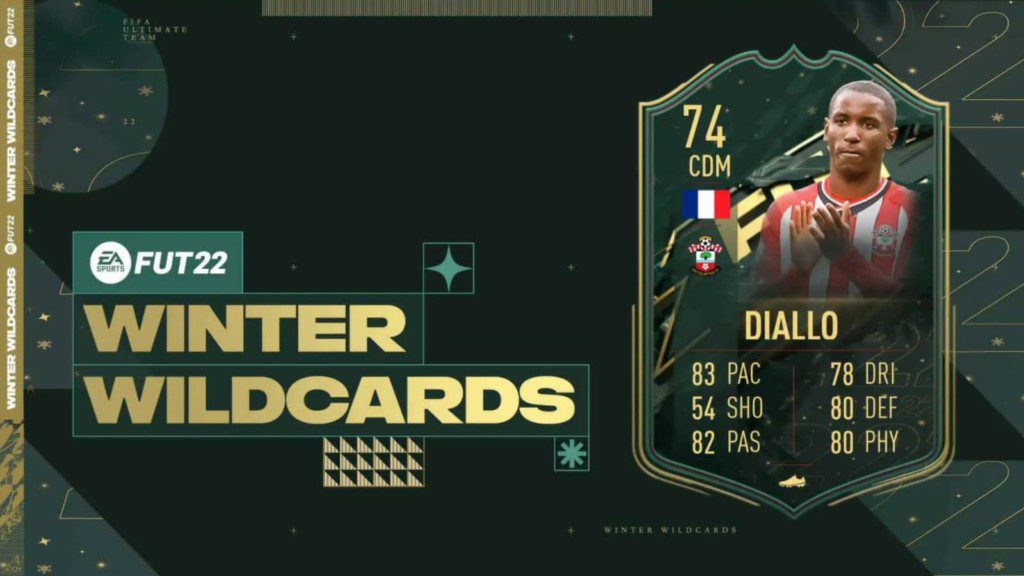 This is a new player item themed after the Winter Wildcards promo event which is featured in the objective event. It has a great OVR rating of 74 and great stats in Pace and Defense.
Related: How to get the Gianfranco Zola FIFA 22 Prime Icon card?
The complete stats for the card are:
Pace: 83
Dribbling: 78
Shooting: 54
Defense: 80
Passing: 82
Physical: 80
Silver Stars FIFA 22 Objectives
Players need to complete a set of new objectives in the game. These are weekly objectives and will be available in the game for a week.
The following requirements are needed to be completed:
Win 3: Win 3 matches in the Live FUT Friendly: Silver Lounge
Score 8: Score 8 goals in the Live FUT Friendly: Silver Lounge
Assist 6: Assist 6 goals in the Live FUT Friendly: Silver Lounge
Rewards
Players can get some great rewards in the game along with a new Winter Wildcards Token Montenegro, which can be used in the Wildcards Swaps event.
The list of rewards include:
Diallo Winter Wildcards player item (untradeable)
Montenegro Winter Wildcards Token (untradeable)
150 XP
Follow our Instagram page for more updates on gaming and esports!
Also read: How to get the Carles Puyol FIFA 22 Mid Icon card for free?