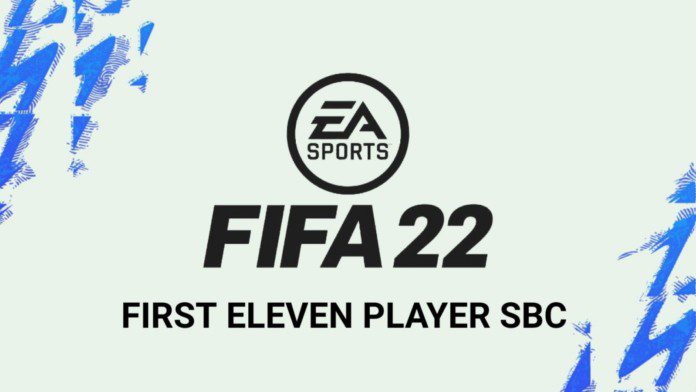 FIFA 22 has released yet another SBC for the players to complete and get some fine rewards. Here is how to complete the First Eleven Player SBC in FIFA 22 with proper costs.
EA Sports has decided to release three particular SBCs today on 5th January, 2022. Among them one is the Record Breakers, one is a Player pick and the last one is the First Eleven. However, this is a non-repeatable single-task SBC that features only some decent rewards for the players to obtain. This falls under the current Headliners promo event which features great cards and players items.
Here is how to complete the First Eleven Player SBC in FIFA 22.
First Eleven Player SBC in FIFA 22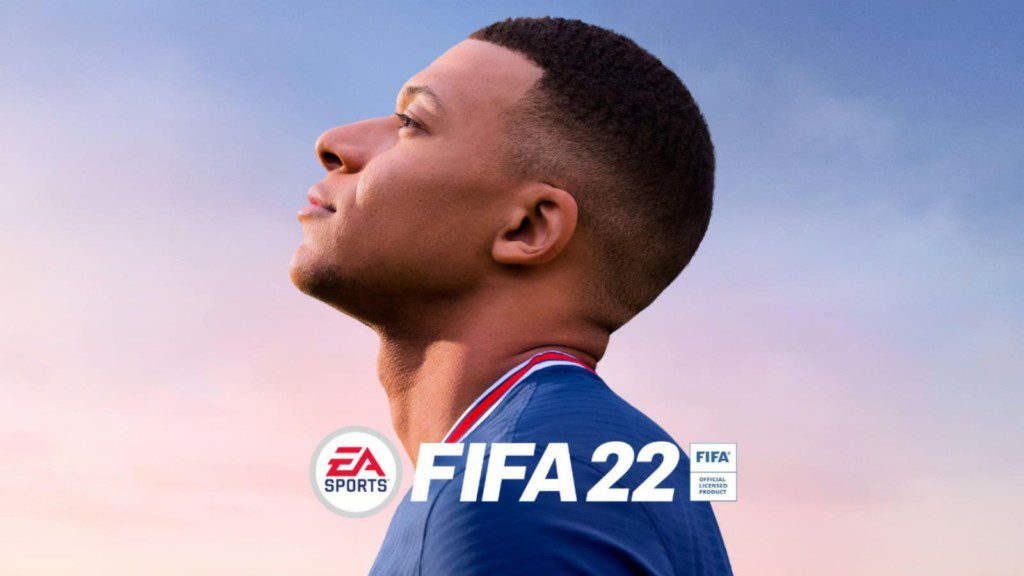 This is the latest SBC to arrive in the game under the Headliners promo event. It will stay in the game for only 2 days before expiring permanently.
Related: How to complete the 84+ Player Pick SBC in FIFA 22?
This is non-repeatable in nature which means players can only complete it once. This will limit the great items players can get from this event.
The tasks that are needed to completed are:
Maximum 4 Same League Count
Minimum 3 Same Nation Count
Minimum 2 Same Club Count
Minimum 83 Overall Squad rating
Minimum team Chemistry of 75
11 players in the squad
The approximate cost of completing this SBC will be around 10K FUT coins and is thus really cheap. The price is also justified for the rewards the players can get and can also be brought down using the fodder in player's inventory.
The reward for completing this SBC is a draft Token pack. It contains a Draft Token along with 5 player items. One player item is Rare and the 5 items gold.
Follow our Instagram page for more updates on gaming and esports!
Also read: How to complete the Edouard FIFA 22 Record Breaker SBC?