As one of the most famous players in global football, Cristiano Ronaldo has a significant influence in FIFA 23. Not only does he rank among the best players in Ultimate Team, but EA was fast to update the information when he made the surprising switch to the Saudi club Al Nassr.
In FIFA 23, the superstar of Portugal also displays his famous Siu celebration as one of the various methods that players can celebrate a goal in Career Mode and Ultimate Team. Following a small update, FIFA 23 players can now replicate Cristiano Ronaldo's most recent celebration, the "nap."
Related: FIFA 23: How to complete the Pedri FUT Birthday SBC
How to execute the new Cristiano Ronaldo celebration in FIFA 23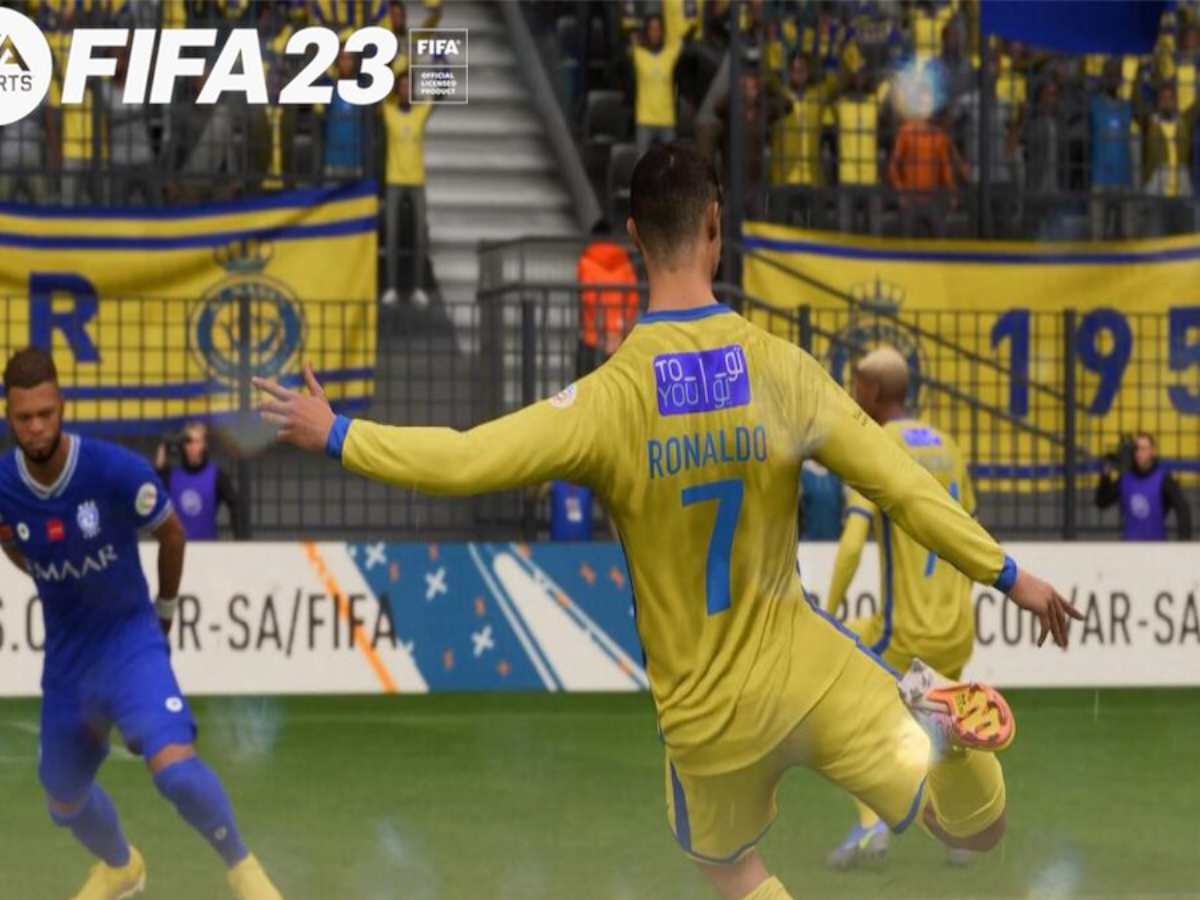 By selecting the default celebration button after scoring a goal with Ronaldo in any mode, players can execute the new nap celebration. The new celebration, which is merely one of Ronaldo's trademark celebrations, differs significantly from the Siu celebration and the Griddy dance because it lacks a unique element.
Have a look below for instructions on how to execute Ronaldo's new celebration in FIFA 23:
With Cristiano Ronaldo on your team, enter a FIFA 23 game.
Ensure Ronaldo received the finishing touch by scoring a goal.
Use the X/A button to before the cutscene.
Then players can observe Ronaldo displaying his new celebration.
It's important to bear in mind that Cristiano Ronaldo now has two default celebrations, the previously stated nap celebration and his signature Siu celebration. There is no way to predict which of the two he will perform, but if you keep scoring goals, you are bound to find out.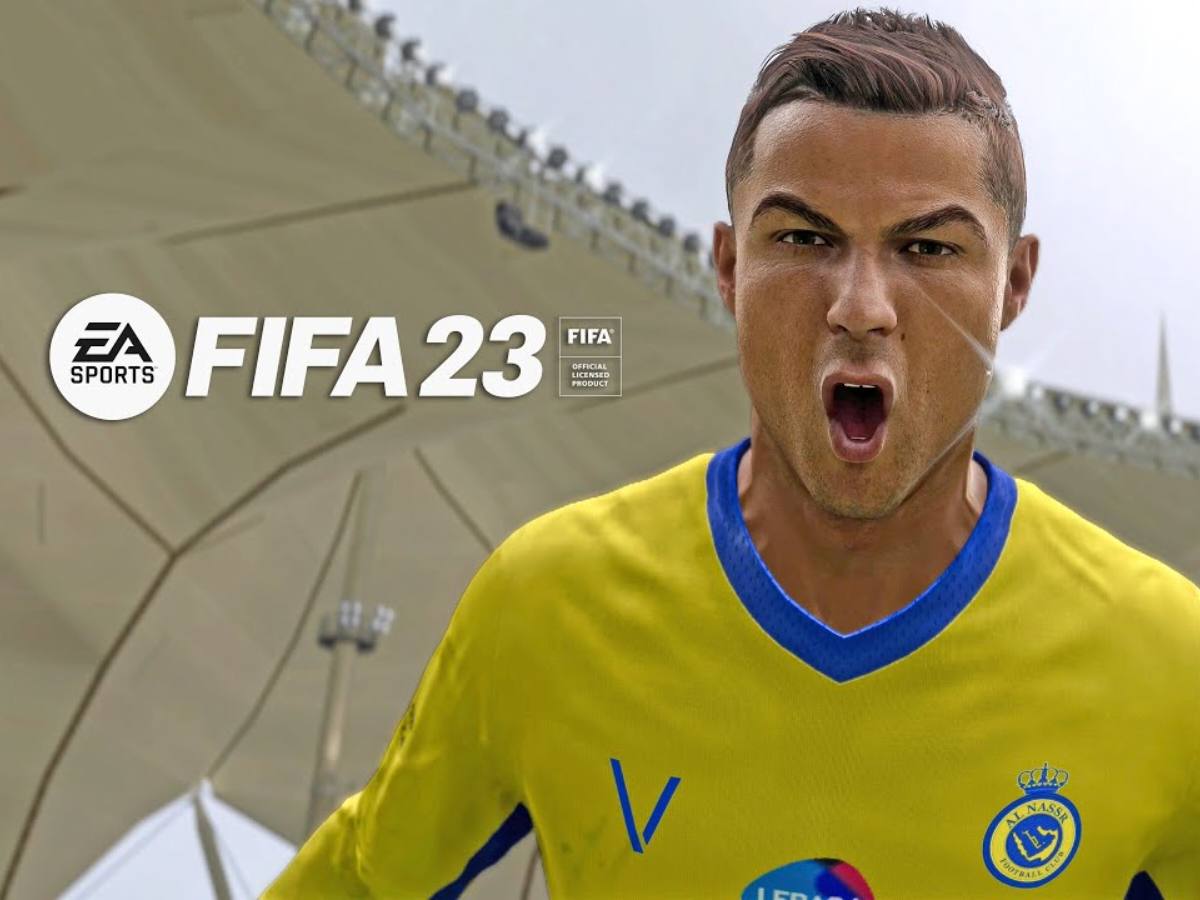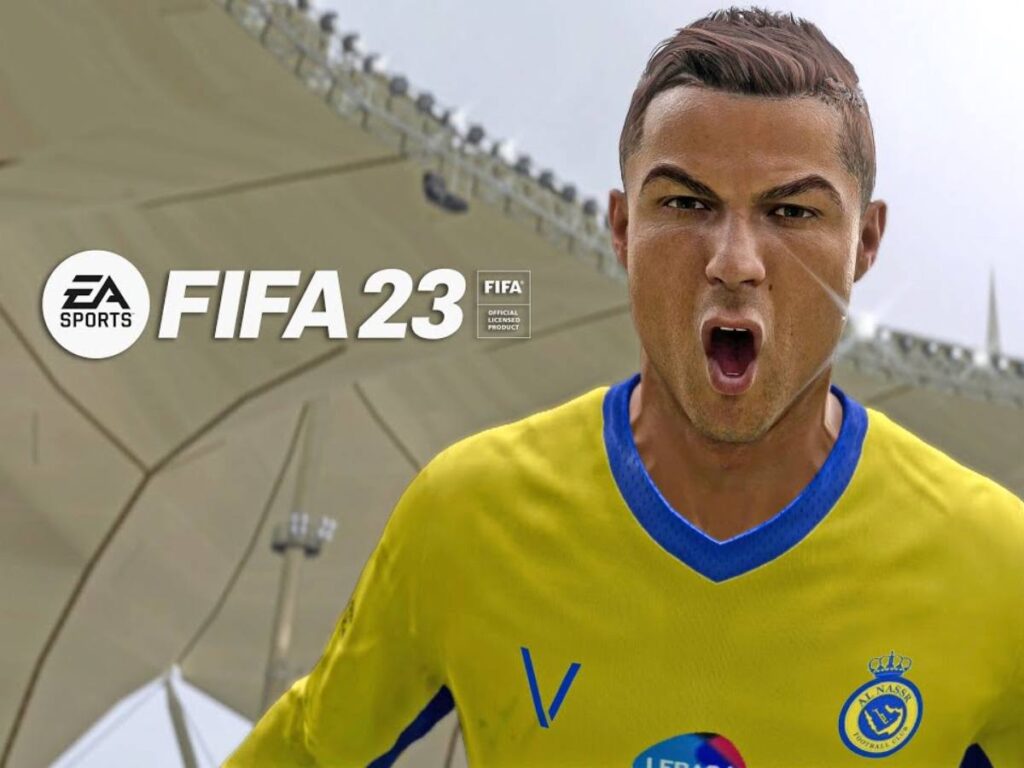 The drawback of this celebration is that, unlike other ones, only Ronaldo himself can pull it off in FIFA 23. To play as Ronaldo, sign him in Career Mode or play as Al Nassr, or purchase one of his cards from the transfer market in Ultimate Team.
In case you missed it!