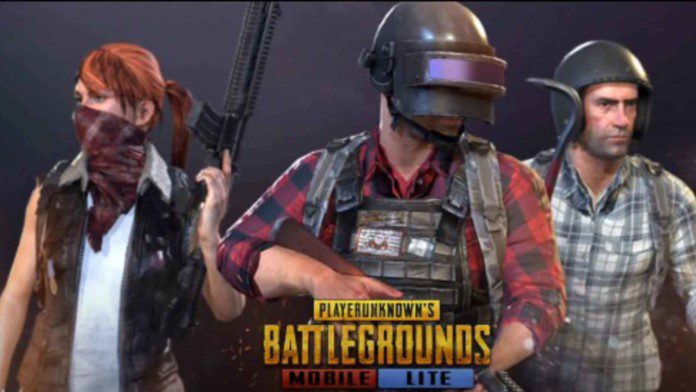 The latest update of Tencent's PUBG Mobile Lite has hit the servers recently and has brought various changes for the players. This article explains the method of downloading PUBG Mobile Lite 0.22.1 update on Android devices.
Fans had been waiting for a new update of the lighter version of PUBG Mobile for a very long time as the previous 0.22.0 update didn't bring much changes in the game and only added a list of upgradable weapon skins for the players. Fulfilling the wishes of their users, Tencent had finally released a new update in the game which has brought some more appealing skins for the players.
PUBG Mobile Lite 0.22.1 update APK link installation guide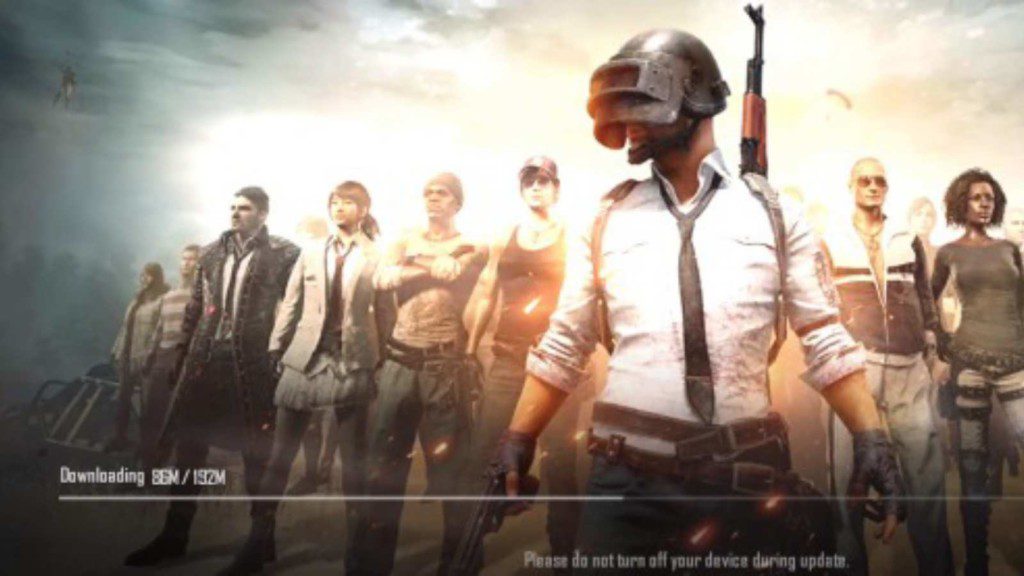 For downloading the latest version of PUBG Mobile Lite, users need to download the previous version of the game if they haven't installed in their Android devices yet. The APK update can only be downloaded if the previous version is installed. Here are steps to download the update:
STEP 1: Players need to head over to the official website of PUBG Mobile Lite in order to obtain the APK Link for the new update.
STEP 2: Click on APK download and the file will start to download automatically in player's device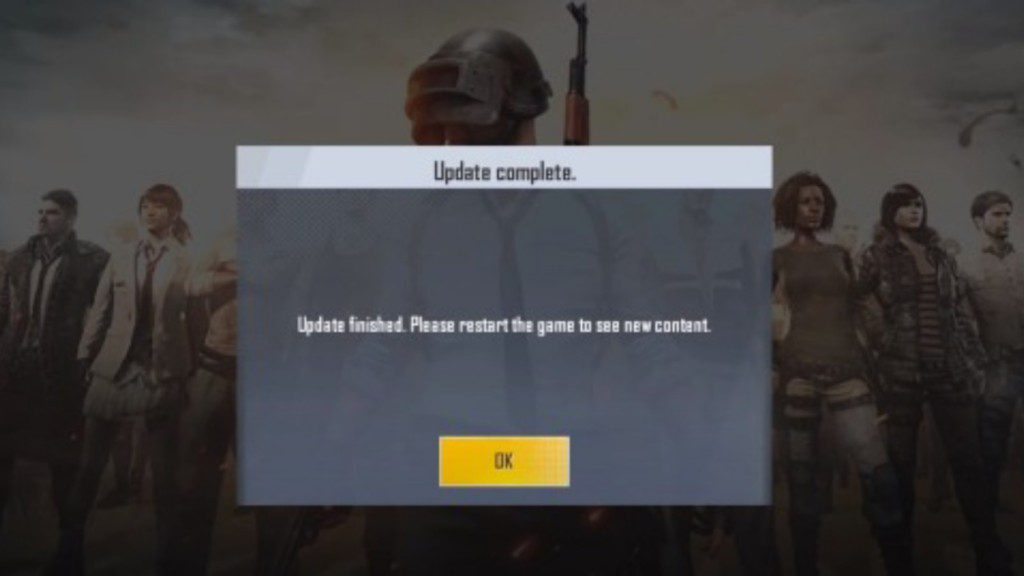 STEP 3: Once the download is finished, remember to enable the 'Install from Unknown Sources' option if it has not been enabled by default.
STEP 4: Install and open the game. It will take some time to download the update who size is around 190 MB. Therefore, we recommend the players to have the required number of storage in their device.
Read More: PUBG Mobile Global Championship 2021 West: Super Weekend 3 Day 2 overall standings, top 3 players and more
Players are requested to repeat the mentioned process if the update is not downloaded successfully. Indian users should avoid downloading as PUBG Mobile Lite has been banned in India.
The PUBG Mobile Lite 0.22.1 update has added two new weapon skins for the players which can be found in the workshop. Here are the skins:
Glided Jade Dragon – DP28
Outlawed Fantasy UMP 45
Also Read: PUBG Mobile, Free Fire along with other games surpass $1 billion player spending in 2021