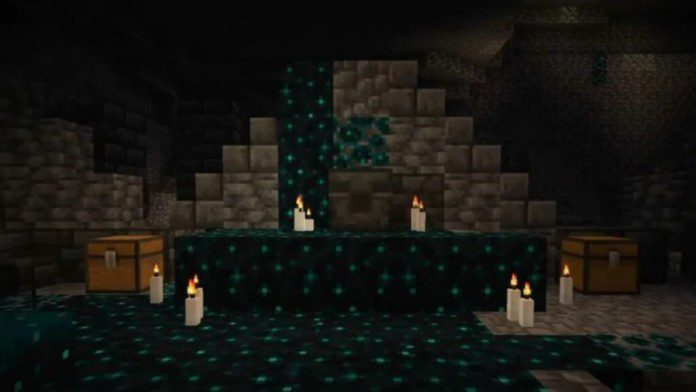 Minecraft has been having an eventful year with many new updates arriving in the game. The Wild Update will soon arrive in the game with the Ancient Cities in Minecraft arriving soon in the game.
Minecraft The Wild Update has been announced in the Minecraft Live event hosted this year. This year has been very eventful for the game as many new updates have been released as well as some new ones been announced. One of the most awaited features in the update is definitely the Deep Dark Biome in the game. This will be the deepest point of the game and under the Y level 0.
Here is how players can find the Ancient Cities in Minecraft when it releases into the game.
Ancient Cities in Minecraft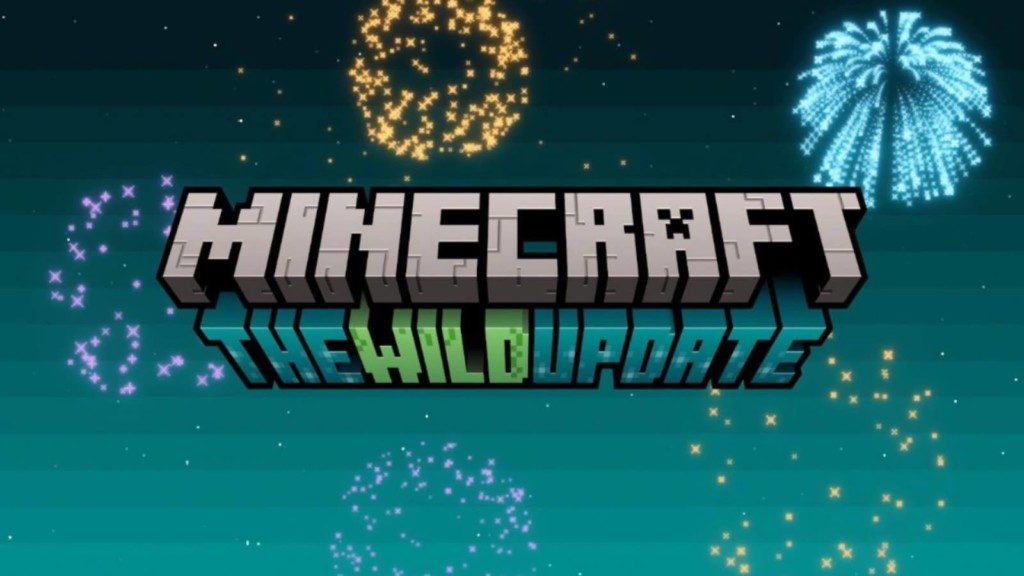 The Ancient Cities will the be latest naturally generated structure in the game that will be a part of the Wild Update.
Related: New Biomes in Minecraft Caves and Cliffs Part 2: Complete list!
Minecraft has introduced a variety of new biomes and additions in the Minecraft Live 2021. The Live announced beautifying the jungles and swamps of the game with many new additions like frogs and mangrove trees.
The Deep dark biome which was scheduled for the Caves and Cliffs Part 2 update, has now been revealed that it will be moved to the next update. The next big update coming to the game will be The Wild Update and this will now feature the Deep Dark.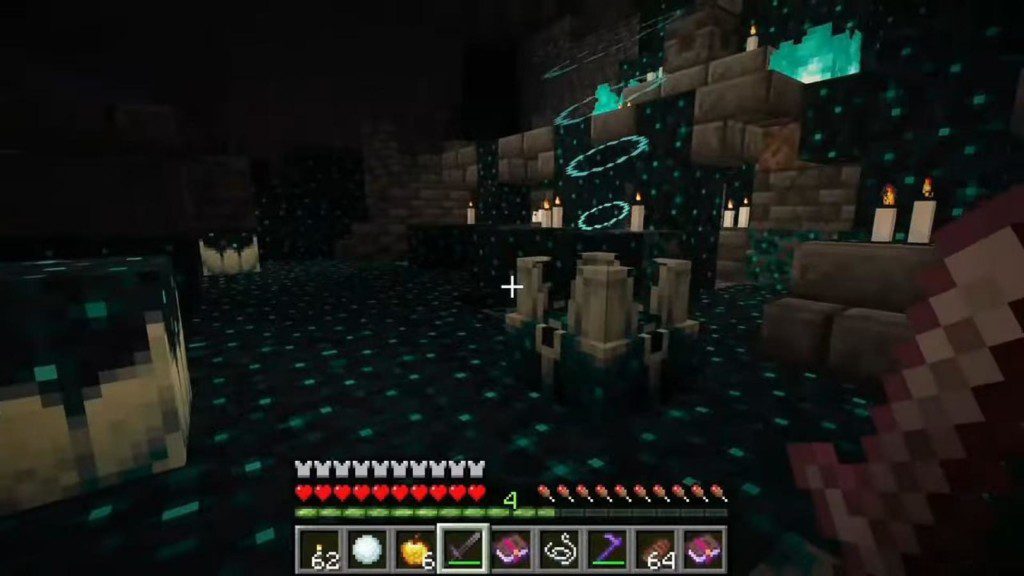 The update for the Deep Dark has been pushed back because the developers have decided to introduce many new features along with the new Biome. The Deep Dark will now feature a variety of Sculk blocks that can sense the movements of the players. Moreover, the Warden Mob will also spawn in this biome.
However, the biggest change will be the introduction of the Ancient Cities. Ancient Cities will be built with a new stone block and cover a wide area under the ground. They will spawn in the deepest and darkest parts of the game well below the Y level 0. Players can just dig deep until they find the Deep dark biome and locate the Ancient Cities in Minecraft.
However, further details have not been released as of yet and will be released once the update is announced.
Follow our Instagram page for more updates on gaming and esports!
Also read: Top 5 Minecraft seeds for Xbox One!