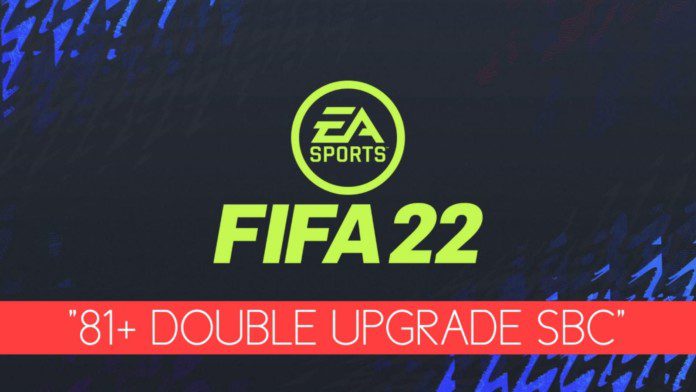 FIFA 22 is currently under the Versus promo event which features new players cards and also some SBCs for the player to complete. Here is how to complete the 81+ Double Upgrade SBC in FIFA 22 to get some great rewards.
The Versus event has been a huge success, replacing the FUT Freeze promo event and introducing the Fire vs Ice cards. Under the banner of this promo, many SBCs have been released that either give out special player items or some great player packs. Single task SBCs are a great way to get decent rewards at minimal prices.
Here is how to complete the new 81+ Double Upgrade SBC in FIFA 22 which is a new single-task SBC.
81+ Double Upgrade SBC in FIFA 22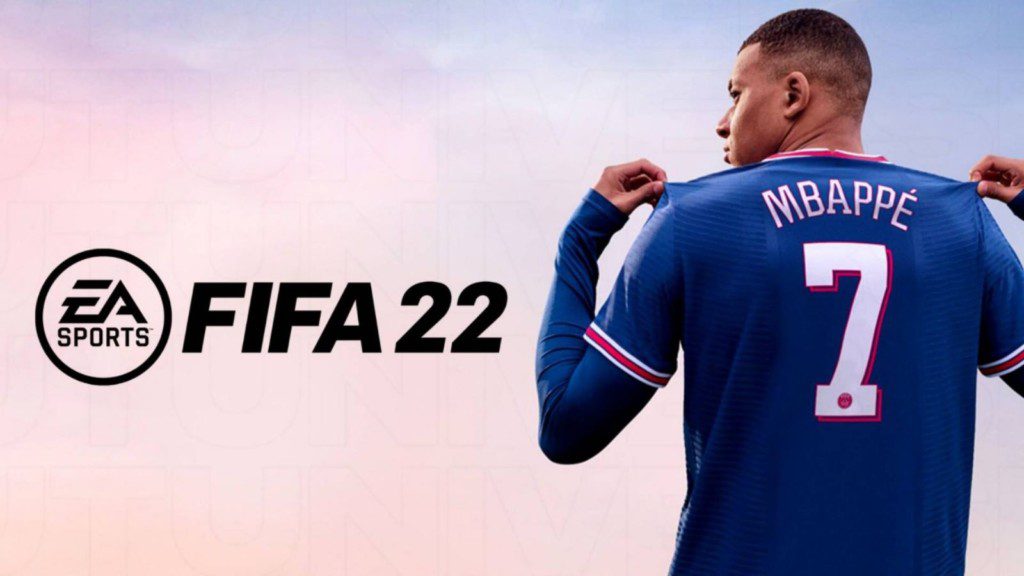 This SBC had appeared in the game game earlier, but this is first time it is coinciding with the Versus promo event.
Single Task SBCs are a great task to complete as they can give out a variety of rewards at decent price points. Moreover, this is repeatable in nature so players can complete it as many times and they want. Therefore, they are a great choice for both beginners and veteran players.
Related: How to get the Dries Mertens FIFA 22 Versus Player Pick card?
This will stay in the game for only 3 more days so players must hurry to finish it as many times as possible.
The SBC needed to be completed is as follows:
Minimum 6 Rare players
Minimum Gold Player Levels
Minimum team chemistry of 30
11 players in the squad
Players can approximately complete this SBC within 6000 FUT coins, so it is very cheap. Upon completion, it will reward the players with two 81+ rated Rare player items. Although this is nothing special, it is definitely worth it seeing the price point and the potential to get more fodder cards.
Follow our Instagram page for more updates on gaming and esports!
Also read: How to get the Patrick Vieira FIFA 22 Base Icon card?